For Ages 1 to 11! We Take Care Of The Details and Clean Up
Themed 2-Hour Parties Are Fun, Easy, And Convenient
Themed 2-Hour Parties Are Fun, Easy, And Convenient
For Ages 1 to 11! We Take Care Of The Details and Clean Up
Themed 2-Hour Parties Are Fun, Easy,
And Convenient
Top Birthday Party Places | Kingwood, TX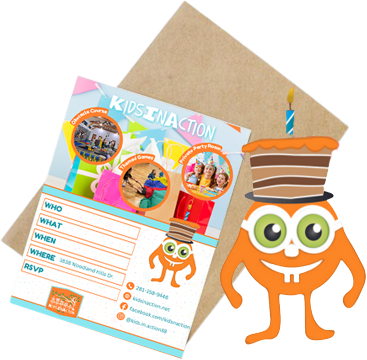 Print Your Invitation To
Get The Party Started!
Let's get your party started!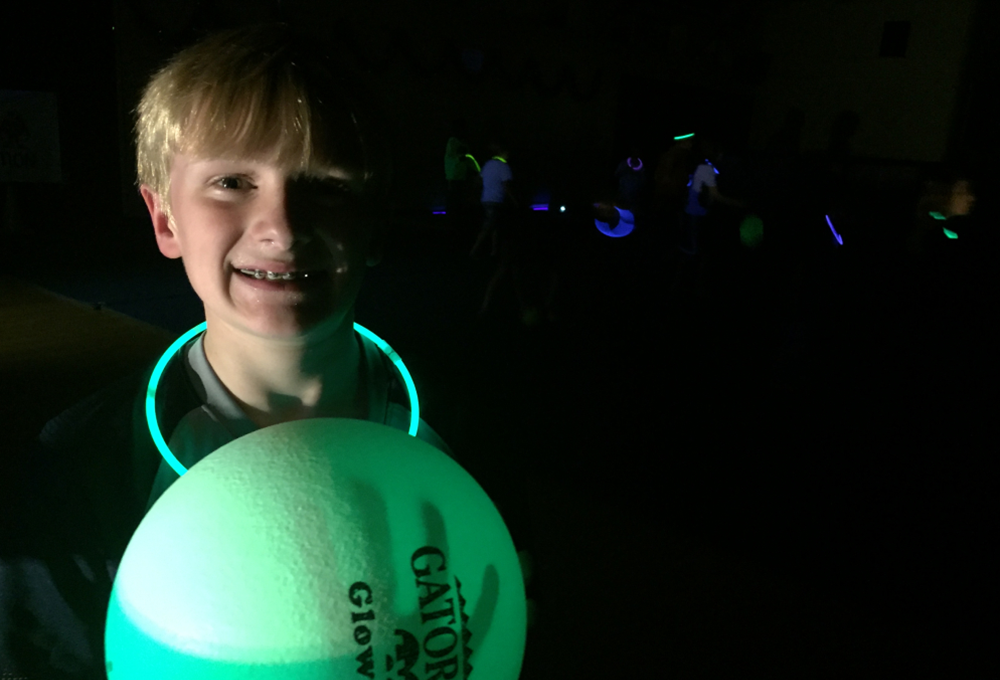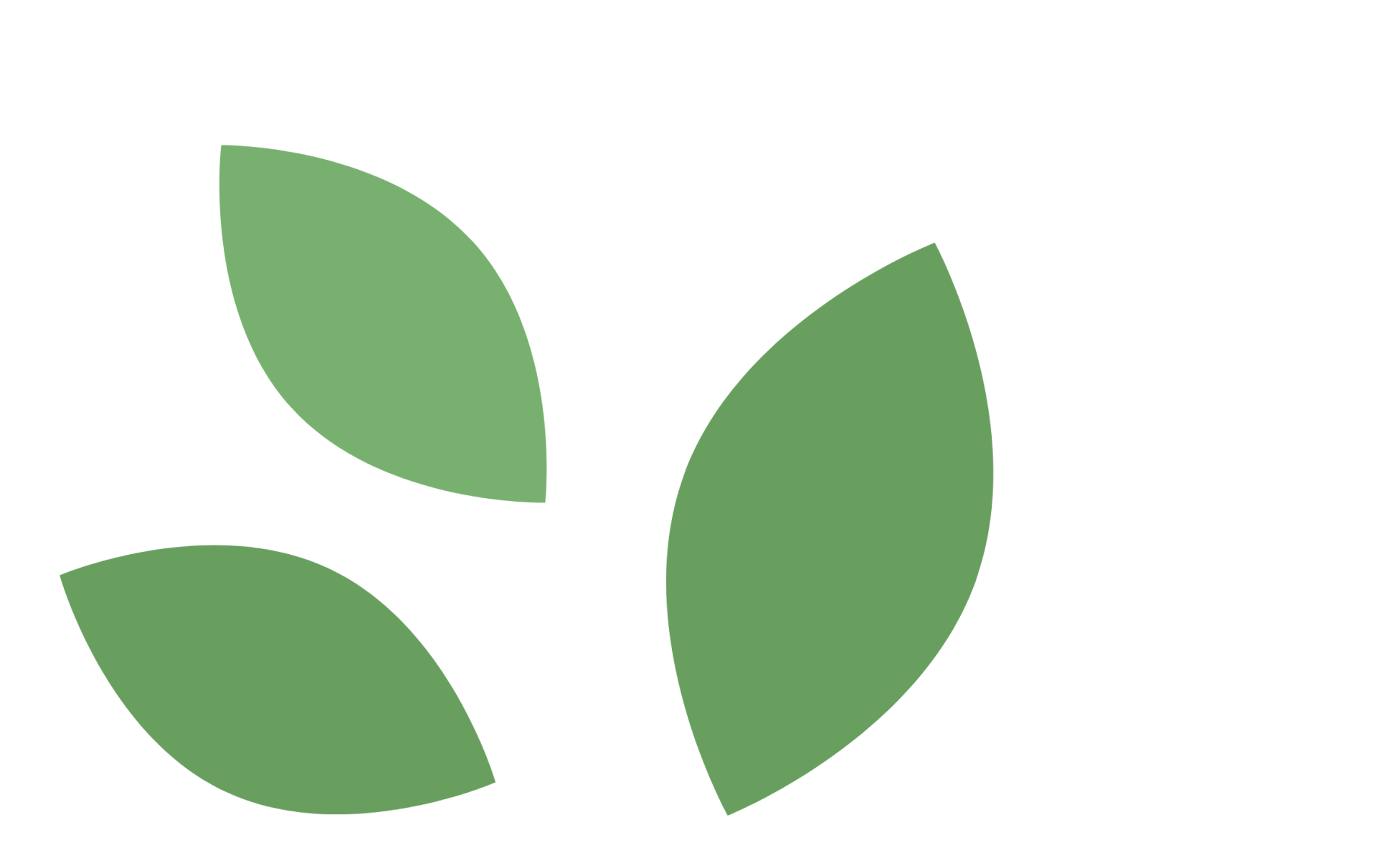 You Have Fun And Leave The Party Planning To Us
The benefit of a party director and a supportive aide is to plan every detail of your party and make sure that it goes off without a hitch. Rest, relax, and enjoy while we take care of everything else!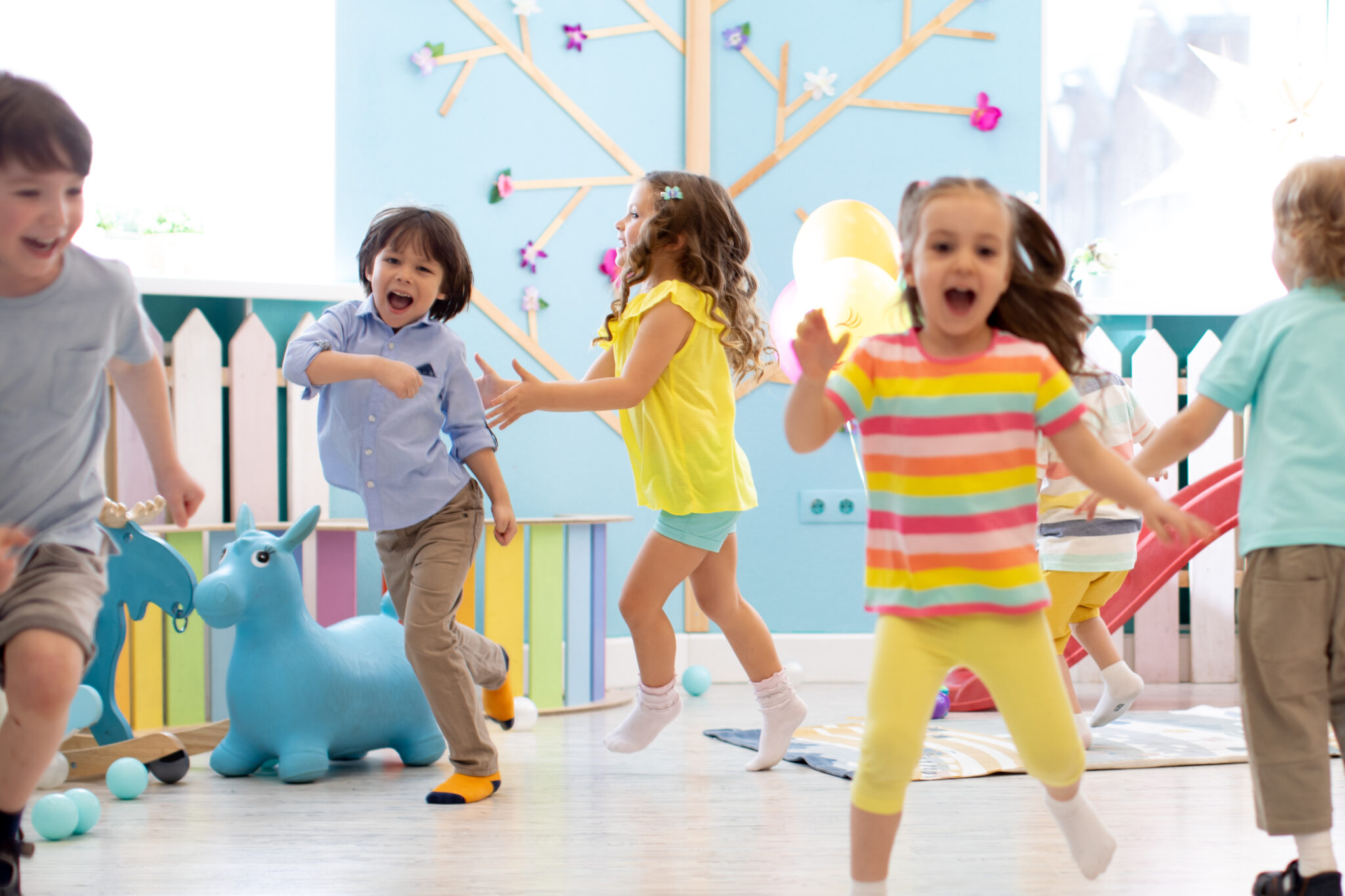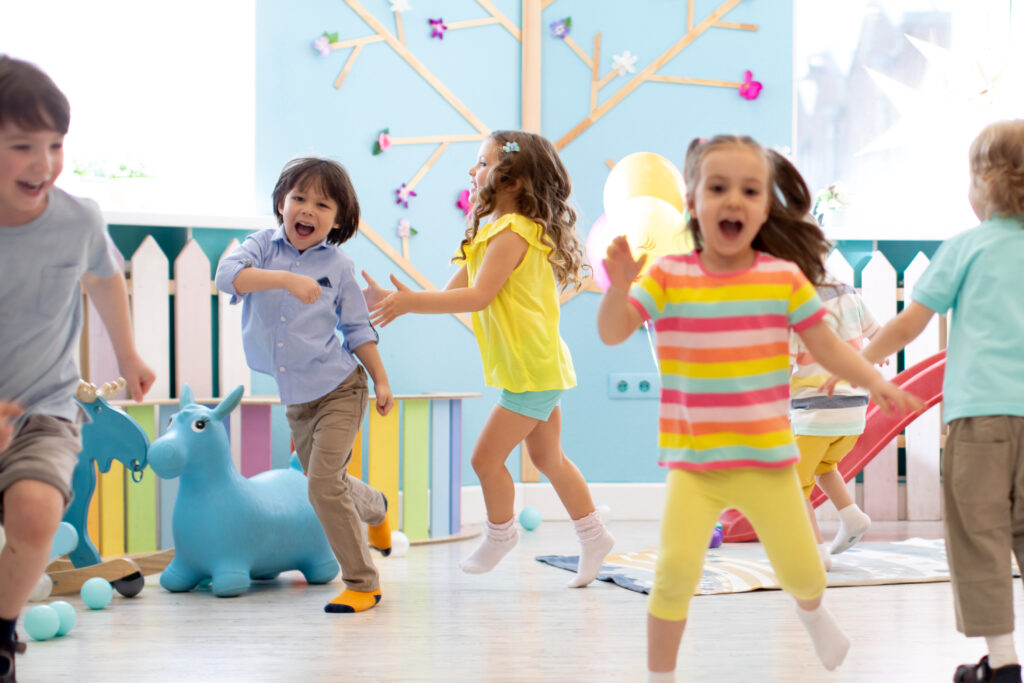 Drop Your Kids Off For Supervised Fun
If your child is five years of age or older, simply drop them off to us and go about your busy day. They'll have a ball playing in a safe, secure, and high-energy environment while supervised by caring staff members.
Birthday Themes Cater To Age and Interests
Is your little one a Star Wars fan? Or perhaps they're captivated by anything to do with Barbies? Each birthday is personalized based on your child's age and interests, and we can work with any possible theme.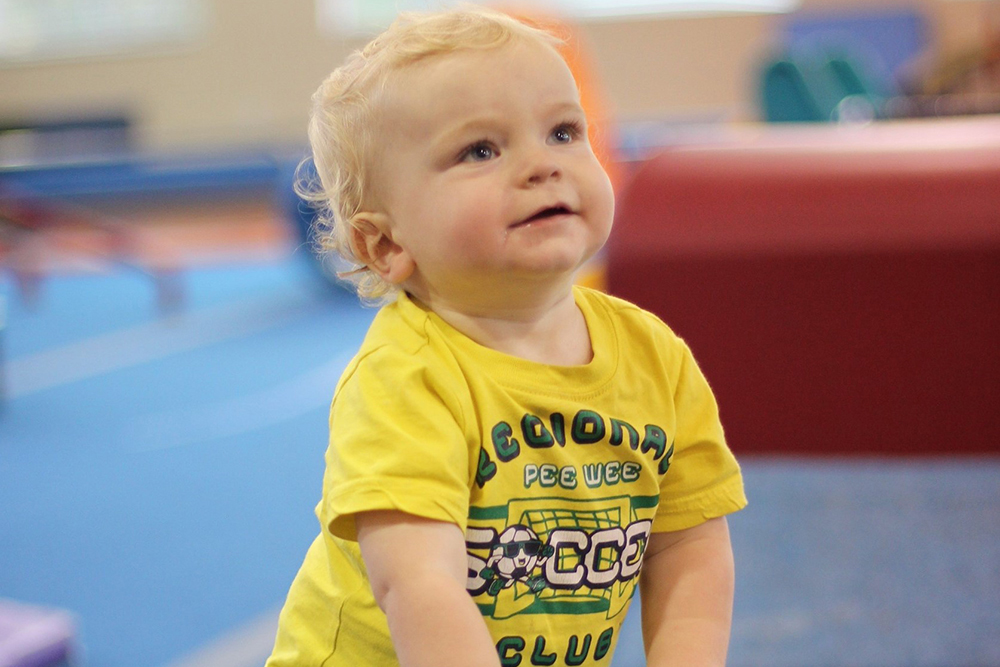 Add-On Black Light Dodgeball &amp Obstacle Course, Ninja Warrior, Or Nerf Fun For A Nominal Fee!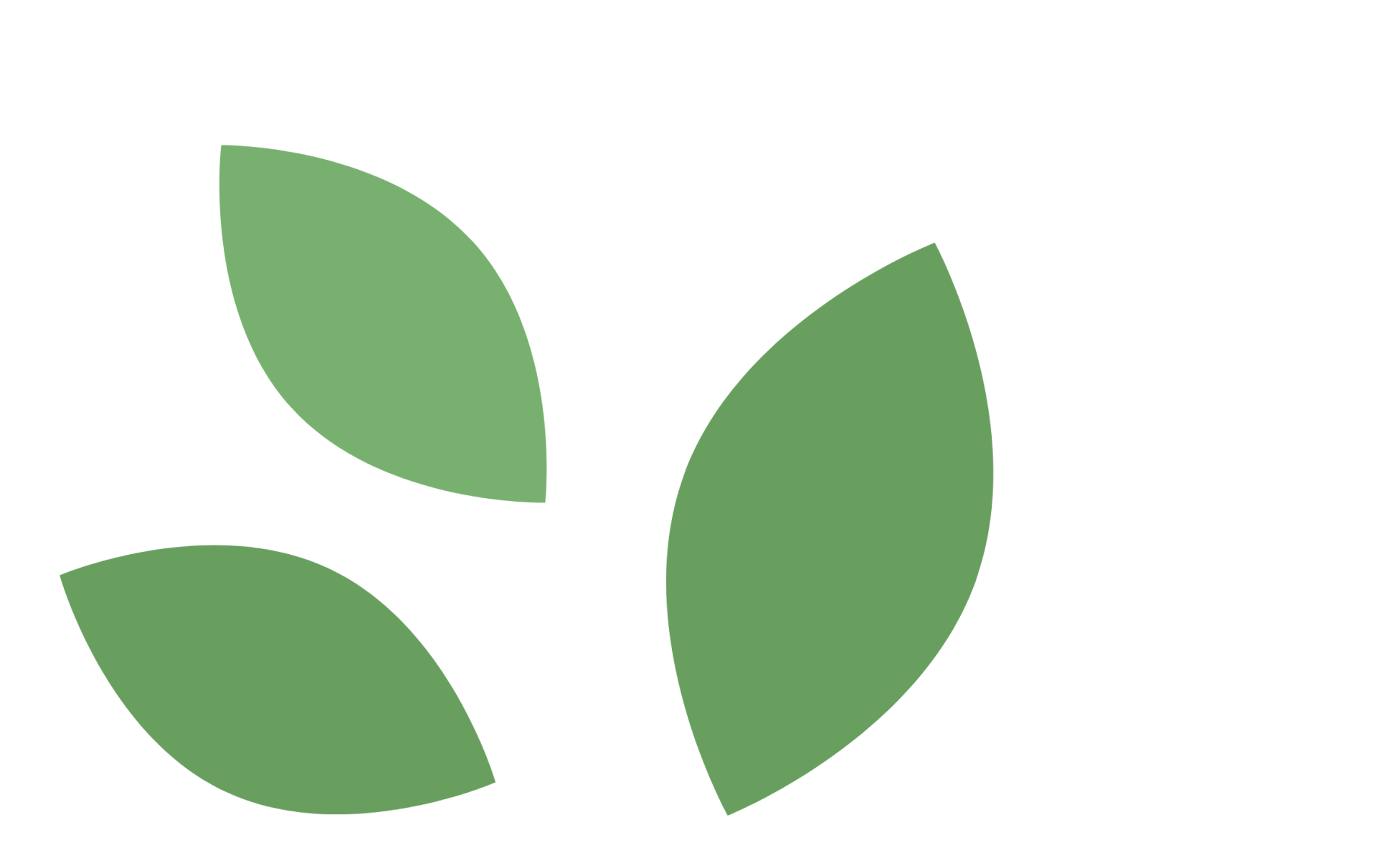 Fun Obstacle Courses Burn Off Excess Energy
Each birthday party kicks off with an age-appropriate obstacle course to help your kiddos expend their excitement while having a great time with friends. They jump, climb, crawl, and tumble before settling down into a calmer activity!
Bring In Your Own Cake And Open Presents!
What's a birthday party without time for cake and presents? Bring in a yummy cake for everyone to share and the birthday boy or girl opens their presents for half an hour to forty-five minutes. Staff helps clean up afterwards!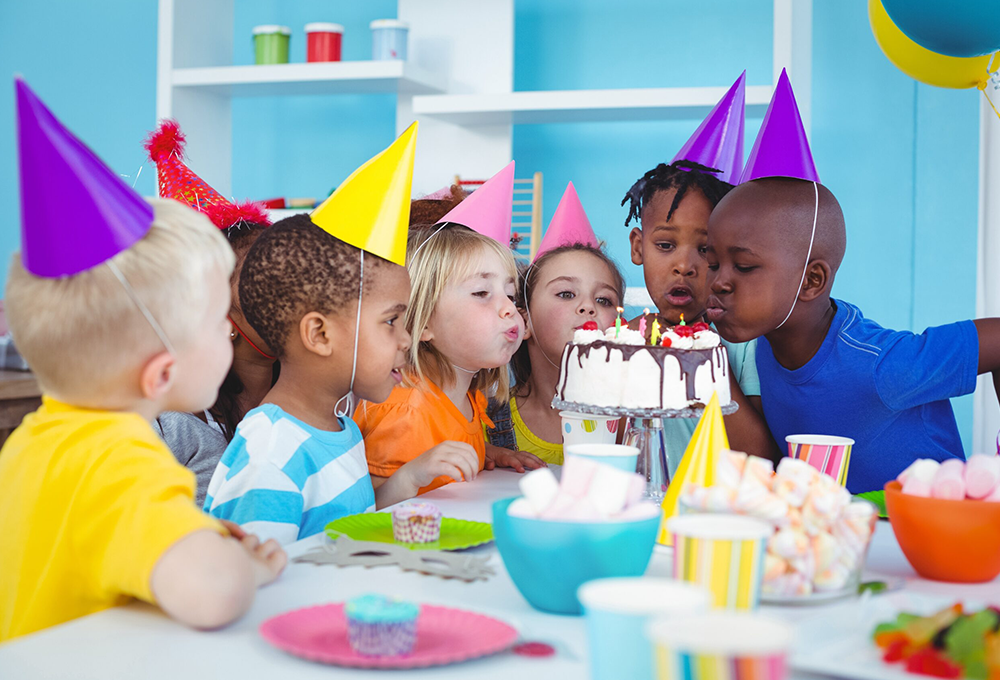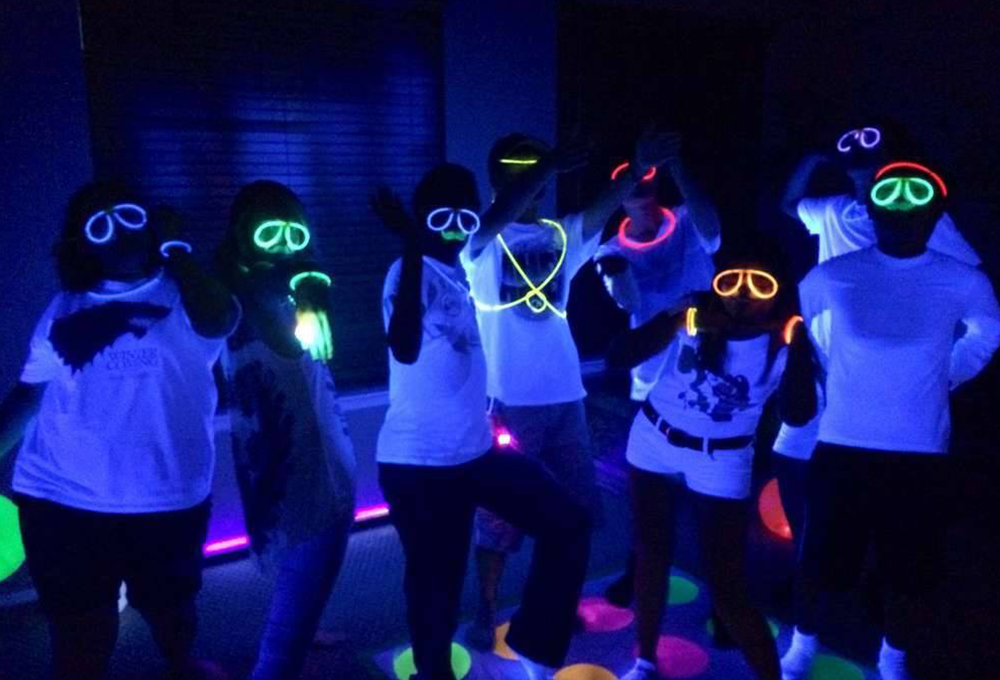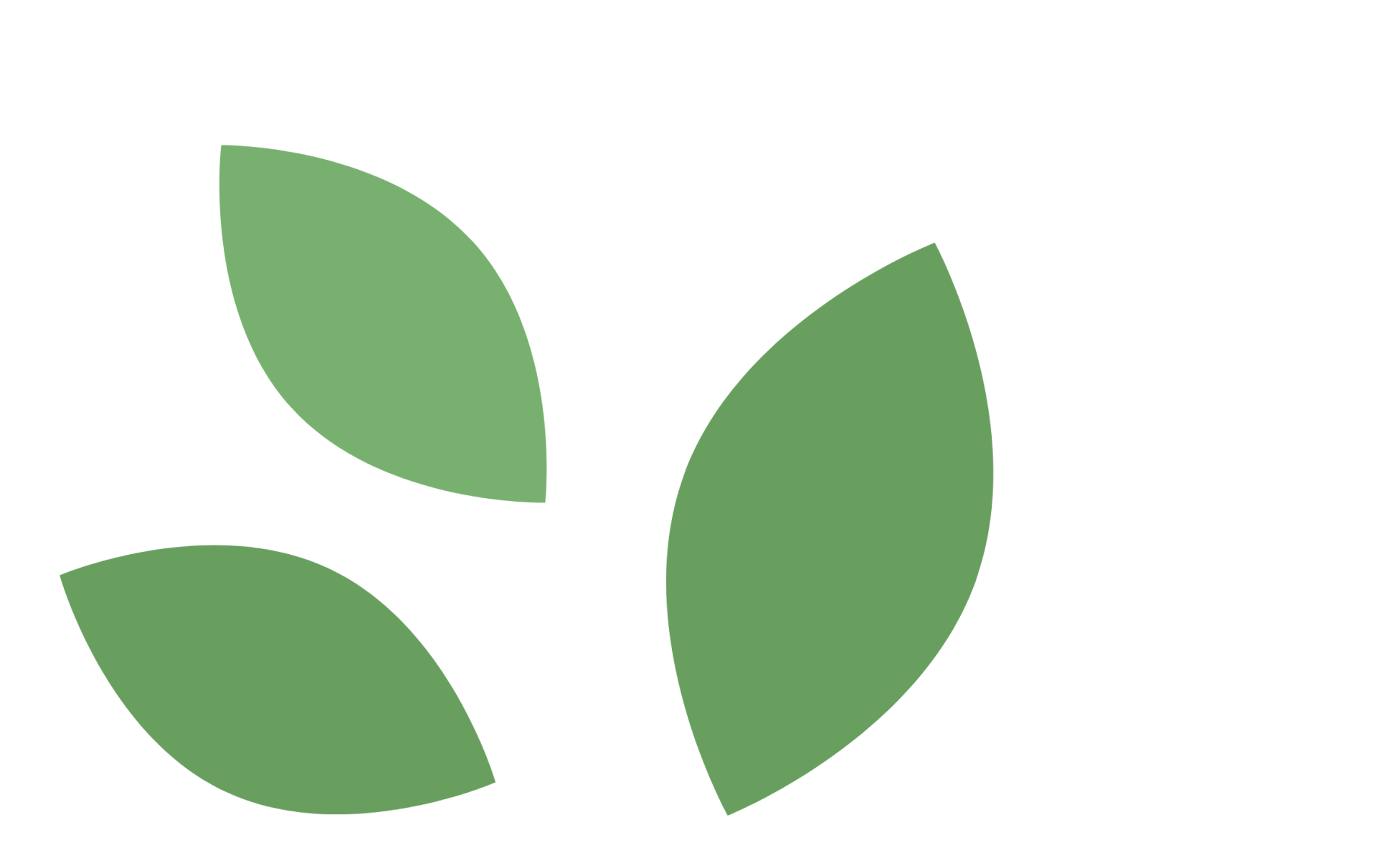 Track Gifts To Easily Send Thank You Notes
Gone are the days of being unsure about who gave your little one that LEGO® set or paint by numbers kit. We help you track who gave your child what, making it a breeze to express your gratitude and send notes of appreciation afterward.
Each Party Supports A Local Business Too
The birthday child receives $10 to the Toys And Candy On The Park toy store. What better way to give back than by supporting those in our community?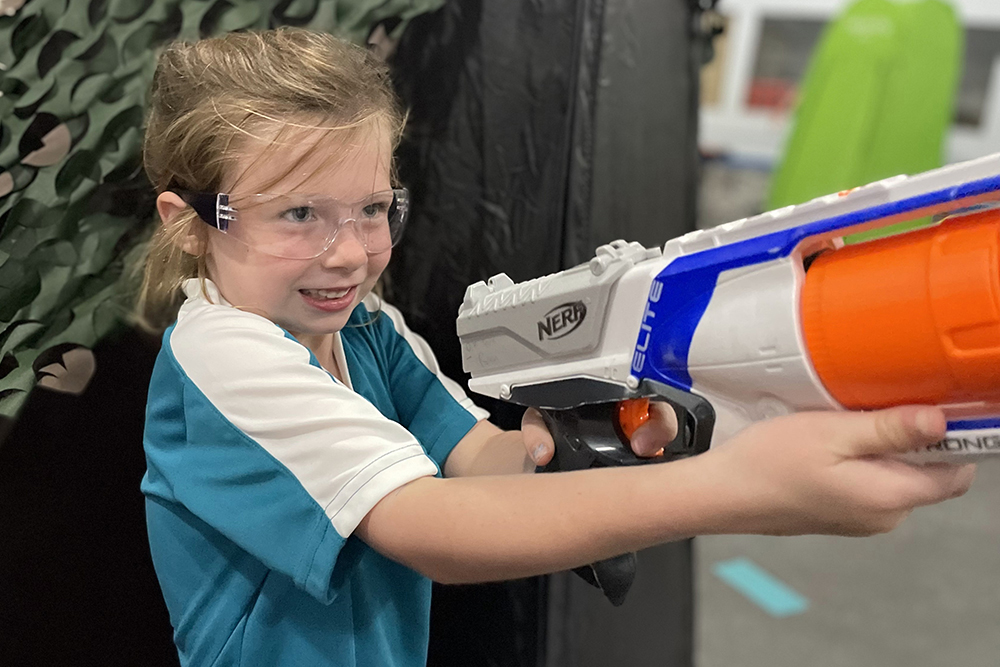 You Love Us, and We Love You Back!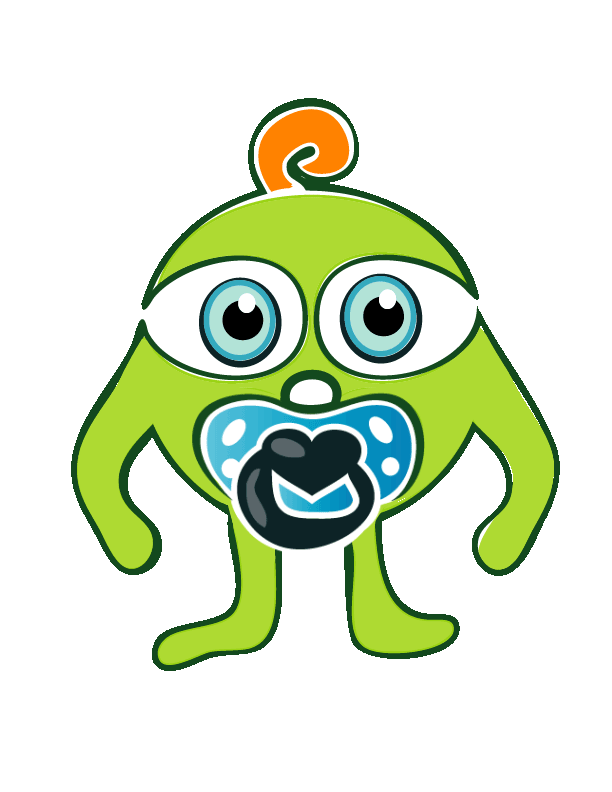 You Love Us, and We Love You Back!
Kick-off your child's incredible
early learning journey