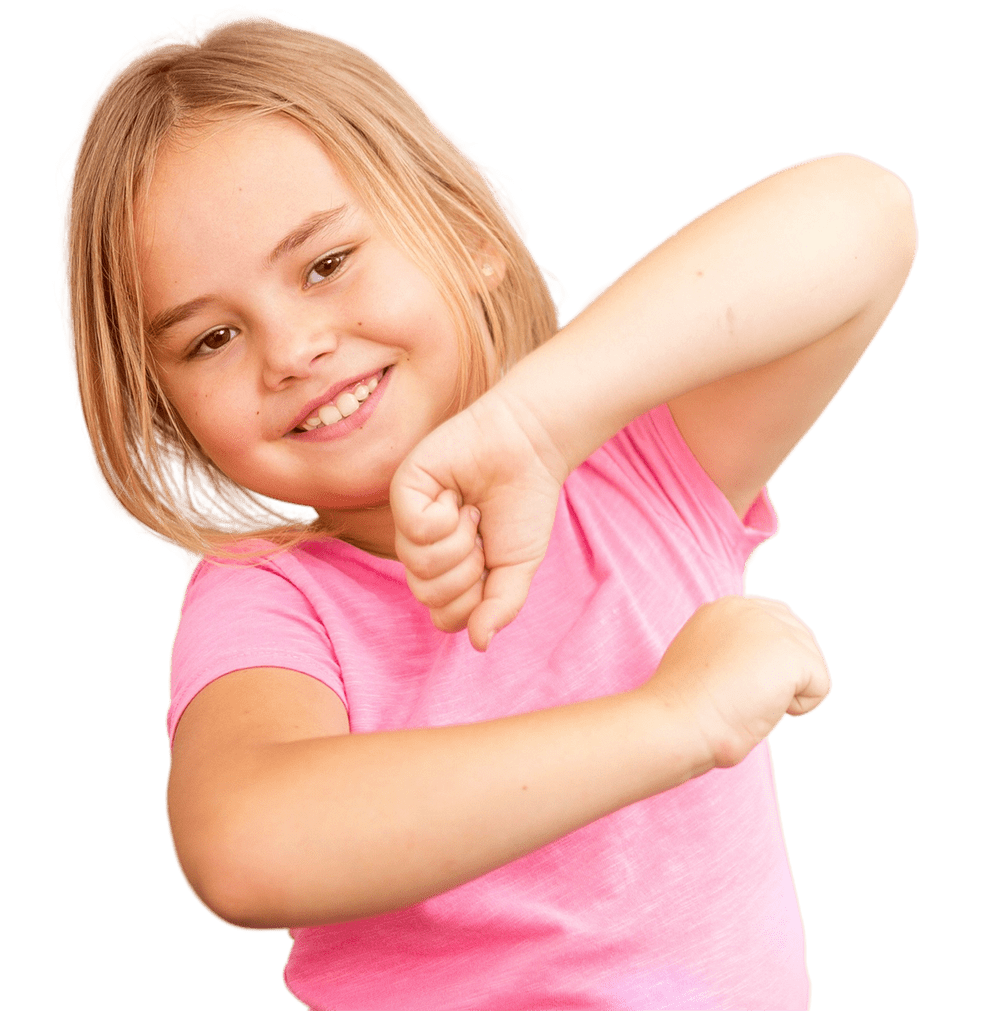 Enriching Classes Brighten
Your Child's Day
Get Them Singing, Dancing, And Moving In 45-60 Minute Classes
Bond While Your Little One Learns
Fun Classes Boost Cognitive Development
Check Out All The Fun Classes We Offer!
Tiny Tumblers Have Fun-Filled Days
Tiny Tumblers (Ages: walking to 3 years): with parent. Each class starts with a gymnastic obstacle course, swinging, hanging, balancing, crawling, sliding, and taking turns. We will introduce ball activities, parachute play, fine motor play, gymnastics, games to encourage critical thinking opportunity to explore their environment through creative play. Each lesson is theme-based. 45 minute class.
Talented Teachers And All Equipment On-Site
Extend Your Child's Day With Fun Classes
Gymnastics Improves Balance And Coordination
Introduces developmental gymnastics for fun, NOT competition. Girls and boys, ages 3-5 years, will learn on beam, bars, floor, and vault. During the strength building portion energetic music is played to make more fun! Games are played to develop flexibility, and confidence. 45-minute class.
Open Play Group Burns Off Any Excess Energy
Free play is a time for your child to run around in open gym sessions consisting of a swinging obstacle course and trampolines. This 45-minute class is loosely structured and has the ultimate goal of keeping kids active.
*Parents must be present.
Movin' & Groovin' Keeps Your Child Active Now
Individuals / Sibling Class. This class is designed for those who wish to bring more than one child or for parents who prefer a mixed aged setting. A combination class of Kindermusik and Kids In Action. Get your child/children movin! They will learn to hang, balance, crawl, slide, turn taking and fine motor play. Your child will be groovin with Kindermusik. Kindermusik will engage your child in music with and without instruments and movement in a variety of ways according to ages. 60 minute class.
Imaginative Play Boosts Your Child's Development
In Imagine That, Each day is an imaginative journey filled with music, movement, and exploration leading to whole child development, music development, and learning through play and self discovery.
You Love Us, and We Love You Back!
What Our Parents Are Saying...
Kick-off your child's incredible
early learning journey