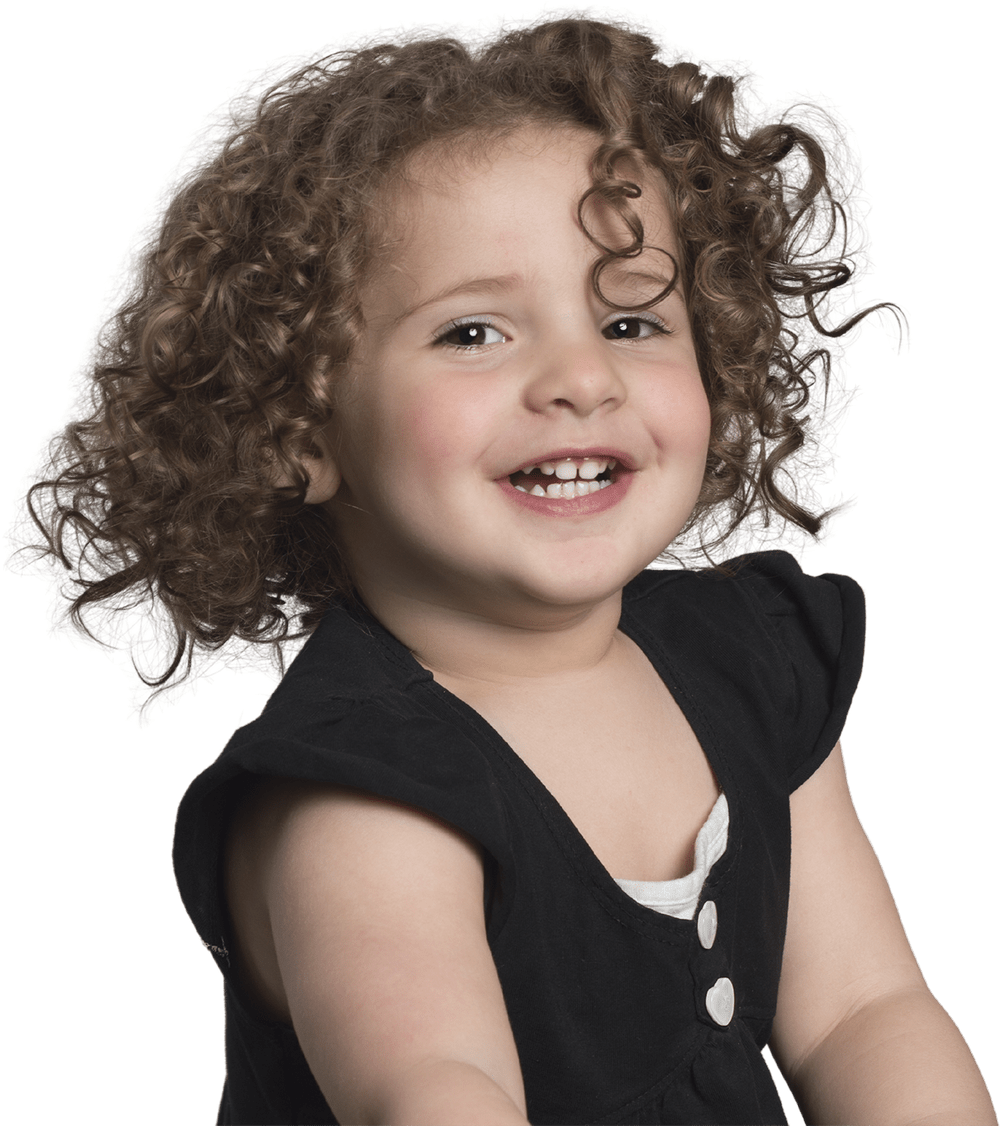 The Building Blocks
For A Strong Start
Ignite Your Toddler's Inherent Curiosity With Nature-Based Learning & Skill-Building Play
Toddler | 1 - 3 years | Serving Kingwood, New Caney & Porter, TX
Learning Activities Disguised As Fun
Each new day includes engaging, high-energy activities that cater to your child's senses and encourage them to play to their heart's content. They'll be learning new academic and socio-emotional skills throughout each new day without even realizing it.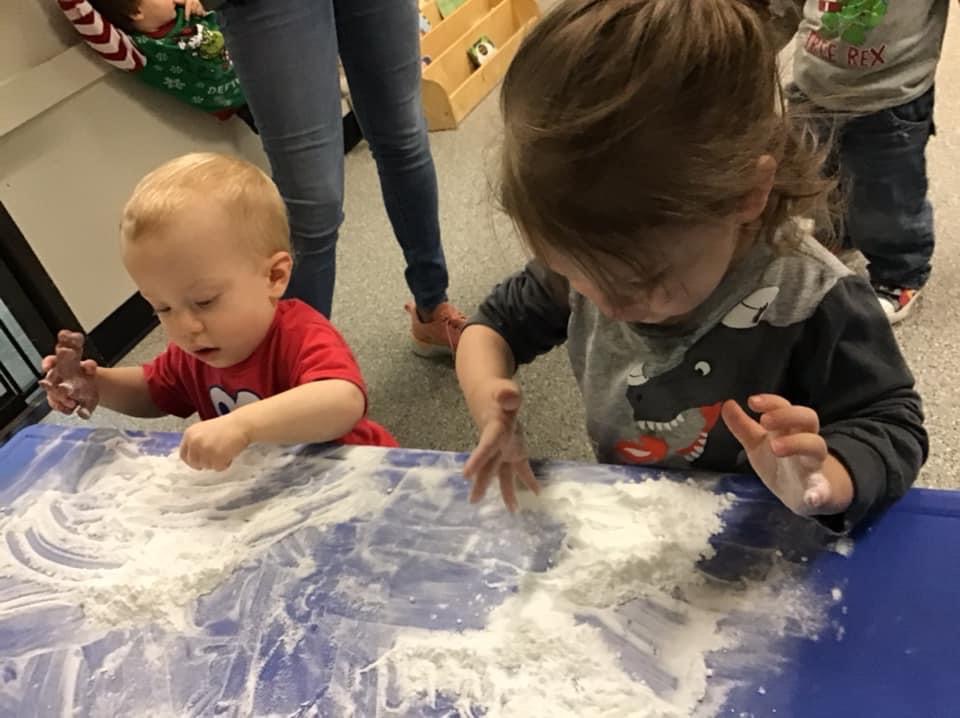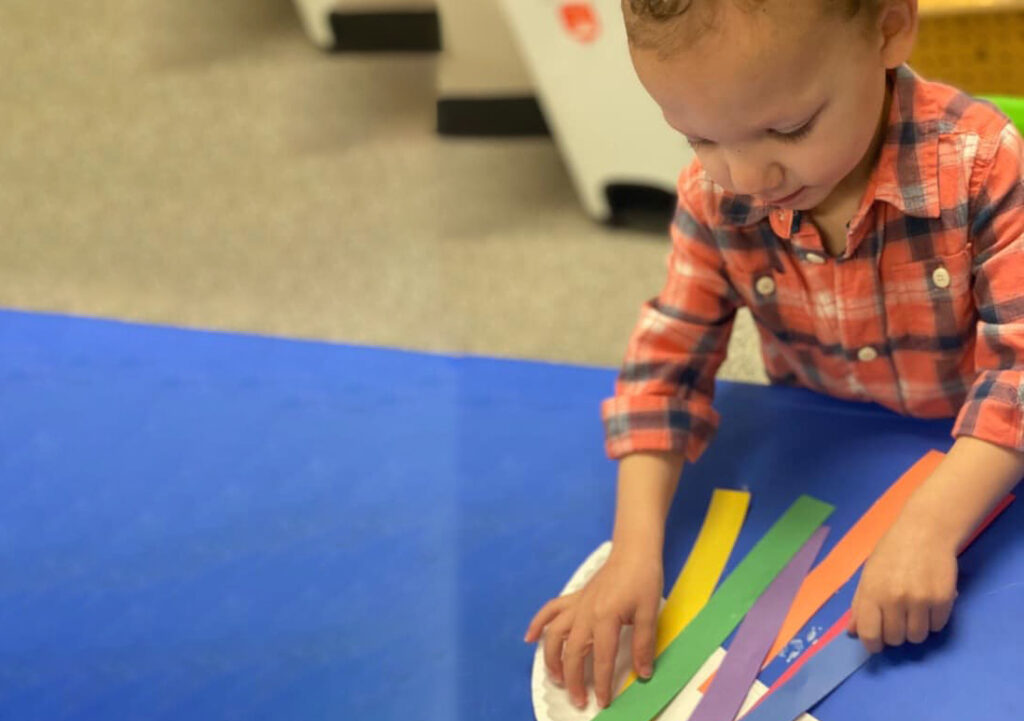 An Internationally Recognized Early Childhood Curriculum
The Frog Street© curriculum enhances childhood's simple joy while having teachers nurture your toddler's curiosity through exploration. Learning centers around five developmental domains and instruction meets each child's unique needs.
Outdoor Spaces Spark Their Budding Skills & Interests
Your child makes fascinating discoveries in the outdoor classroom, safely explores the playgrounds and sports courts, and grows closer to nature. With plenty of time spent in the great outdoors, they build important physical, motor, and cognitive skills.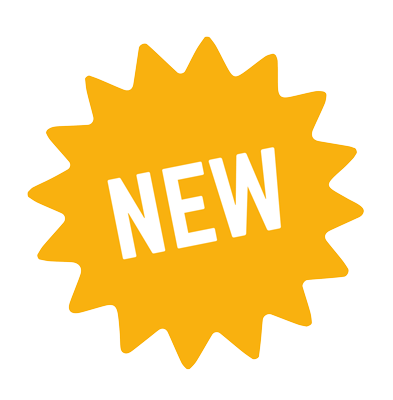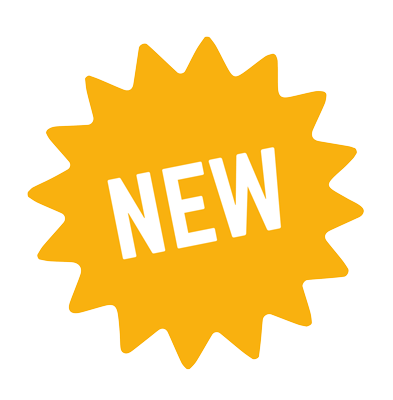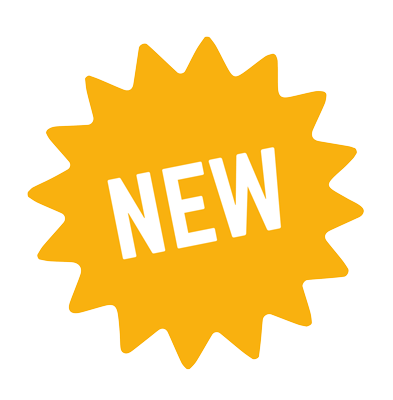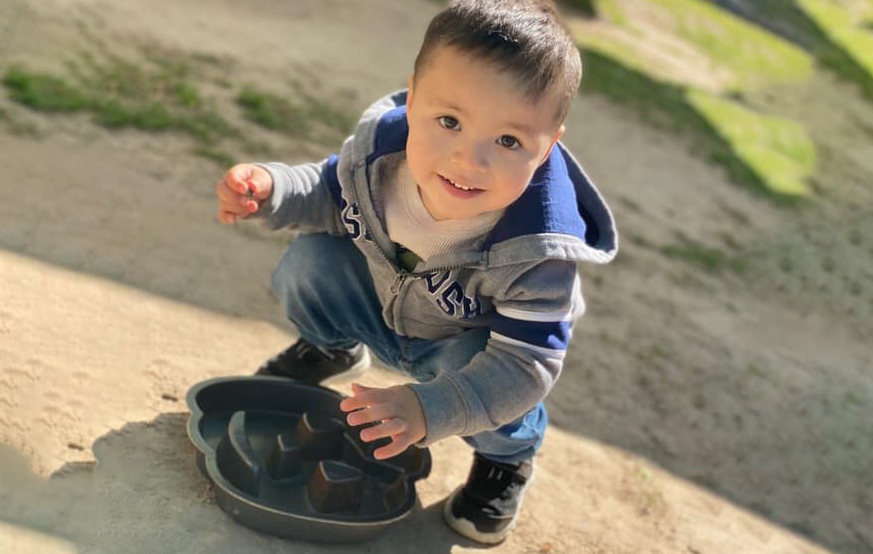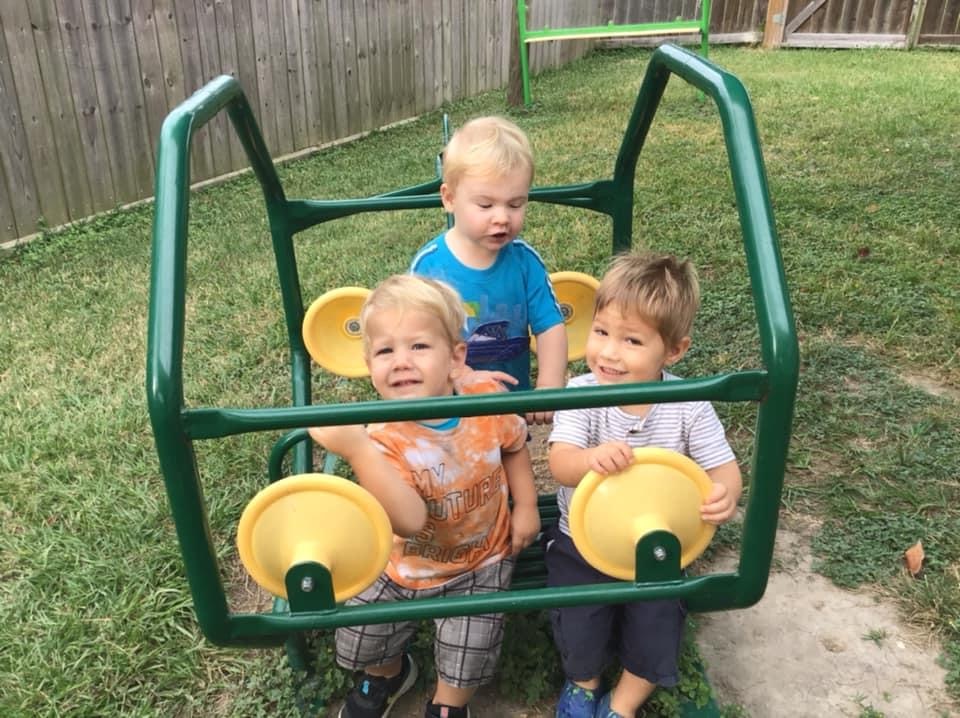 Identifying New Emotions and Developing Empathy
Your toddler starts to understand what they're feeling and gains self-confidence as they practice forming healthy, happy friendships with their peers. They see first-hand how their actions impact others and learn how to take accountability, apologize, and move forward.
Knowledgeable About Your Toddler's Developmental Needs
Highly educated and experienced teachers are knowledgeable about your toddler's ever-changing development rate and can quickly adapt programs and activities to each toddler's age and stage. All of our staff are undergoing training for the Child Development Associate credential.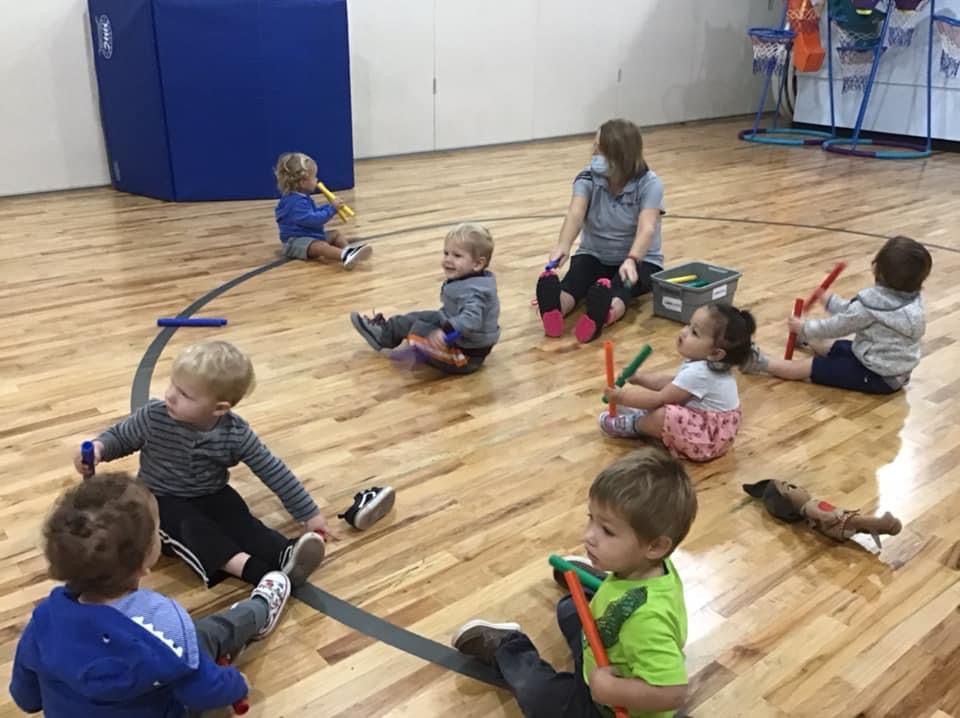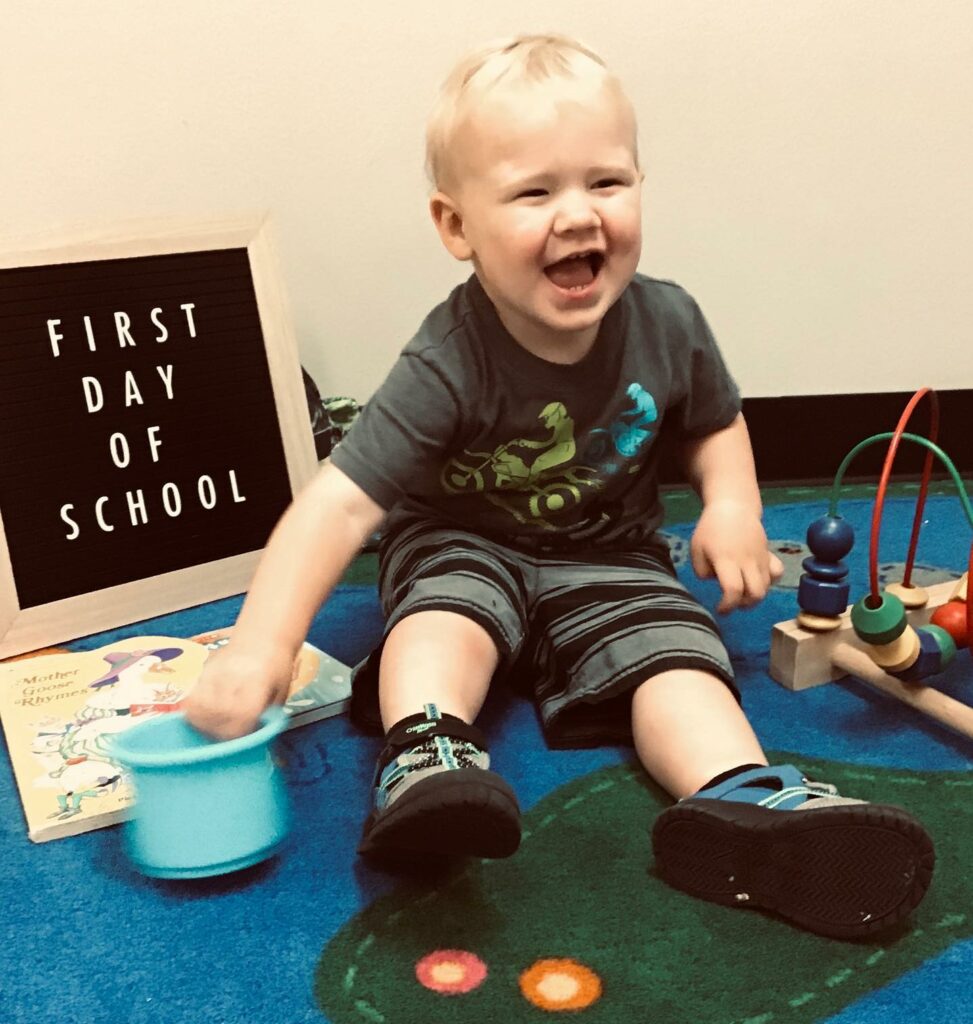 The Parent App Is Your Gateway To Communication
Stay up to date on every detail of your growing toddler's day with a handy mobile app that lets you communicate with teachers within just a few clicks. Some of the main benefits of using this app include:
Building Creativity & Motor Skills With Exciting Extracurriculars
Big muscle groups are developed with weekly gymnastics, Kindermusik classes, dance, yoga, and art, conveniently included in tuition! Your toddler develops balance and agility, uncovers their creativity, and learns endless self-expression.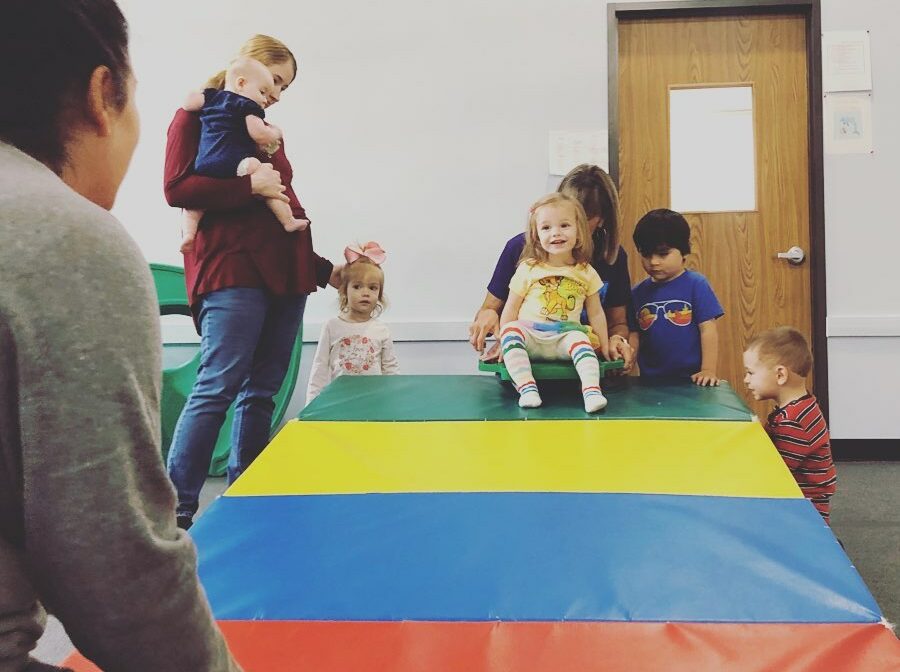 At 2-3 Years Old, Your Little One Moves Ahead To The Older Toddler Group!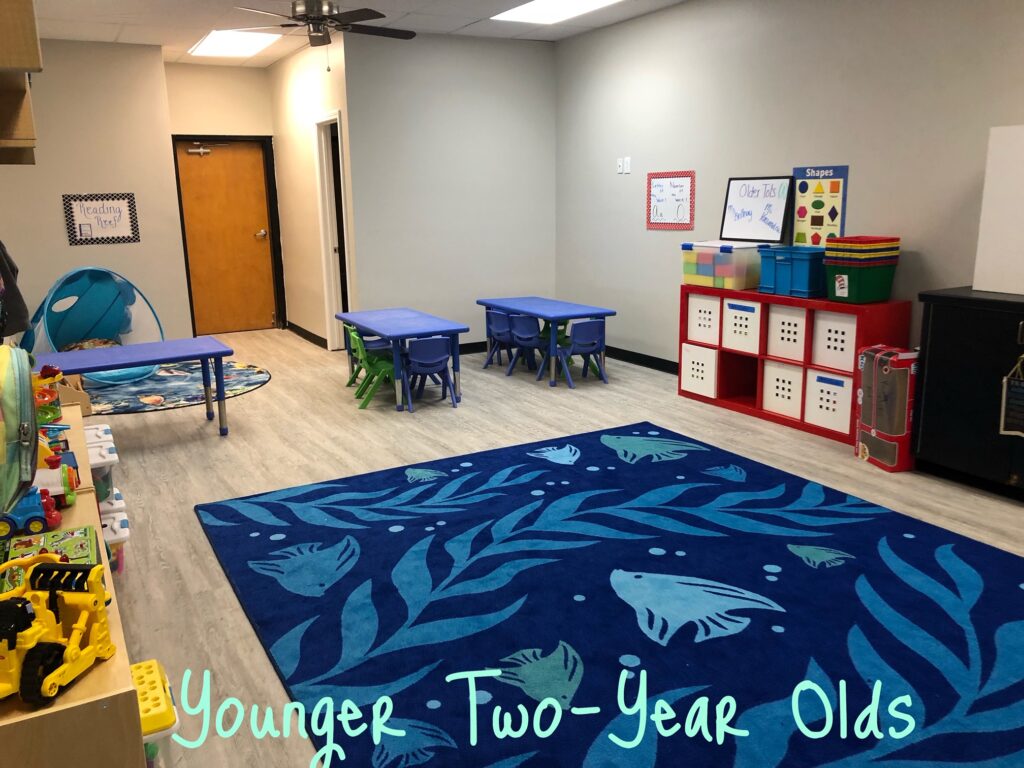 An Introduction To More Structure In The Classroom
When your child graduates to the older toddler age group, their learning environment becomes more structured to prepare them for the years ahead. Play has a purpose, and each activity has a specific educational objective.
Texas School Ready™ Teachers Ensure Their Preschool Success
Highly trained teachers work on developing your child's fine motor skills, showing them how to hold a crayon and pencil and cut precise shapes with scissors. Your child starts to build foundational school skills, including their ABCs and 123s.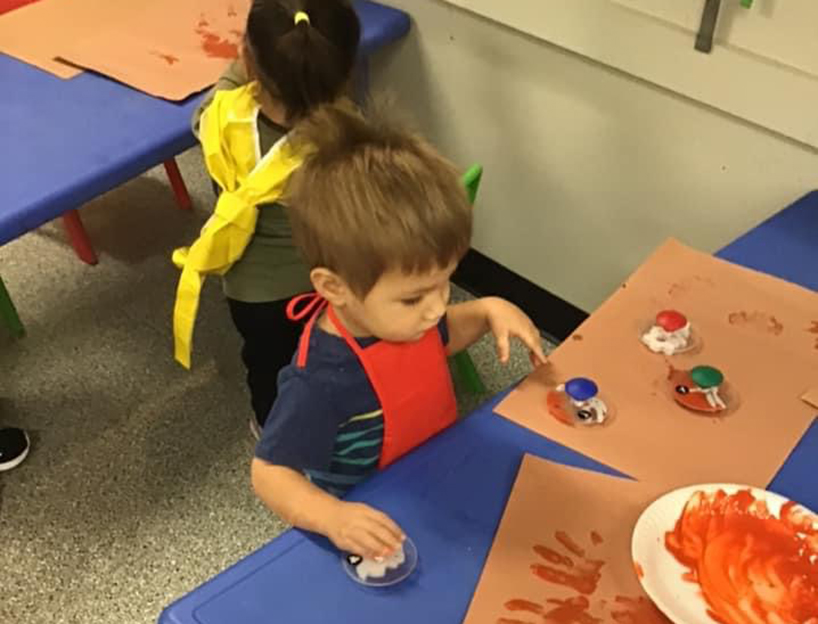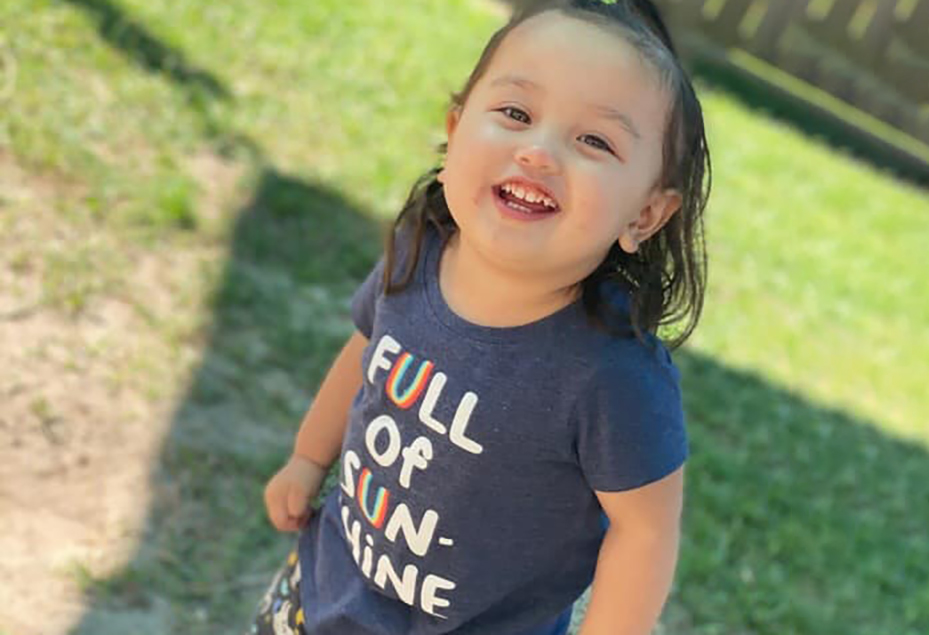 Learning How To Go To The Bathroom Independently
It's potty training time! Your toddler graduates from diapers and learns how to go to the bathroom on their own, signaling their teachers when it's time to go. They get into the habit of undressing and washing their hands once they're finished.
Weekly Gymnastics And Kindermusik At No Cost
Your toddler benefits from enrichment activities like music, dance, yoga, art, gymnastics, and Kindermusik included in their weekly curriculum. These programs stimulate their creativity and help them develop fun new interests.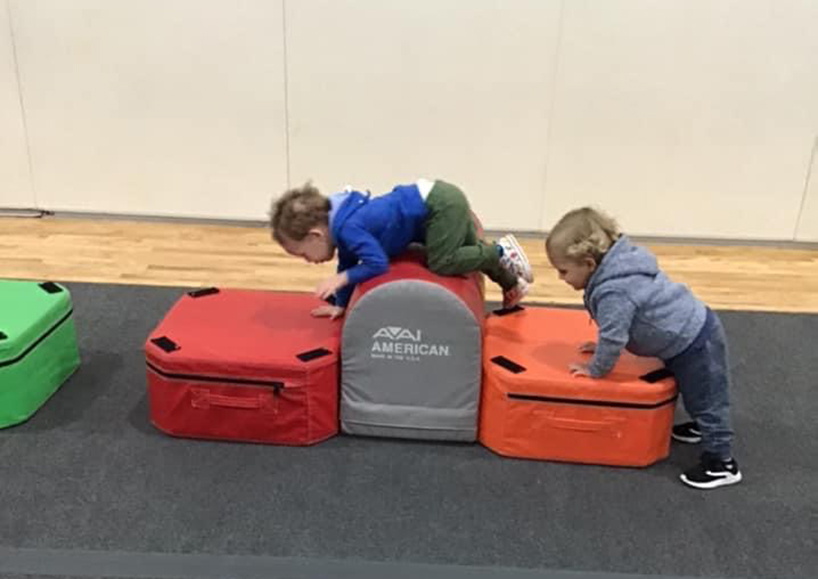 You Love Us, and We Love You Back!
What Our Parents Are Saying...
"They have exceeded my expectations!"
Kids in Action is simply the best! They have exceeded my expectations! My little one has been in pre-k, summer camp and now Kindergarten. We have had a great experience ever since first registering.

"They go out of their way to help the kids enjoy their time"
Kids in Action is a great family atmosphere. They go out of their way to help the kids enjoy their time there. They are not a typical daycare that just watches youngsters.

"They are excited to go everyday "
We absolutely love kids in action. Everyone that works there is great and our kids (3 and 5 years old) love it. They are excited to go everyday and have been attending for over a year.

"KIA has been a God send!"
Kids in Action is so great for our son! We can't thank Mrs. Danielle enough. He really struggled in other programs before. KIA has been a God send!

Brittney Kristinia Kestelik
"The kids have so much fun"
Kids In Action is the best daycare and preschool around. The kids have so much fun and cant wait to go back.

"I love the different activities "
and the staff is super responsive and amazing!

" They truly love and support my son"
KIA is amazing! They truly love and support my son. It makes it much easier leaving my son when we are always welcomed with open arms. My son actually enjoys going to school now.

"They have been nothing but doing their best for their families."
I would like to take a quick moment to say how THANKFUL we are and HAPPY to have found KIA. We have been with them through 2 floods and now this virus, they have been nothing but doing their best for their families.

Kick-off your child's incredible
early learning journey