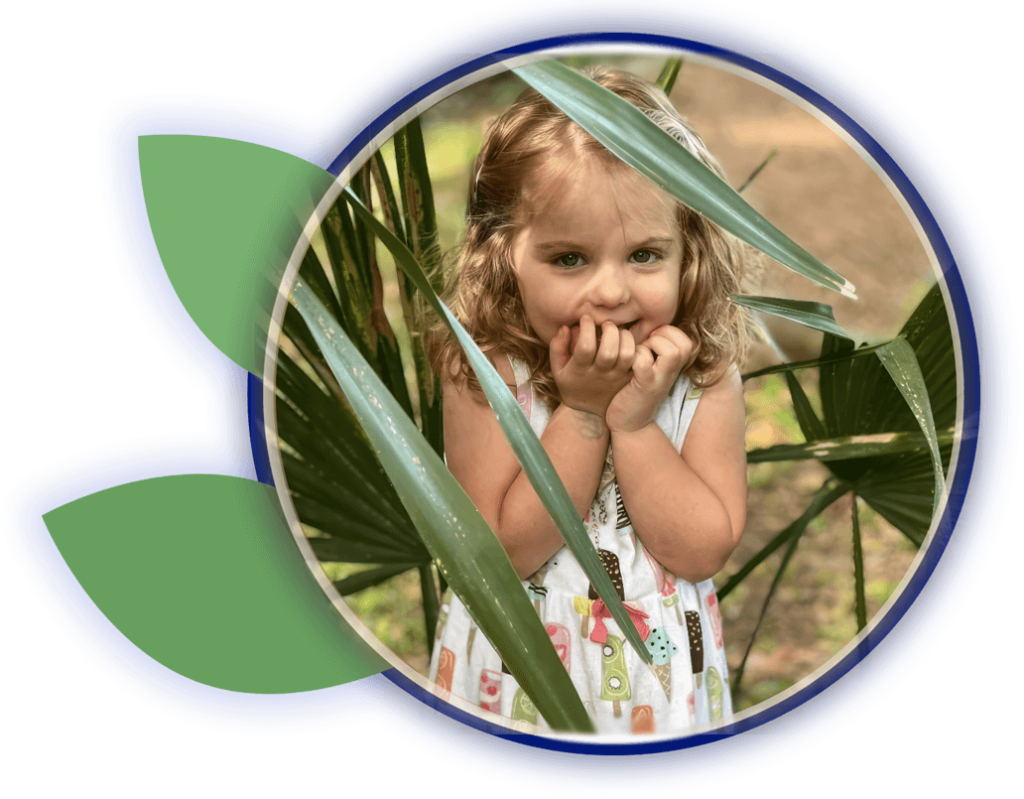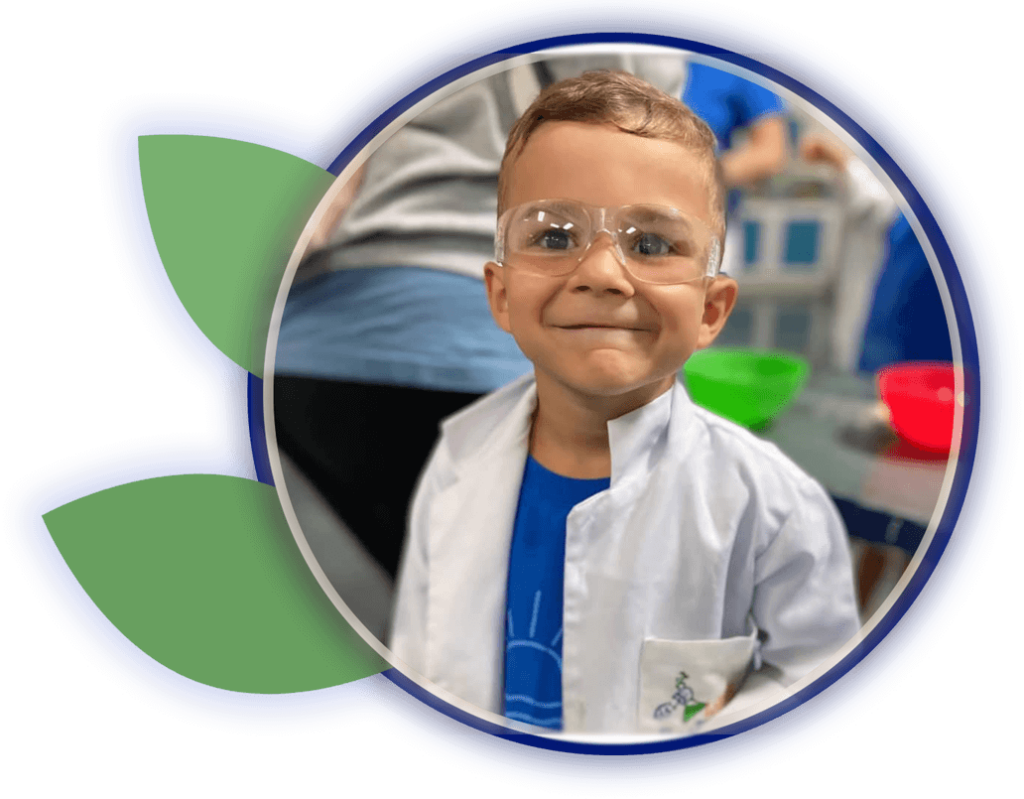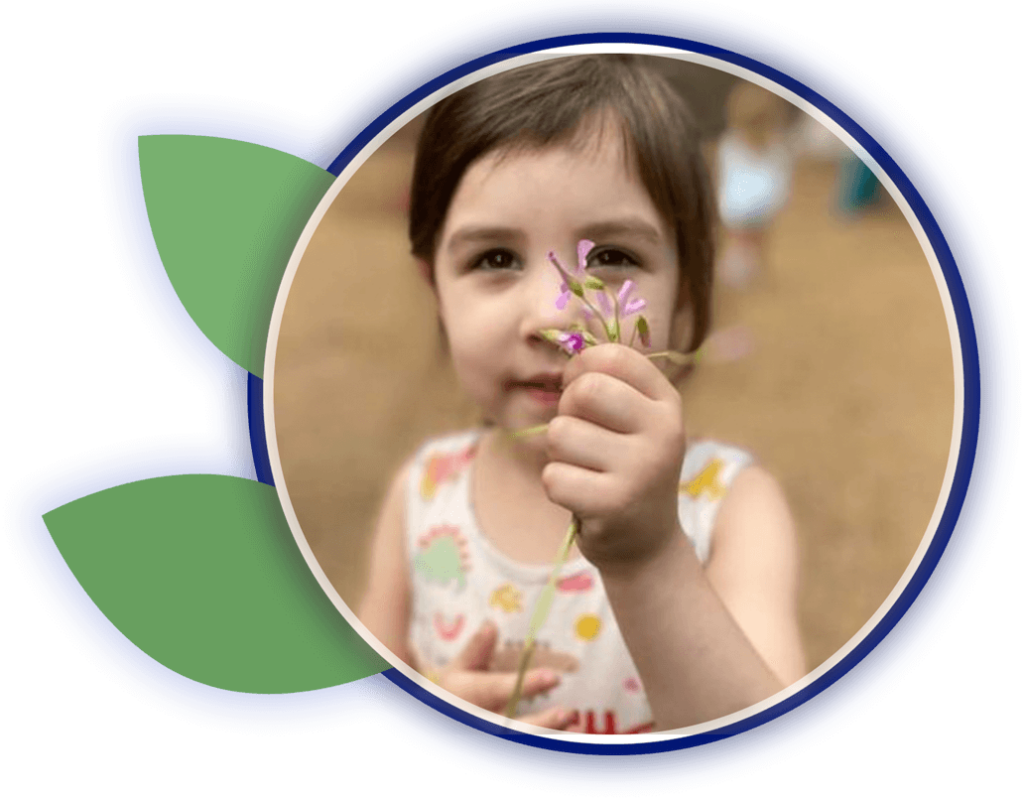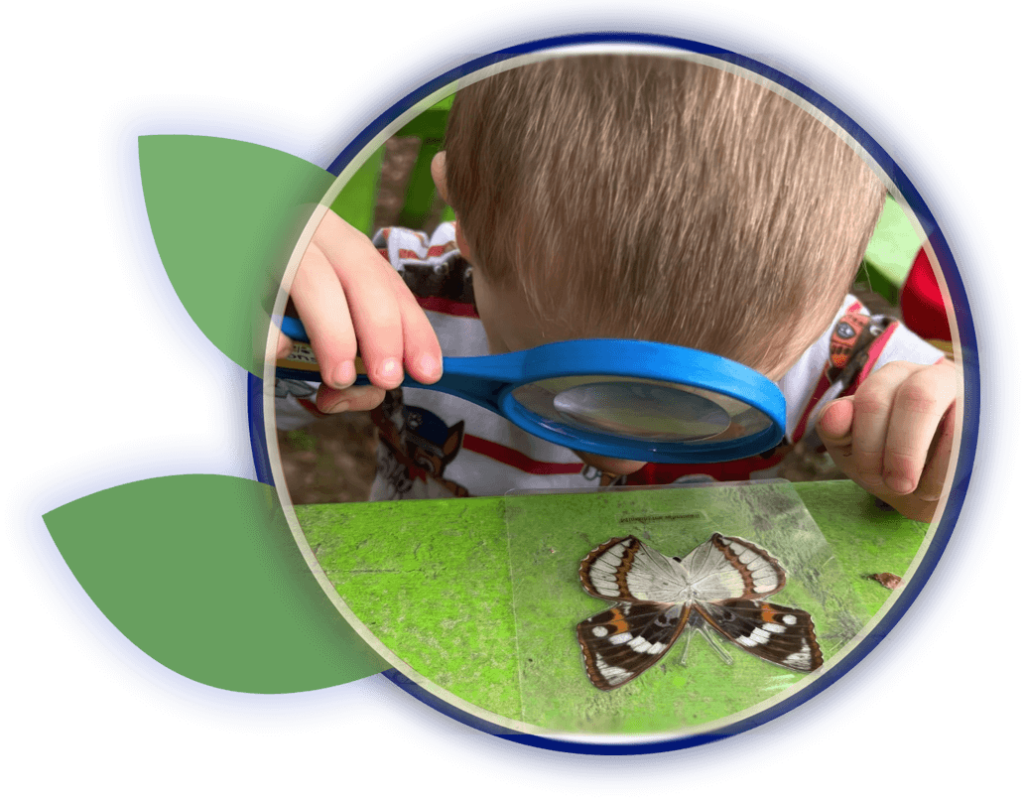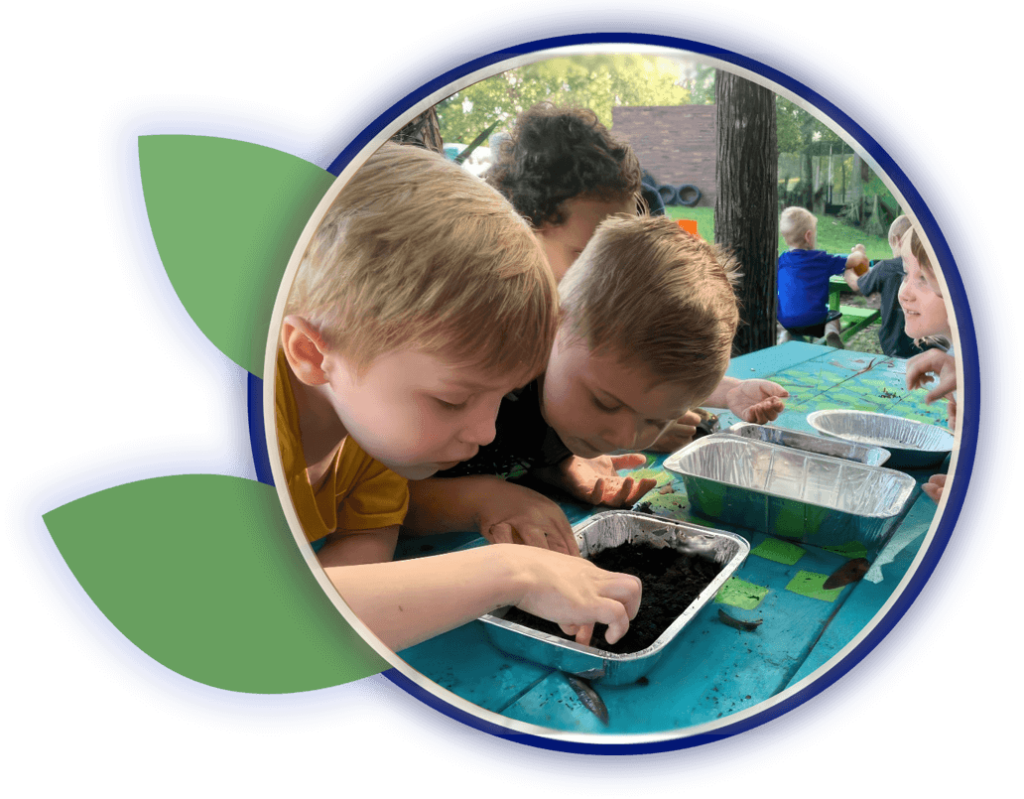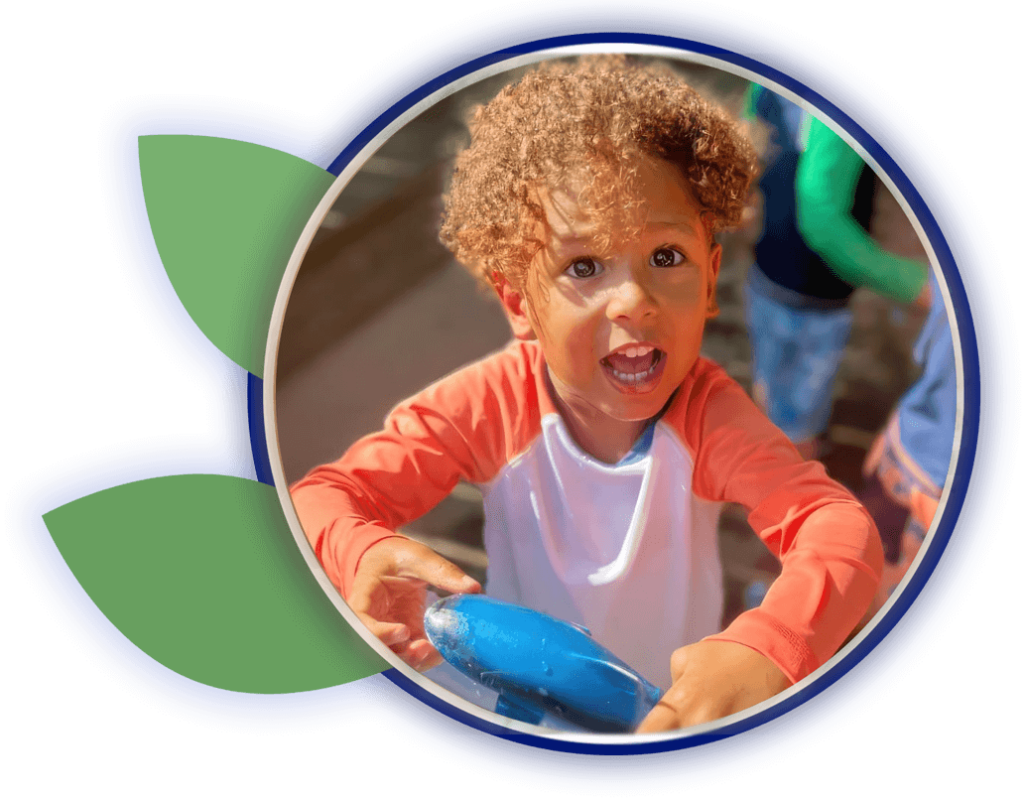 Gymnastics, An Outdoor Program, Kindermusik, & Rich Early Learning
Preschool & Child Care Center Serving Kingwood, New Caney, Spring & Porter, TX
Outdoor Learning Leaders!
At the forefront of early learning, we hold one of the few quality stamps given by the state of Texas for offering a top-quality outdoor learning program.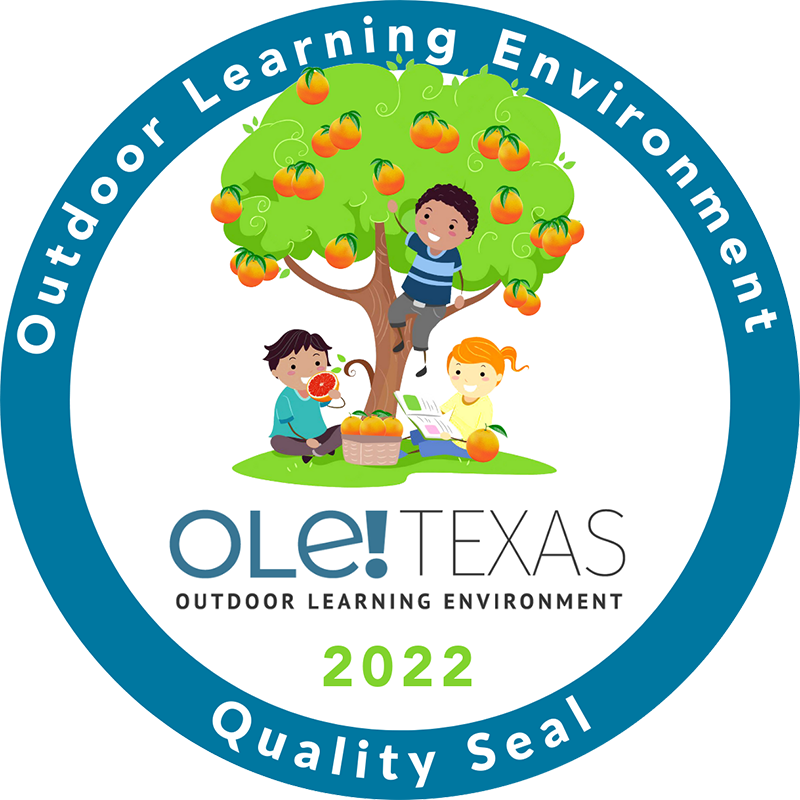 Your child explores an acre of land equipped with:
*NEW* Outdoor Classrooms On Over An Acre Of Outdoor Space​
The OUTDOOR CLASSROOM becomes your child's favorite place to learn. As they learn about flowers, tree bark, insects, and weather, they learn about biology, the climate, their place in the world, and more.
Needless to say, learning happens naturally in nature! Not only do lessons happen outside, but children can "be kids" by exploring, getting messy, and following their intuition and innate curiosity.
Don't be surprised if you see your child emboldened by outdoor learning. Get ready for their adventuresome "I can do anything!" attitude to take flight.
2 HUGE Indoor Gyms That Are Fully-Equipped For Fun Fun Fun!​
Our facilities are jaw-dropping. With not 1 but 2 full-sized spaces to explore, your child has access to countless activities that would cost you both time and money to have them occasionally experience elsewhere. Here, the fun happens every day! Your child builds strength, skills, and confidence while having fun with their friends through structured games and epic whole-body play.
Science shows that kids who engage in regular exercise create healthy lifestyle habits, improve school performance, get a boost in their mental well-being, and even elevate their social-emotional skills. Watch your child excel in every domain of their life—all while having fun.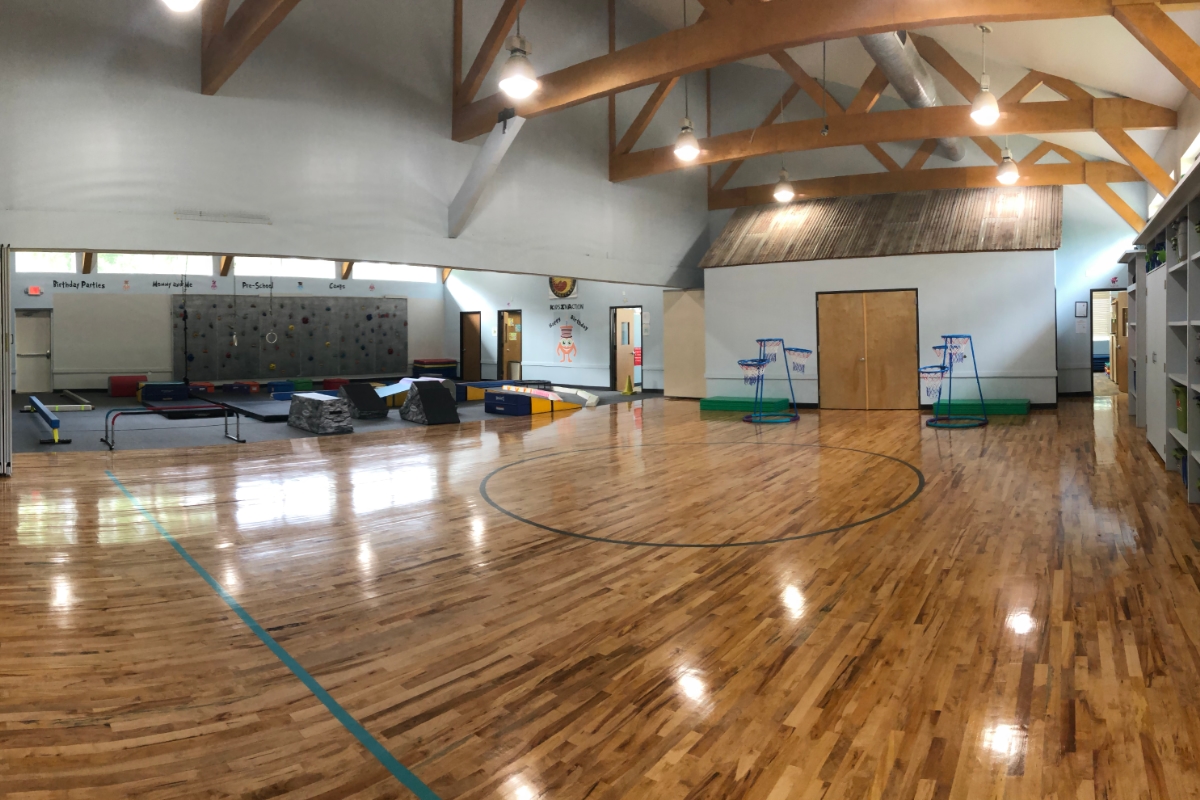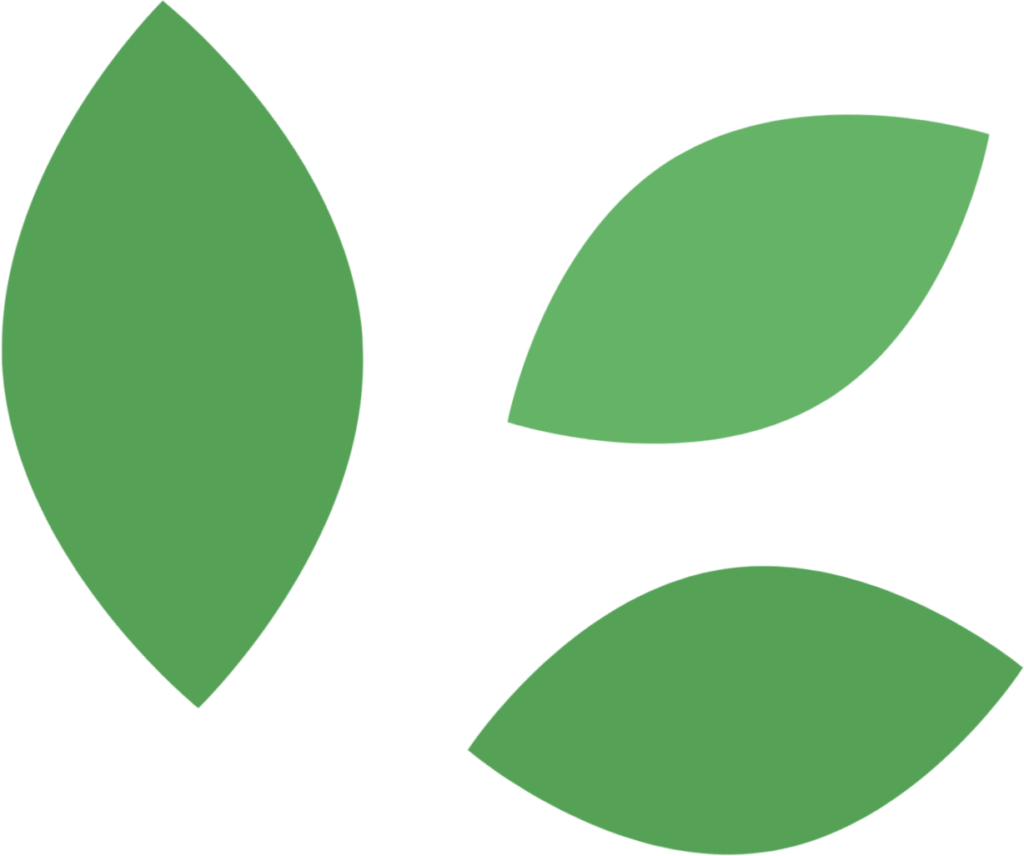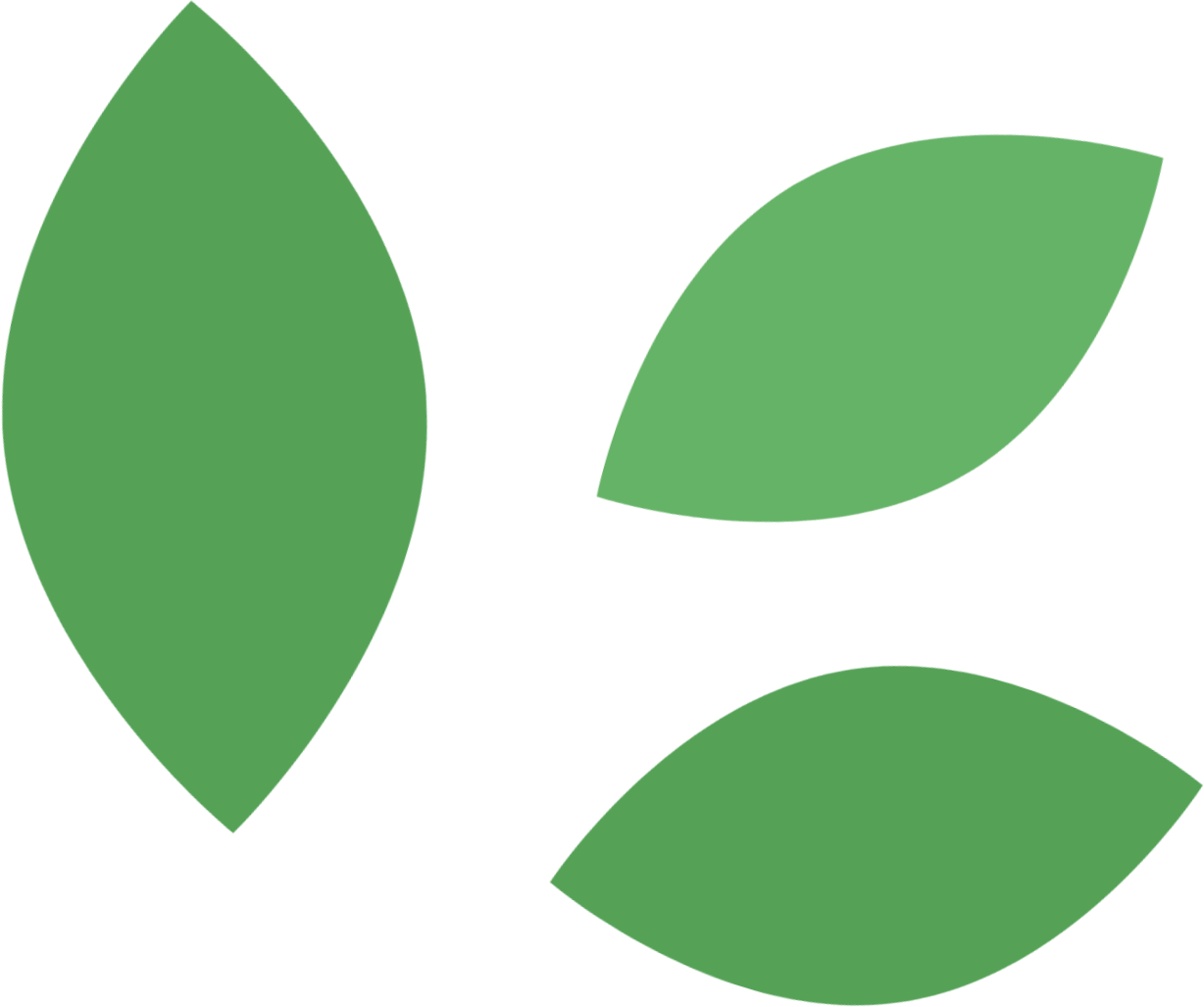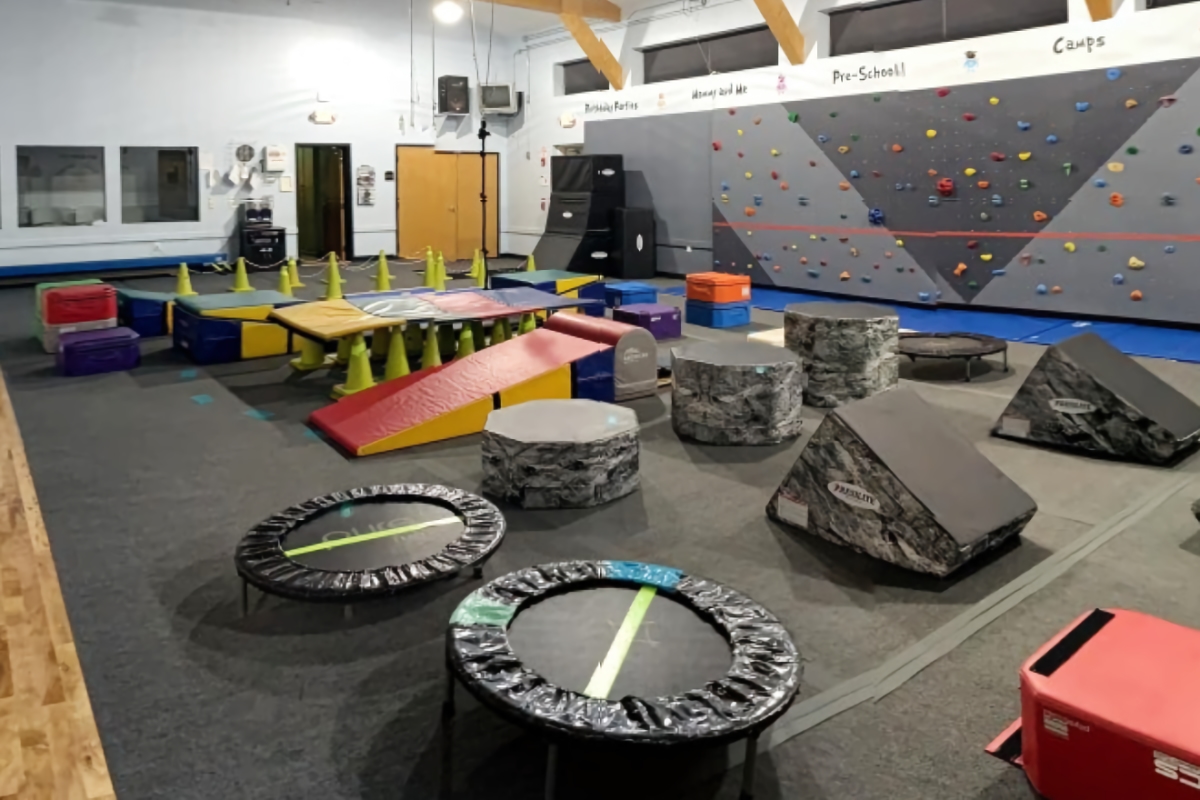 Award-Winning Care Backed By the State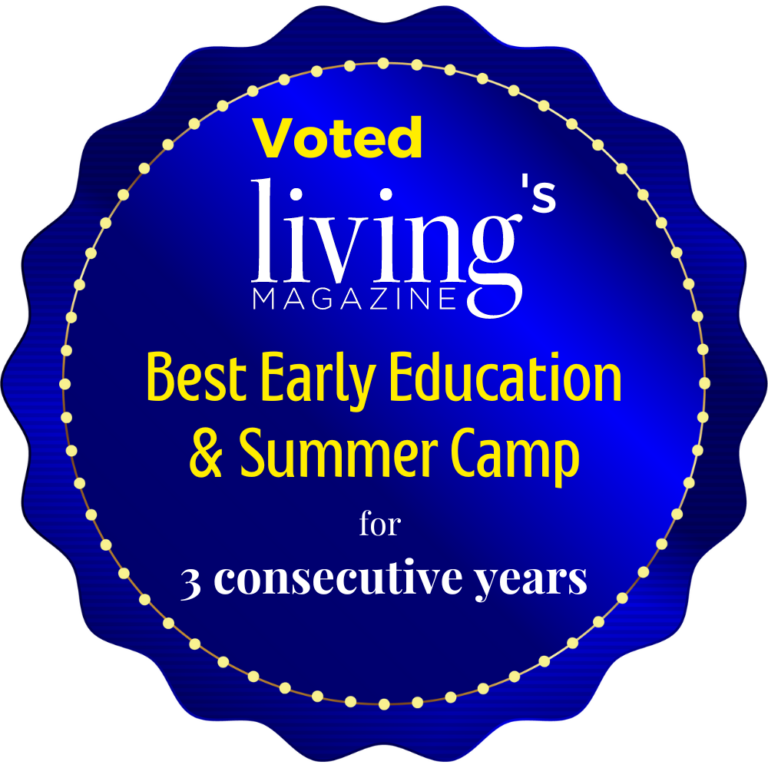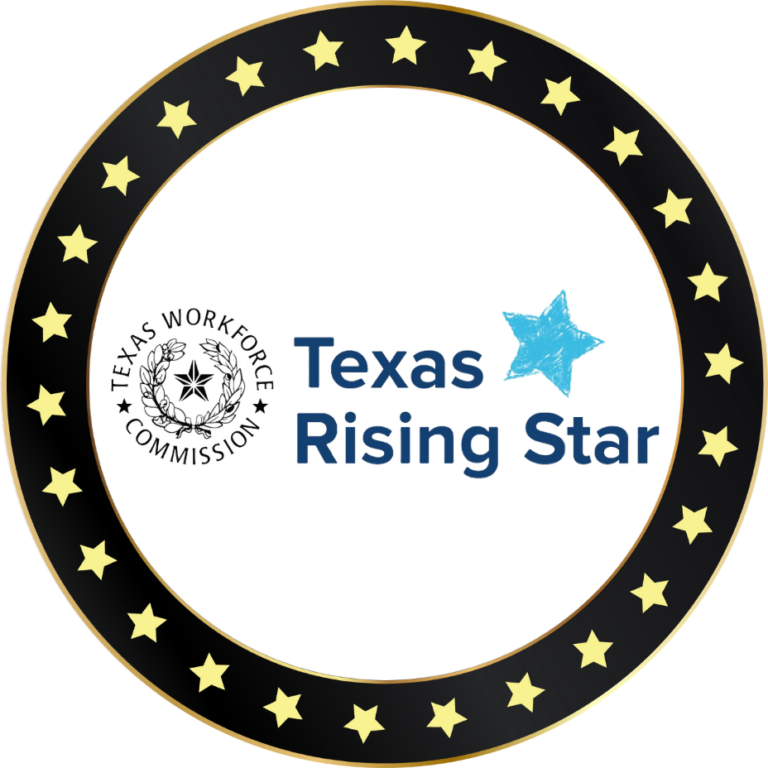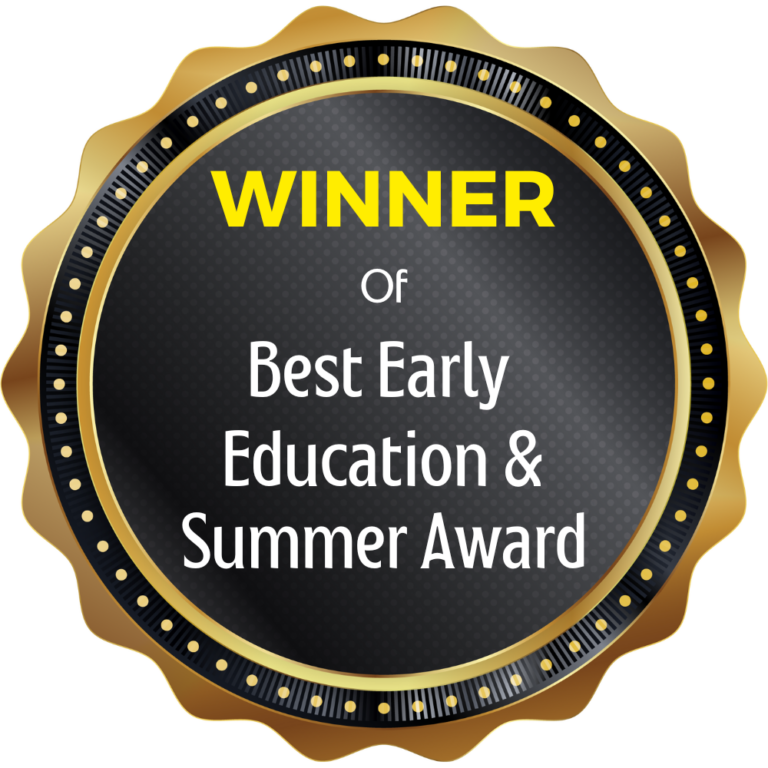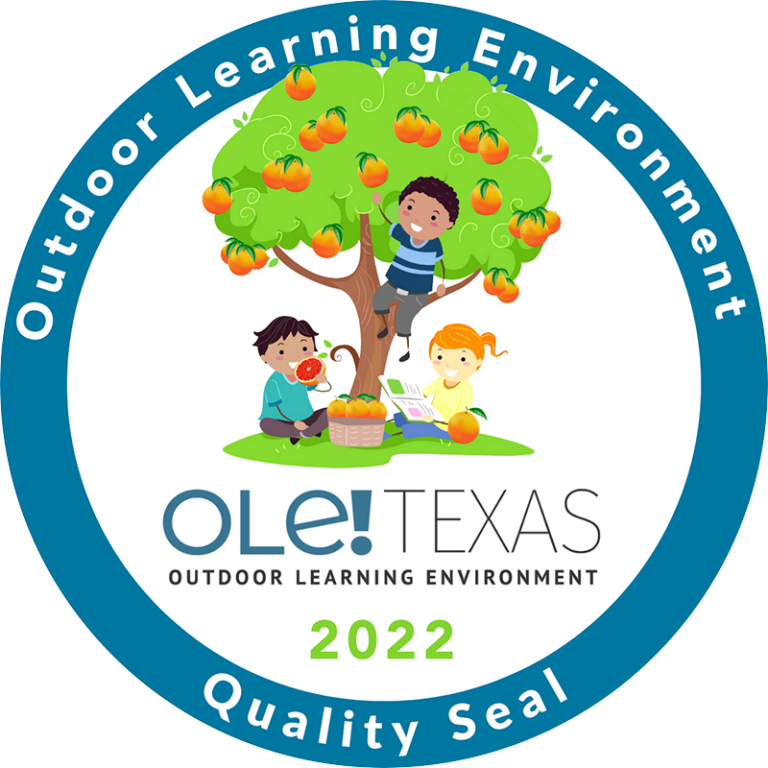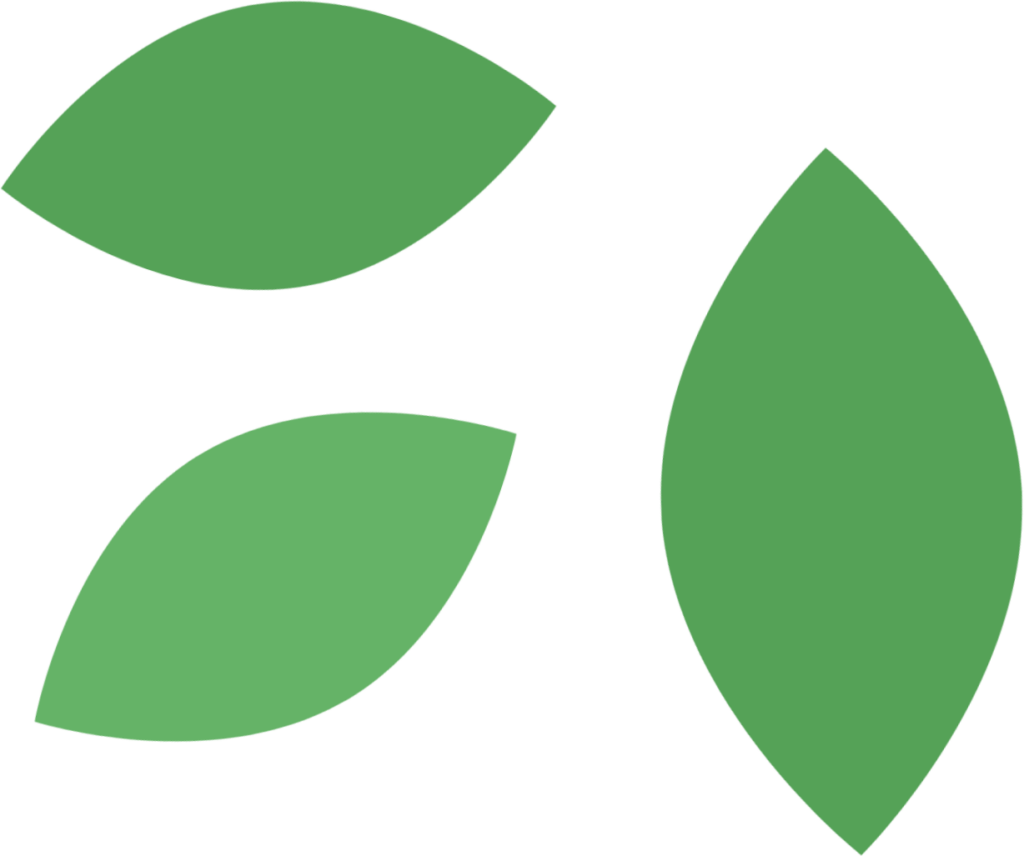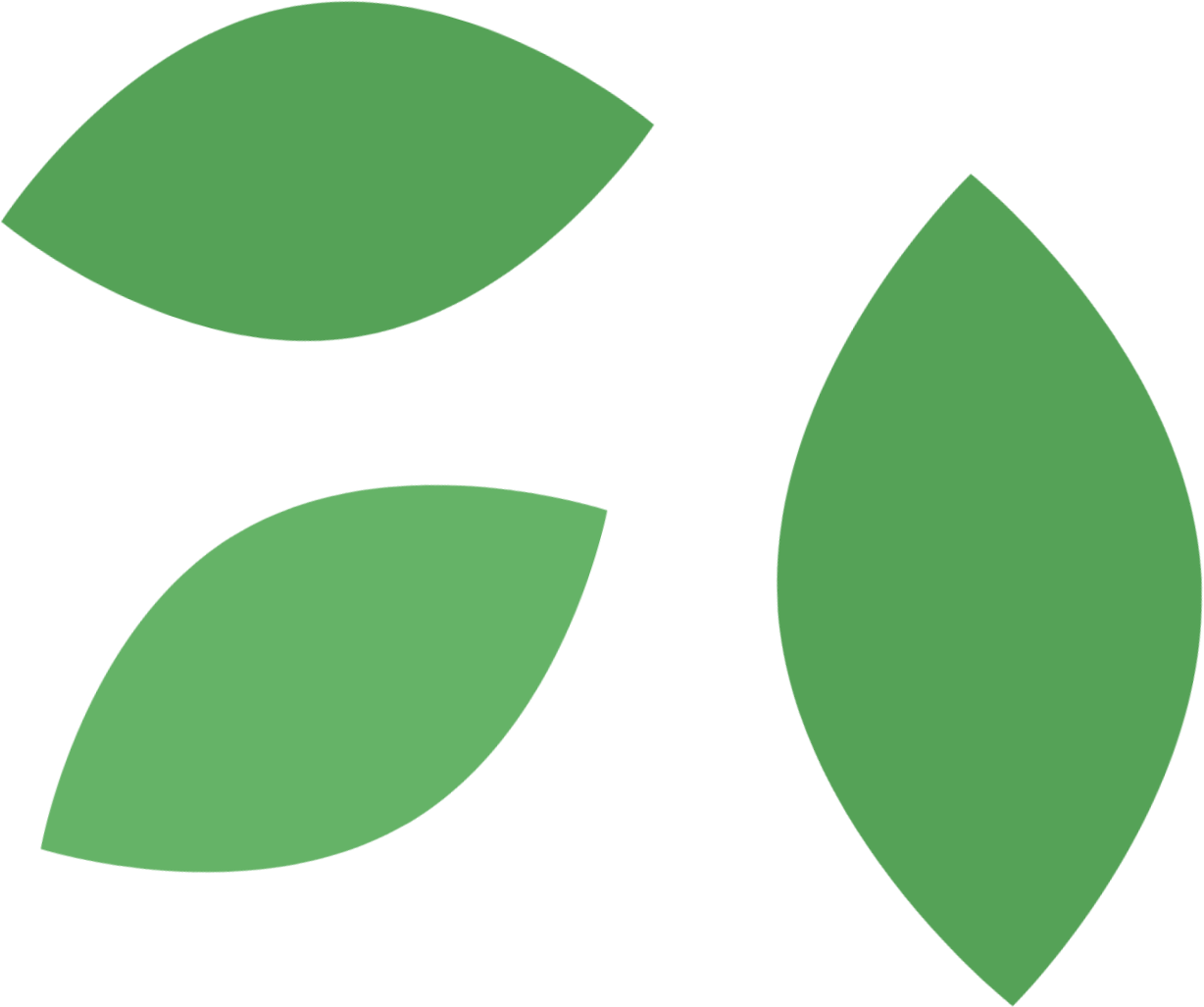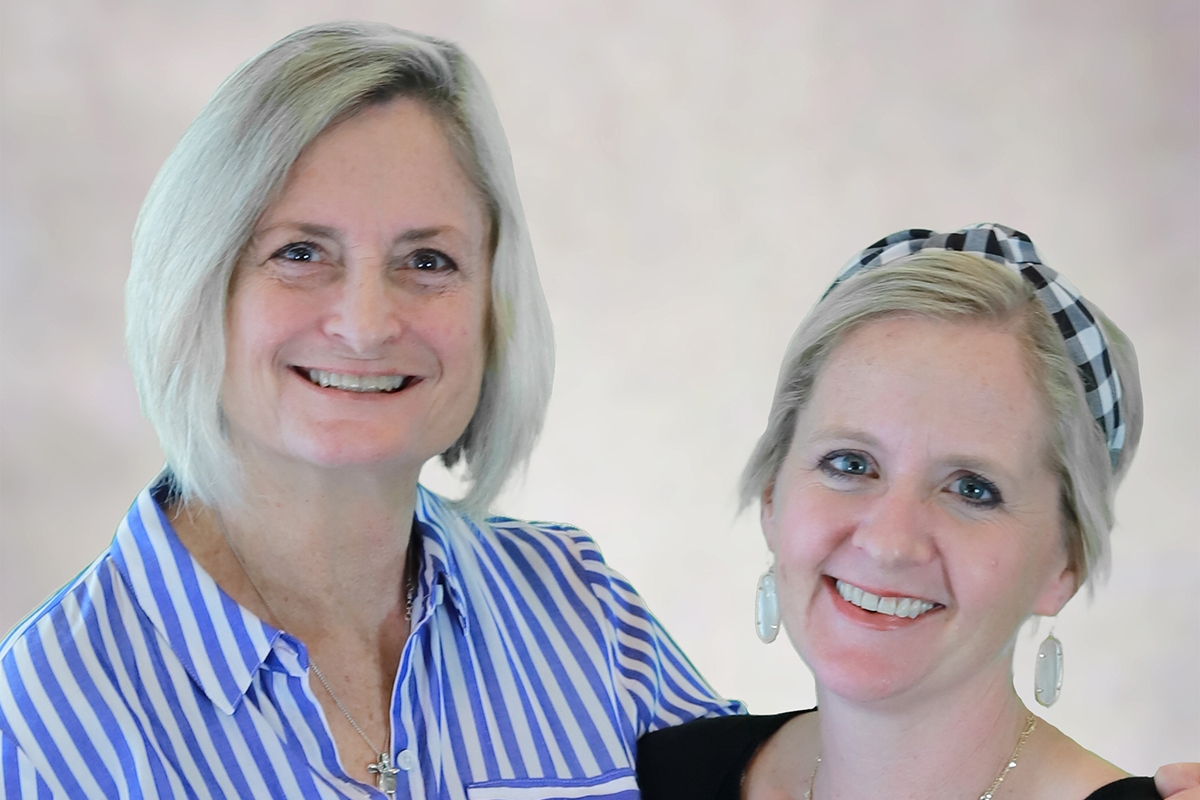 A Family-Owned Operation Promotes Love And Care
Place your little one in a childcare environment founded and run by a mother-daughter team whose focus is on the family. Feel seen, heard, understood, and part of a community of parents.
Expect Quality With A Texas Rising Star Rating & Qualified Teachers
Expect top-notch care and learning from teachers who hold or are working towards education degrees and/or their Child Development Associate® credential. Their dedication and passion, plus participation in Texas's Rising Star rating program means high quality for your family.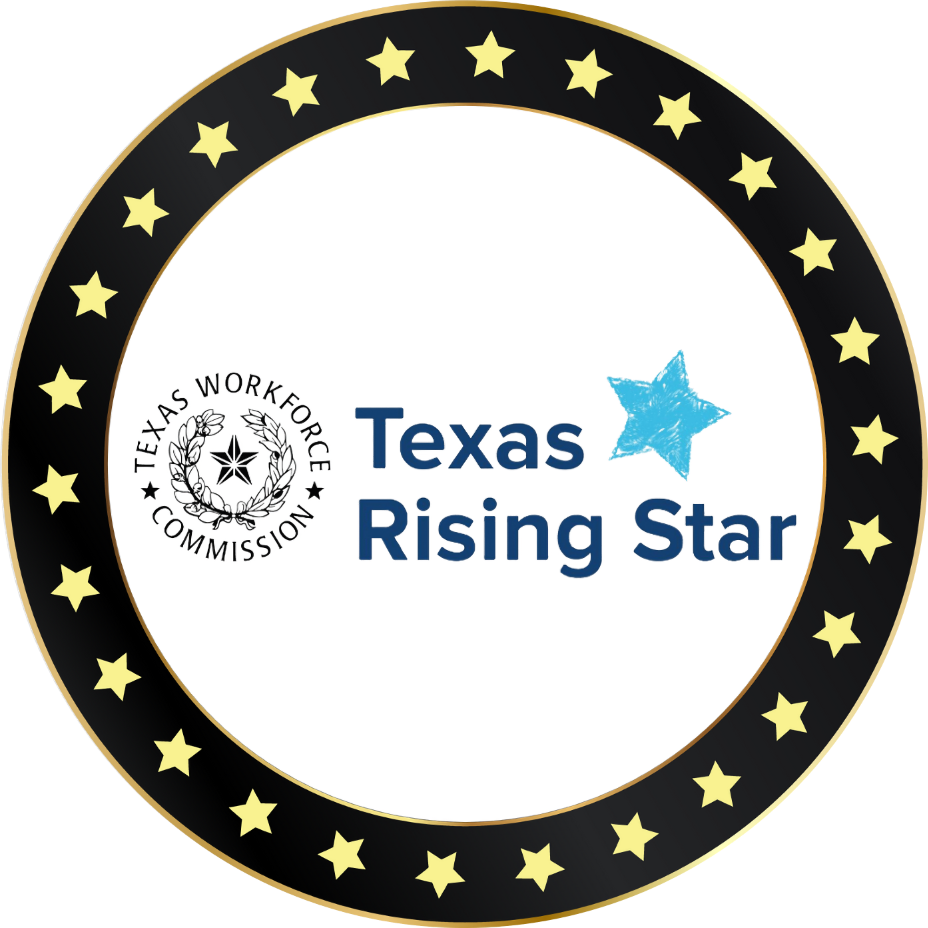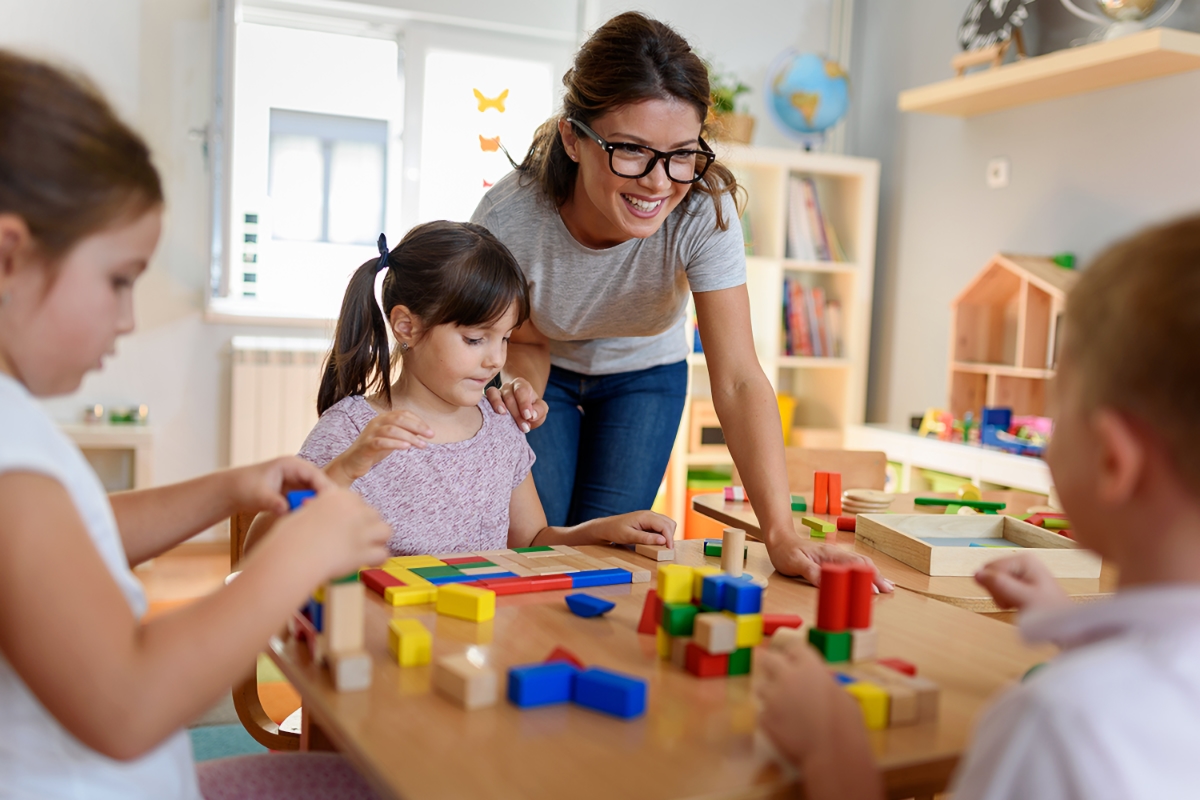 4 Incredible Learning Methods Rolled Into 1 Curriculum!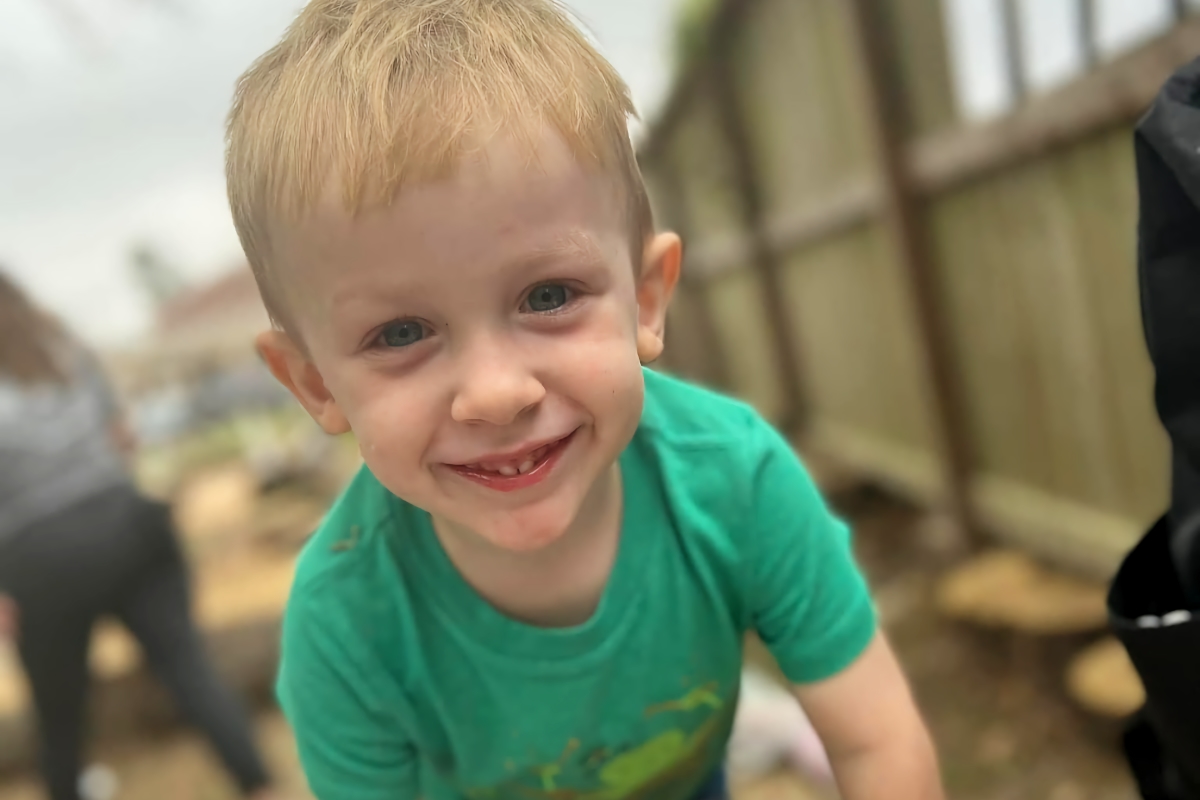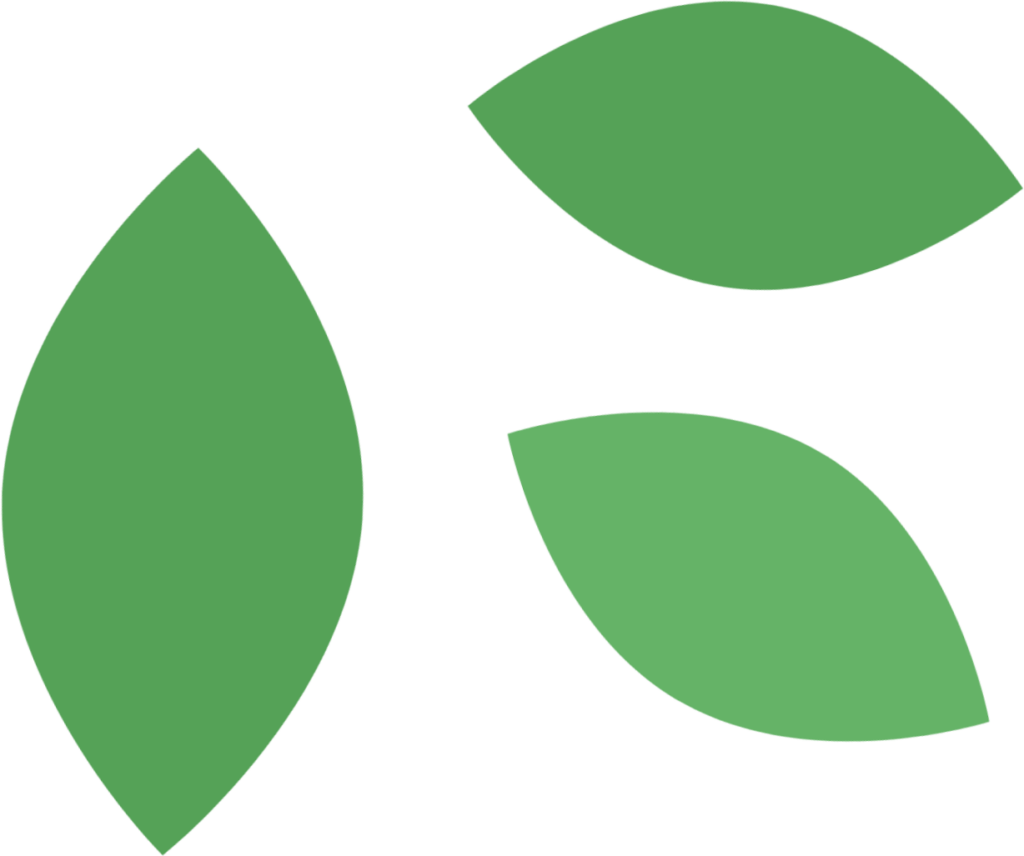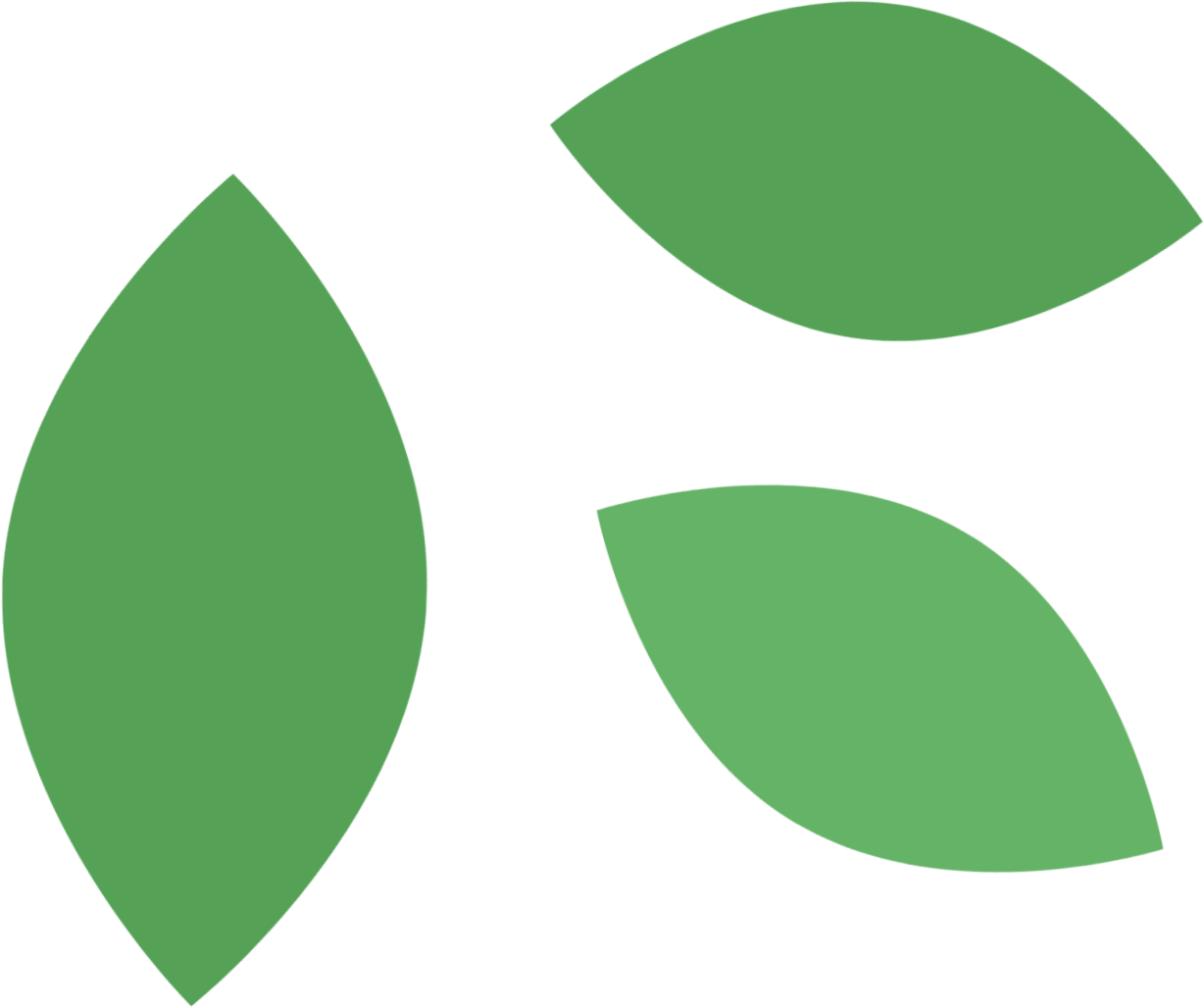 Secure Spaces For Your Peace Of Mind
Enjoy the assurance that your child is in safe hands, with systems including access-controlled doors, check-in stations for parents with a unique code for each child, and internal-use cameras keeping a watchful eye.
Get Updates At Your Fingertips With Your Convenient Parent App
Get photos and videos of your child's day through ProCare Connect, an easy-to-use, two-way communication tool, and stay in the loop via private Facebook pages dedicated to your child's classroom.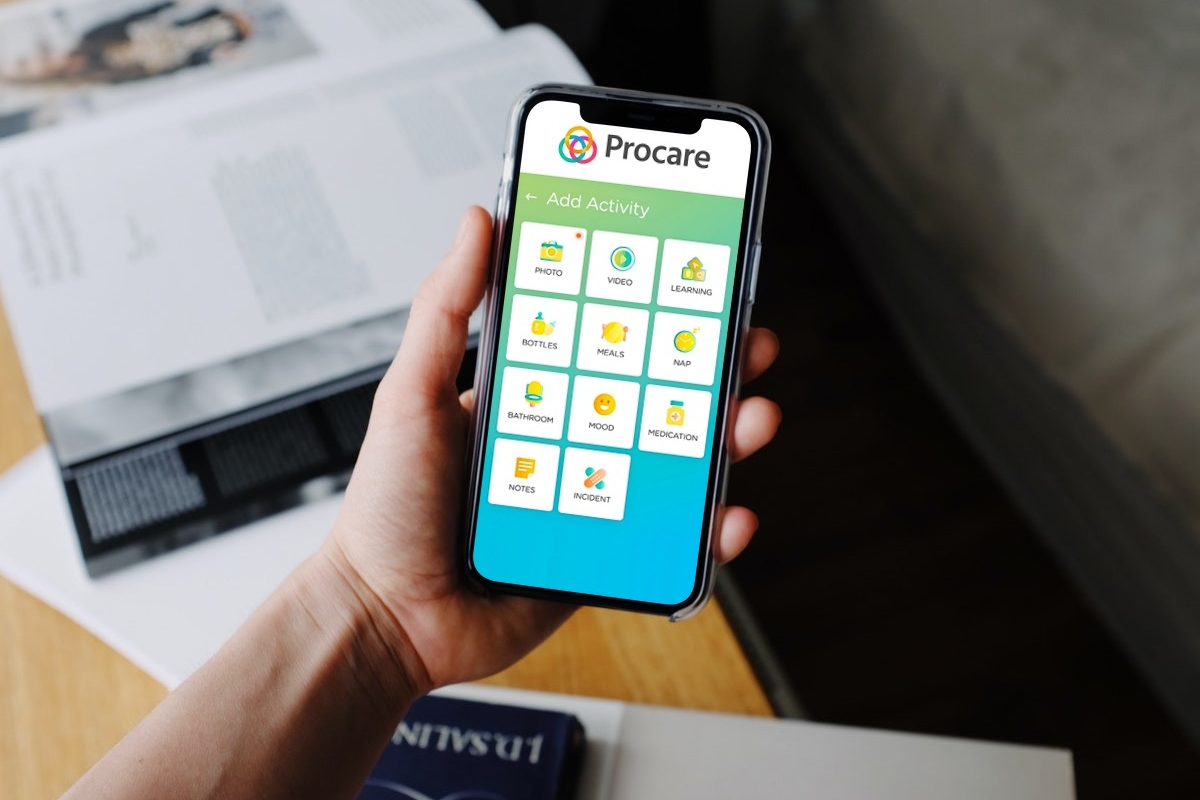 Sending our boys to KIA was by far the best decision we've ever made. For us it all starts with the staff. They have absolutely amazing staff. When you drop them off in the morning we get updates throughout the day—which I love. Anytime you come here everyone is smiling and happy. Our boys love to stay. They don't even want to come home in the afternoons and they actually tell us to NOT pick them up early, so they can stay for the after school activities. I highly recommend KIA as they have outstanding staff, engaging activities, and my kids are learning so much all thanks to them!
Hear What Parents Have To Say...

"Kids in Action is a great family atmosphere!!!"
Kids in Action is a great family atmosphere. They go out of their way to help the kids enjoy their time there. They are not a typical daycare that just watches youngsters.
- Sarah S.

"They have been nothing but doing their best!"
I would like to take a quick moment to say how THANKFUL we are and HAPPY to have found KIA. We have been with them through 2 floods and now this virus, they have been nothing but doing their best for their families.
- Francesca Easdon

"Everyone that works there is great and our kids love it!"
We absolutely love kids in action. Everyone that works there is great and our kids (3 and 5 years old) love it. They are excited to go everyday and have been attending for over a year.
- Rebbecca G.

"KIA is simply the best!!!"
Kids in Action is simply the best! They have exceeded my expectations! My little one has been in pre-k, summer camp and now Kindergarten. We have had a great experience ever since first registering.
- Jamie Lee

"Kids in Action is so great. KIA has been a God send!"
Kids in Action is so great for our son! We can't thank Mrs. Danielle enough. He really struggled in other programs before. KIA has been a God send!
- Brittney Kristinia Kestelik

"Kids In Action is the best daycare and preschool!!!"
Kids In Action is the best daycare and preschool around. The kids have so much fun and cant wait to go back.
- Hailey C Tonsul

" They truly love
and support my son!!!"
KIA is amazing! They truly love and support my son. It makes it much easier leaving my son when we are always welcomed with open arms. My son actually enjoys going to school now.
- Francesca Easdon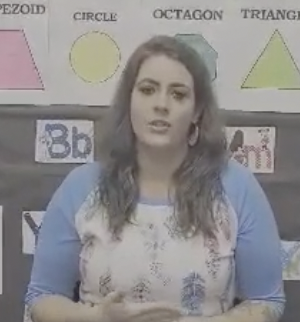 "The Best Decision We've Ever Made! Our boys love to stay!"
We Have 3 Family-Focused Services
Prepare your little one for kindergarten in a fun and engaging environment.
Discover an action-packed activity program for kids during school breaks.
Throw a themed, structured, and super-fun celebration without the hassle.