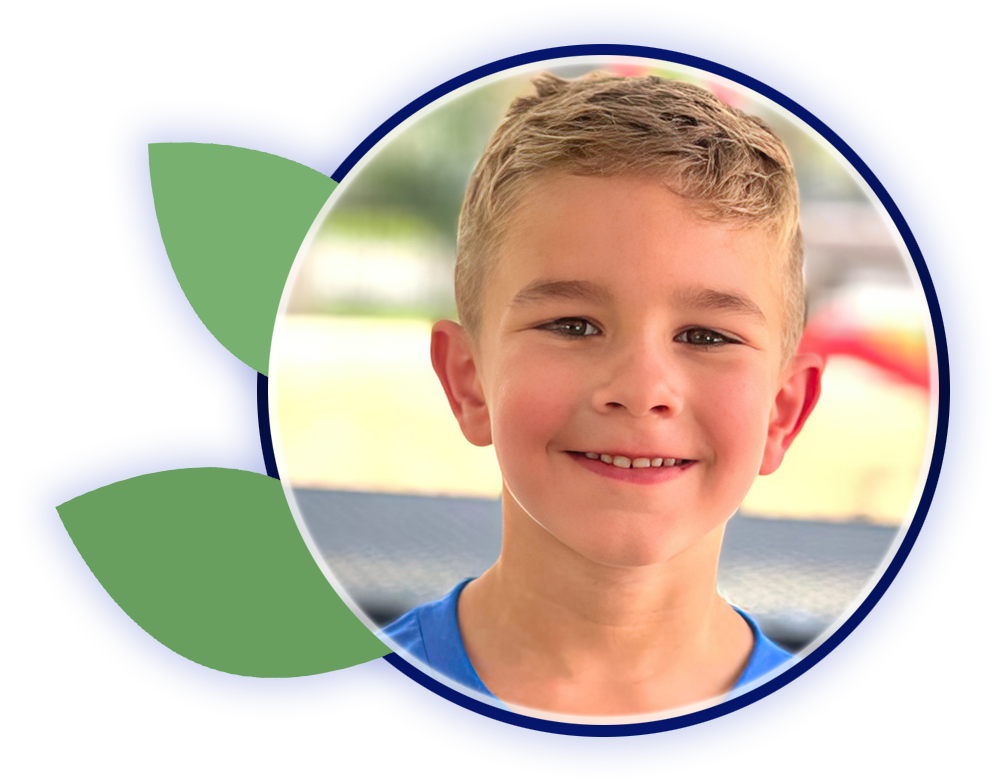 With 2 Gyms, A Gigantic Yard, A Pool, & 2.5 Acres Of Space
Preschool & Child Care Center Serving Spring, TX
Between I-45 & I-69 With Easy Access To Imperial Promenade, Birnham Woods, & Rayford Road
Great Neighborhood Within Reach Of Everything You Need
Your kid's amazing learning destination is across from New Holcomb YMCA and minutes away from Birnham Woods Marketplace, World Champions Center, Kroger, CVS, Walmart, Starbucks, 7-11, and many other amenities.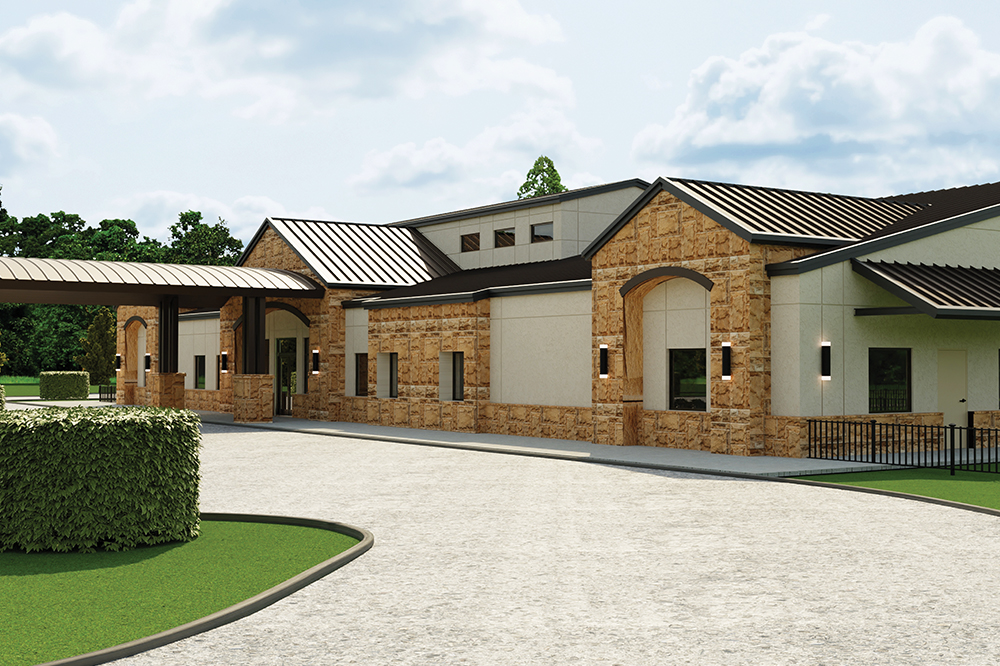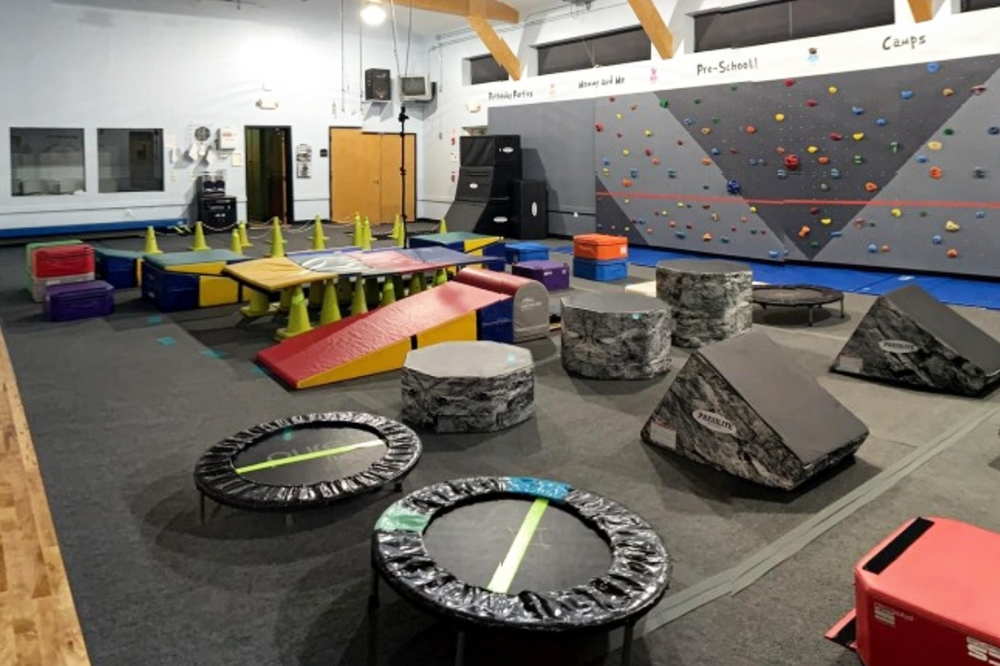 Indoor Gyms With Basketball & Rock Walls For Daily Fun
Your child has daily access to 1 gym with basketball and rock climbing and another with gymnastics, ninja warrior, and hanging equipment. They build strength, flexibility, confidence, coordination, and risk assessment skills while having a blast every day.
A Gigantic Yard With Pool, Gardens, & Cool Structures
Access to a swimming pool, bike trail, balance logs, climbing hills, and an inground slide keep your child active in the fresh air. Tending to gardens and exploring the creek connects them to nature as they play in an incredible outdoor environment.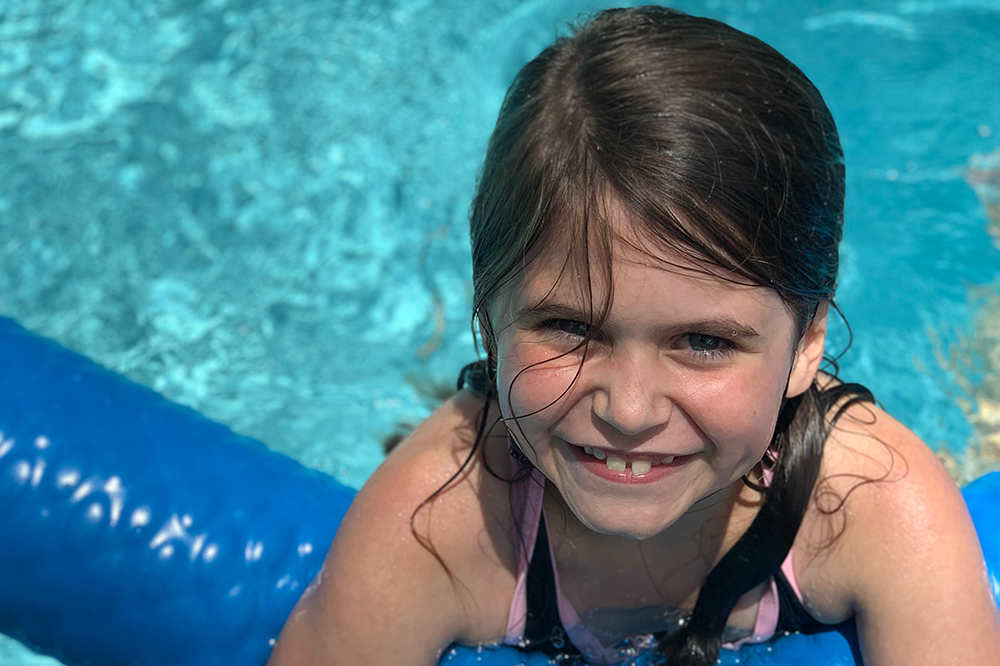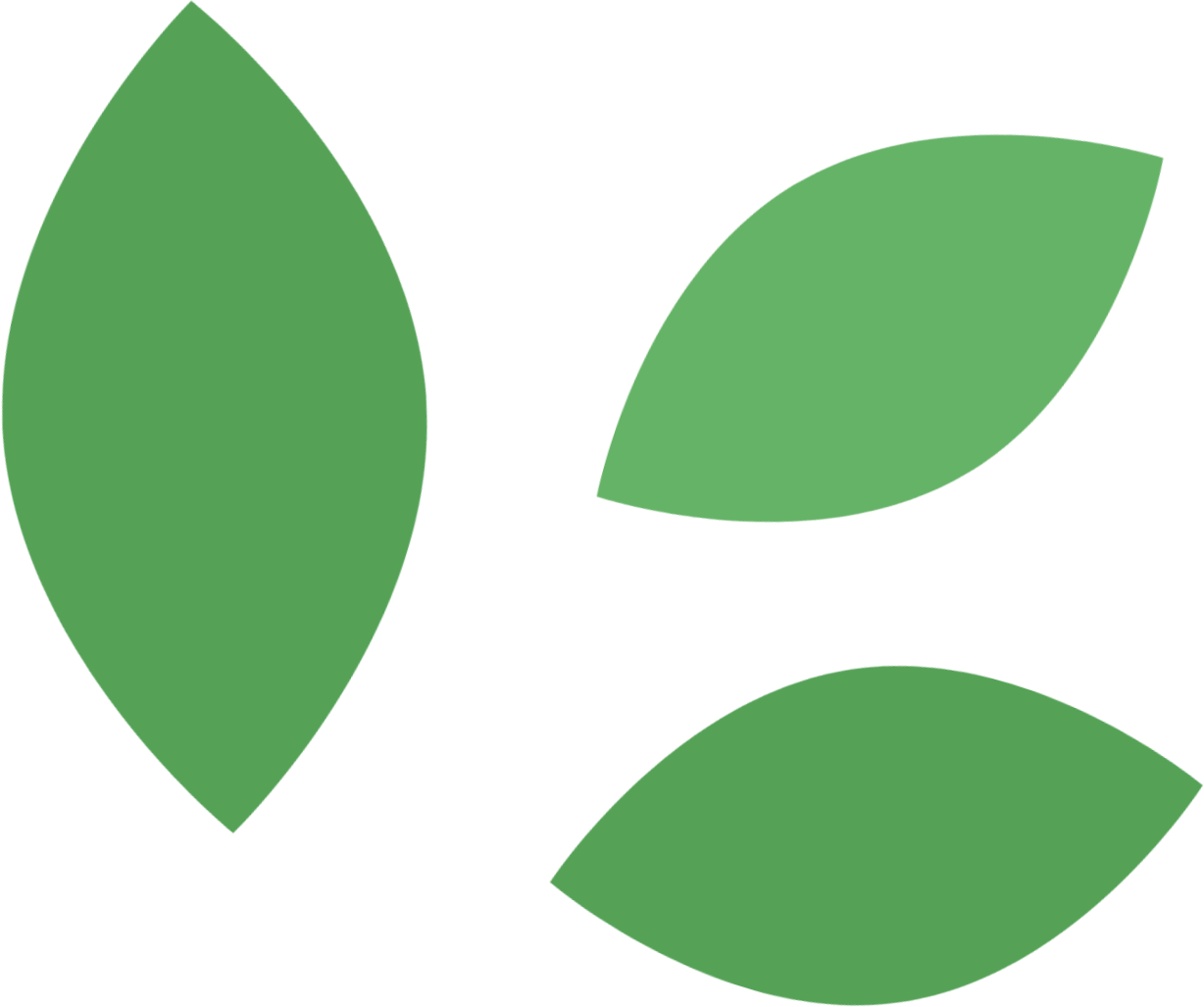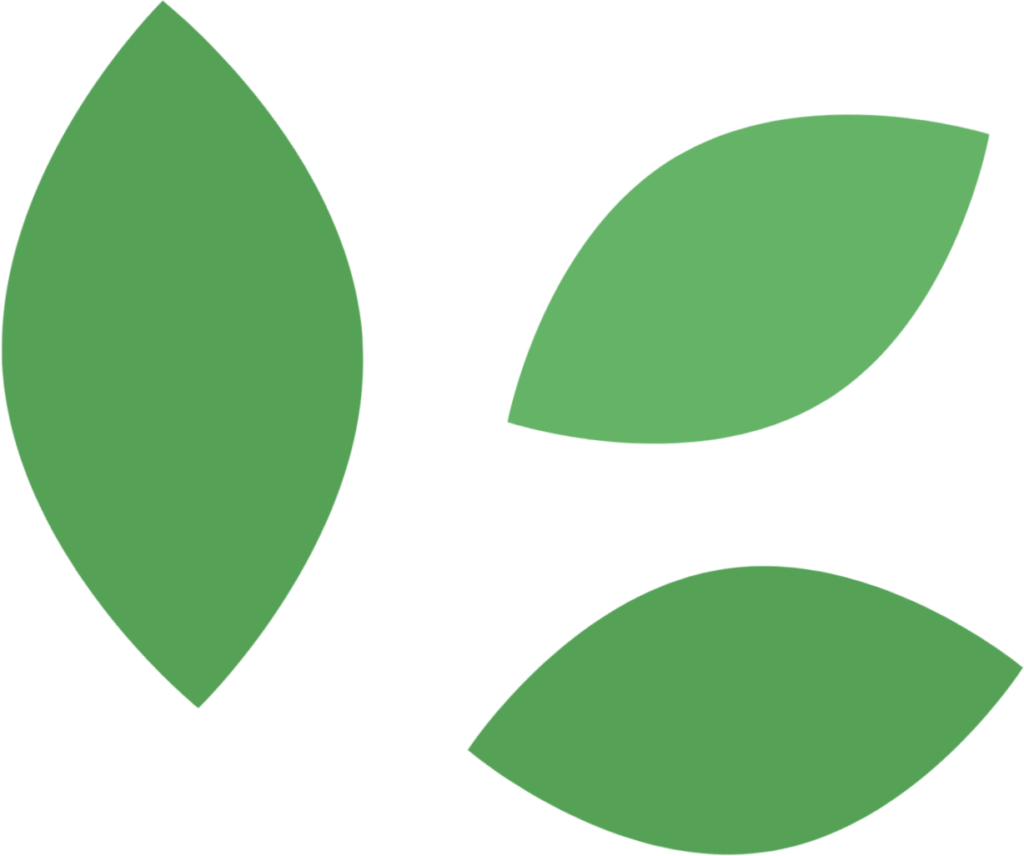 Rent Our Space For Fun On-Site Field Trips And Action-Packed Birthday Parties!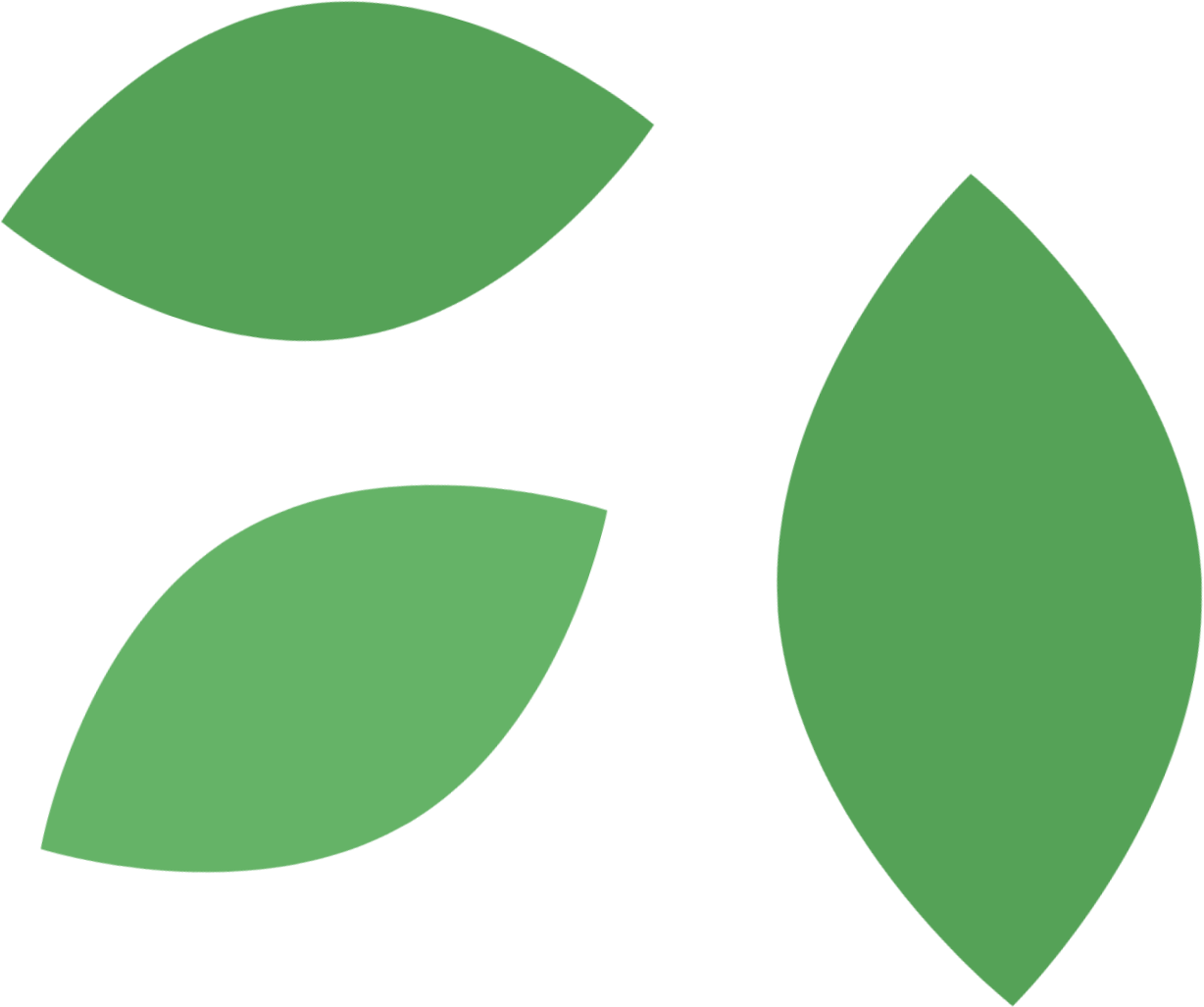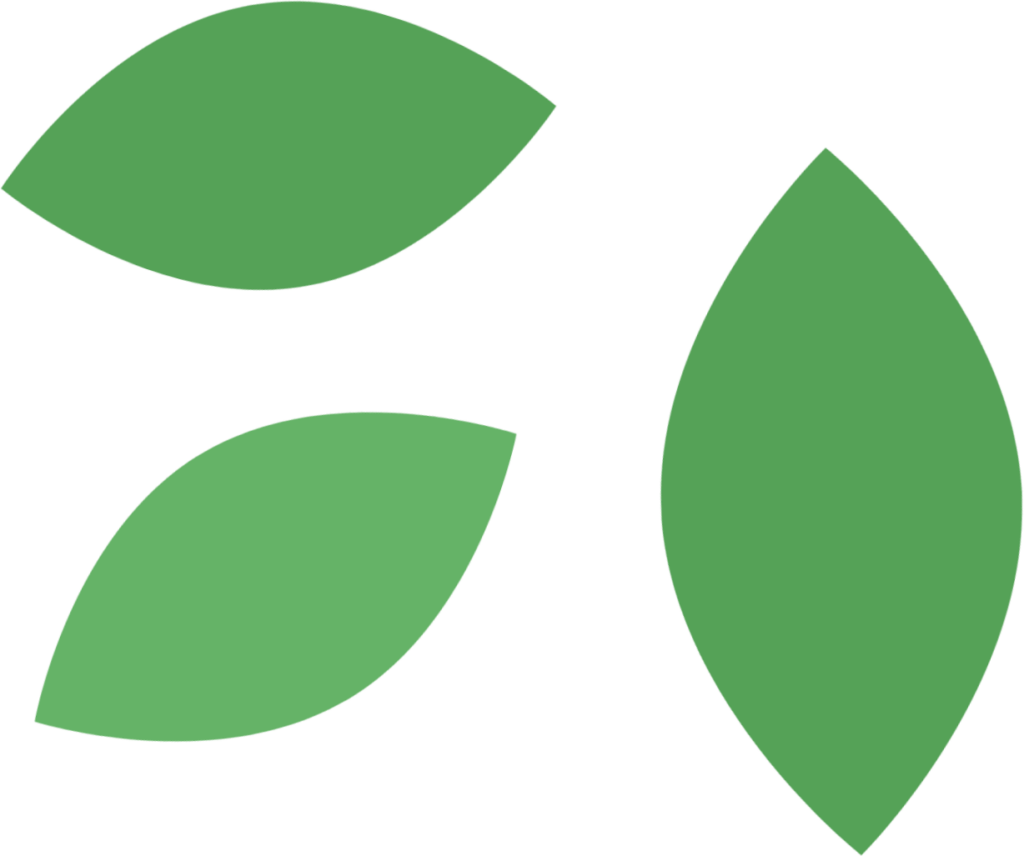 Happy, Comfortable Learners In Bright, Well Equipped Classrooms
Beautiful, naturally lit learning spaces, decorated with your child's artwork, open directly onto the playground, so your child feels right at home. Their classroom has its own Alexa system and restroom for smooth-running days of uninterrupted discovery.
A Family-Owned & Operated, Texas Rising Star-Rated Facility
Put your trust in a mother-daughter ownership team, on-site and on-hand with over 30 years of experience in early childhood development. Plus, participation in the Texas Rising Star rating program assures you of the highest quality of care.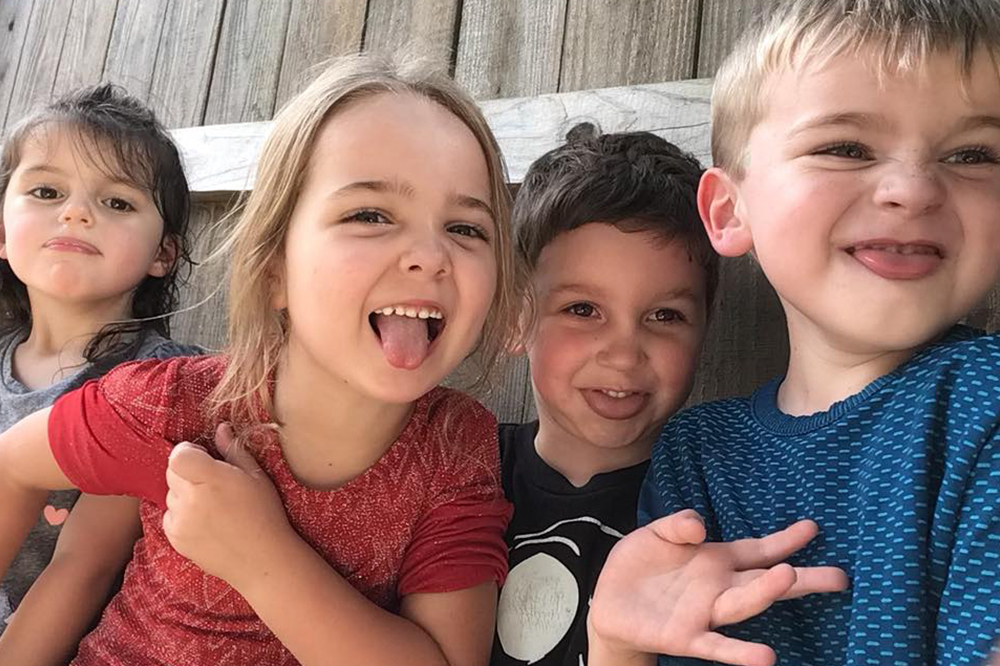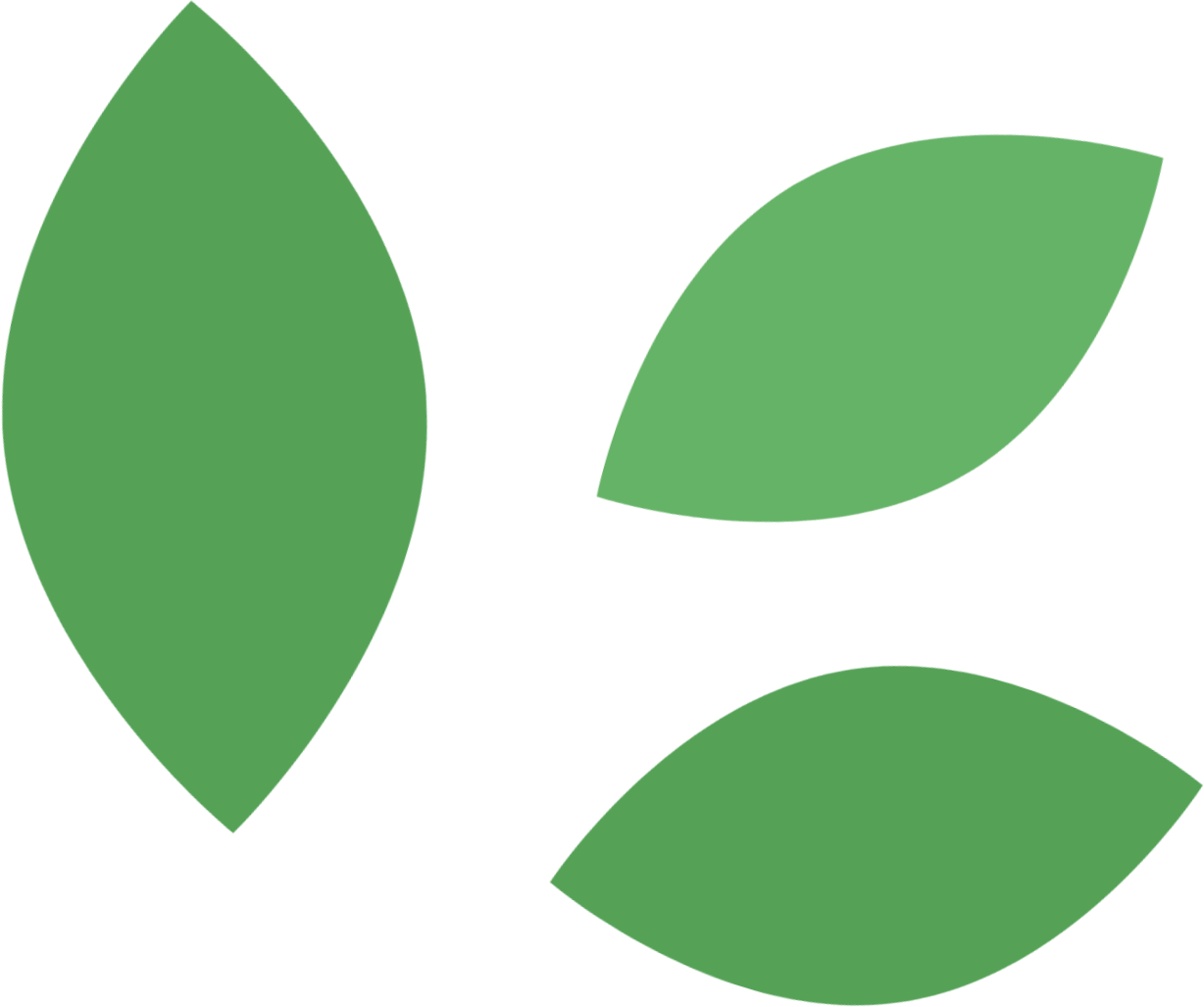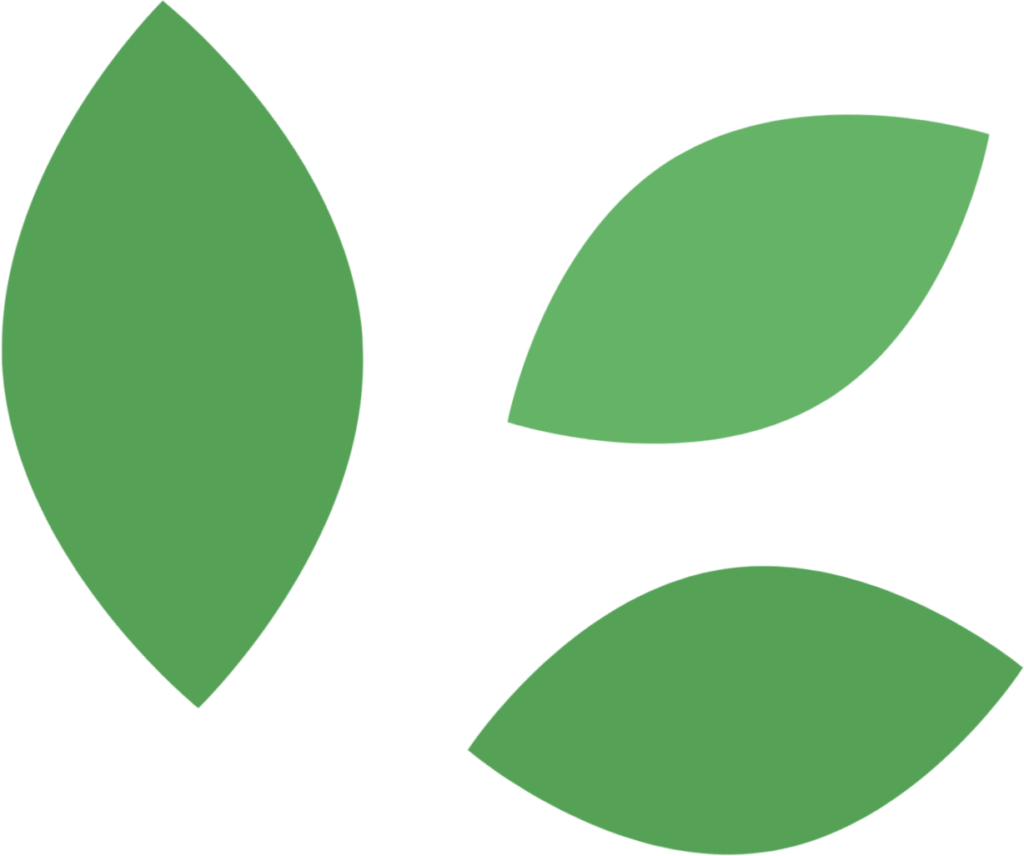 Benefit From Full Access To Facilities, Props, And A Dedicated Staff Member To Work With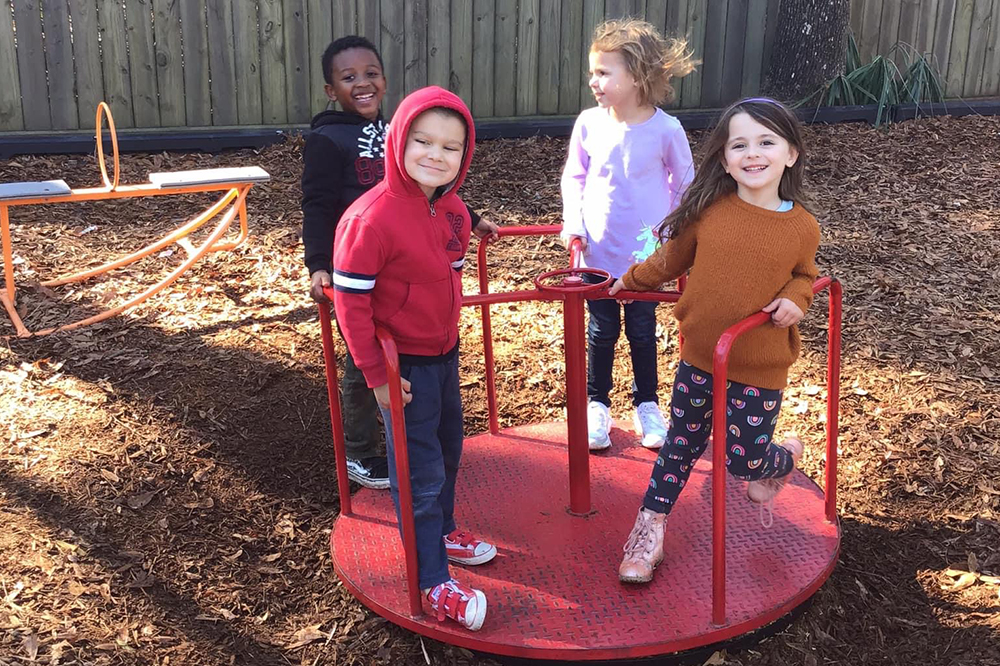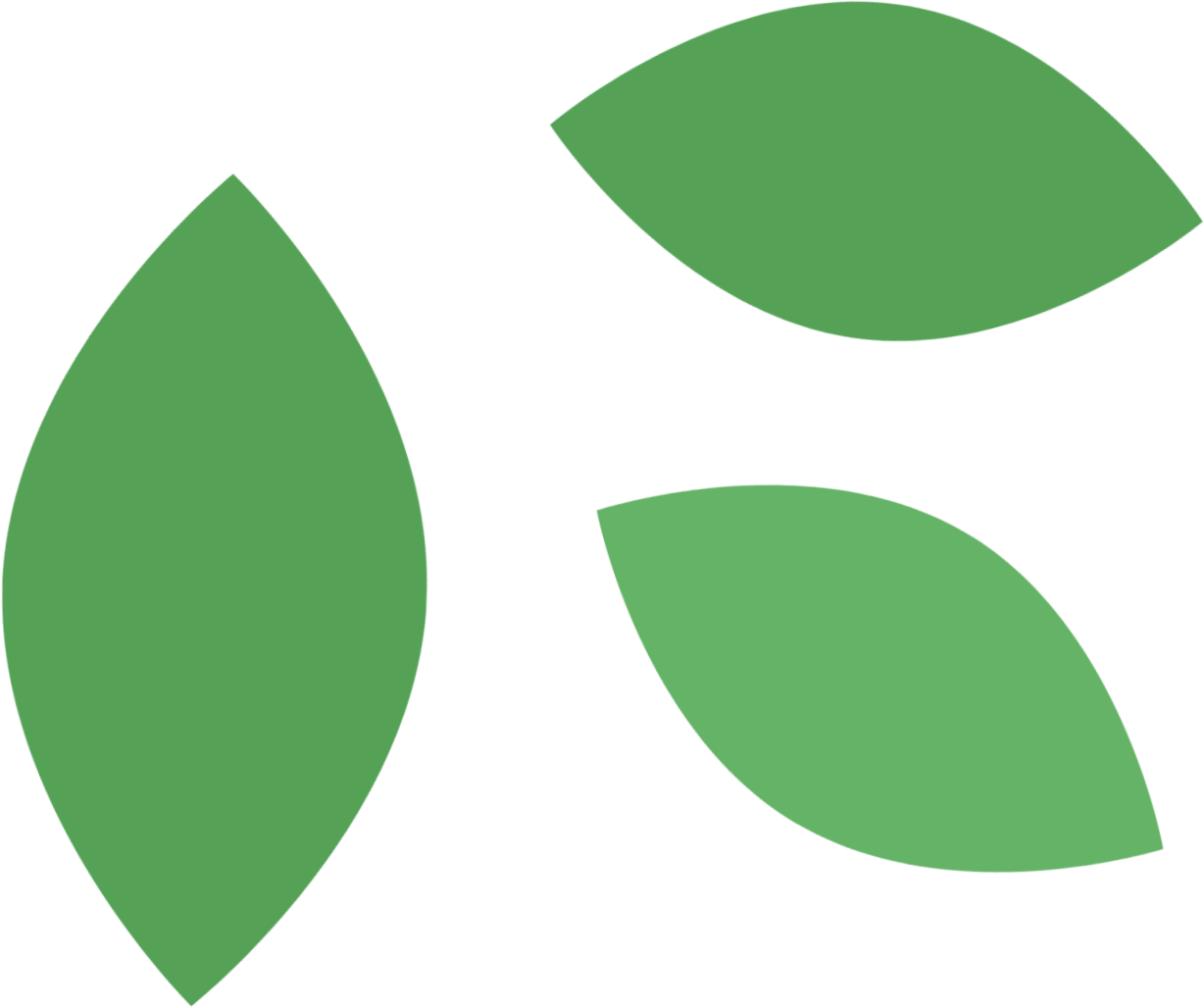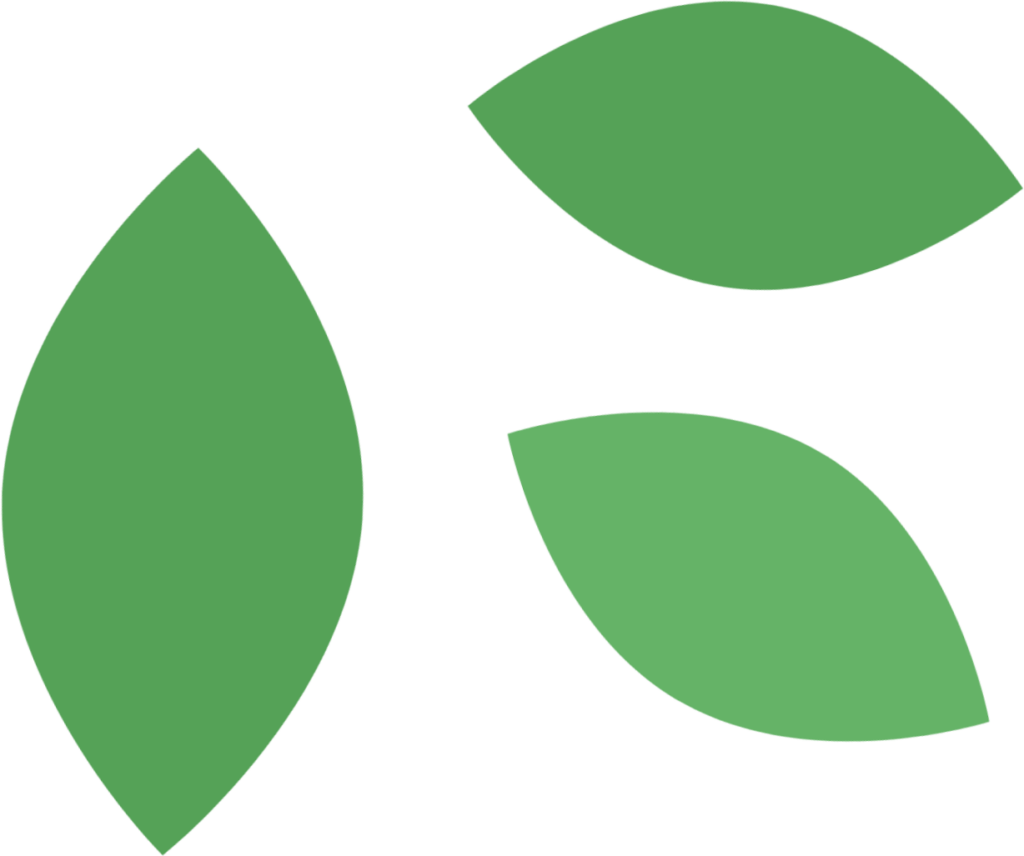 Multiple Safety Measures To Keep Your Child Safe
Have peace of mind with CCTV surveillance cameras, restricted access at all exterior doors, fenced-in yards, and attentive, protective teachers who keep your child safe, secure, and in warm, loving hands as they grow through their days.
Parking, Coffee, & A Handy App For Your Convenience
Park on the on-site lot, grab a coffee, and build friendships with other parents. Plus, with viewing windows on every classroom door and regular updates via the Procare® app, you know exactly what your child is doing every day.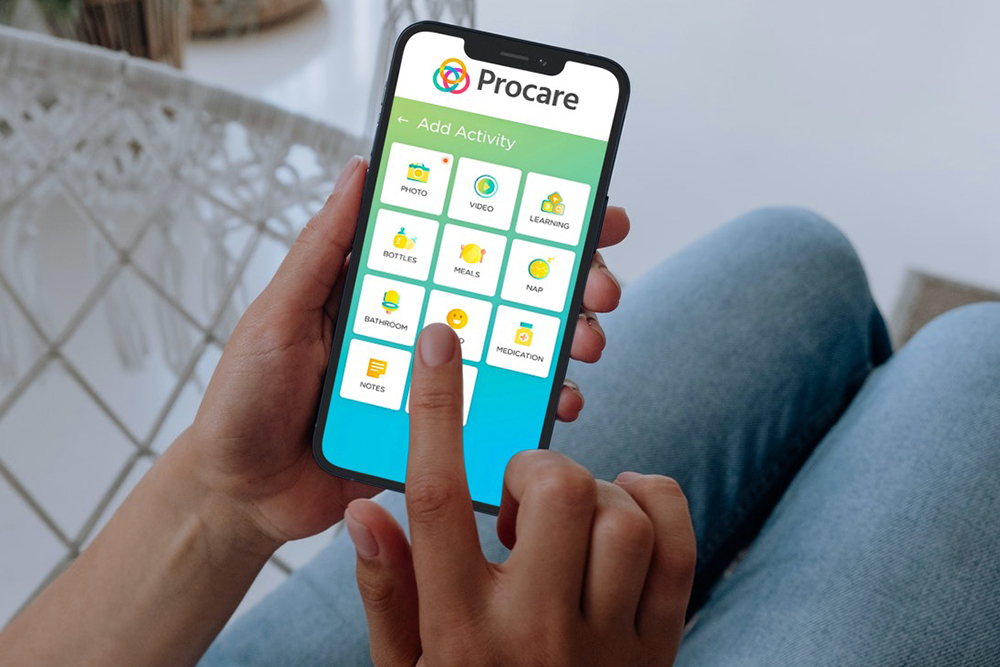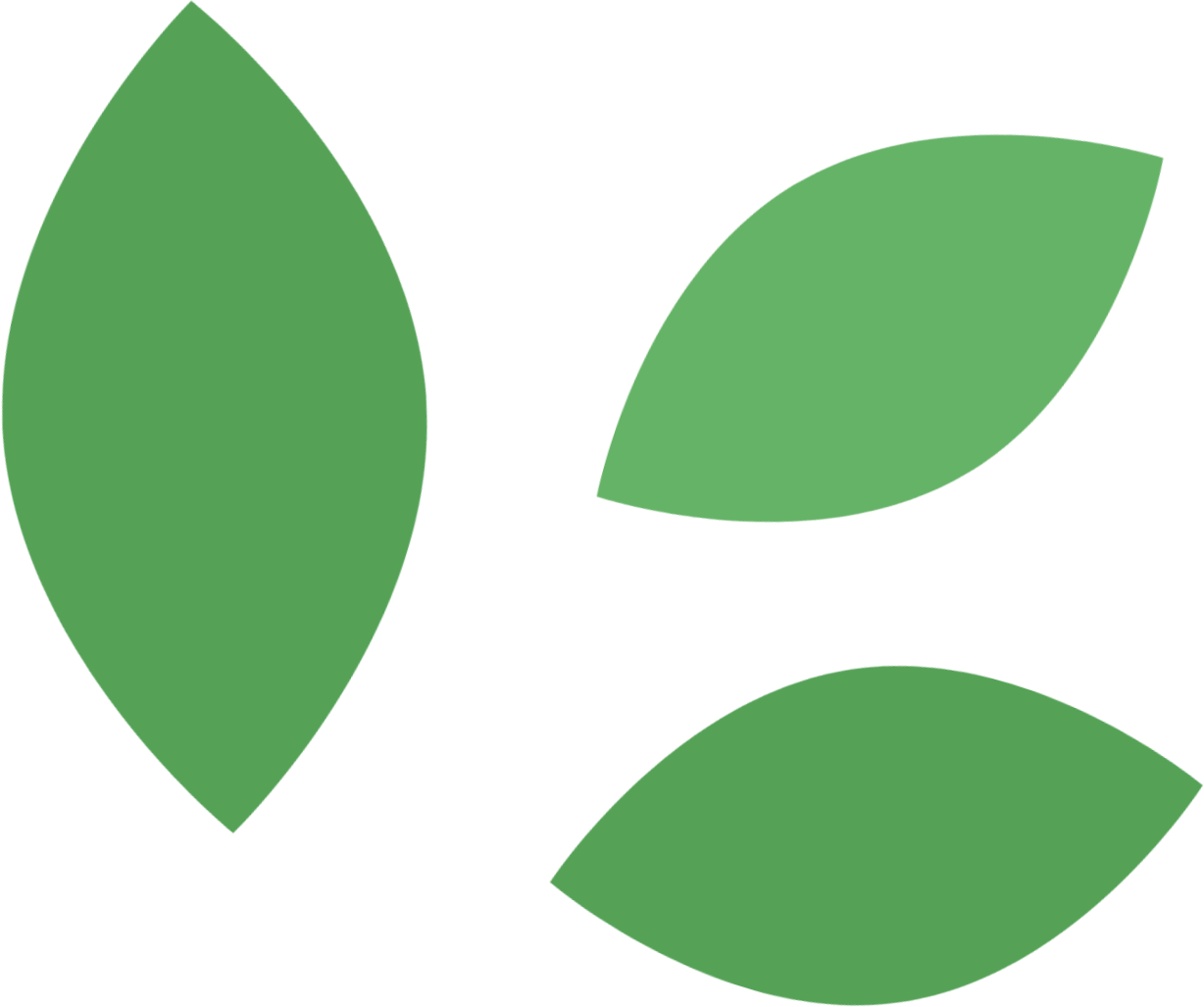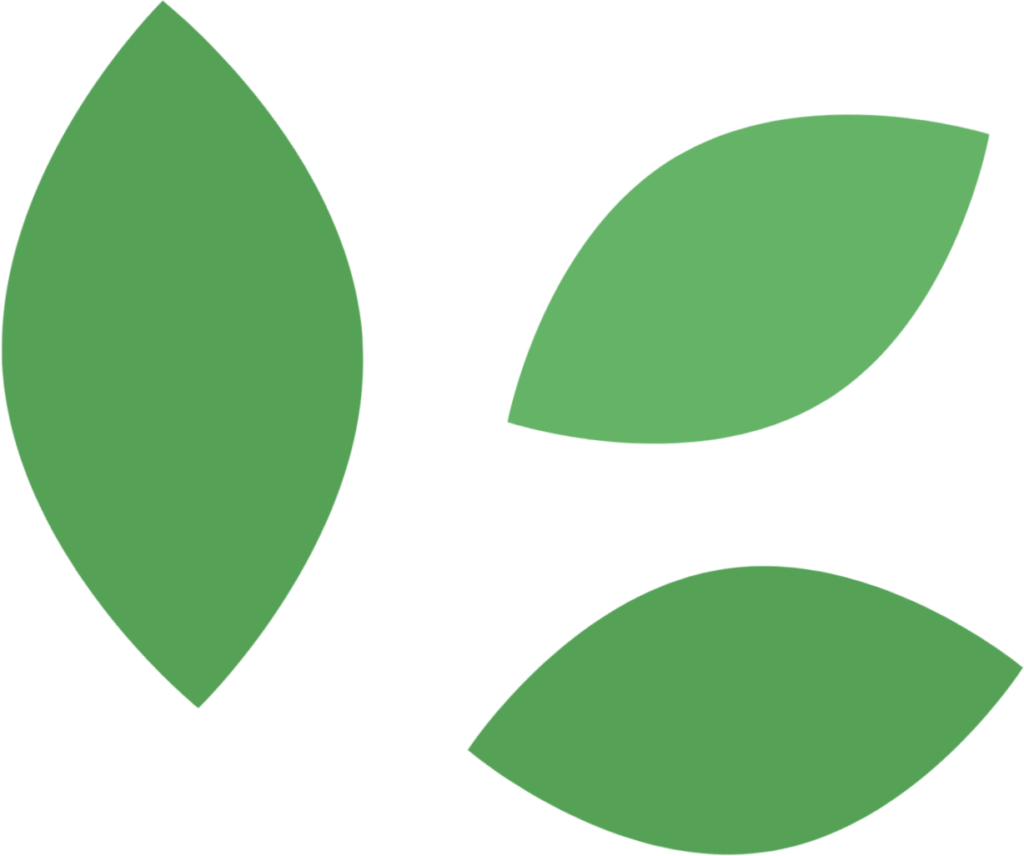 We Have 3 Family-Focused Services
Prepare your little one for kindergarten in a fun and engaging environment.
Discover an action-packed activity program for kids during school breaks.
Throw a themed, structured, and super-fun celebration without the hassle.
Discover A
World Of Wonder
With Daily Outdoor
Learning, KinderMusic, Gymnastics, & Enriching Play!