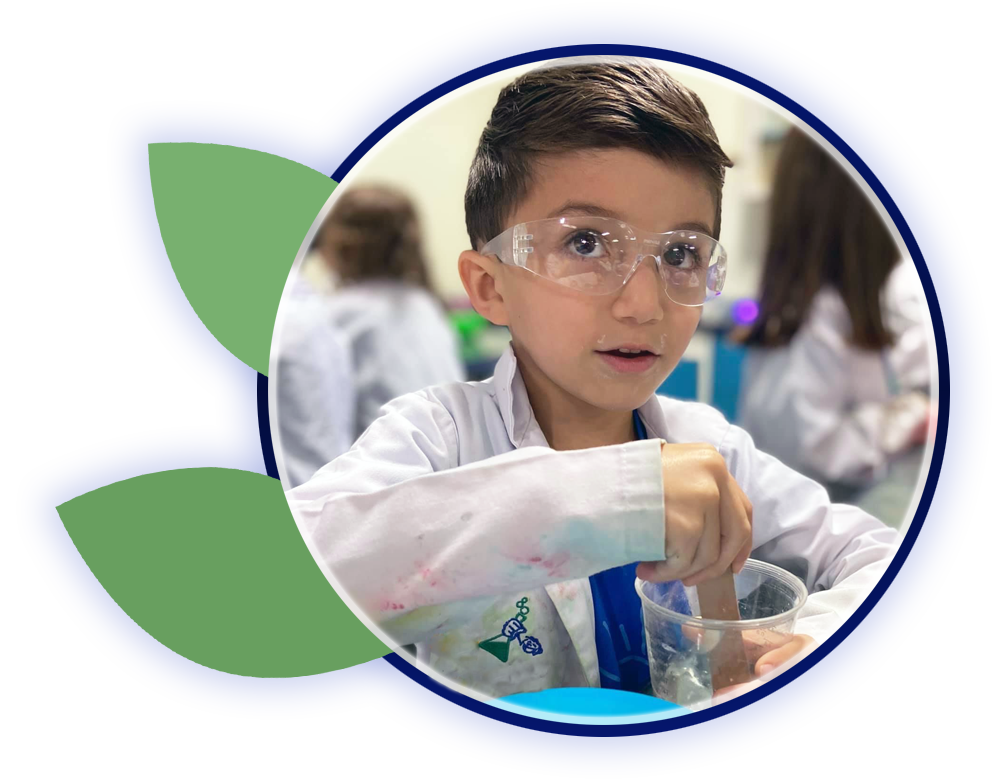 A Powerful Curriculum Gives The Headstart They Deserve
PRESCHOOL & CHILD CARE CENTER SERVING KINGWOOD, NEW CANEY, SPRING & PORTER, TX
Small Class Sizes Offer Individualized Attention
Your child benefits from a low student to teacher ratio in classrooms, allowing them to have extra help with any challenges or areas they need to improve in. They also have more chances to participate and have their voices heard!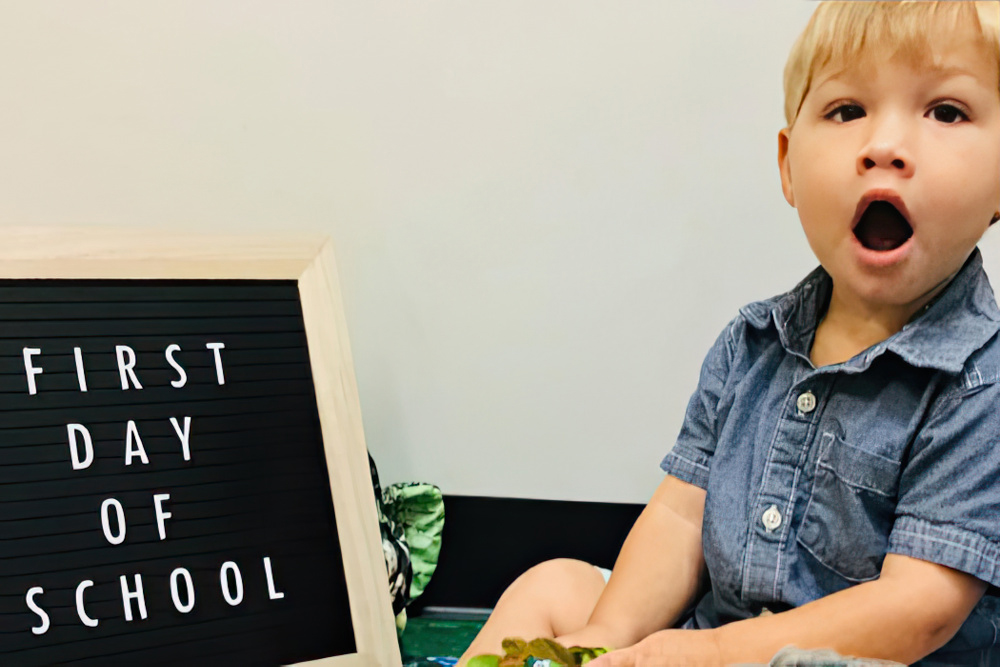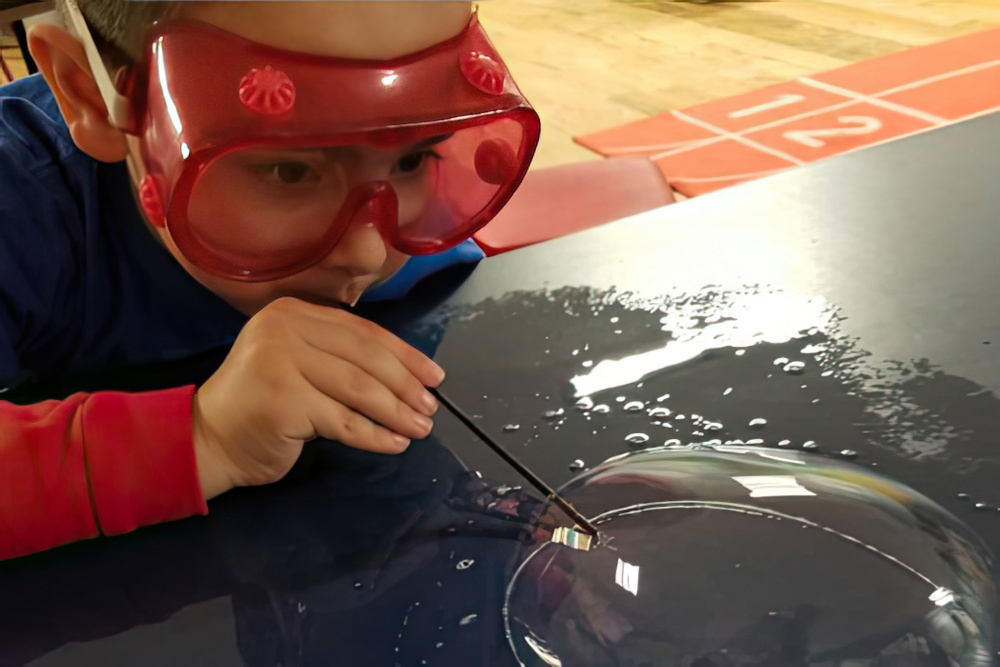 An All-Encompassing Headstart On Success
Your child develops all of the skills necessary to carry them through their upcoming academic journey. They polish socio-emotional skills like sharing and caring, learn by playing, and brush up on math, science, and literacy basics in our preschool classrooms.
The Frog Street© Curriculum Gets Them Kindergarten Ready
The Frog Street Curriculum is a high-quality, research-based curriculum that focuses on developing children's physical, social, emotional, and cognitive well-being. Their activities encourage expressive language, communication skills, and creative expression, sending them to kindergarten ready to succeed.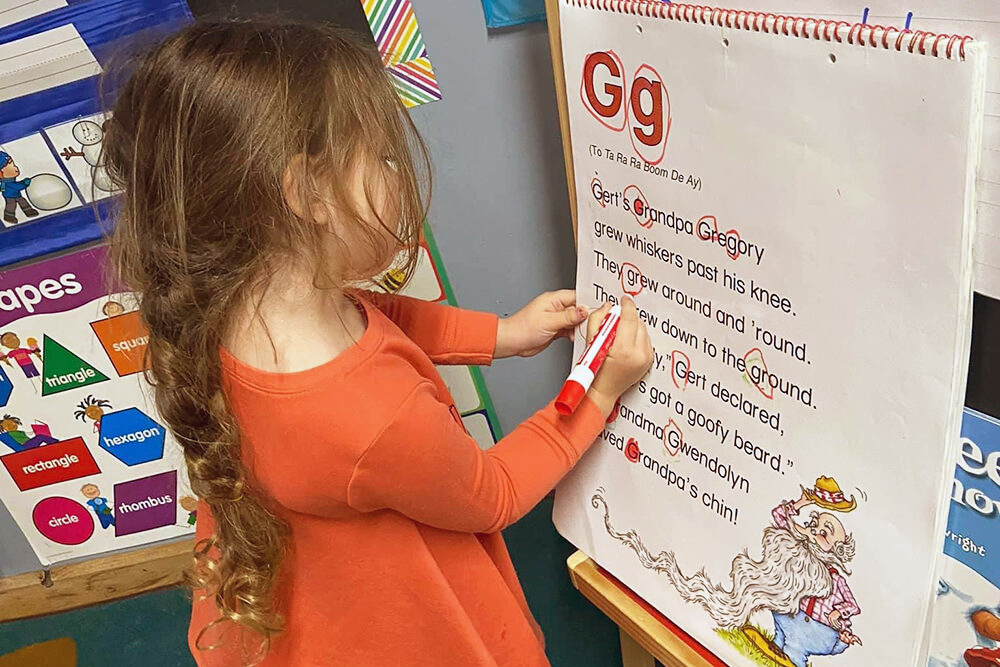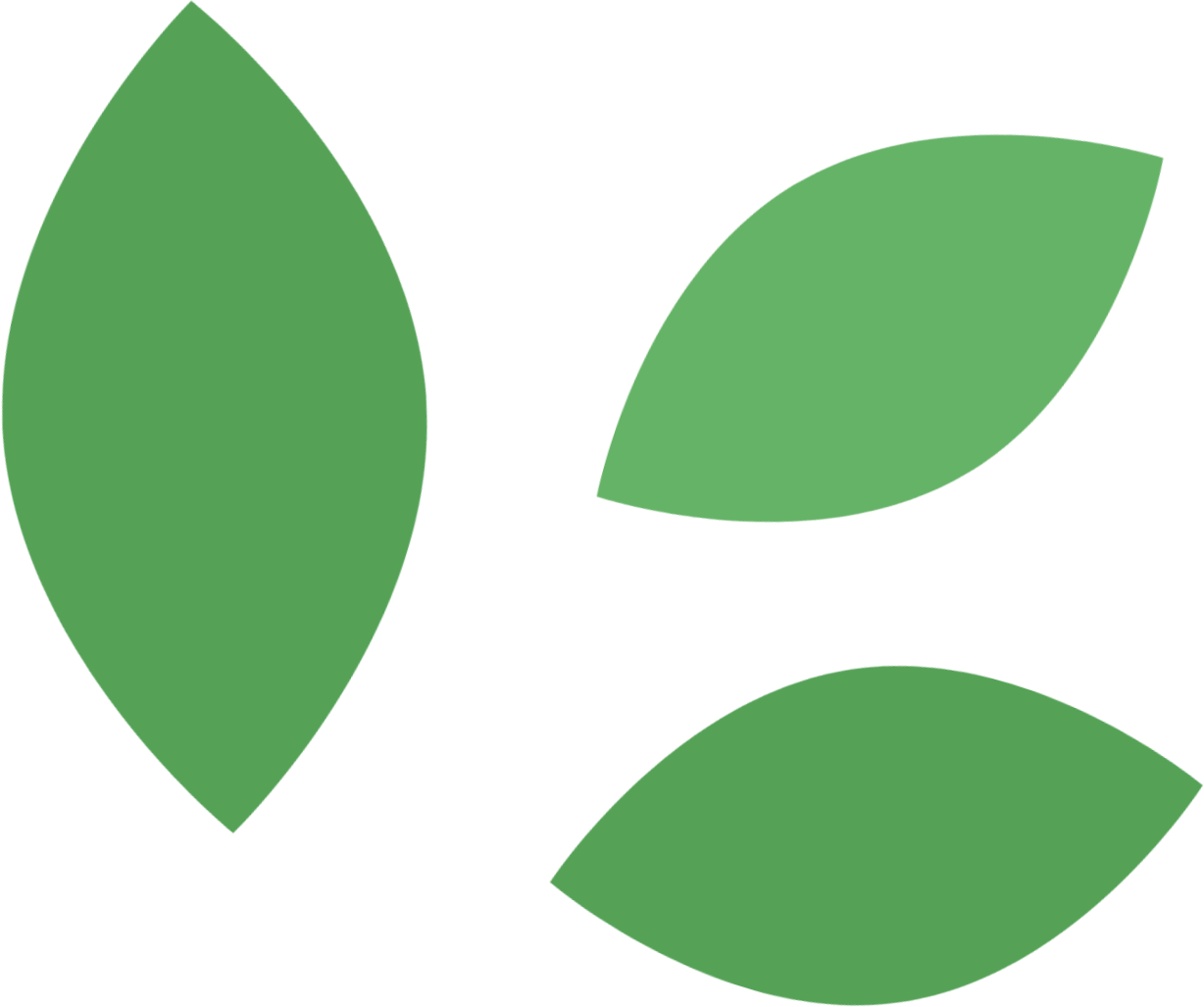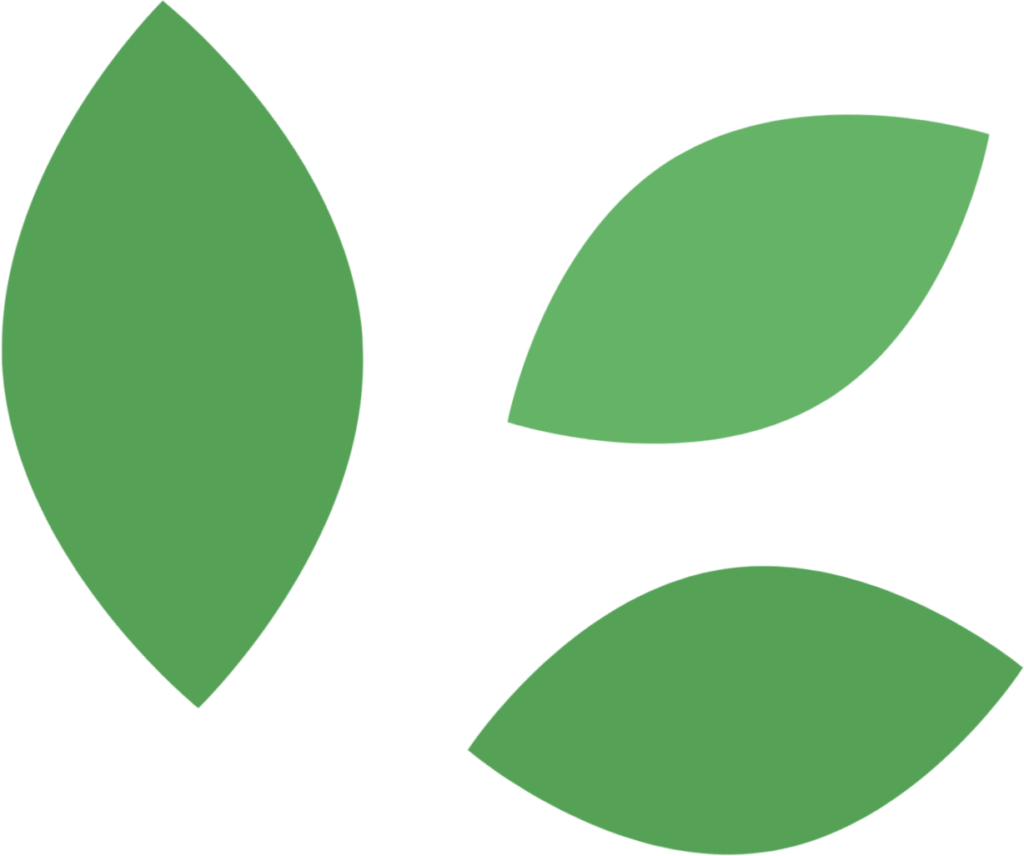 Take A Look At Their Comprehensive Blended Curriculum!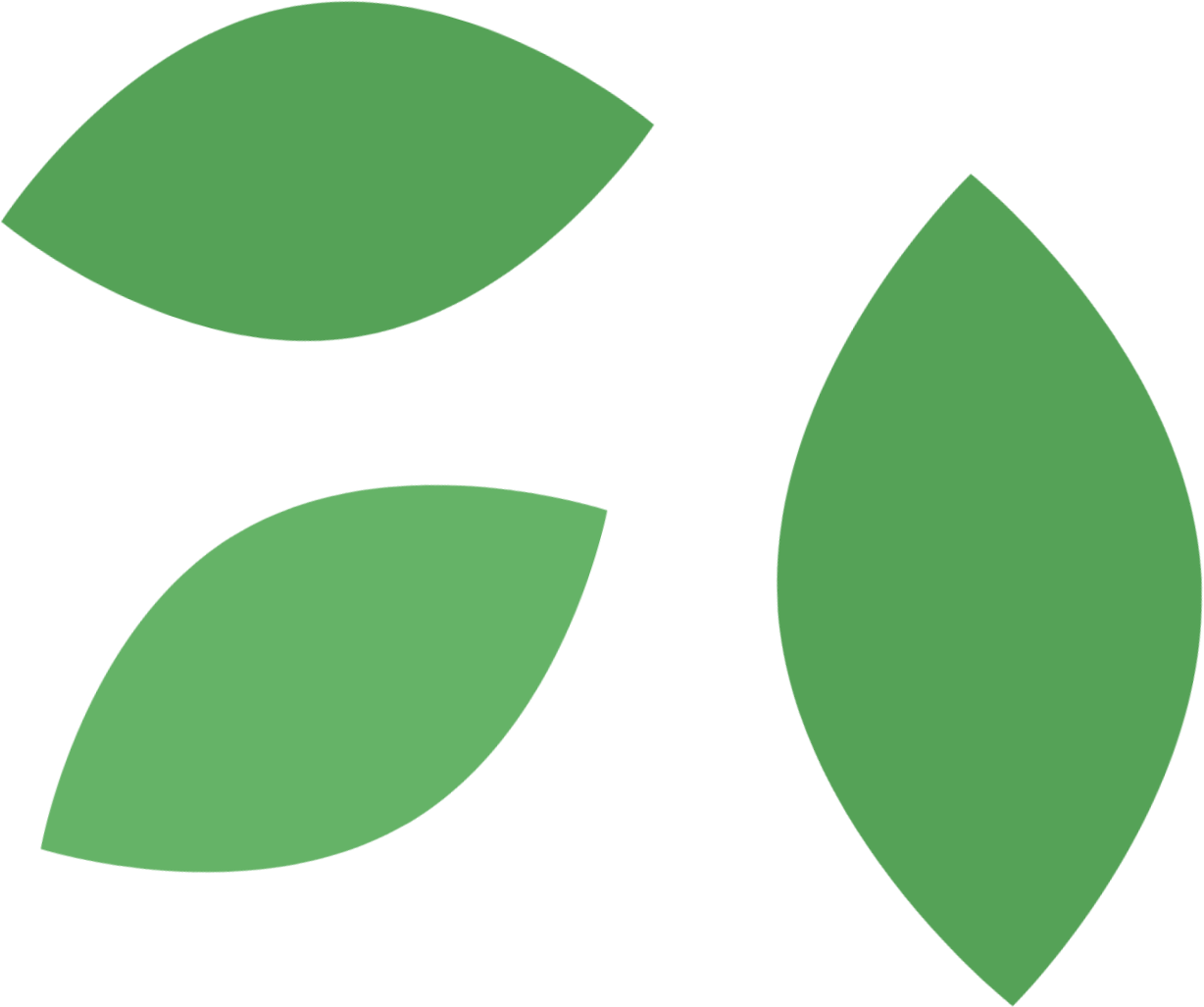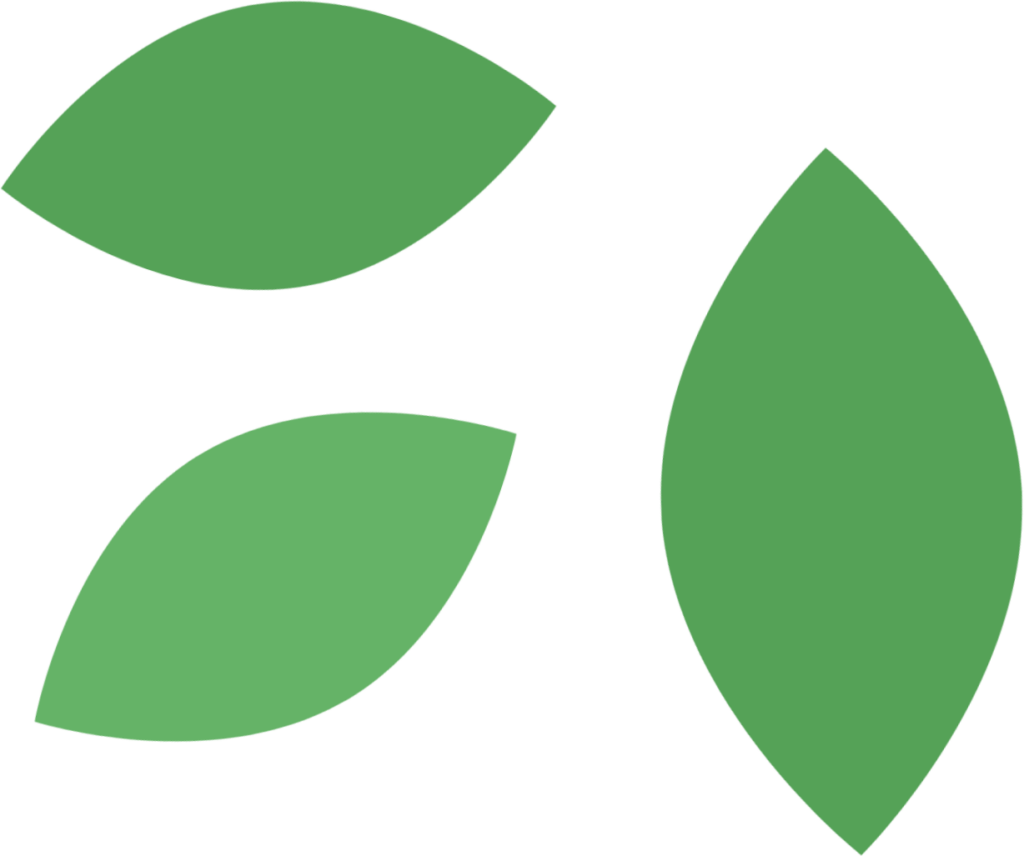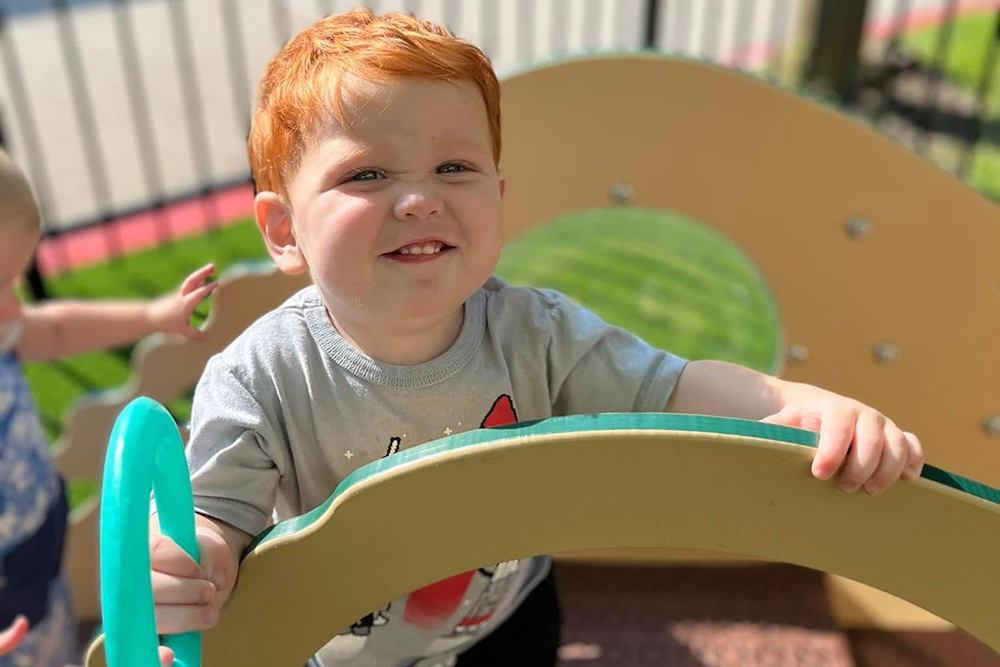 Outdoor Learning & Play Builds New Skills Daily
Your child explores expanses of open space, where they run, climb, swim, play sports, try archery, and discover nature in an outdoor classroom. They build physical and cognitive skills, and reap the benefits of fresh air and sunshine.
The Procare Connect App Keeps You In The Loop
Teachers immerse you in your child's daily classroom experiences with a handy two-way communication app. Easily track learning milestones, receive photos and videos, and share helpful feedback with staff. Each classroom also has its own private Facebook page!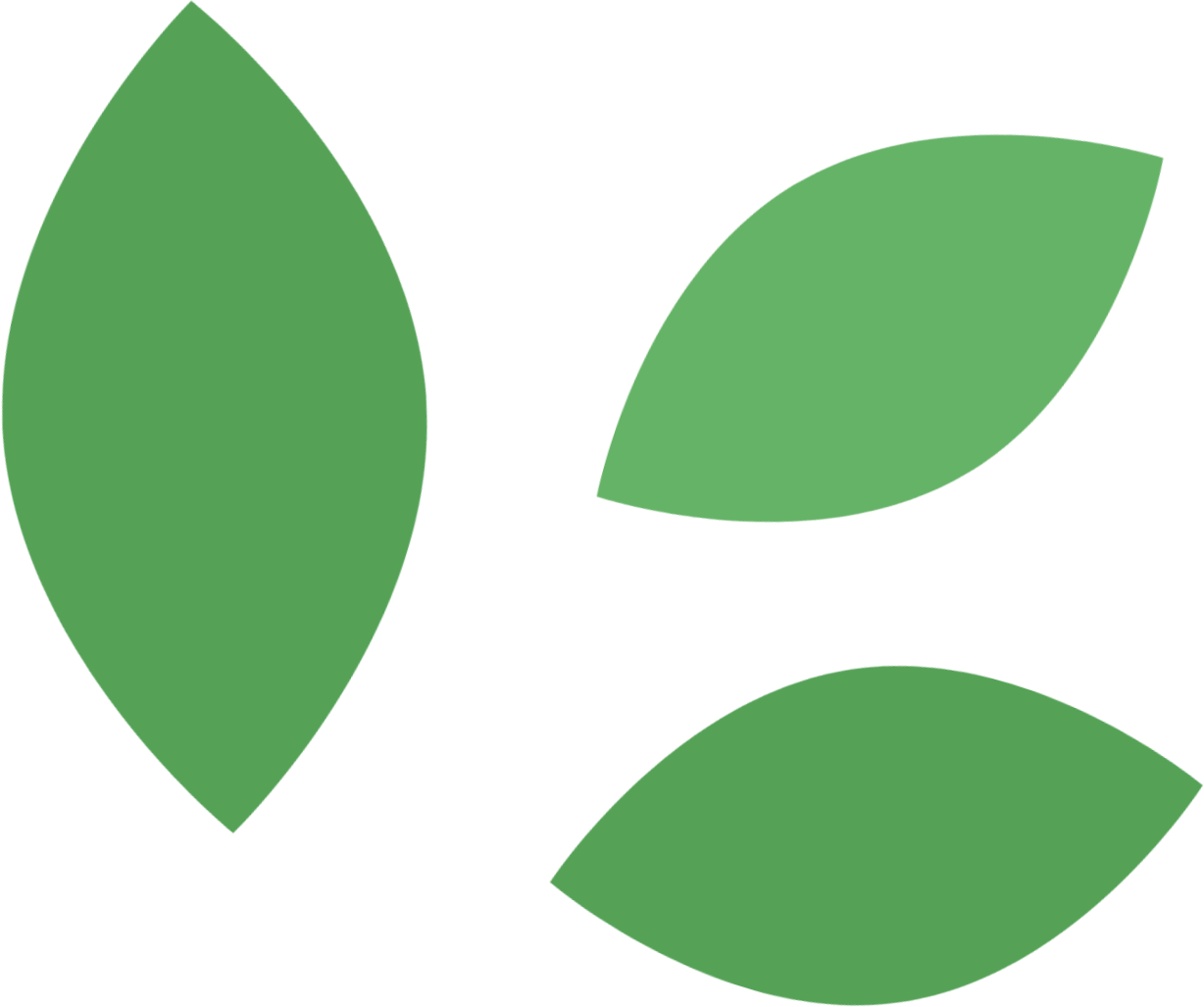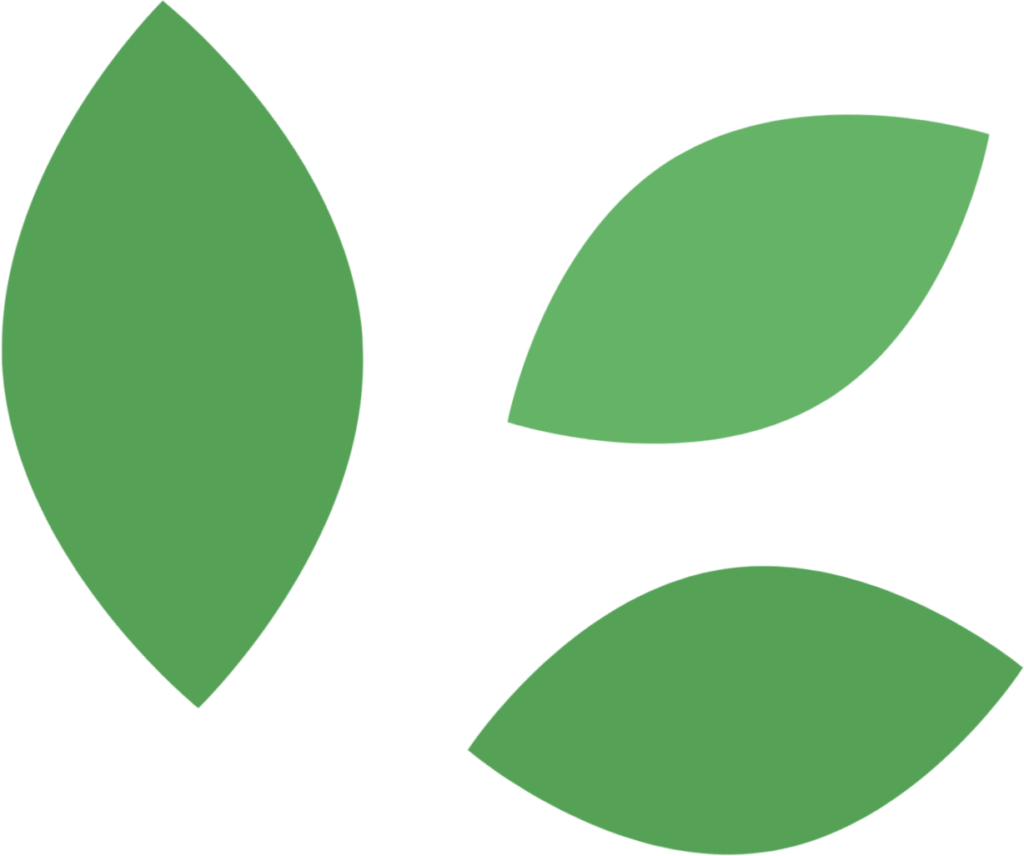 Top 10 Things To Consider In Child Care
In This Mini E-Book, You Discover 10 Of The Most Essential Things You Should Look For When Choosing A Childcare Center
Discover A
World Of Wonder
With Daily Outdoor
Learning, KinderMusic, Gymnastics, & Enriching Play!