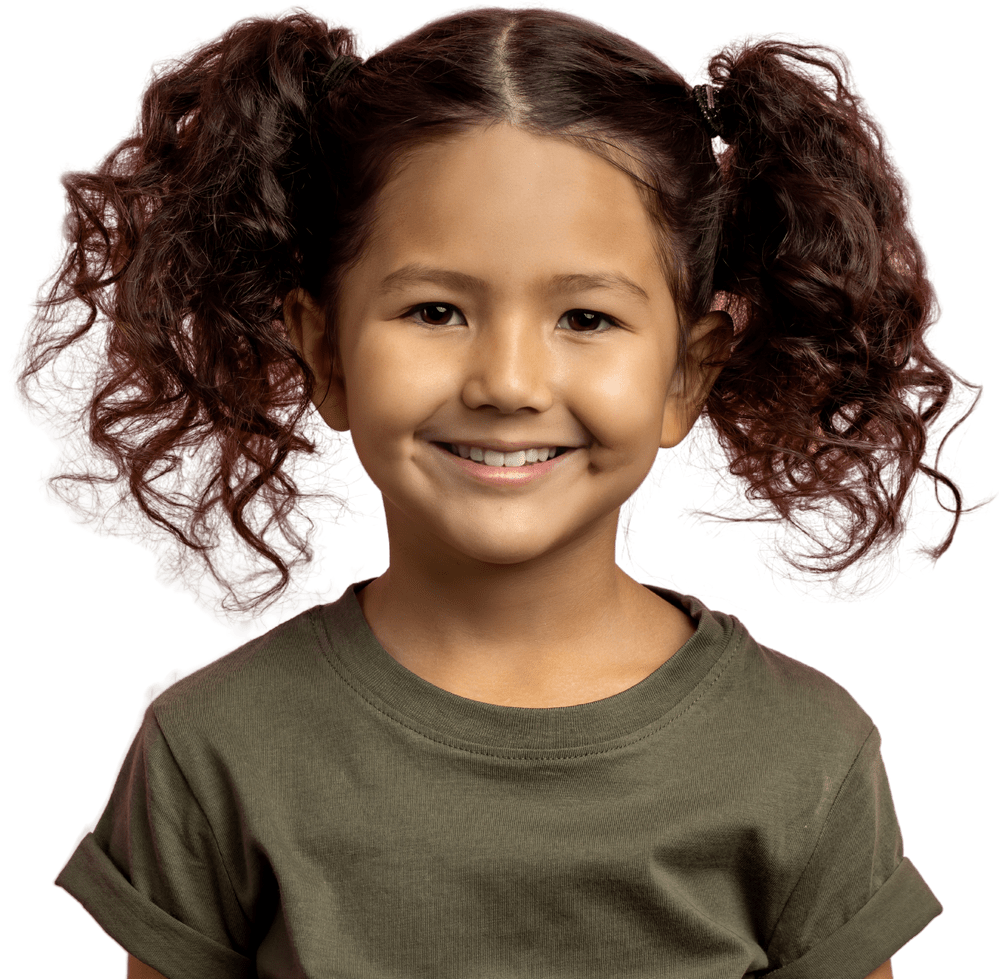 Happy Childhood
Memories Are Made Here
Over 30 Years Experience In Helping Children Shine With Movement And More
Preschool & Childcare Center Serving Kingwood, New Caney & Porter, TX
Hear What The Owners Have To Say!
Serving the Local Community Since 1988
From preschool to movement classes and birthday parties, Diane founded Kids in Action to make sure every child who comes through our doors has fun and creates great, unforgettable memories. Each of them has the chance to excel educationally and socially.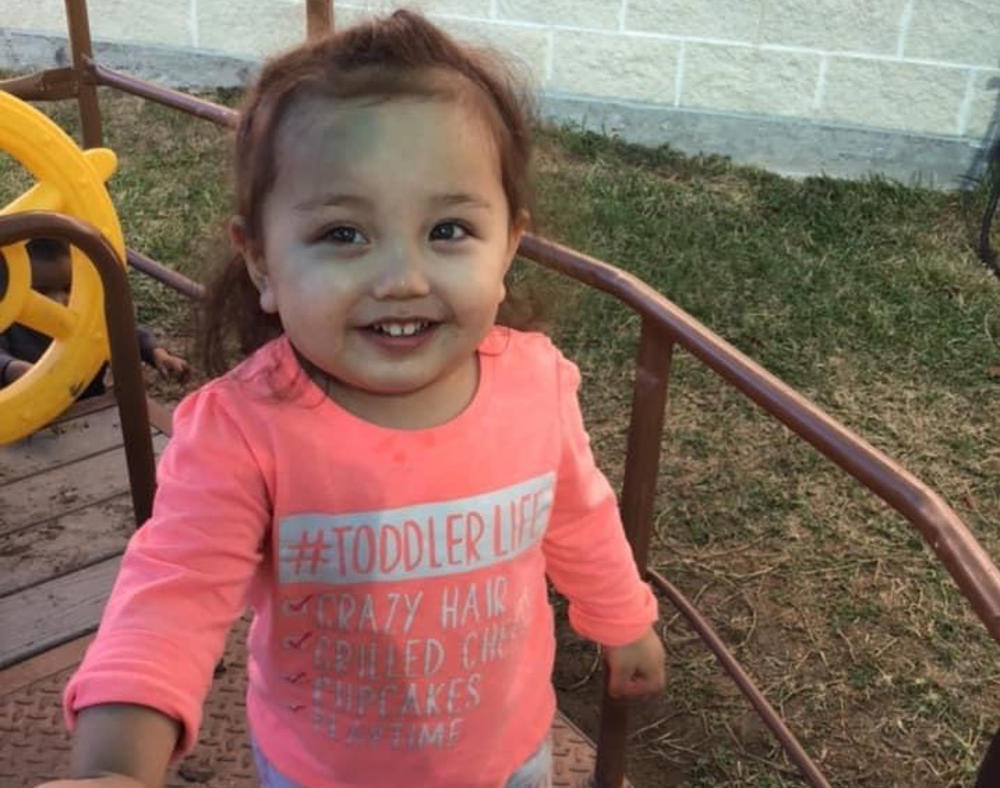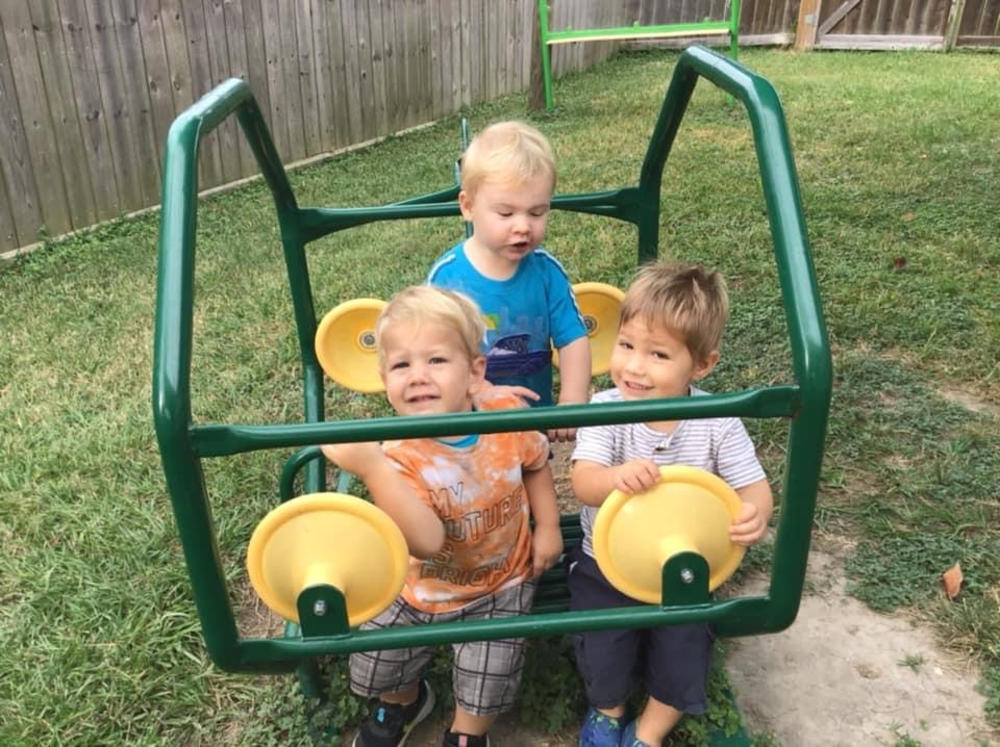 Operated By A Caring, Experienced Family
Owned by a close-knit mother-daughter team, we strive to make sure everyone feels welcomed and proud to be part of KIA. Your child is treated as though they were one of our own and receives all of the individualized attention they need to succeed.
Always Willing To Help Those In Need
We love our community, and the community loves us back! The center served as a collection site for school supply donations during Hurricane Harvey's aftermath, donated life jackets to the Cajun Navy to help rescue children, and opened up gyms so the children could let out some energy after the storms. We go to several local churches and special needs schools and conduct their motor development/gymnastics classes for them.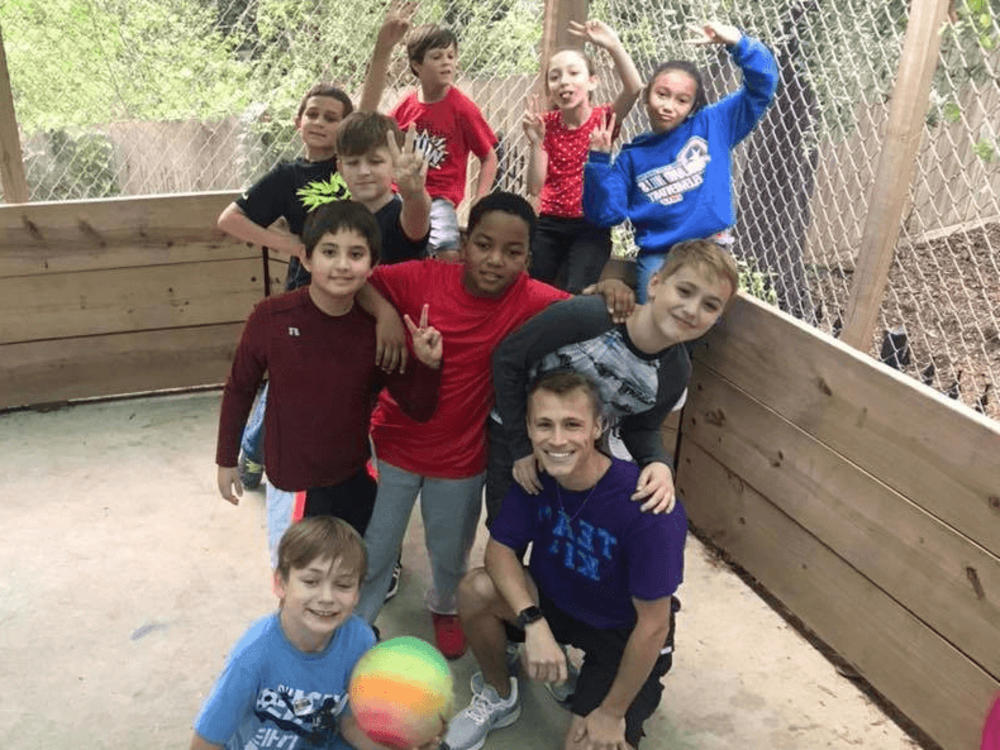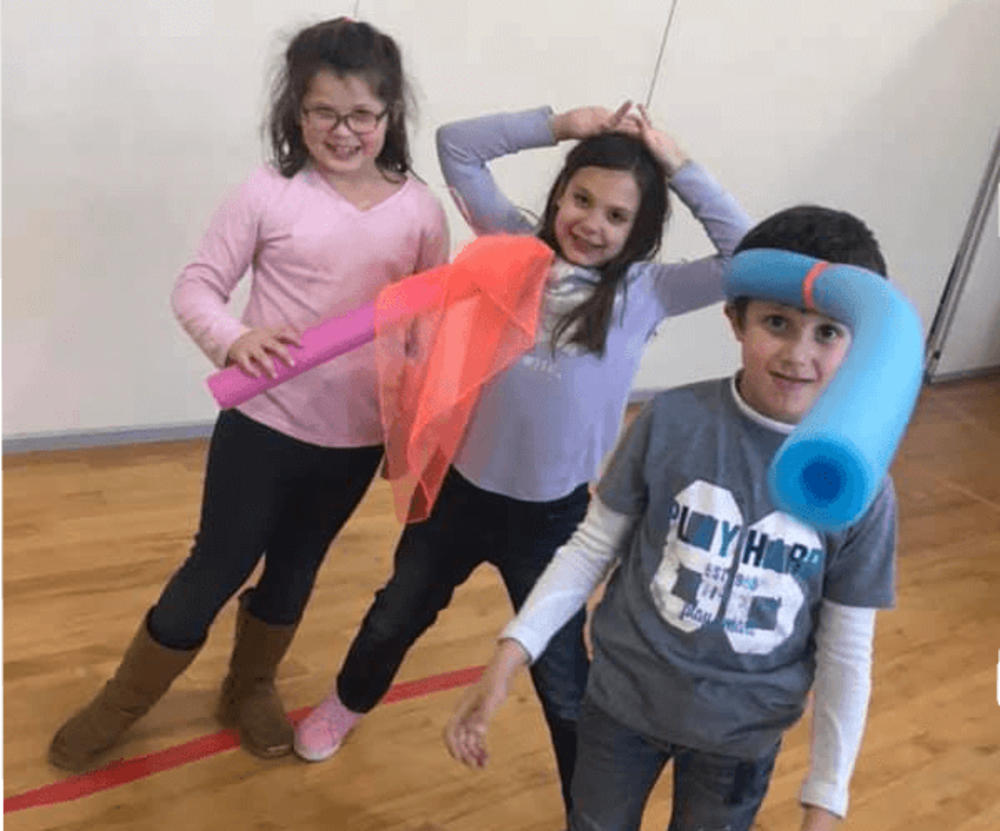 An Offering That Expands Beyond Childcare
Diane Havens, a former physical education teacher and our founder started out teaching kids to tumble in 1988. Thirty years later, we are an all-encompassing facility! From Mommy and Me to Kindermusik and gymnastics, birthday parties, parents' night out, and a fully licensed child care and preschool, it's all under one roof.
Small Class Sizes For One-On-One Guidance
Except for our babies' classroom (where we only accept 4 infants), all other age groups maintain a lower student-to-teacher ratio than the state standard. Low ratios ensure that your child has plenty of time bonding with their teacher, participating, and receiving extra help with any learning challenges.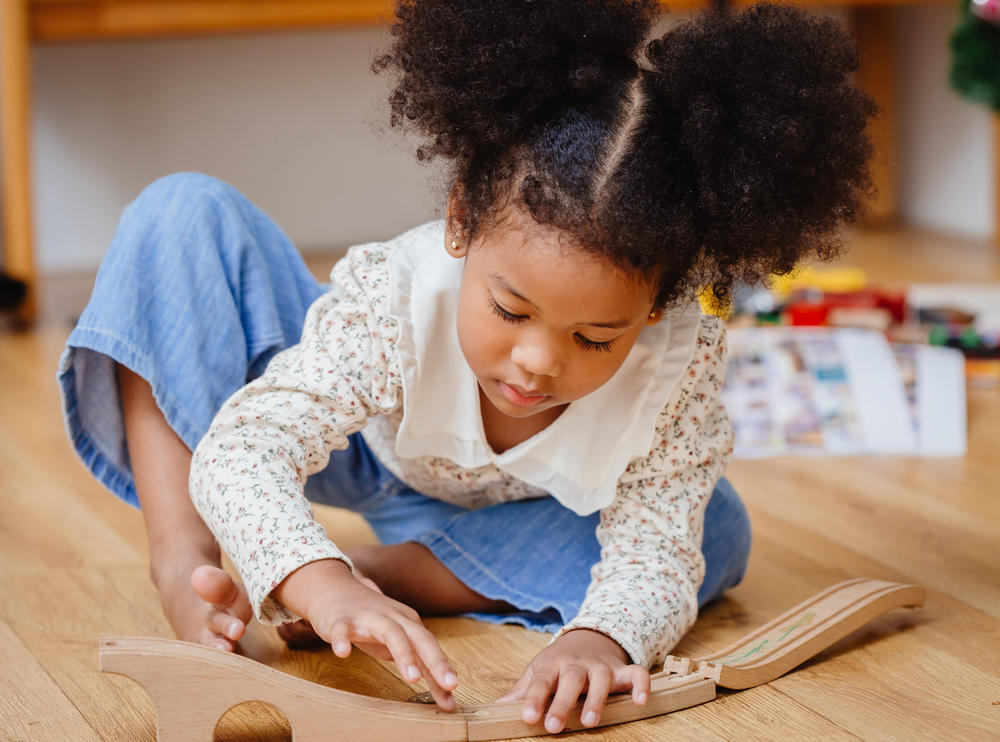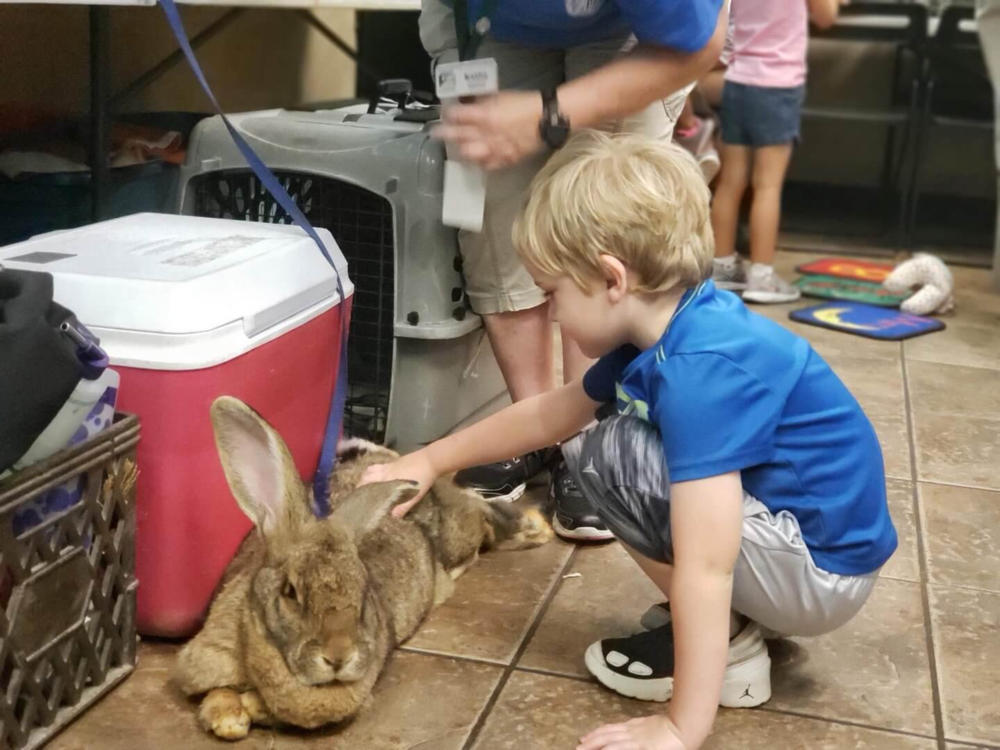 Strong Core Values At The Heart Of Each Day
Our mission is to be known as an active and fun childcare program while offering your child the very best educational foundation. Core values are instilled in every activity and interaction and include:
Proudly Texas Rising Star Certified
A highly sought-after Texas Rising Star quality rating demonstrates that we take childcare and early childhood education seriously, offering your child the very best resources, curriculum, and learning environment.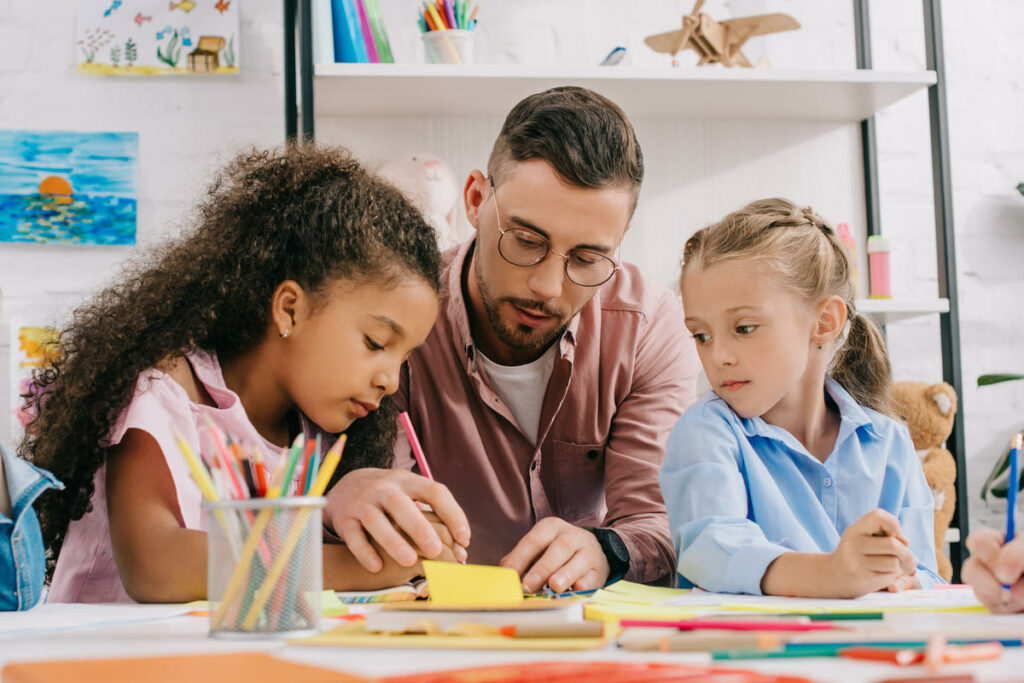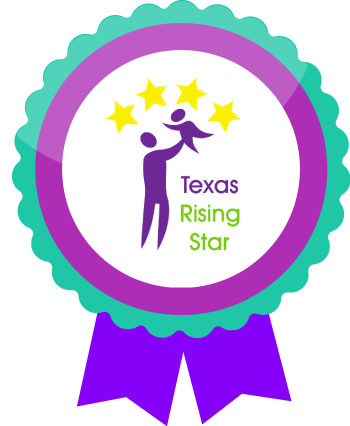 Rent Our Space For Fun On-Site Field Trips! Access All Facilities & Props While Working With A Staff Member.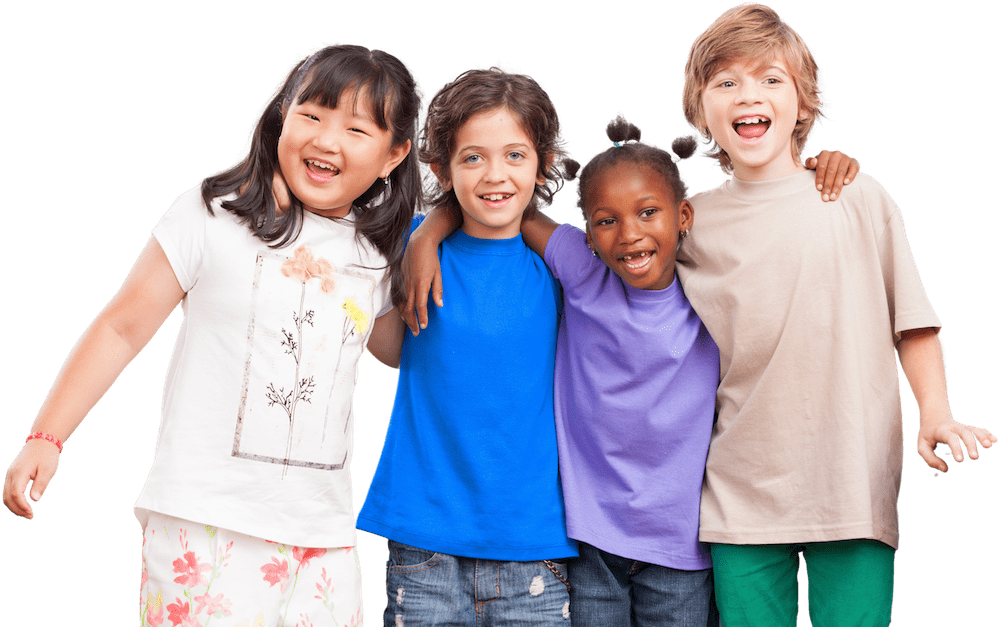 Kick-off your child's incredible
early learning journey
We Have 4 family-focused services: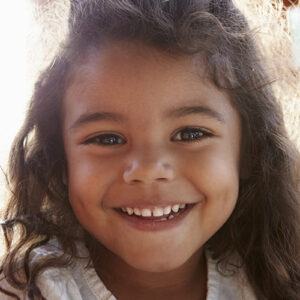 Prepare your little one for kindergarten in a fun and engaging environment.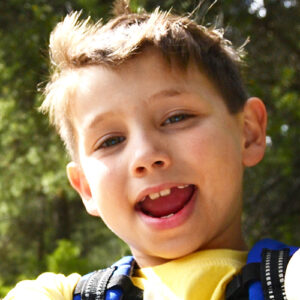 Discover an action-packed activity program for kids during school breaks.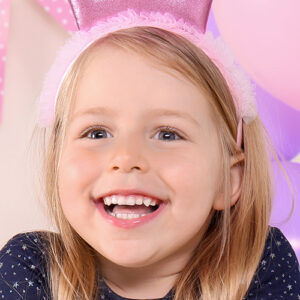 Throw a themed, structured, and super-fun celebration without the hassle.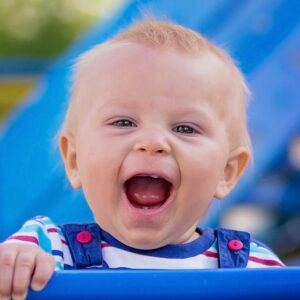 Music, movement and fun with Kindermusik, Gymnastics, and Movin' and Groovin'