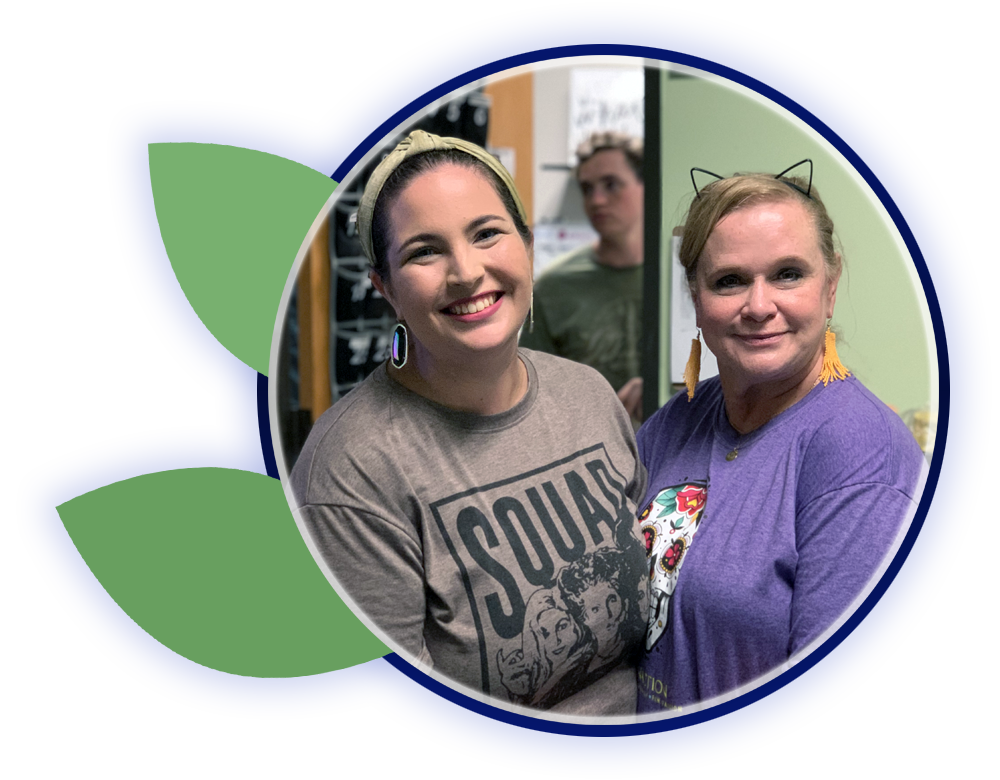 With Incredible Perks, Supportive Teammates, & Competitive Pay
Preschool & Child Care Center Serving Kingwood, New Caney, Spring & Porter, TX
Competitive Salaries Reflect Your Experience
You feel valued as a team member and benefit from all of the dedication you bring to your role. We appreciate all you do and offer competitive salary packages with direct deposit options that align with your level of experience. Employees also receive a budget for classroom supplies, so the work you do doesn't cost you!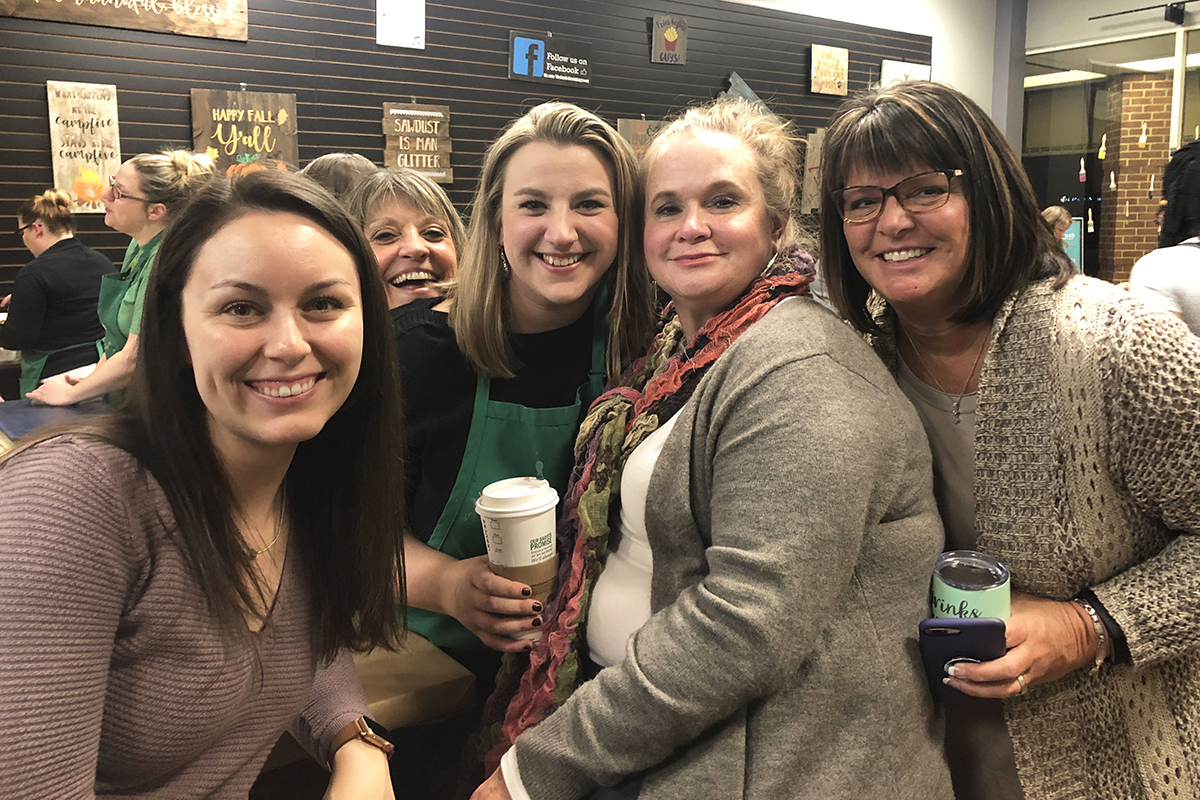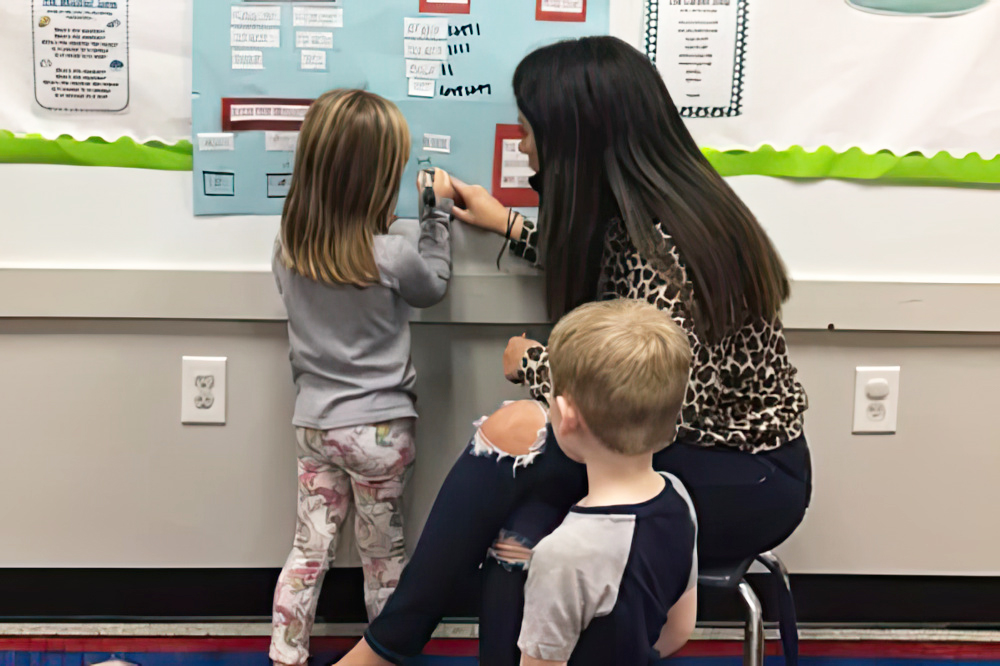 Discounted Child Care For Your Little Ones
Breathe a sigh of relief knowing that your children receive the very best early childhood education at a discounted rate. As a bonus, your morning commute is shortened without added drop-off time.
Health Benefits Help Keep You Stress-Free
Have peace of mind with health coverage that addresses the most important parts of your well-being. Dental and vision coverage in the form of supplemental medical insurance and Dial-A-Doc keep you feeling your best while you work hard.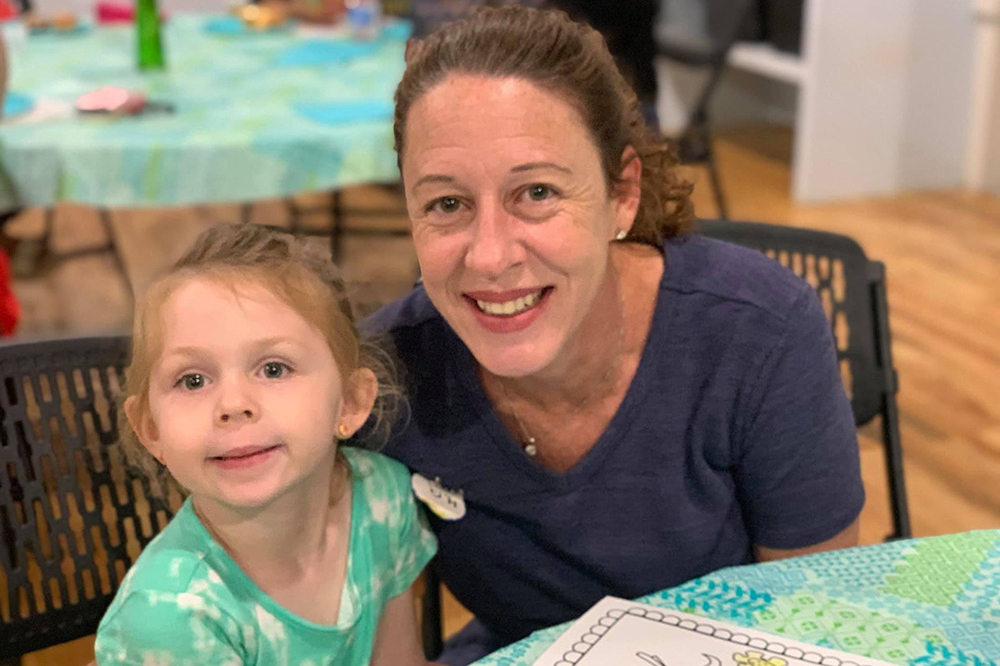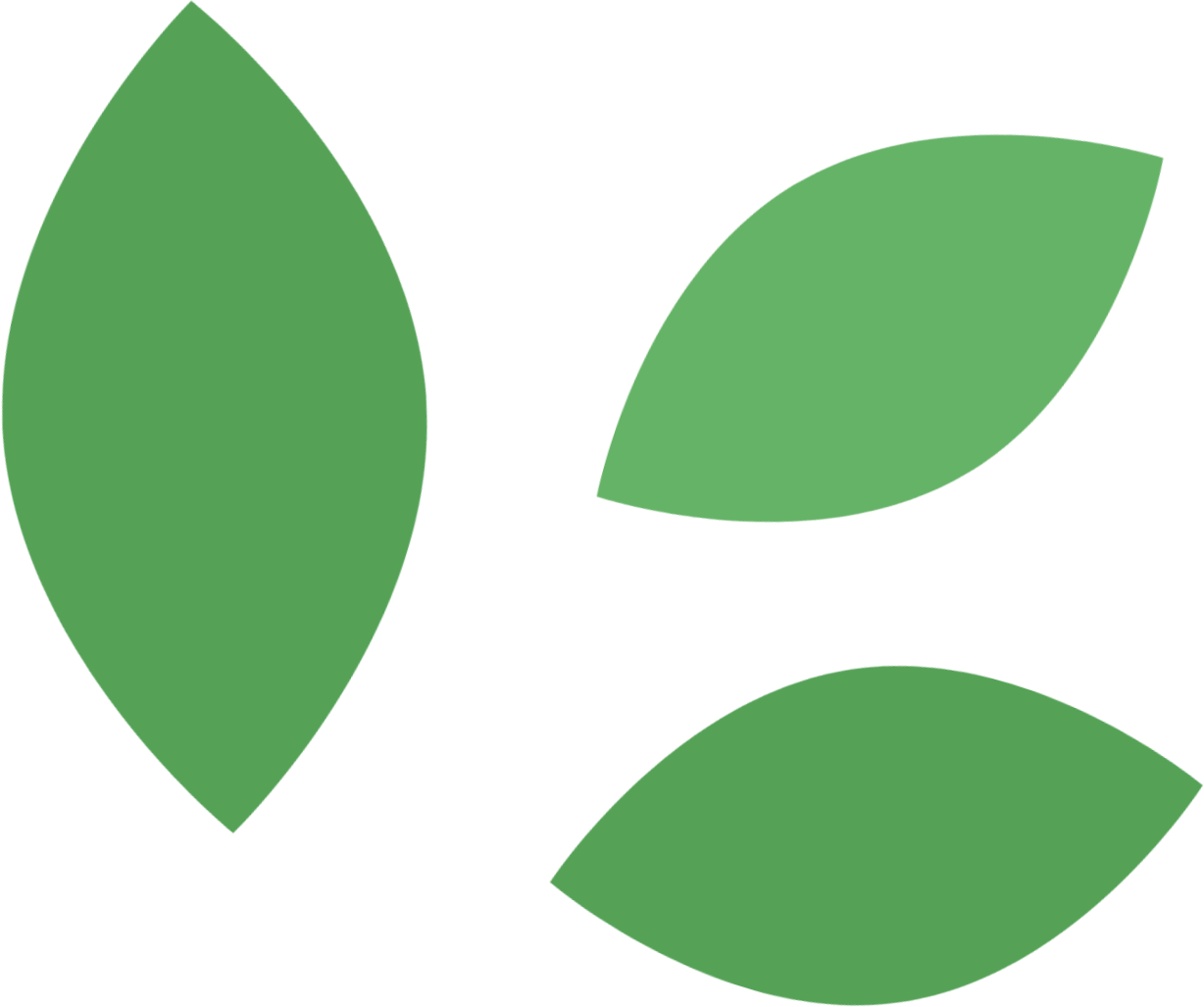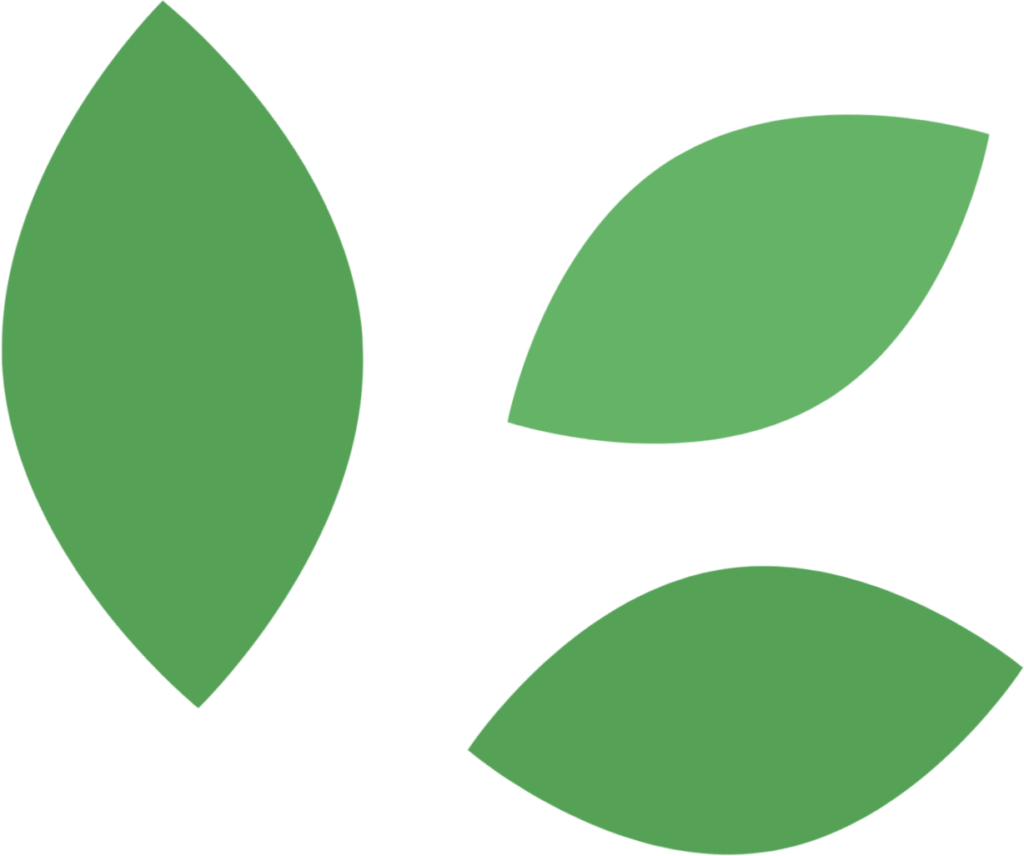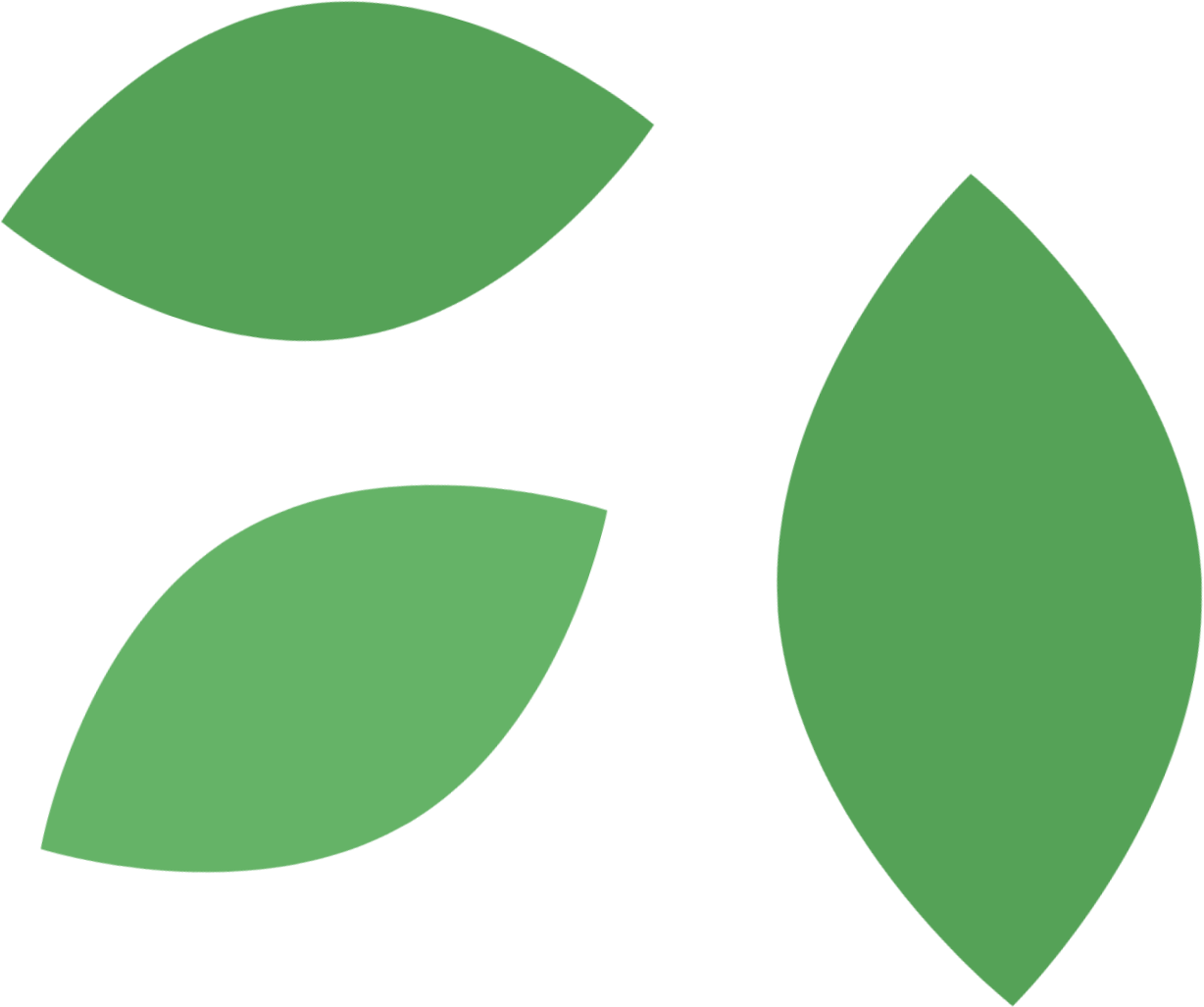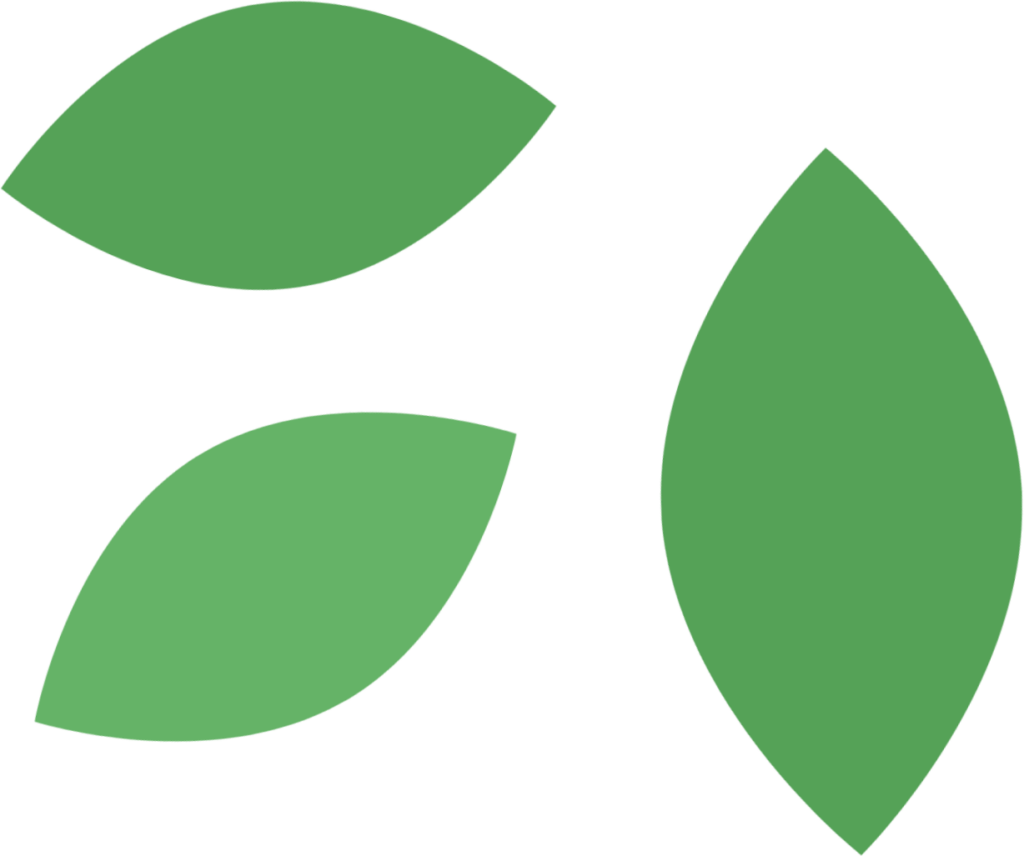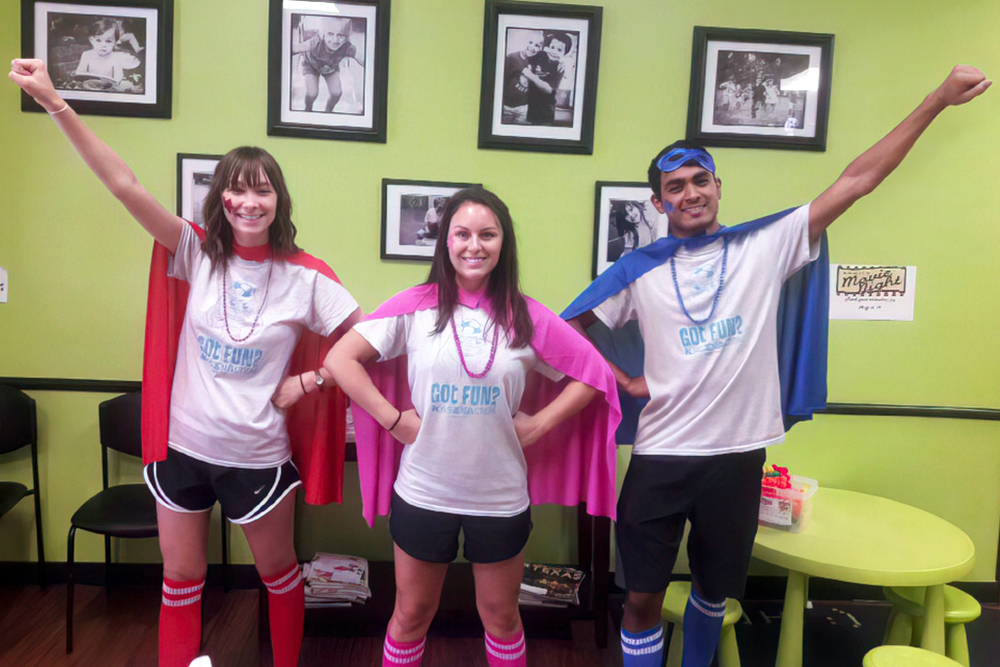 Vacation, Holiday, And Sick Pay Support Your Goals
Relaxation is of the utmost importance so that you can come back to teach feeling your very best. Enjoy vacation days and holidays spent recharging with your loved ones and paid time off when you're ill (after a year for full-time employees, or after two years for part-time).
Chance To Win An All-Expenses Paid Cruise
Do you enjoy crystal blue waters, new adventures, and endless cocktails in the tropics? Each year, an employee who's gone above and beyond has the chance to win a cruise on us!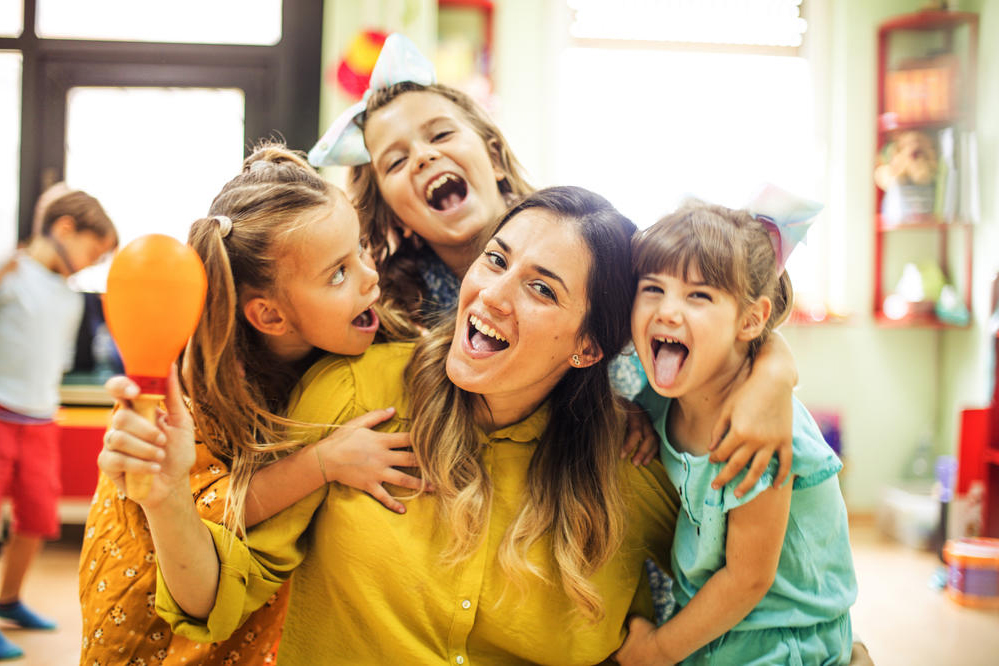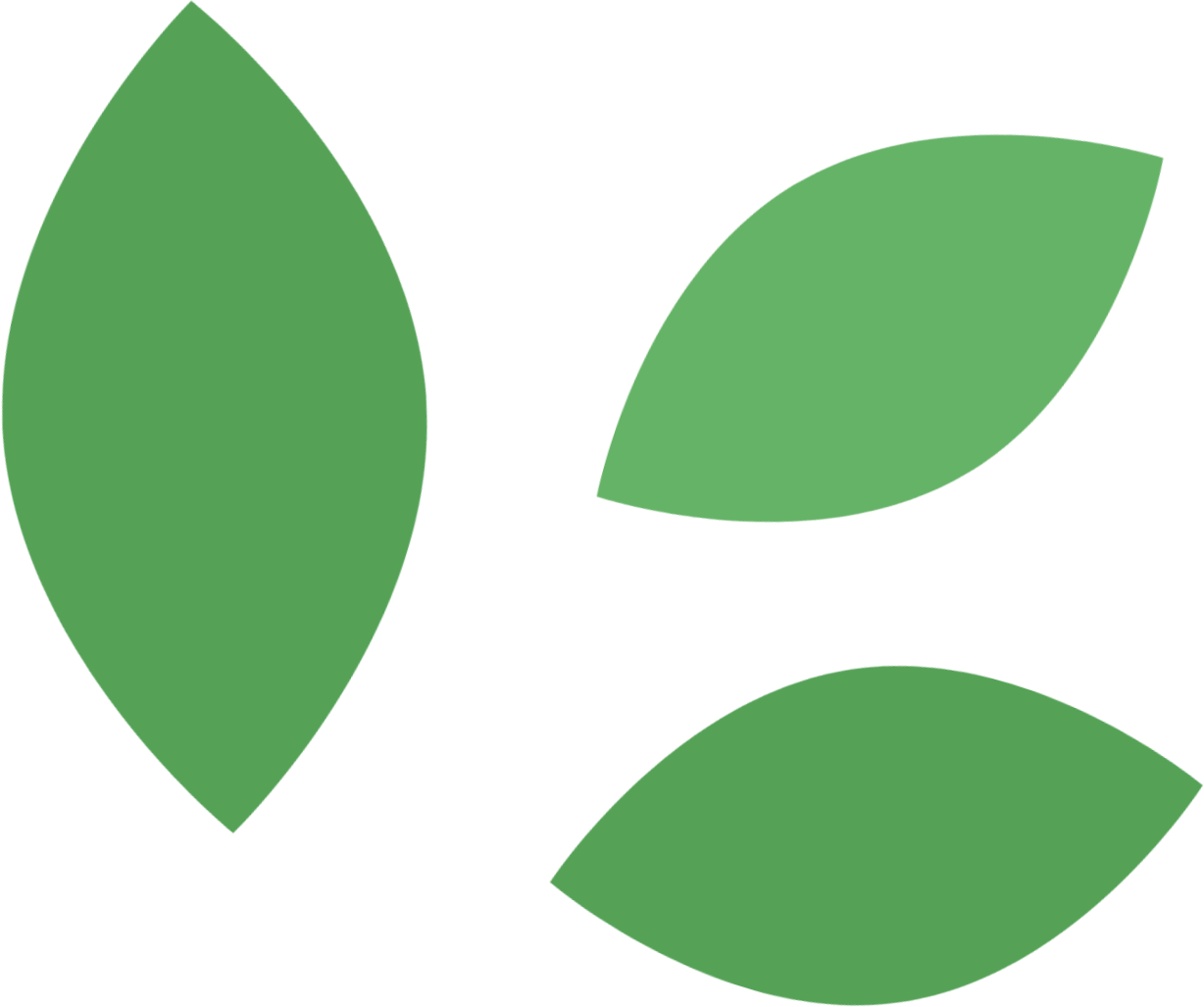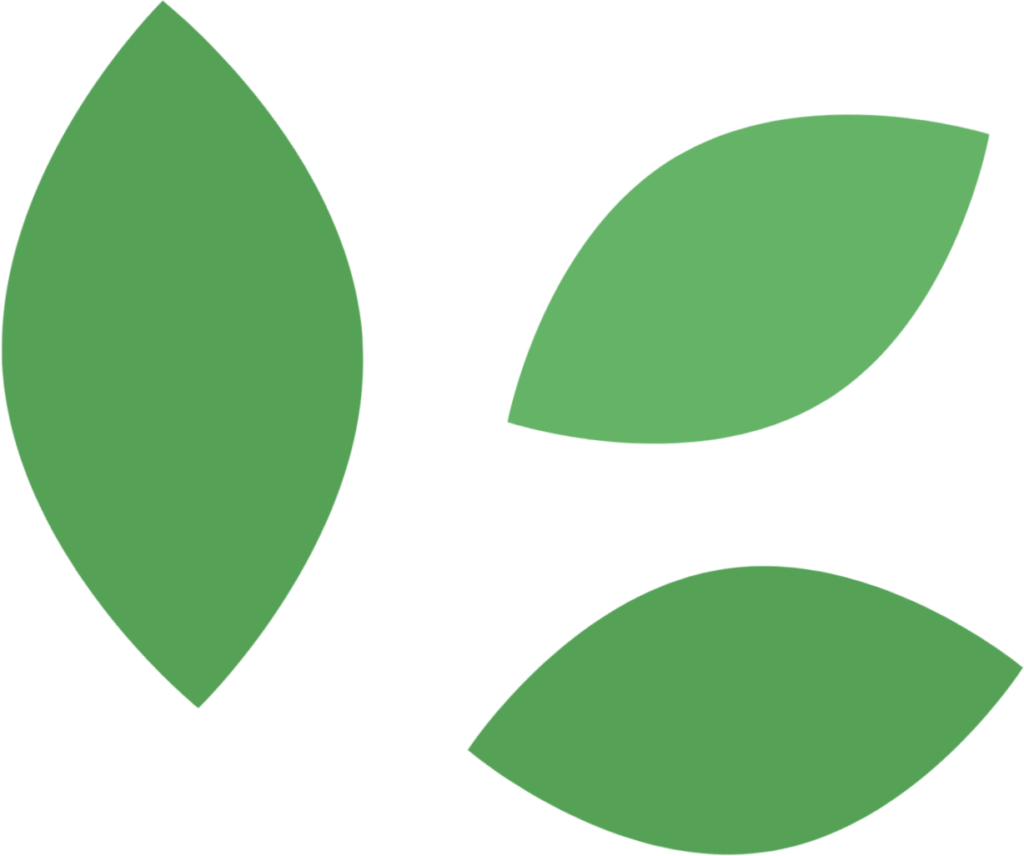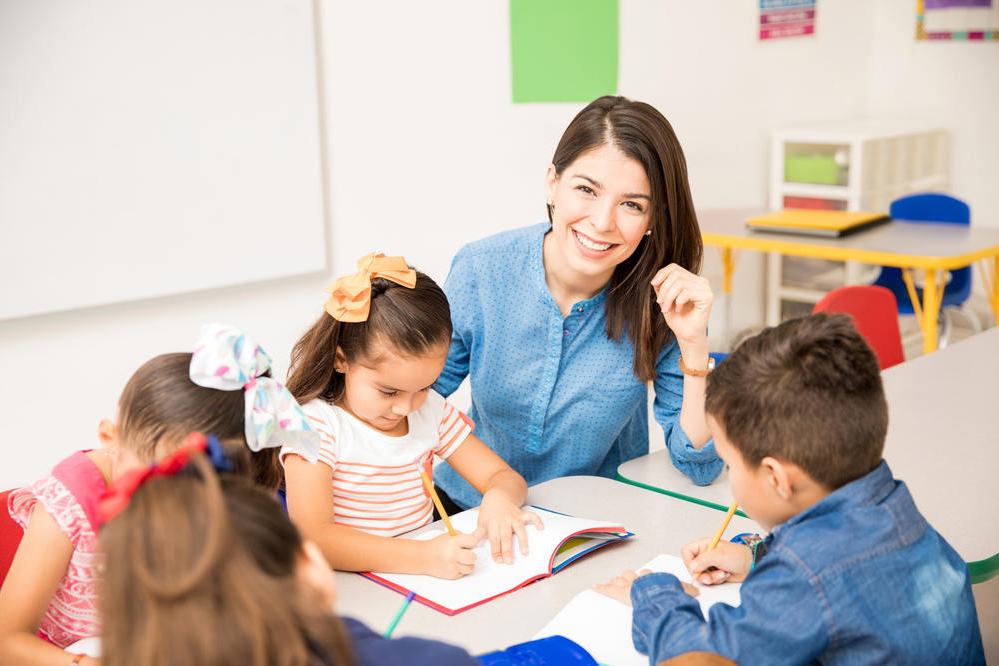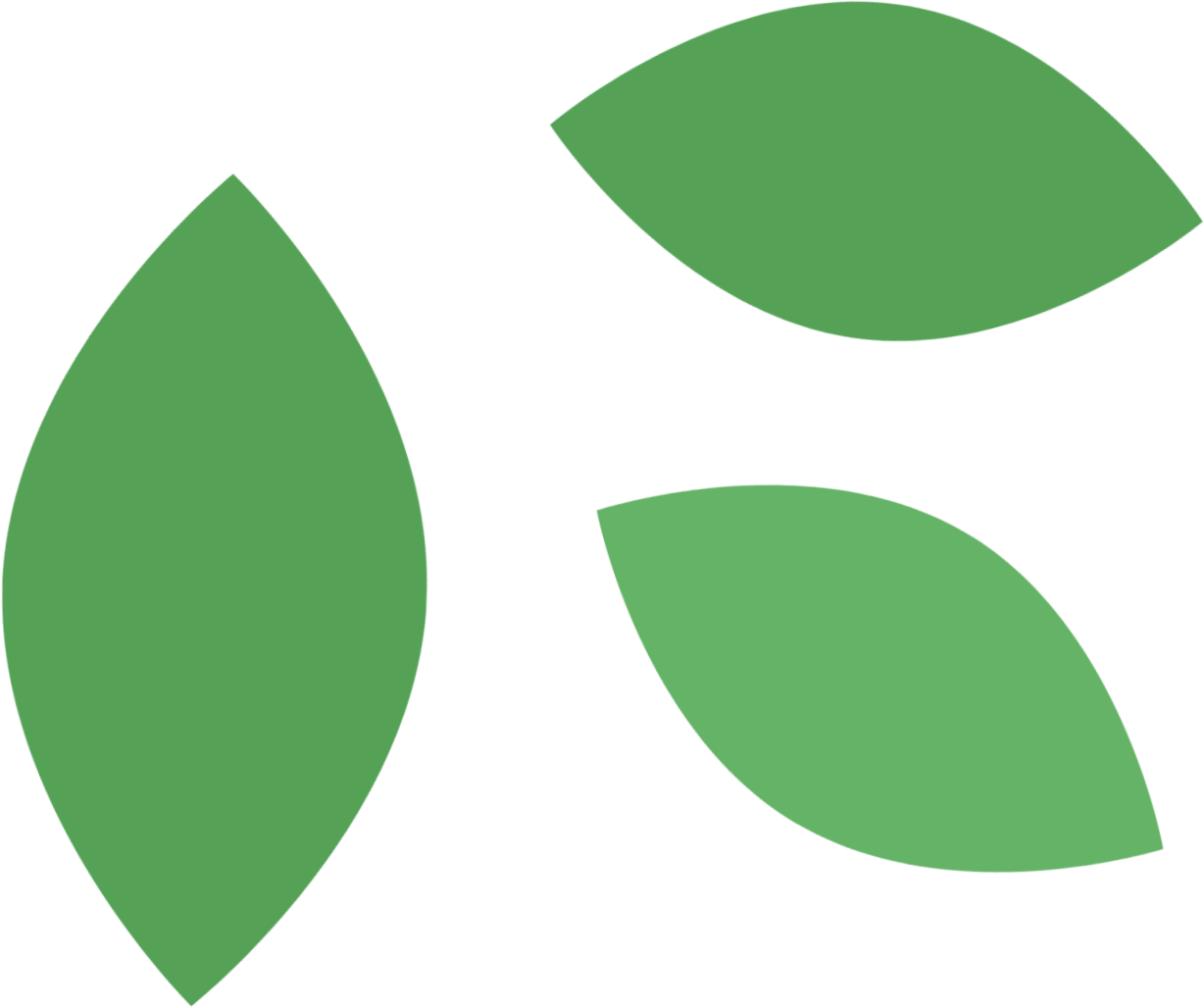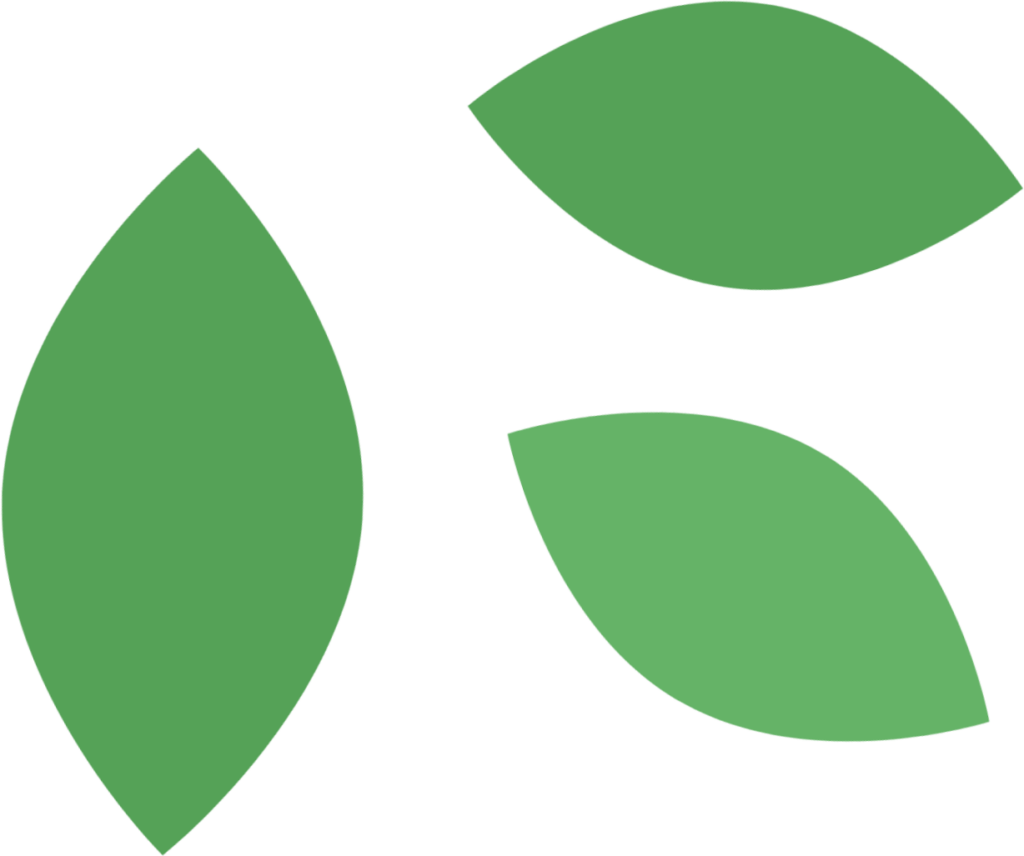 A Retirement Plan To Guide Your Future
Set yourself up for success as you age with an in-house retirement plan and matching IRA. Rest easy knowing your future is taken care of and you can age comfortably and gracefully.
Access To After-Hours Medical Assistance
In need of medical attention after work? The Dial-A-Doctor program is available to you, enables you to see a doctor from the comfort of your own home, and minimizes frustrating wait times at clinics.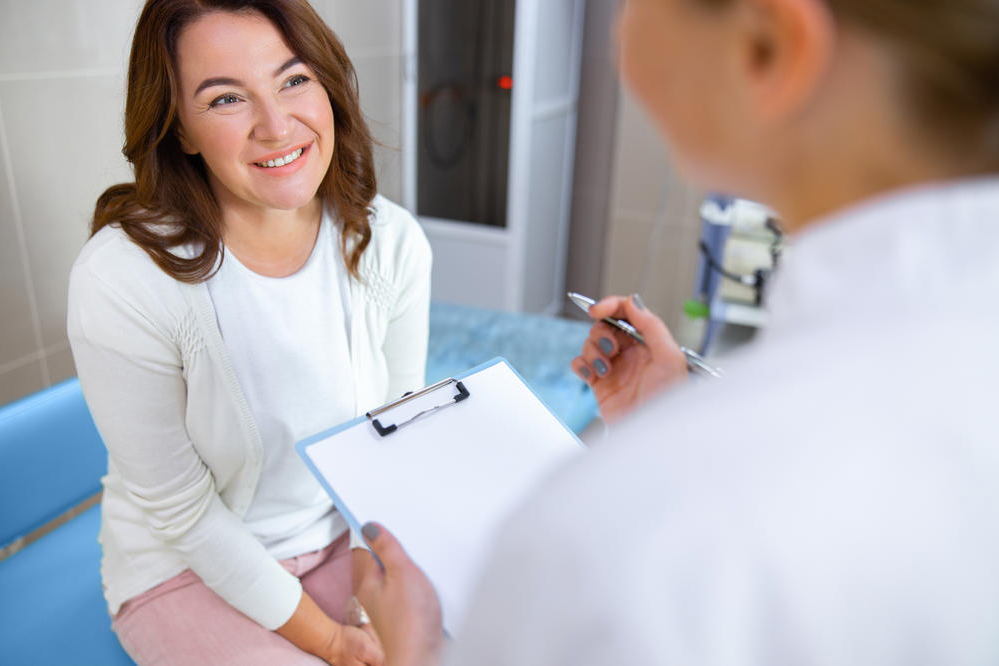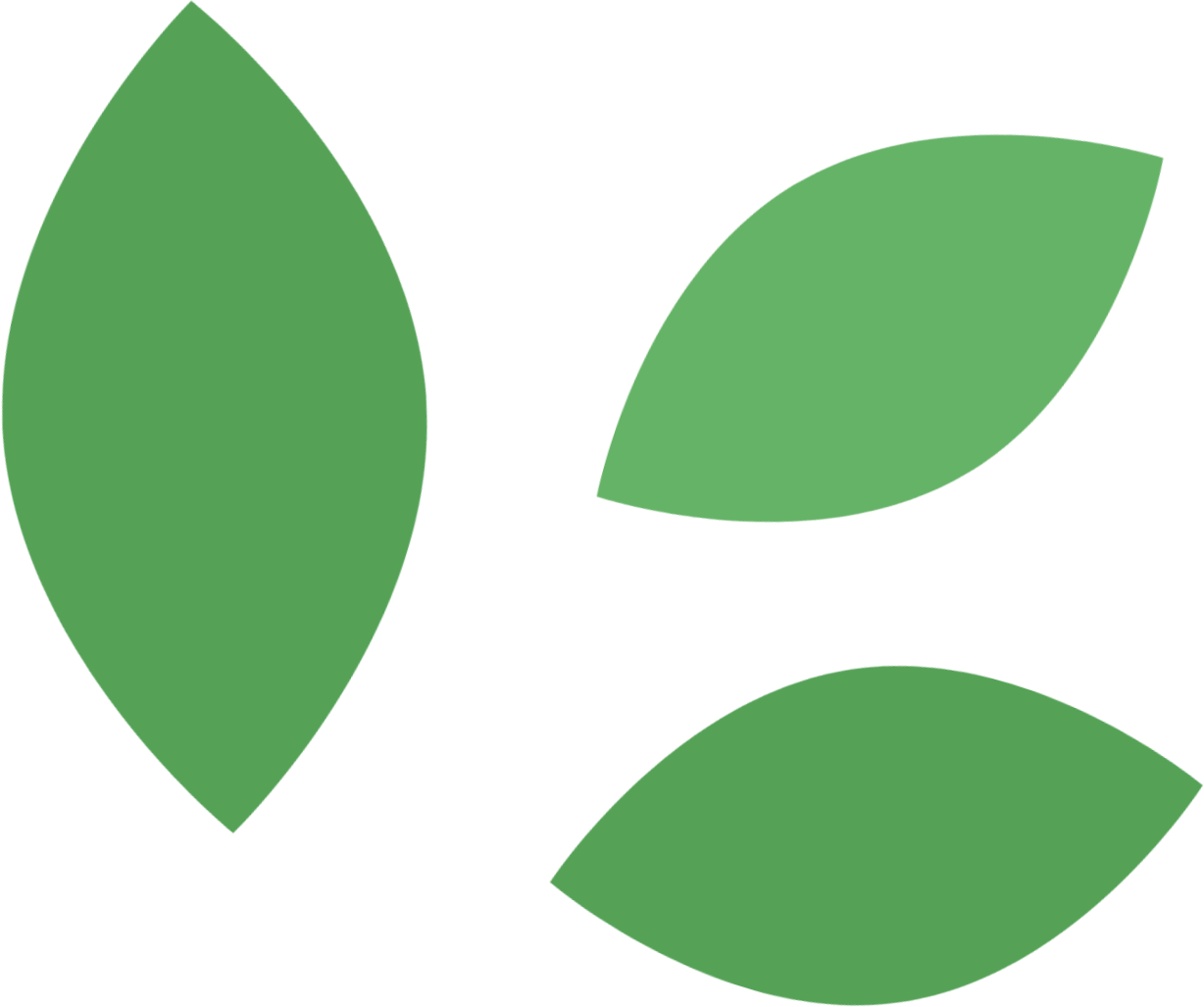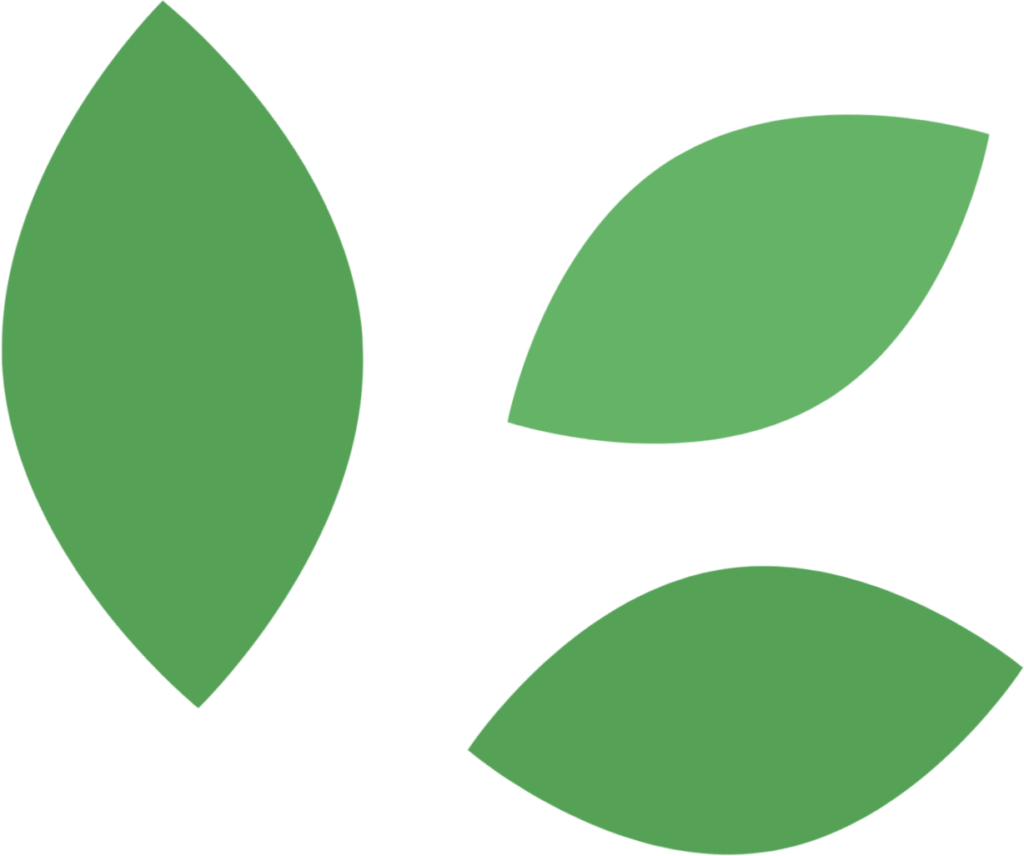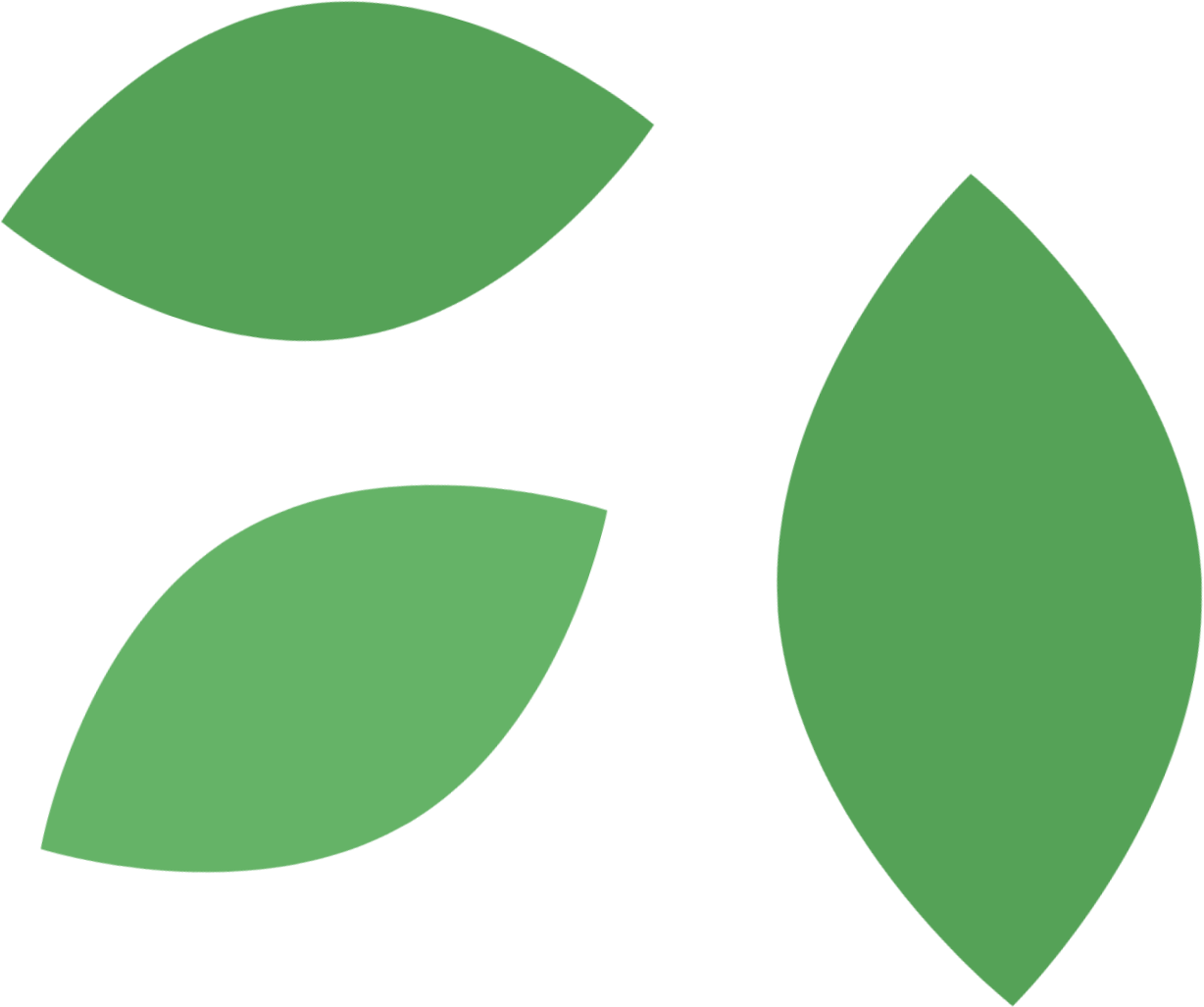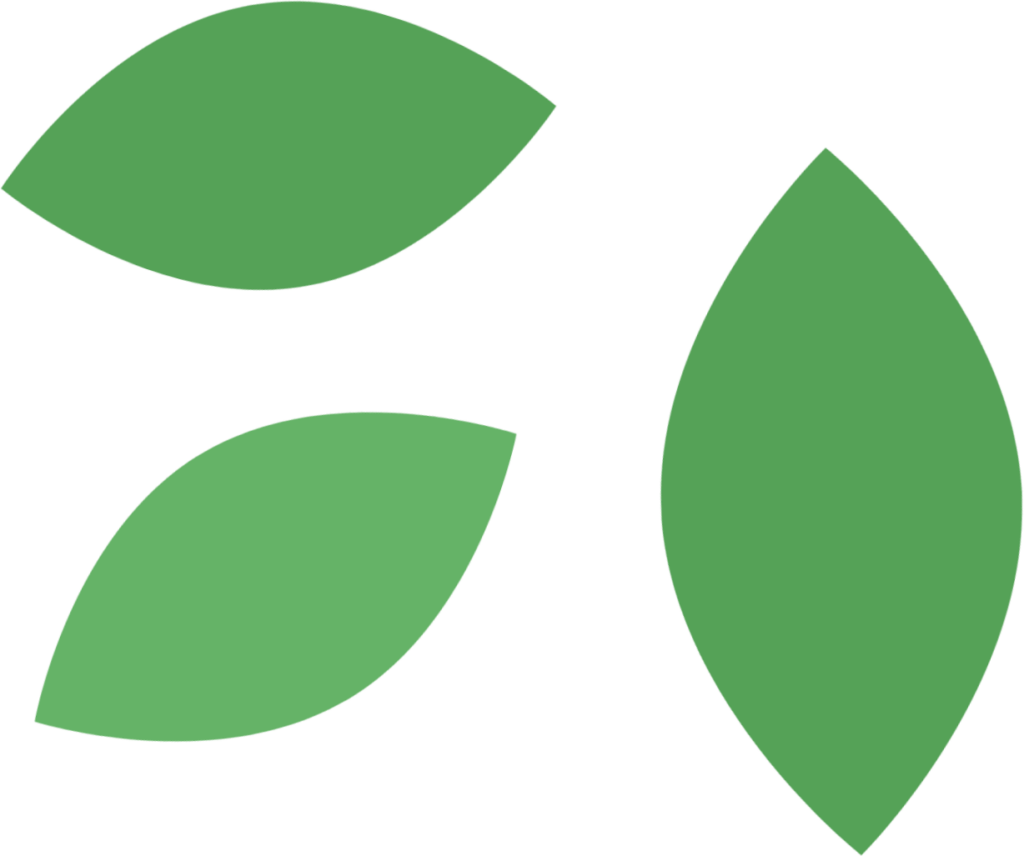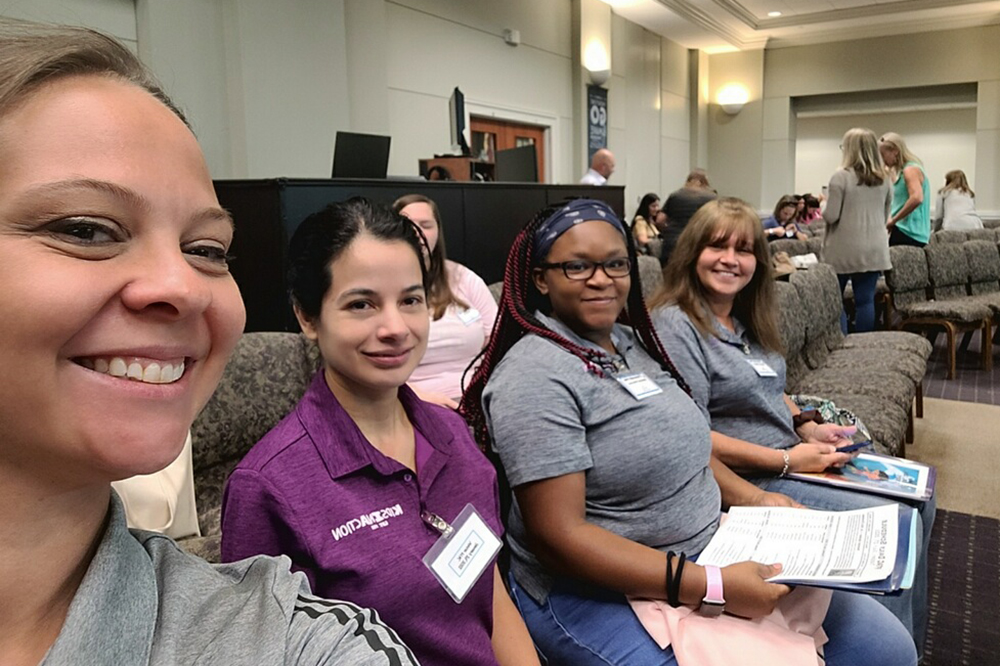 Ongoing Professional Development and Training
Your skills are your most valuable resource as a teacher. We ensure you're always up to date on the latest research and techniques by offering you paid professional development that helps you grow. Workshops, online training, and staff meetings help you climb the career ladder.
Work Schedules That Suit Your Needs
Our director understands just how busy life can get. Whether you're a busy parent who has a super-packed schedule with your children or have other priorities to attend to, you can opt for a flexible schedule that works best for you.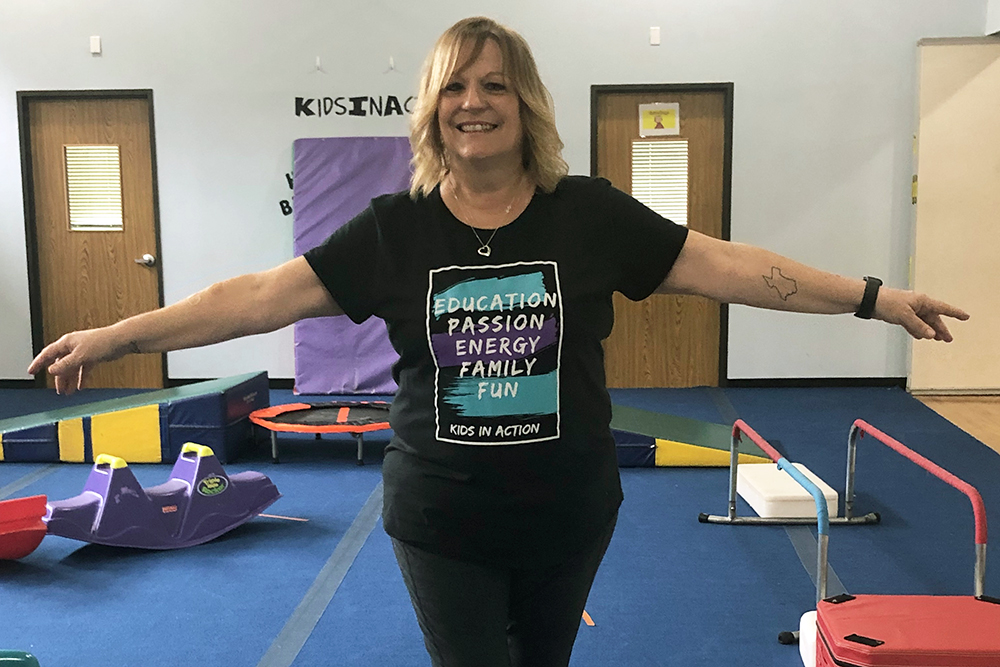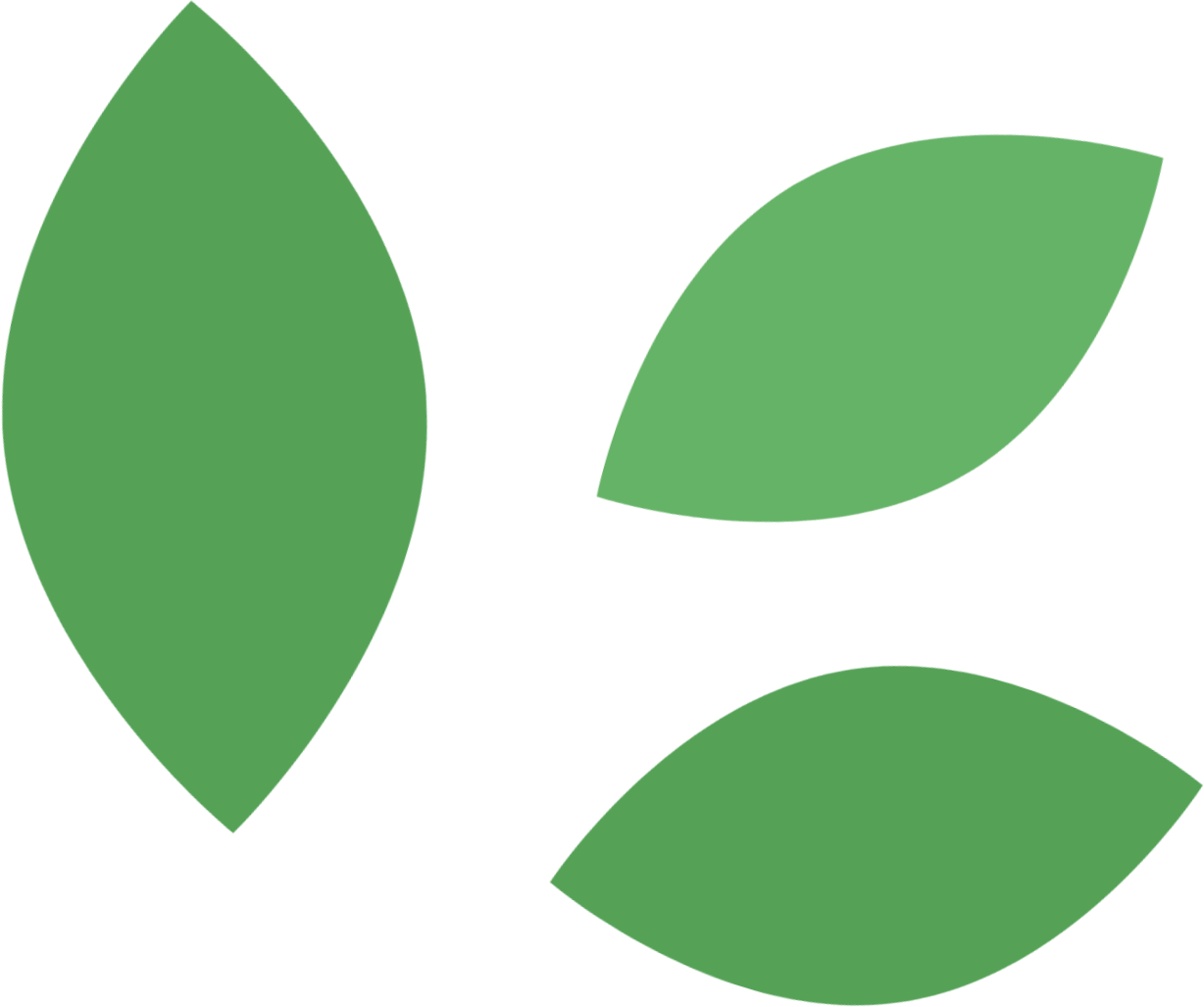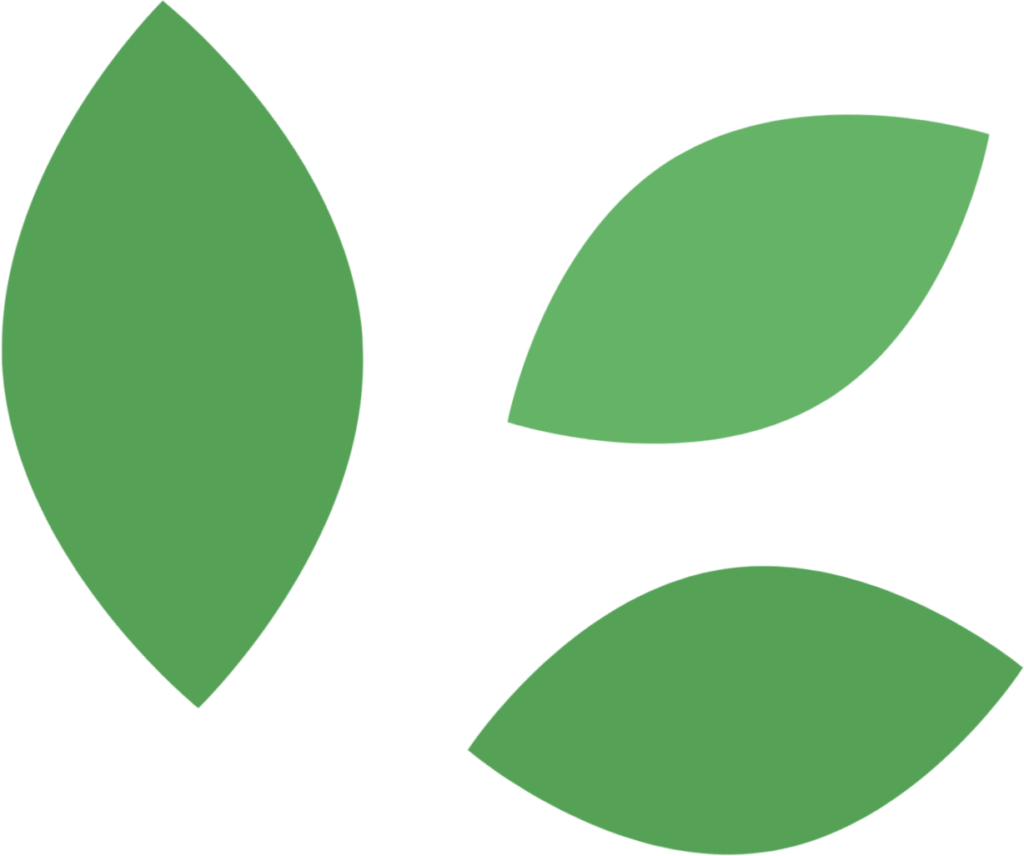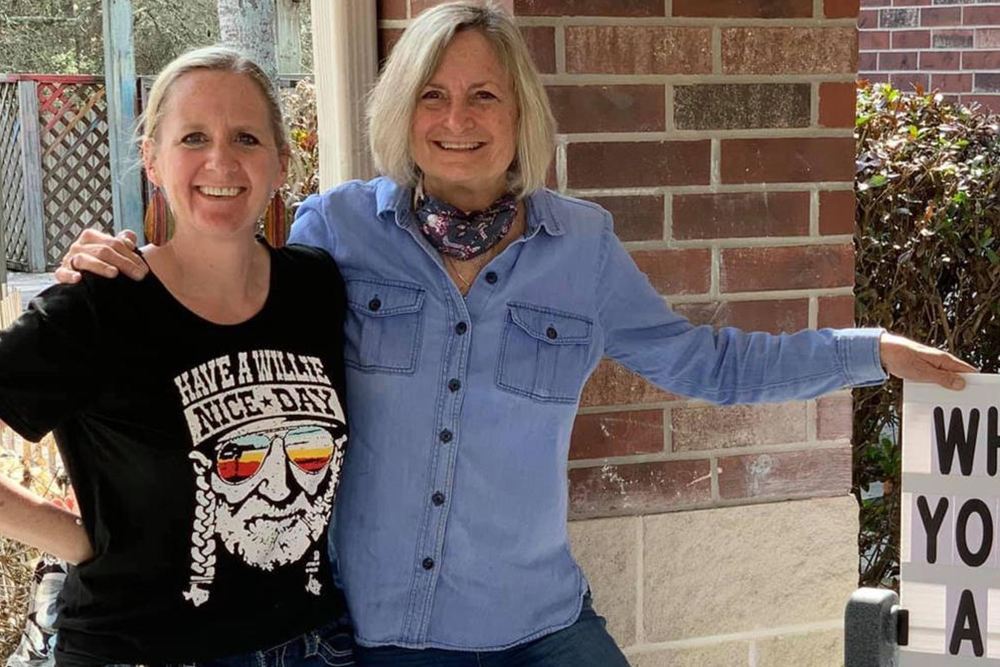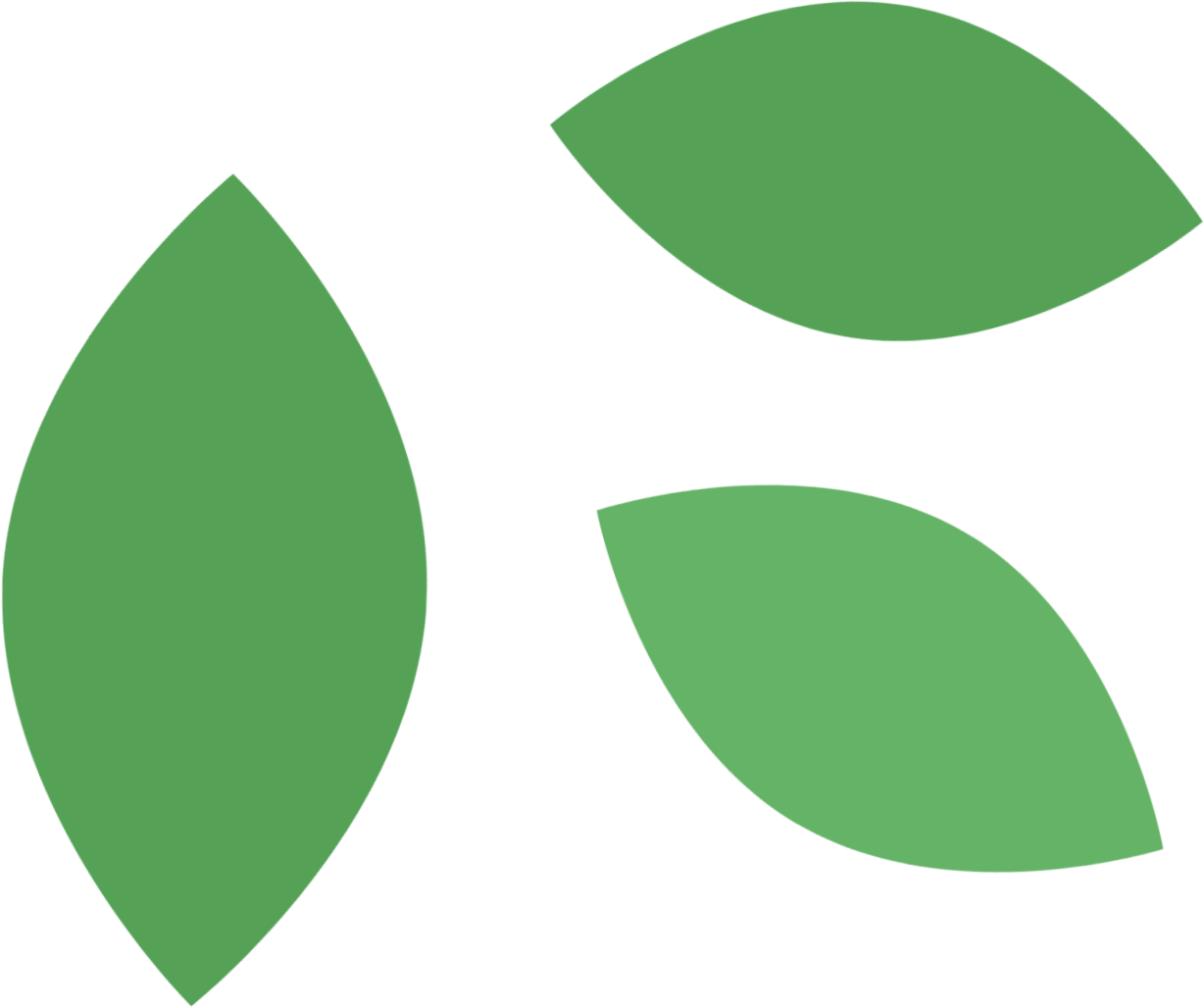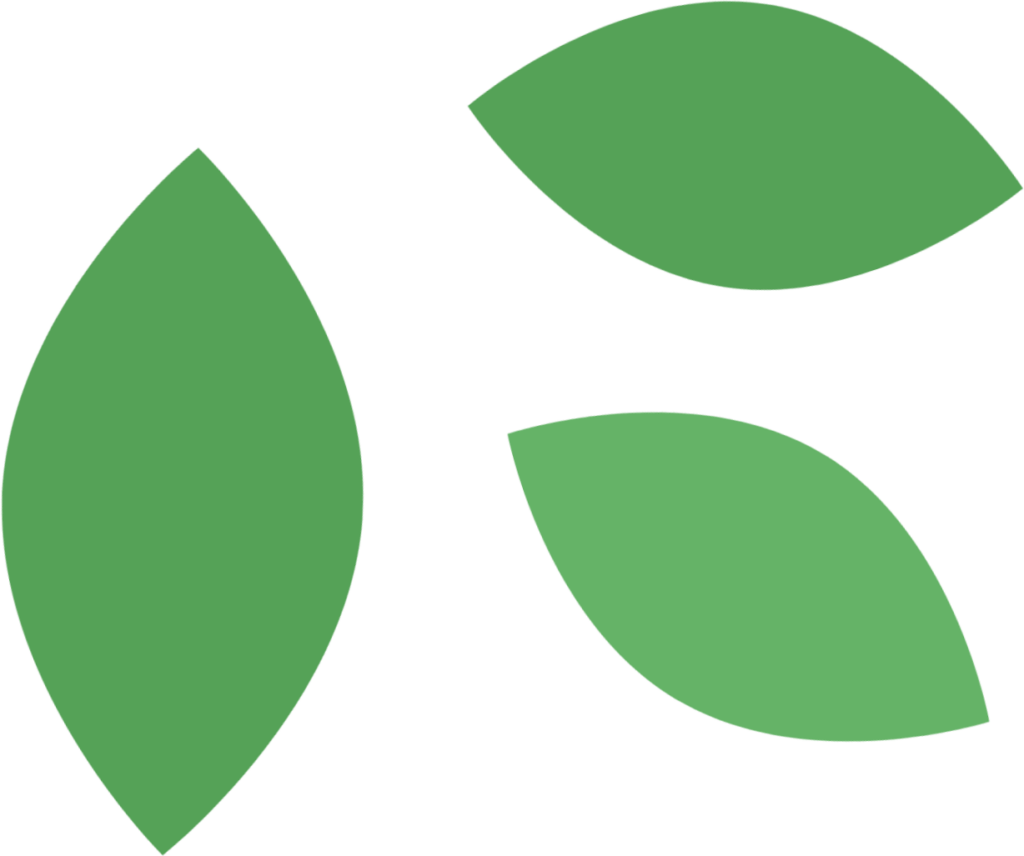 A Fun-Loving, Family Atmosphere
Teachers form years-long friendships with one another, and the kids you teach feel like an extension of your own family. Coming to work is a joy, and each day includes fun, love, and laughter. Team dinners, pedicures, conferences, game night meetings, and staff retreats come with the job!
What Our Staff Are Saying...
"...provides and active and supportive atmosphere"
I am proud to say that I am an employee of Kids in Action! I truly enjoy coming to work in such a family, friendly work environment. Management truly cares for their employees and makes them feel like part of the Kids in Action family. Working here for almost 3 years has filled a hole that my life had been missing. Kids in Action provides an active and supportive atmosphere where kids can engage, learn, and have fun! I am so grateful to the management team for giving me the opportunity to become a better teacher.
Working at Kids in Action has been a great part-time job. They work great with my college schedule and have a very stress-free environment. At Kids in Action, I have learned many leadership and teacher skills. Although it's only a part-time job, you get a very close and personal relationship with your kids and it doesn't even feel like a job when you love going to work. The biggest idea that makes up KIA staff is that participation and engagement is encouraged every day.
I've been working at Kids in Action for 3 1/2 years. As a person who tends to get bored very easily, I can honestly say that I haven't since working here! I love it because there is a feeling of family. All of the staff and management continuously make me feel at home. The comradery at KIA is like no other. Even our staff meetings are fun! Mrs. Diane, Mrs. Heather, and Ms. Ashleigh give rewards for the hard work we put in. They make you feel like a teacher, instead of a babysitter.