The KIA Curriculum Blends 4 Power-Packed Learning Methods Into One!
Boosts Cognitive Development
Builds Strength, Coordination, & Balance
Boosts Gross Motor & Social Skills
Readies Them For Kindergarten
Top-Tier Guidance From Qualified Teachers & A Texas Rising Star Rating
You feel confident your child is on the right path, thanks to expert teachers who hold or are working towards education degrees and/or their Child Development Associate® credential. Classrooms and lessons also maintain the highest educational standards with participation in Texas's Rising Star rating program.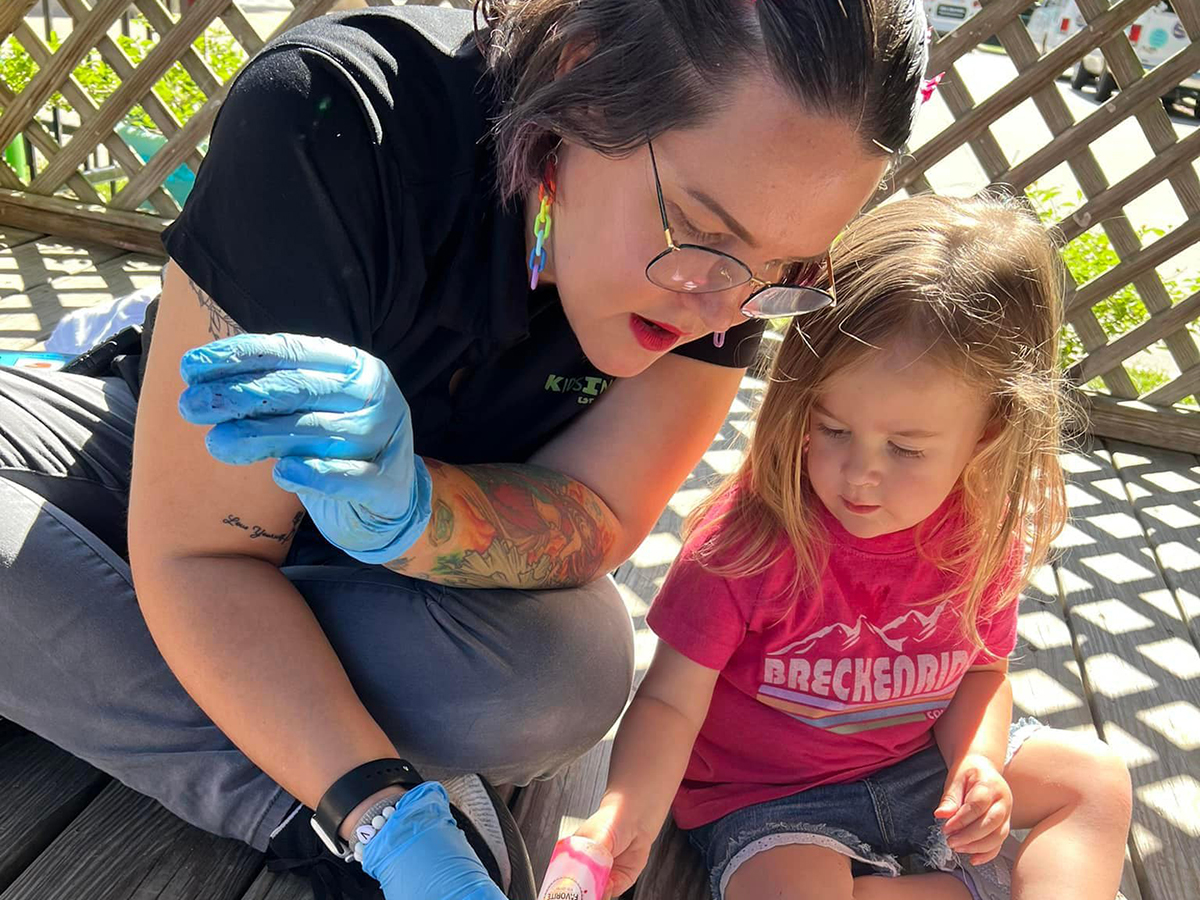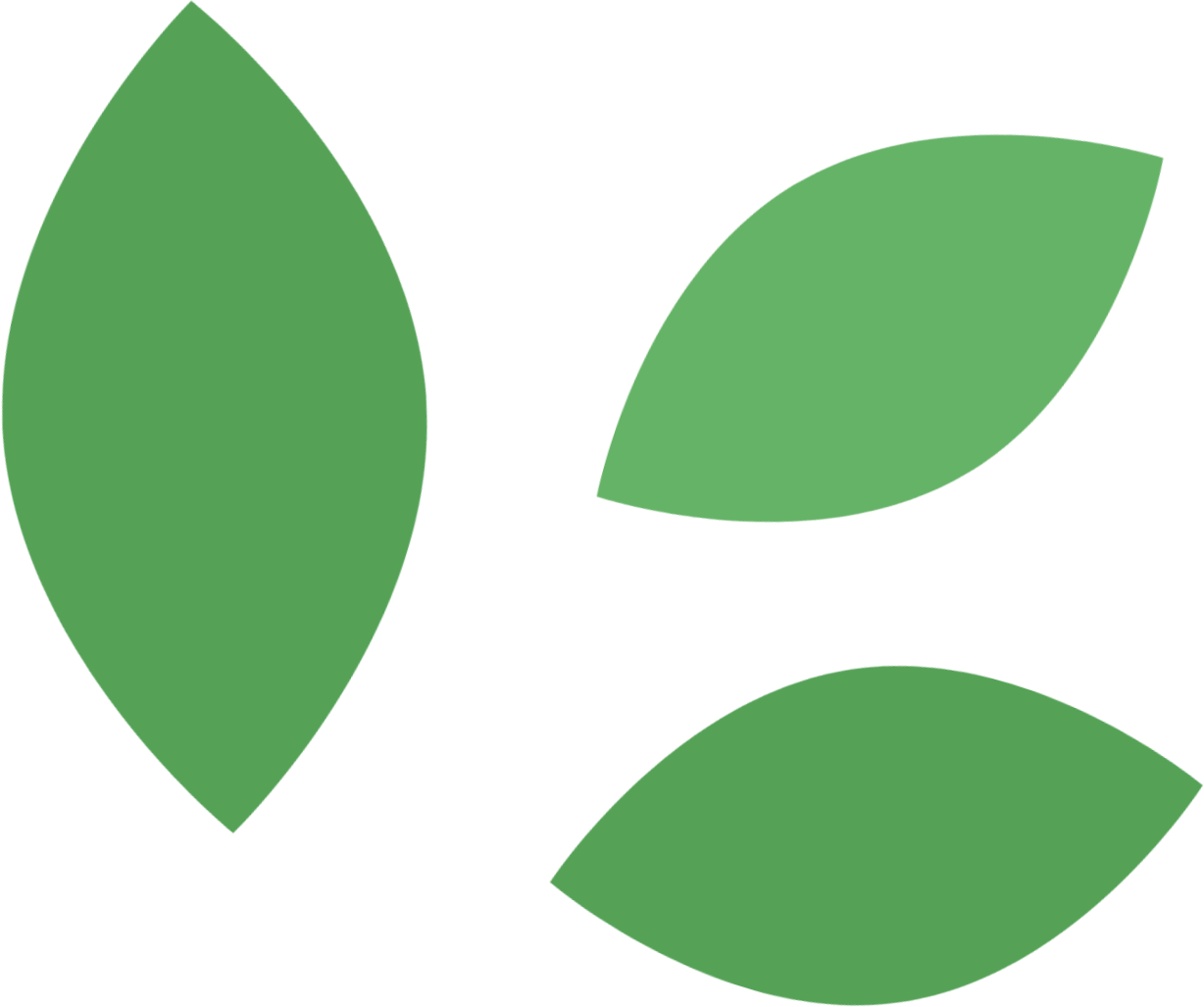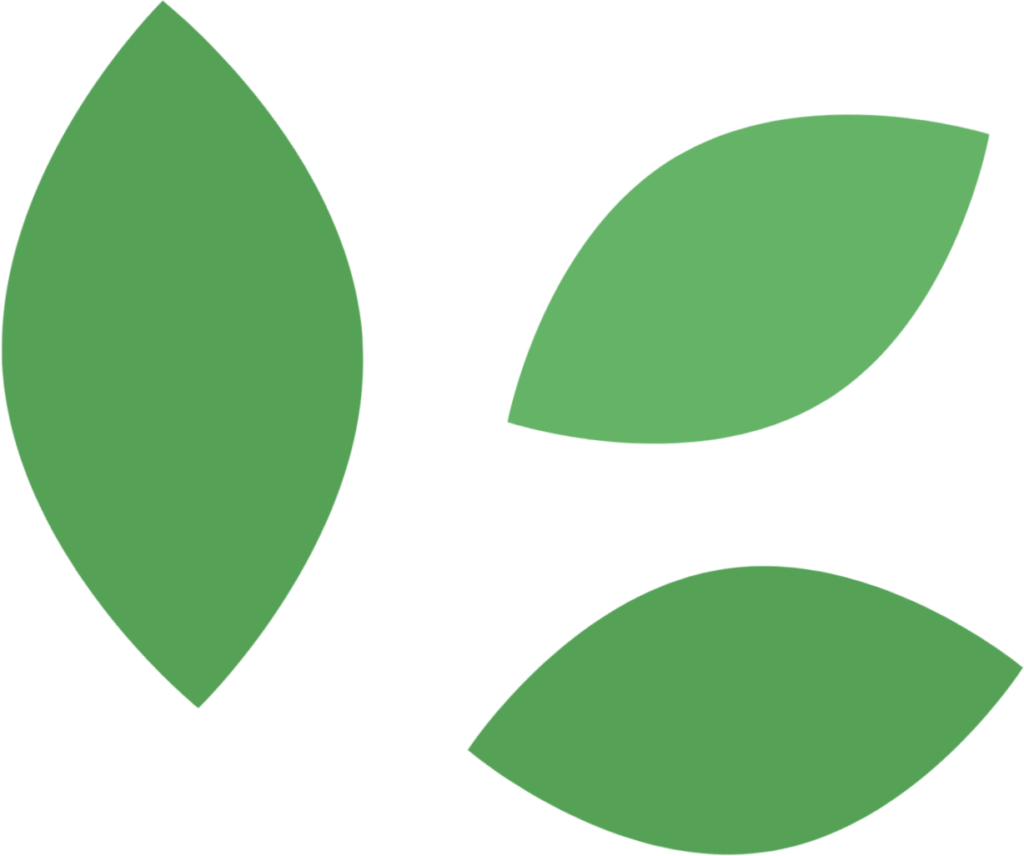 What Are The Benefits Of Kindermusik?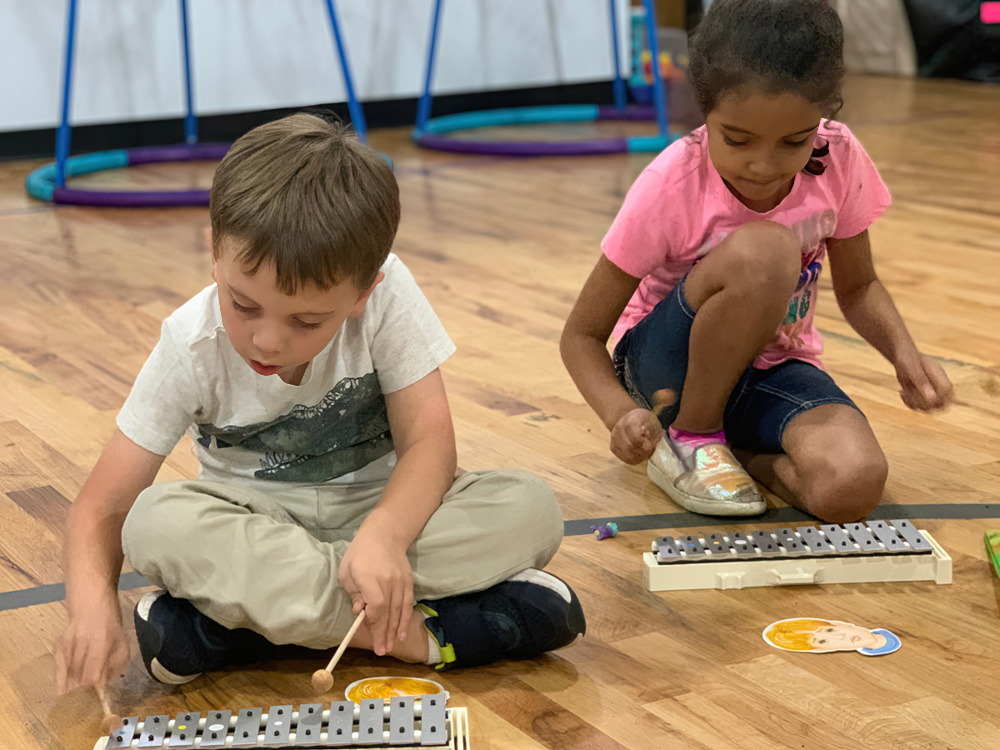 Kindermusik & Movement Help Supercharge Their Brainpower
Through engaging, fun activities built around music and movement, your child enjoys a learning experience that ignites crucial areas of their development. They become kinder-ready by building cognitive, language, physical, creative, and social-emotional skills through song, rhyme, and movement.
What Are The Benefits Of Outdoor Education?
An Acre Of Natural Space Houses Brand-New Outdoor Classrooms
Whether it's a simple outdoor lesson or an elaborate nature discovery event, children learn best when they explore, get messy, and follow their intuition in nature. During these outdoor adventures, your child spends plenty of time with friends, helping them build confidence, communication and social skills, and master cooperation.
Your child explores an acre of land with: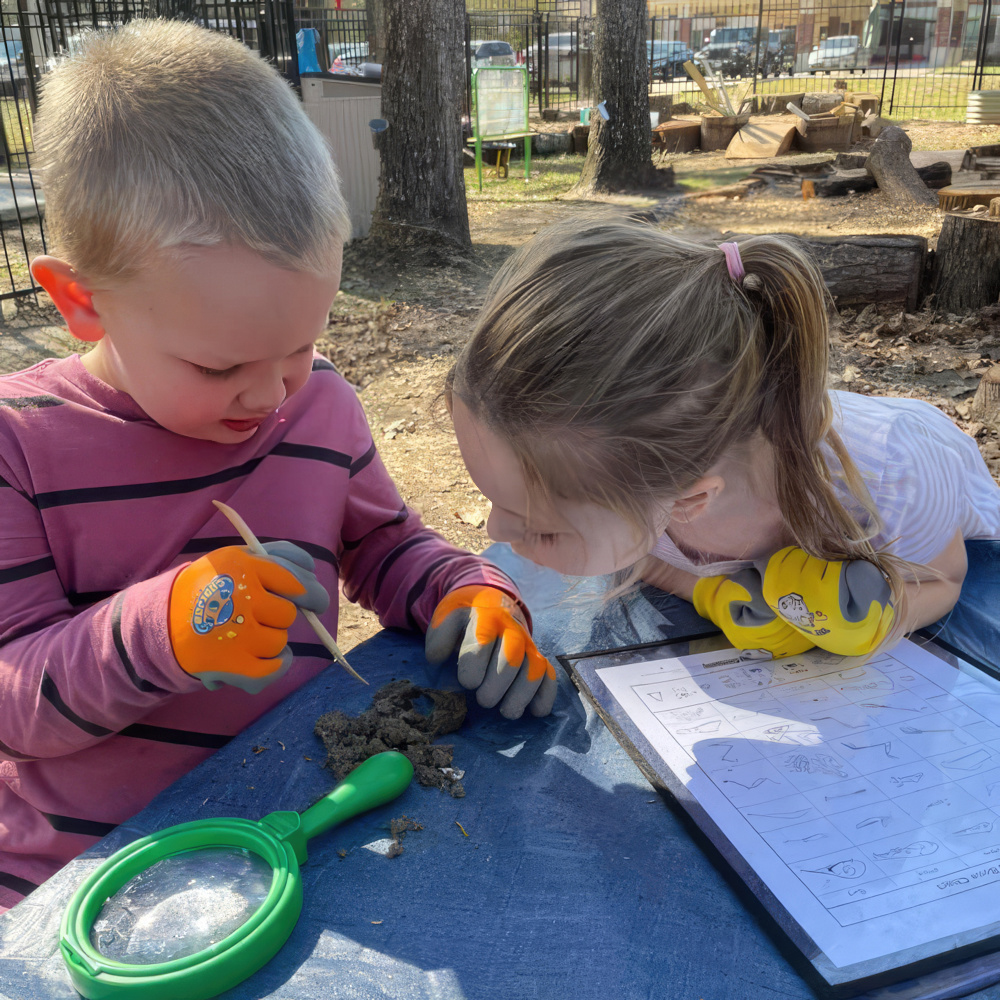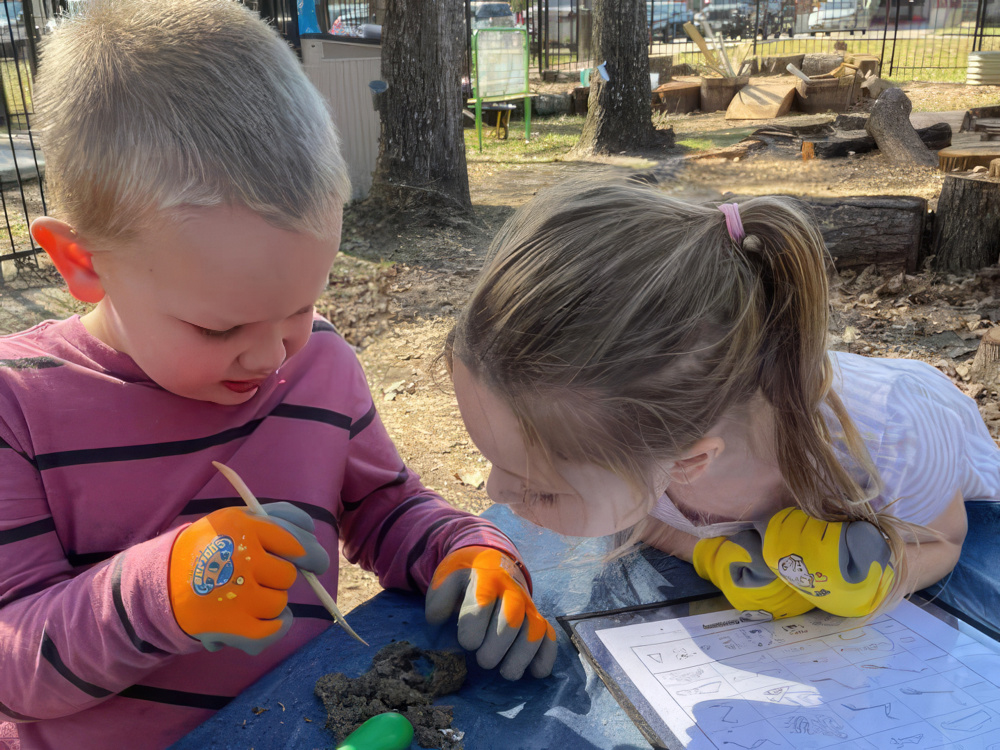 What Are The Benefits Of Indoor Play & Gymnastics?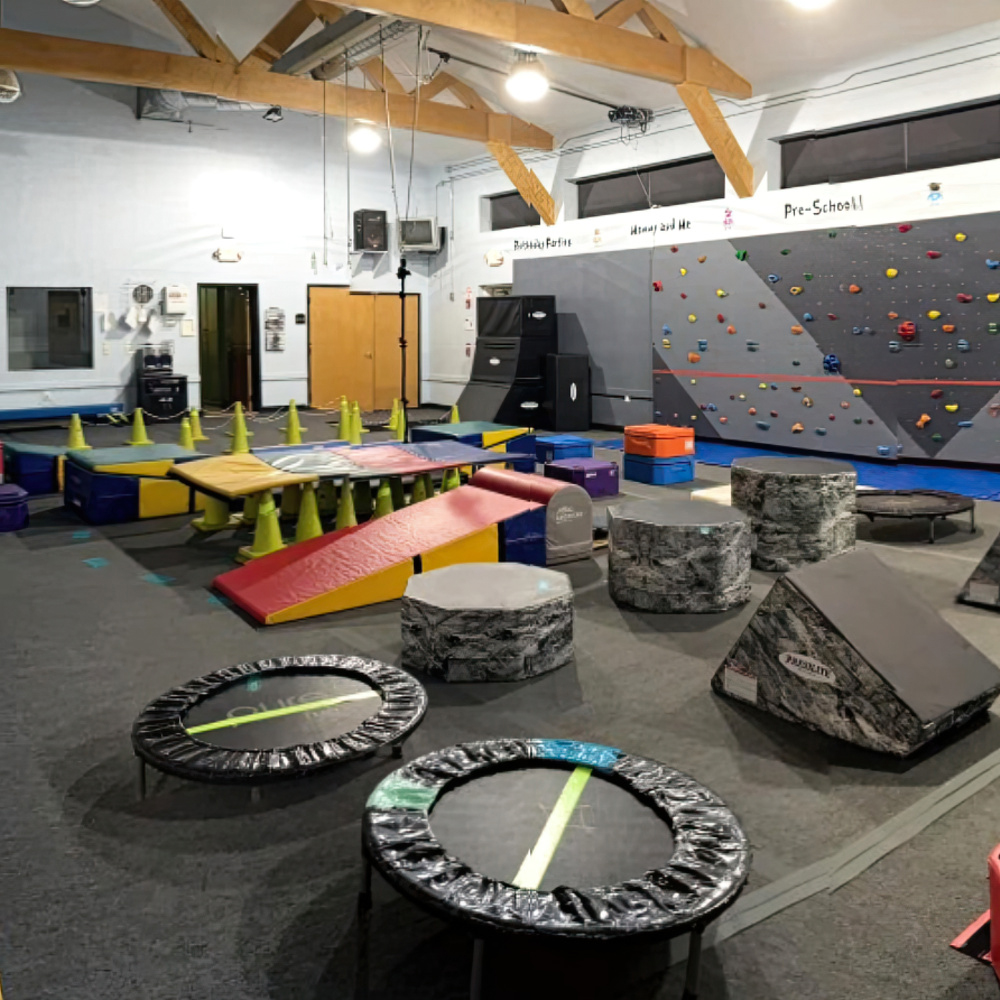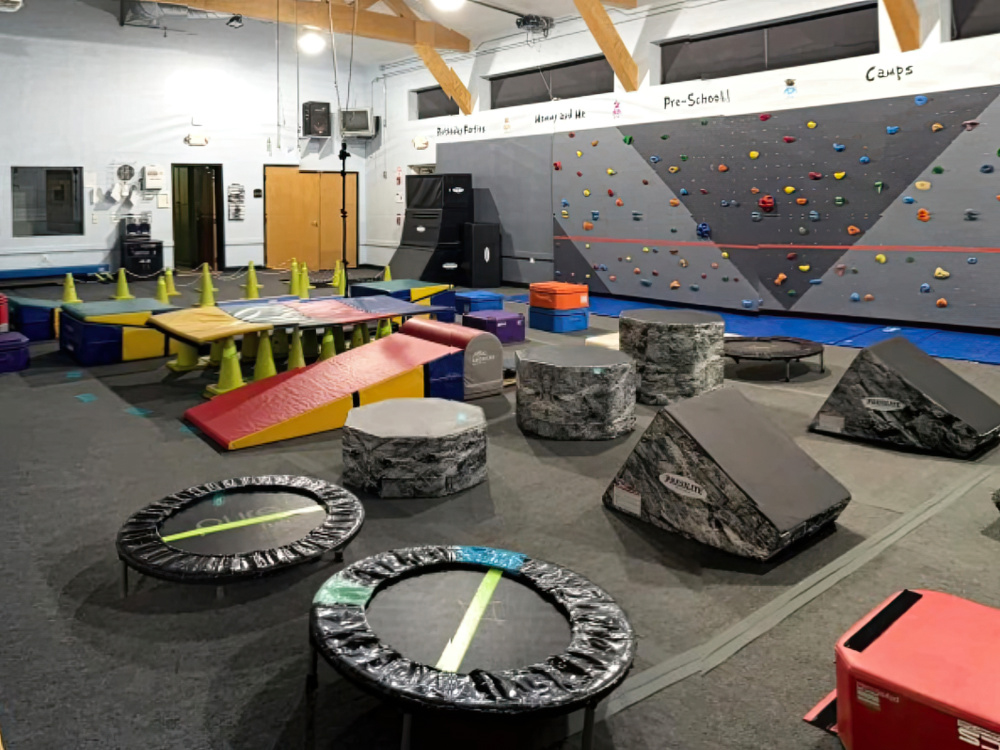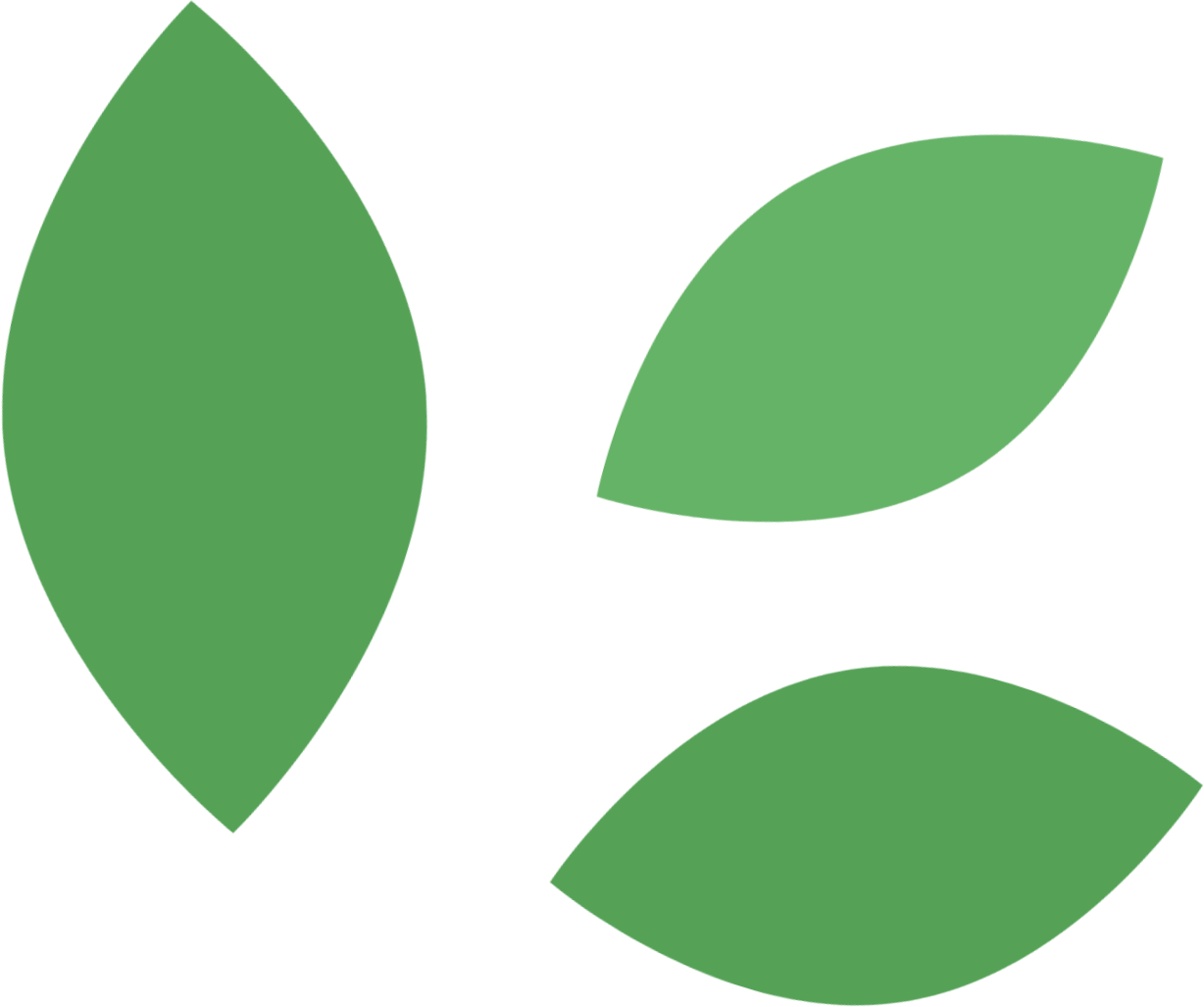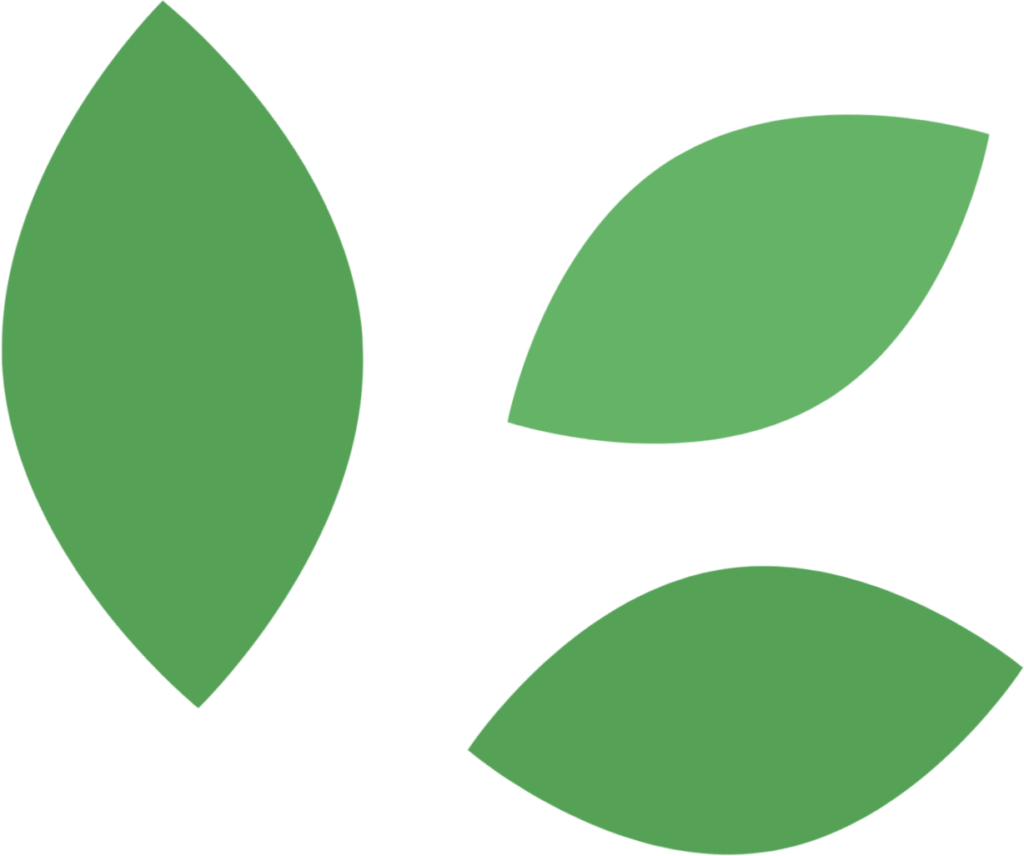 Climbing, Running, & Playing With 2 Huge Indoor Gyms
Your child's eyes and imagination light up when they see 2 full-sized spaces to explore. From structured games to epic free-play, and with top-notch gym equipment, your child fosters their balance, strength, flexibility, and coordination—all while having fun.
What Are The Benefits Of Frog Street©?
An Exceptional Early Learning Experience With Frog Street©
Developed by leading early childhood educators, The Frog Street© Curriculum fosters learning through inclusive and meaningful discovery. Their activities focus on developing their physical well-being, social & emotional well-being, cognitive development, communication & language development, and creative expression.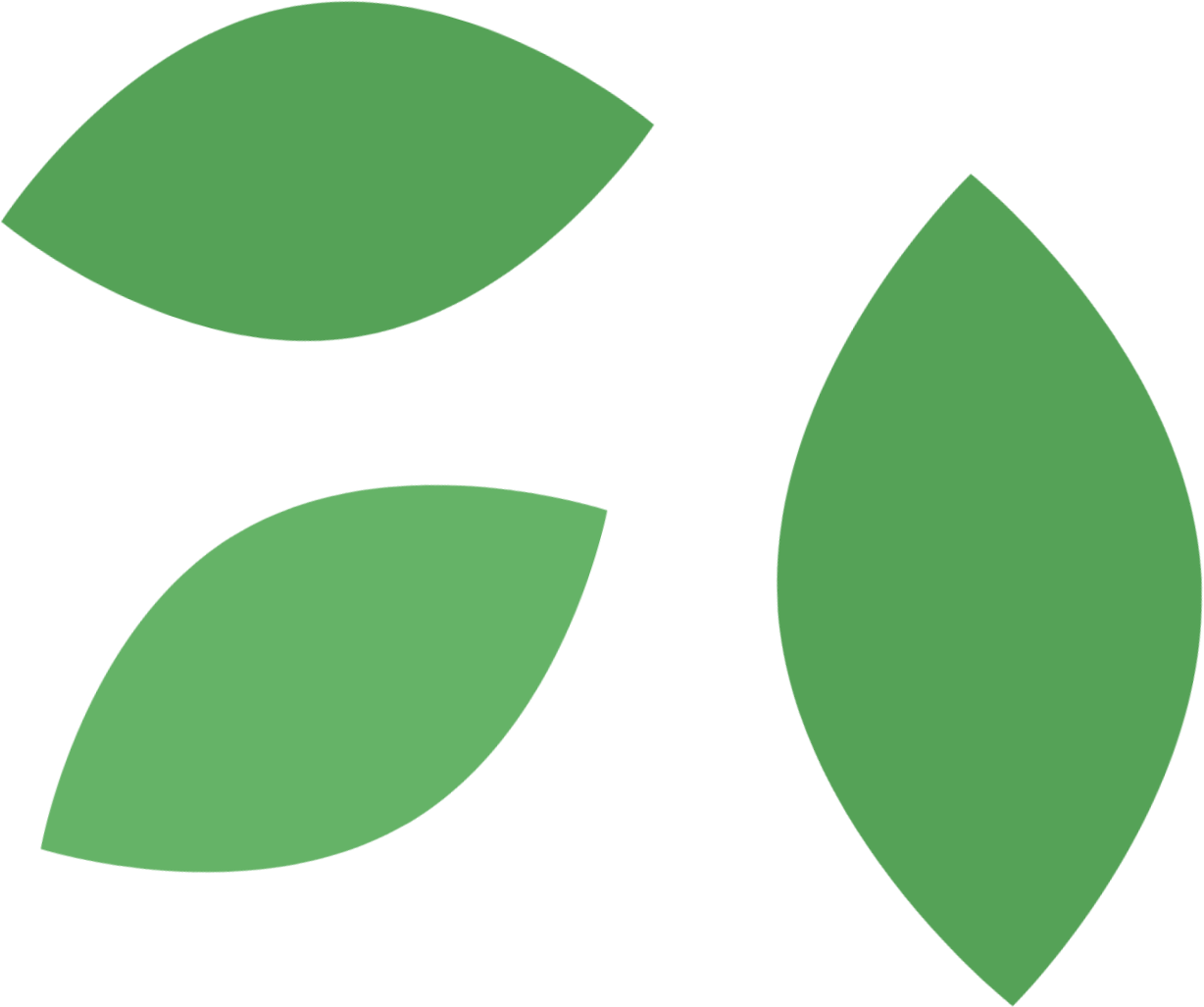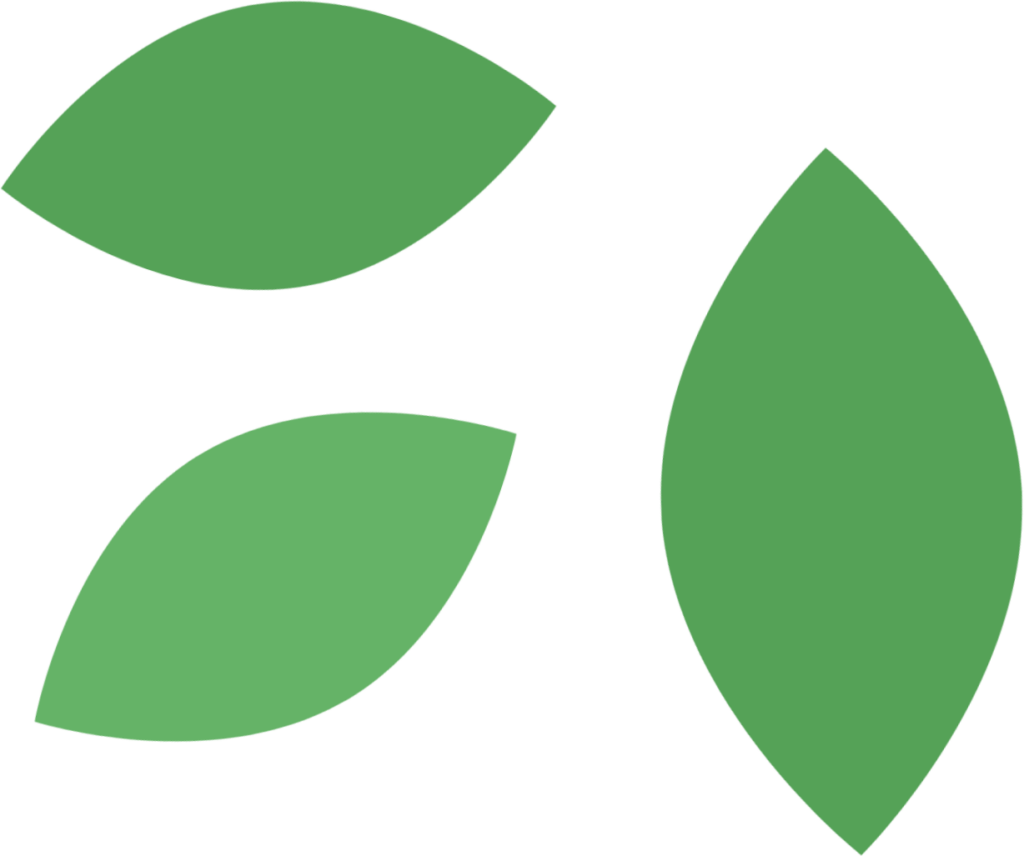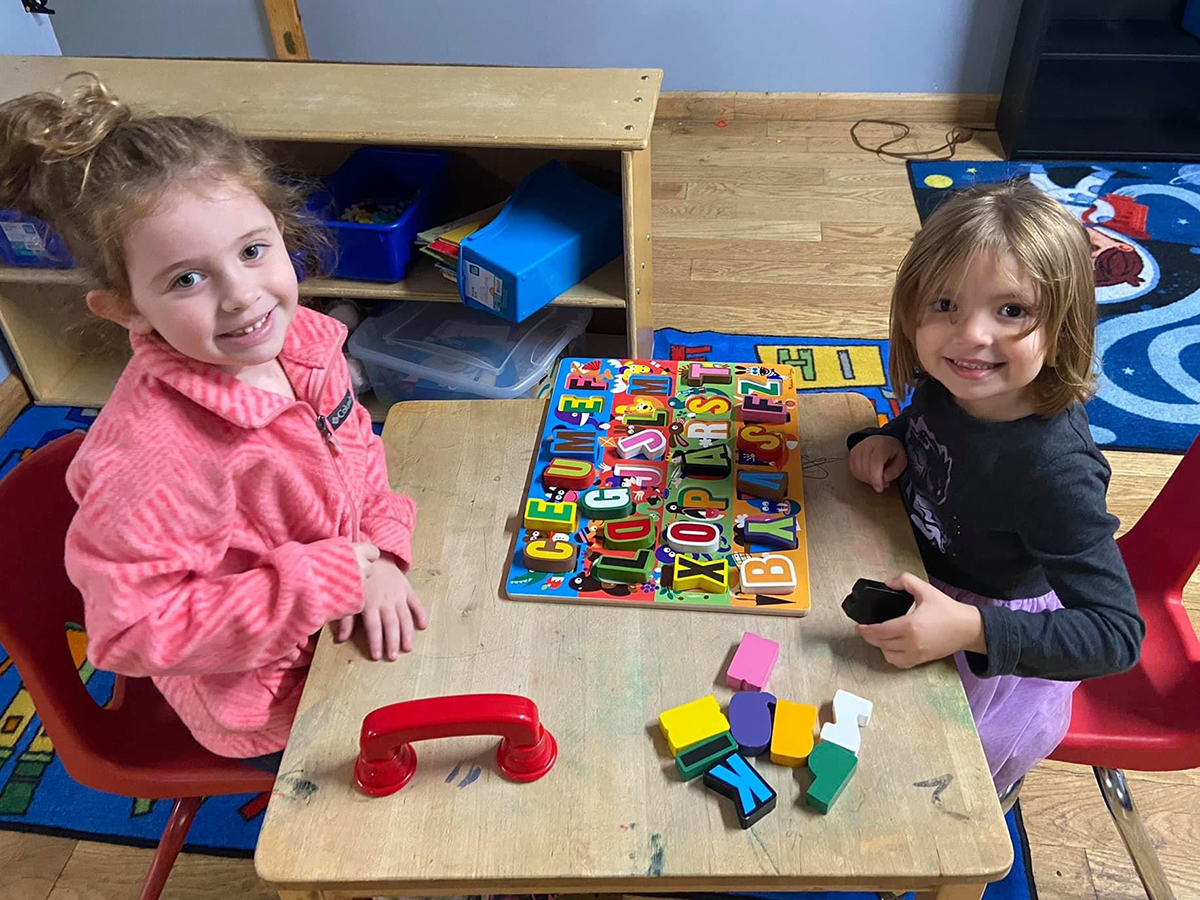 What Are The Benefits Of ABC Mouse?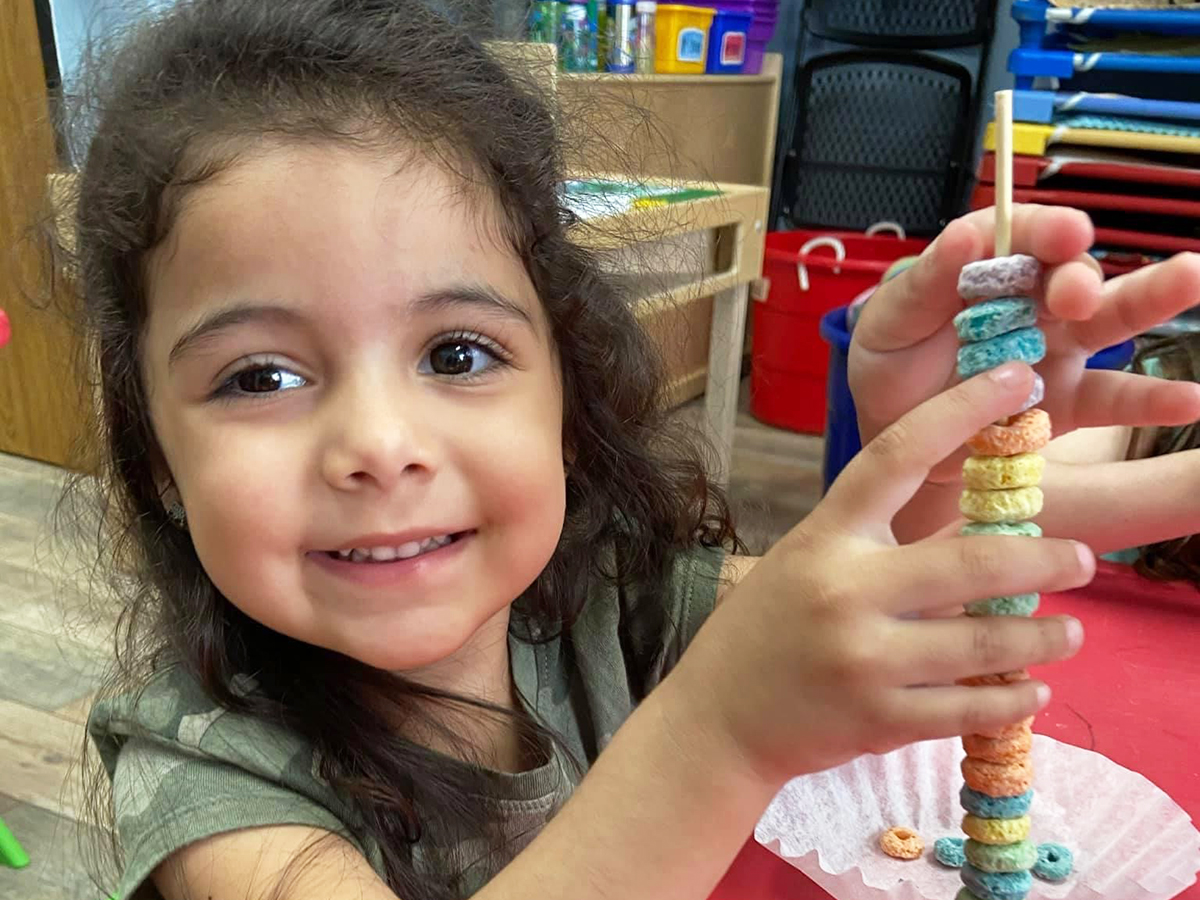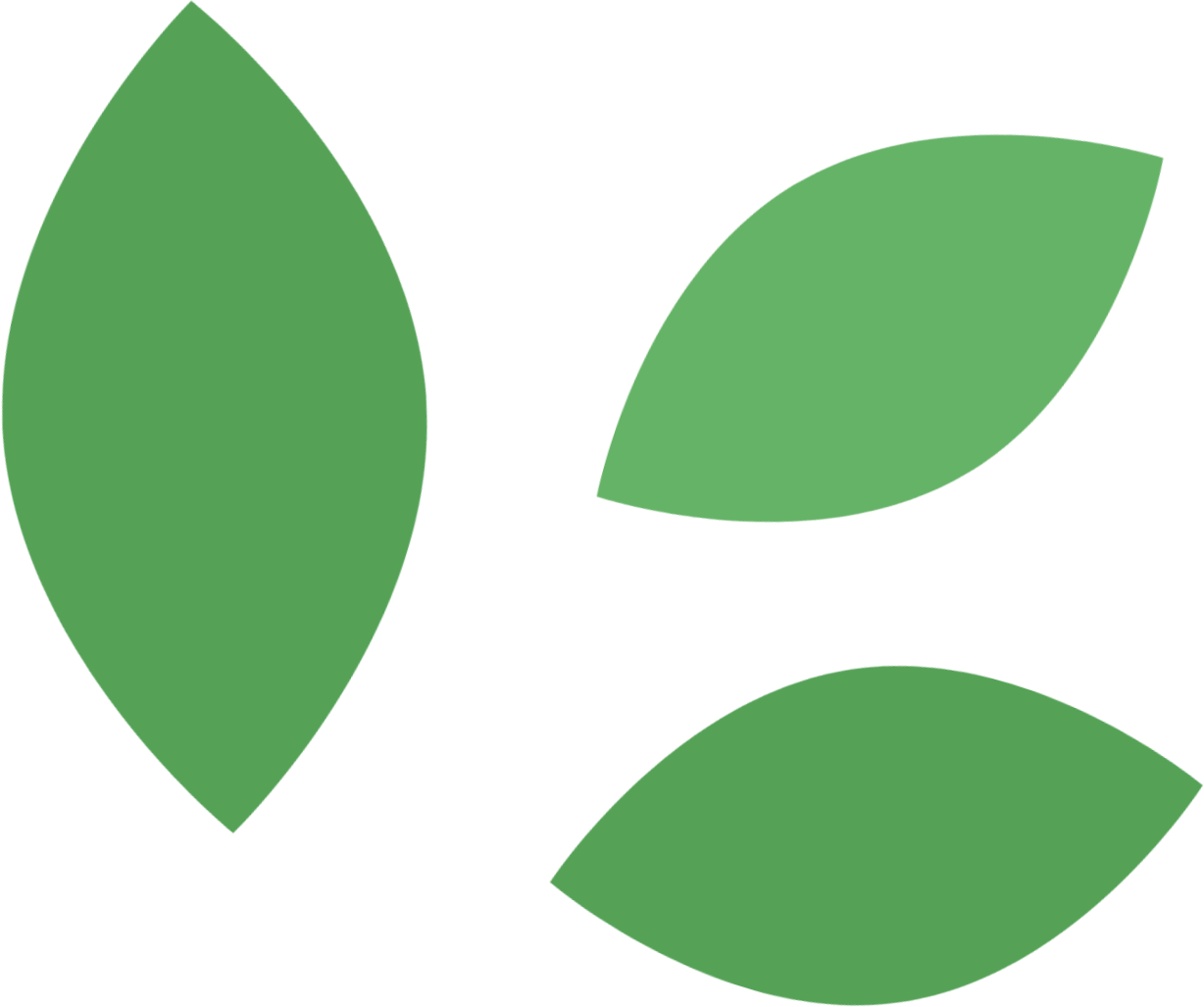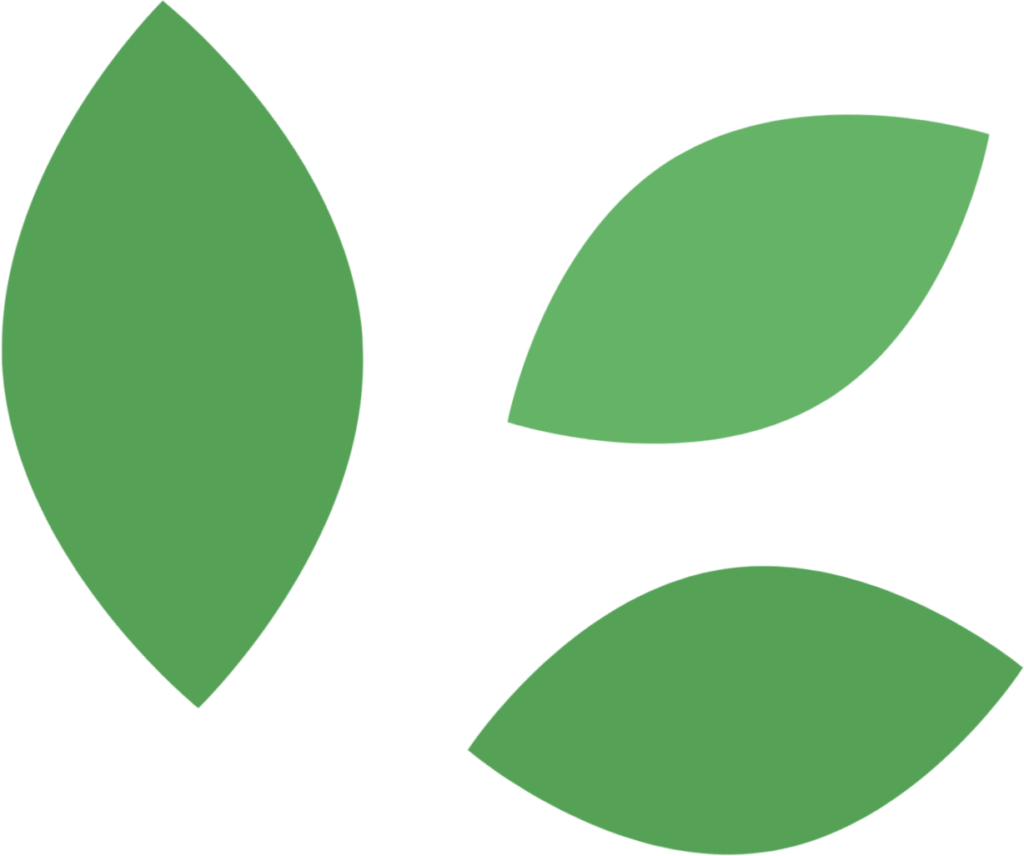 The ABC Mouse Program Builds Essential Kinder-Ready Skills
Through this three-time, award-winning program, your child steps into their virtual classrooms where read books, play games, paint pictures, and unlock thousands of activities at their fingertips. The program guides them through a step-by-step journey where they learn the knowledge and skills they need to thrive in kindergarten—all while having fun.
"Sending our boys to Kids In Action was by far the best decision we've ever made."
Sending our boys to KIA was by far the best decision we've ever made. For us it all starts with the staff. They have absolutely amazing staff. When you drop them off in the morning we get updates throughout the day—which I love. Anytime you come here everyone is smiling and happy. Our boys love to stay. They don't even want to come home in the afternoons and they actually tell us to NOT pick them up early, so they can stay for the after school activities. I highly recommend KIA as they have outstanding staff, engaging activities, and my kids are learning so much all thanks to them!
We Have 3 Family-Focused Services
Prepare your little one for kindergarten in a fun and engaging environment.
Discover an action-packed activity program for kids during school breaks.
Throw a themed, structured, and super-fun celebration without the hassle.
Discover A
World Of Wonder
With Daily Outdoor
Learning, KinderMusic, Gymnastics, & Enriching Play!