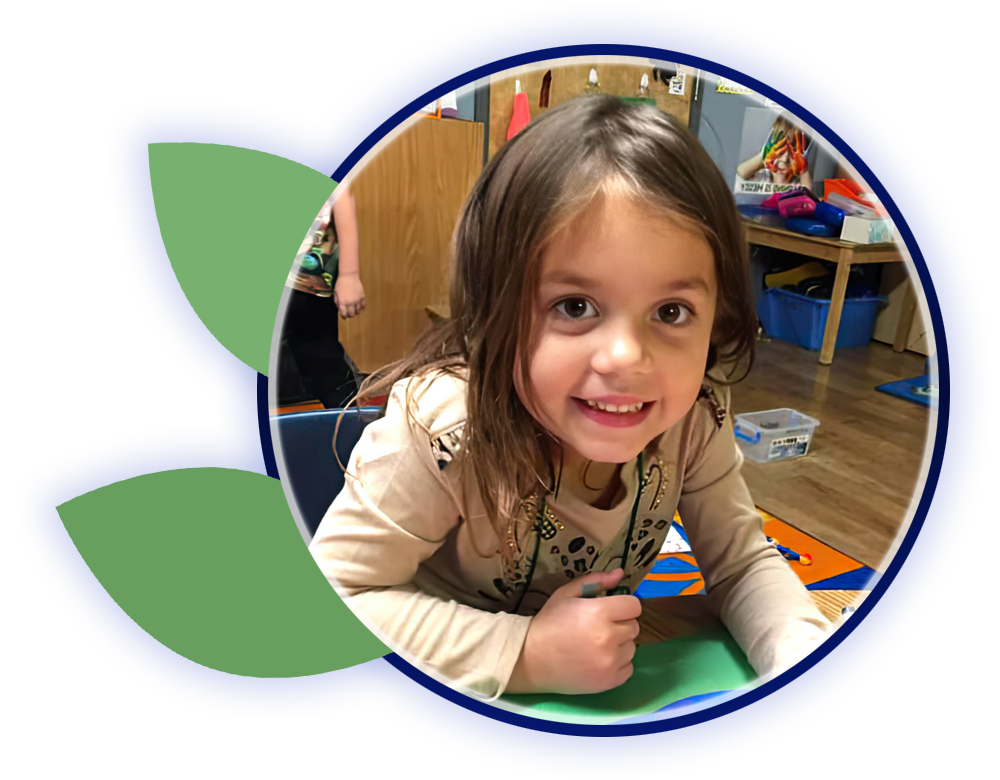 That Will Boost Their Confidence & Independence
Preschool | 3 - 5 years | Serving Kingwood, New Caney, Spring & Porter, TX
Texas School Ready™ Teachers With A Passion For Childcare
Your child's teachers either possess or are studying towards a teaching degree, and one has a Master's degree in early education. They all pursue the Child Development Associate® (CDA) credential and Texas School Ready™ training, so your child receives only the best.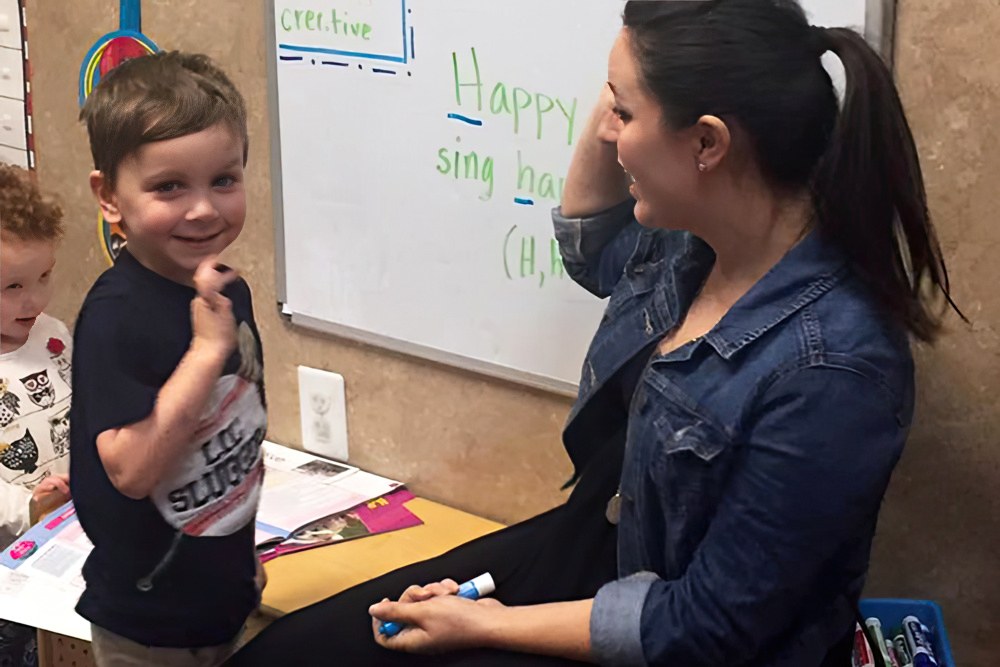 Classrooms Designed For Kindergarten-Readiness
Every material your child engages with and activity they partake in enhances the academic and socio-emotional skills they'll need to take Kindergarten by storm! They receive a robust and lasting foundation in math, science, literacy, and socio-emotional skills.
3 Learning Methods Combined Into 1 Effective Curriculum
The Kids In Action Curriculum Combines:
Monitor Progress & See Activities On Your App
Teachers communicate with you daily through a convenient mobile app that allows them to share photos, videos, progress reports, learning milestones, and lesson plans quickly and effectively. You'll never miss a beat throughout your child's day.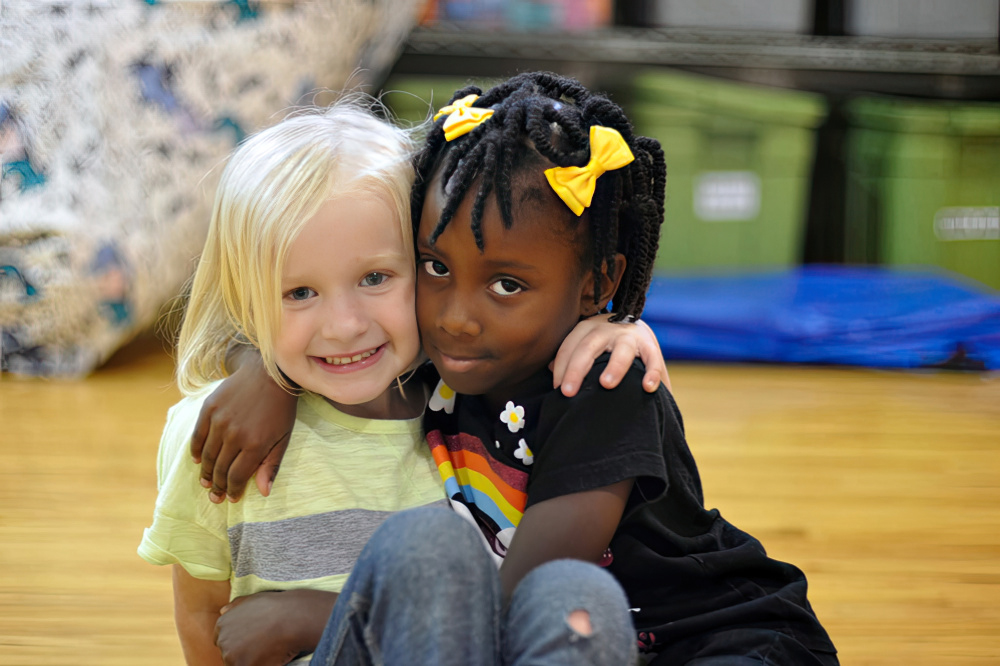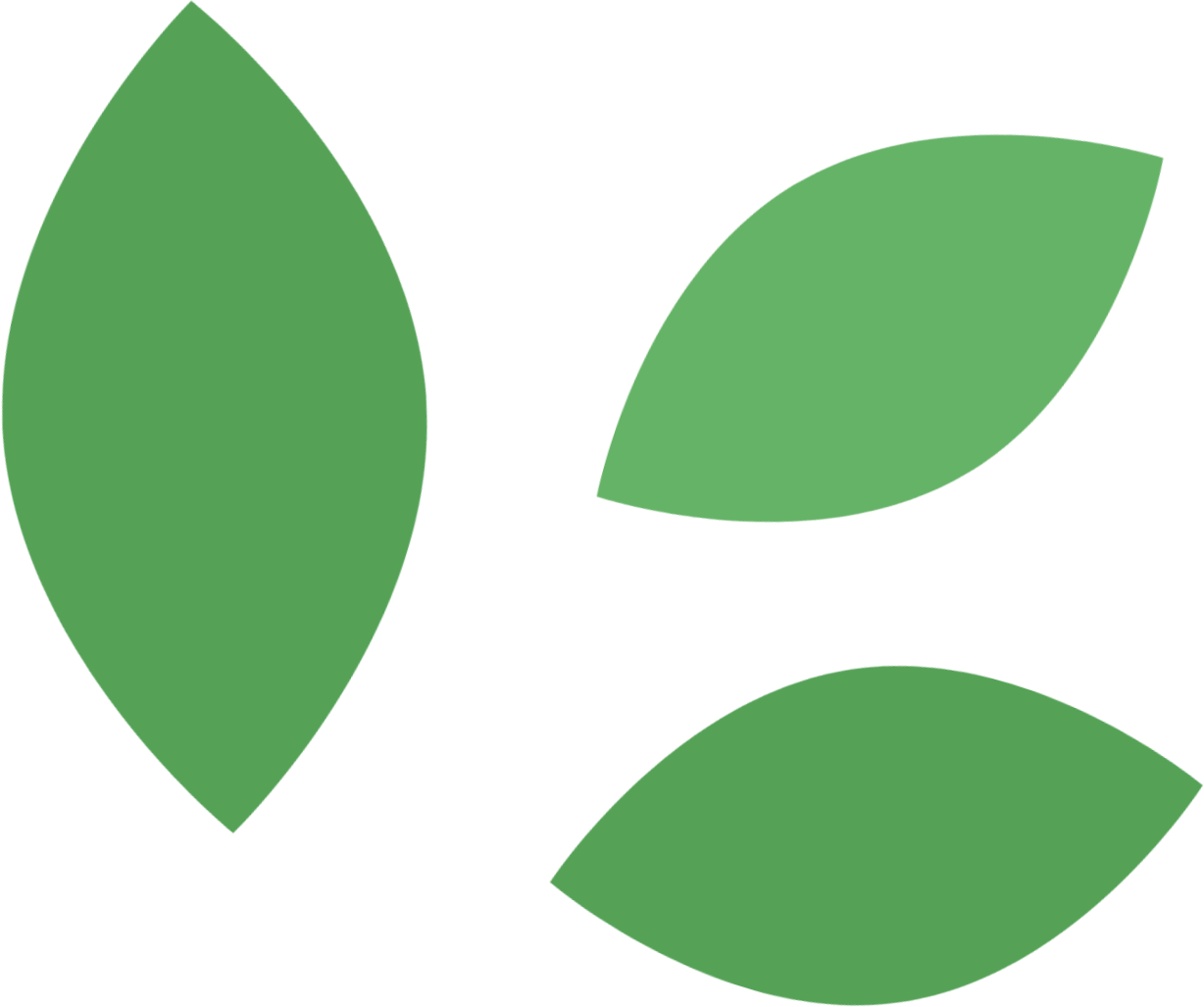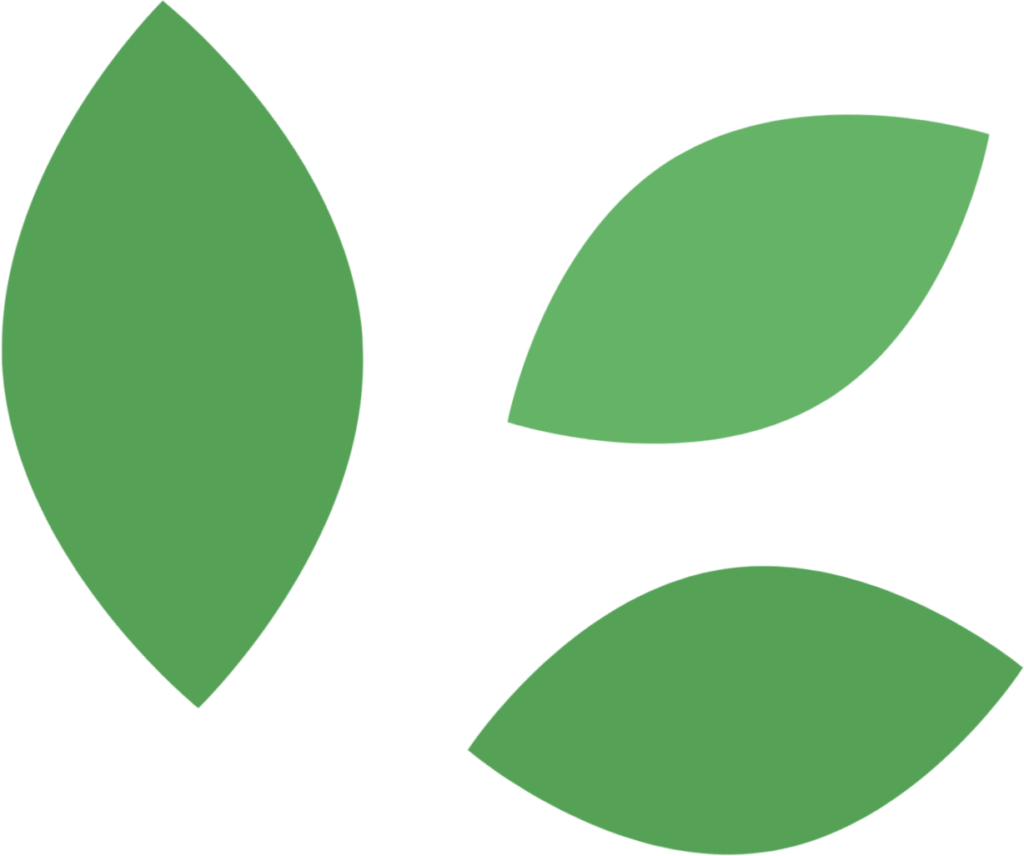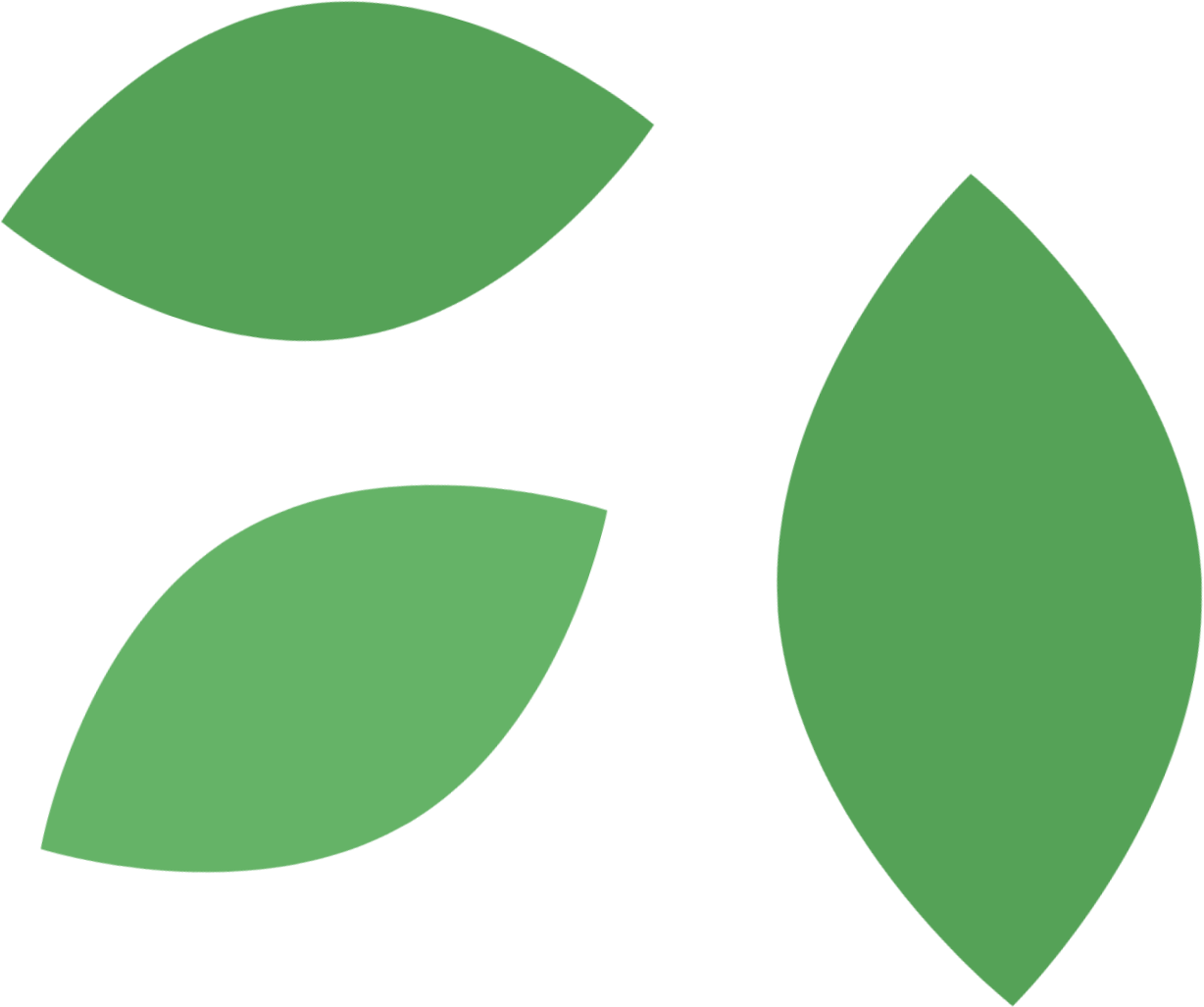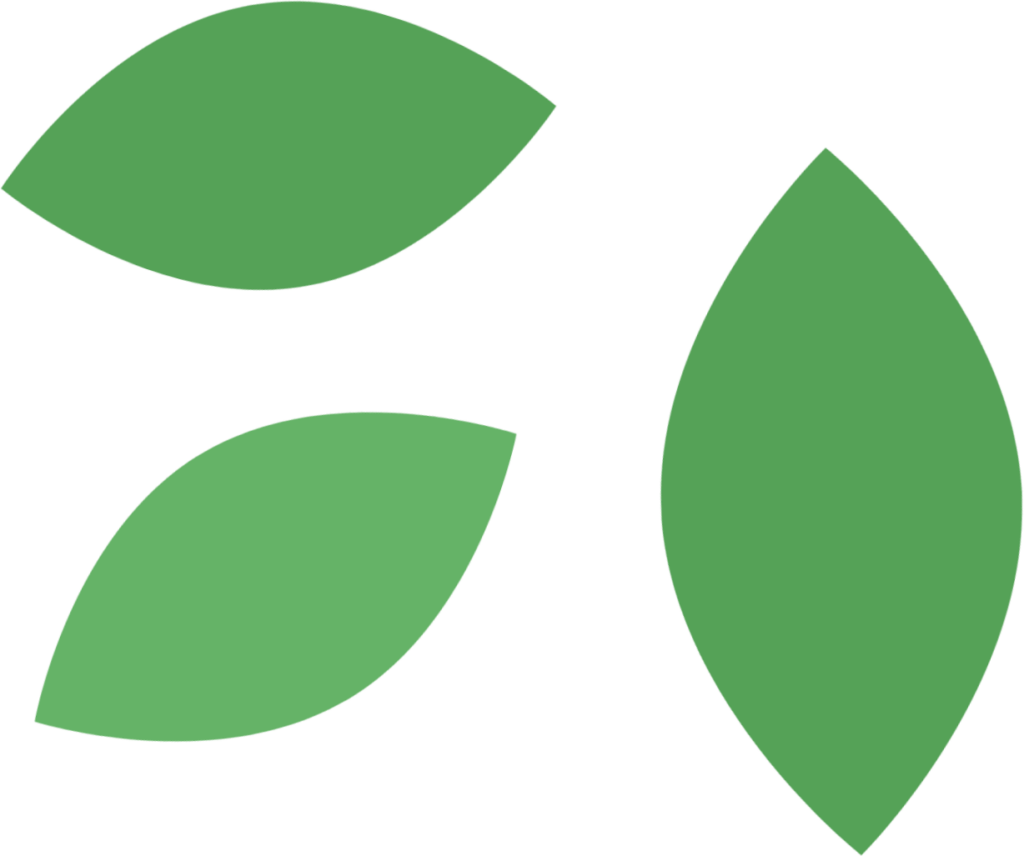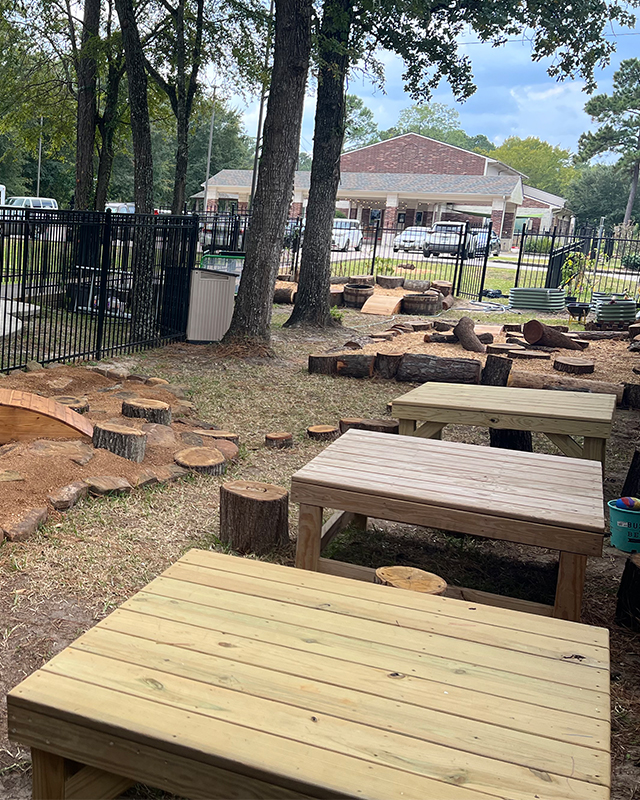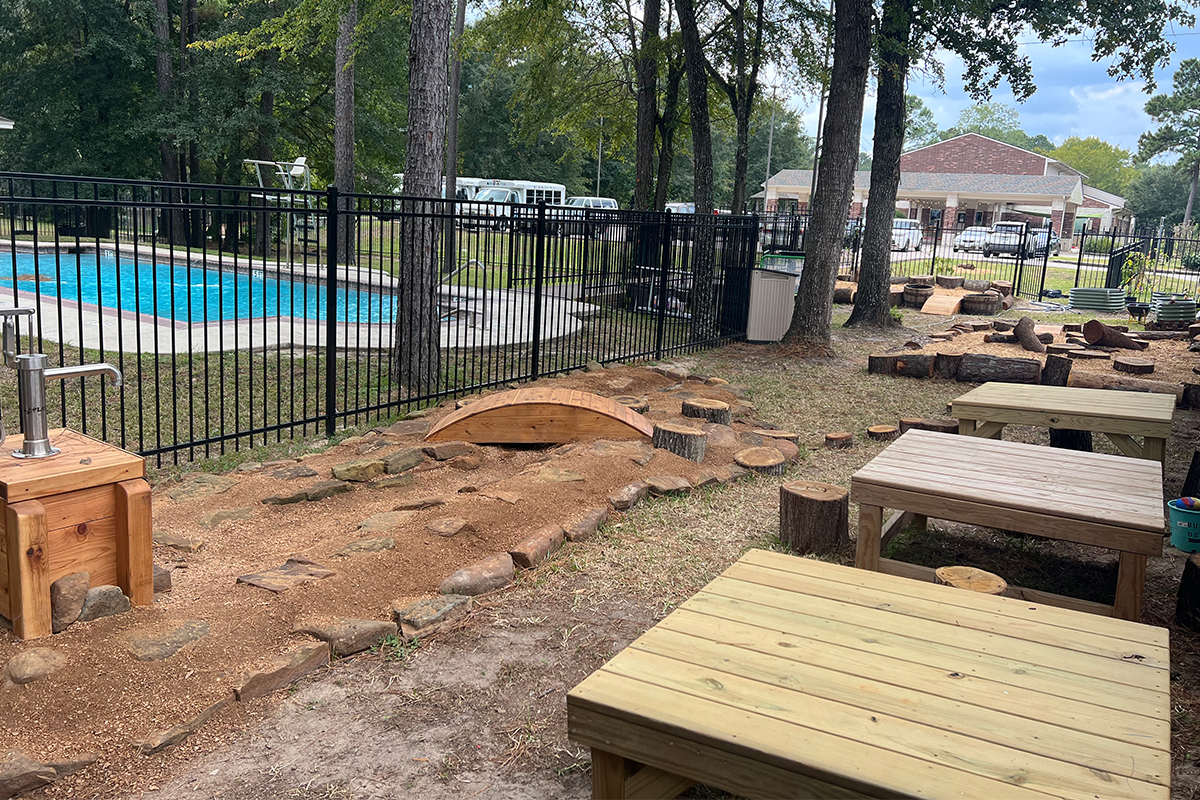 An Outdoor Classroom That Encourages A Love Of Nature
Your child's time outdoors includes exciting activities in the outdoor classroom. They develop a curiosity and affinity for the natural world, learn about good stewardship, and receive the invigorating benefits of being in the fresh air and sunshine.
Outdoor Education Benefits Children In So Many Ways!
Practical Skills To Carry Your Child Through Life
Each child has a task to accomplish in the classroom, introducing them to responsibility and dependability concepts. They're in charge of cleaning messes, tidying up toys, and organizing their learning materials, which provides them with a sense of accountability.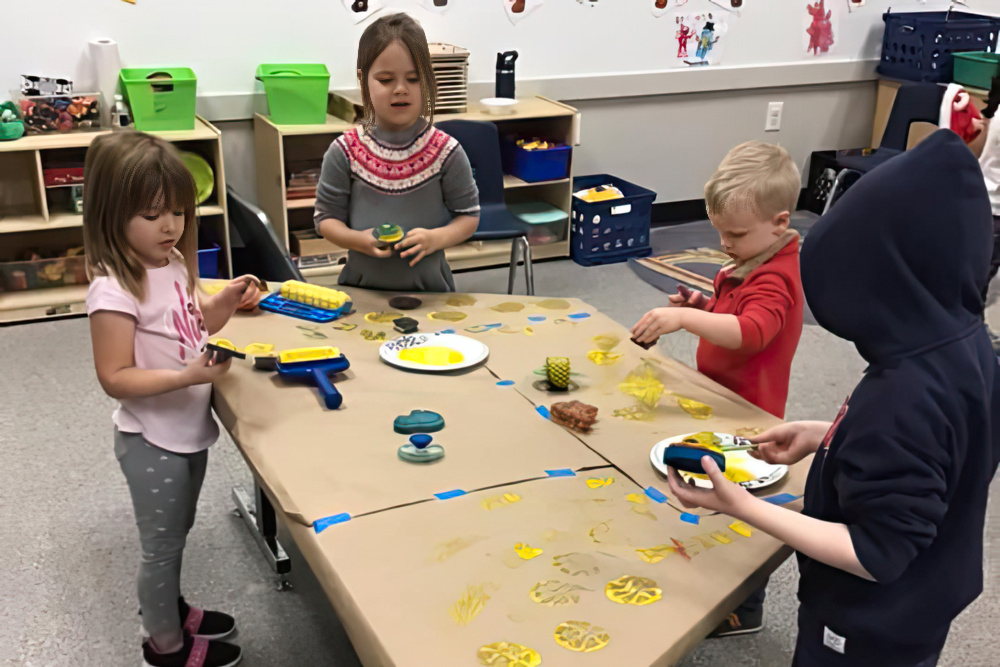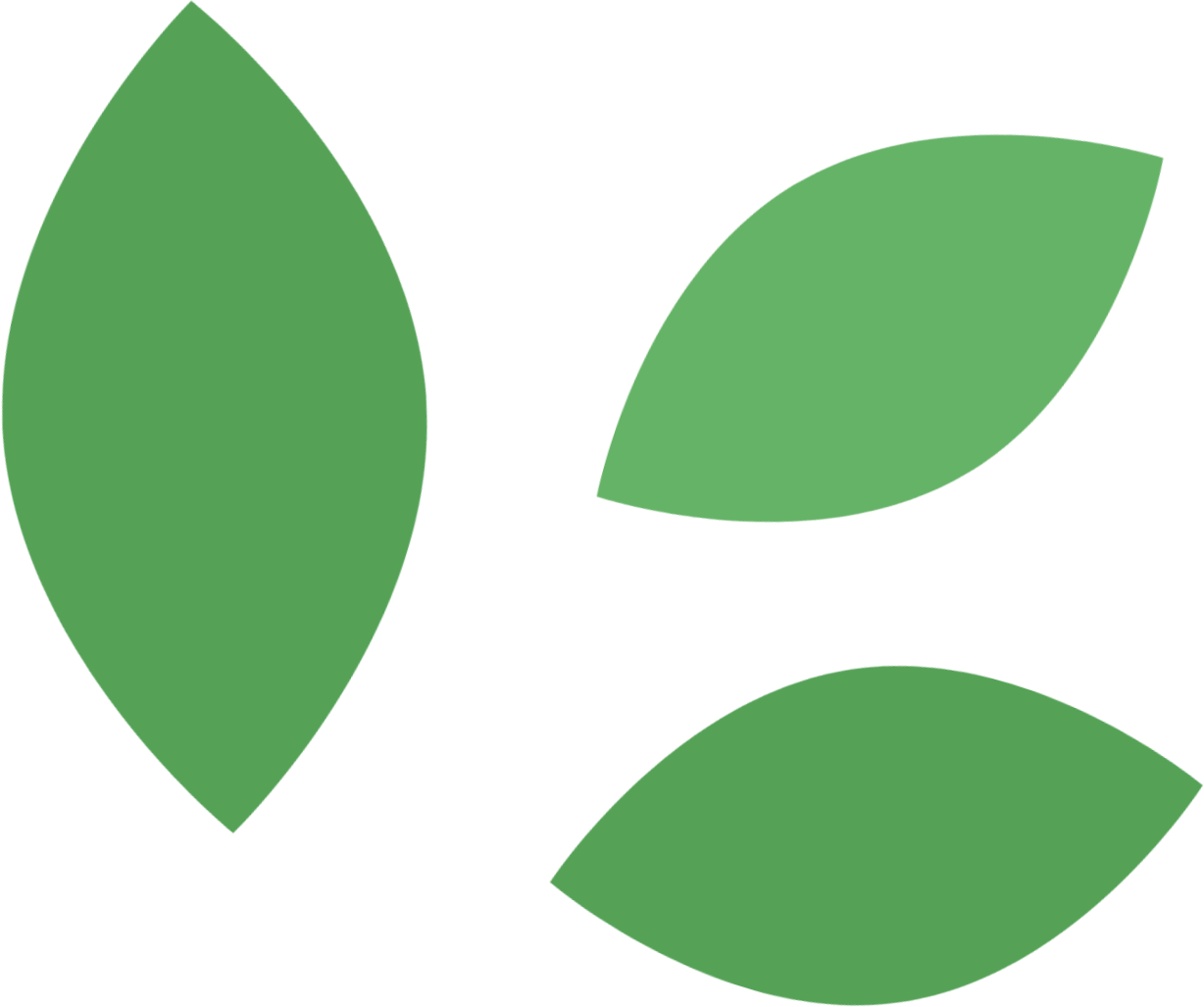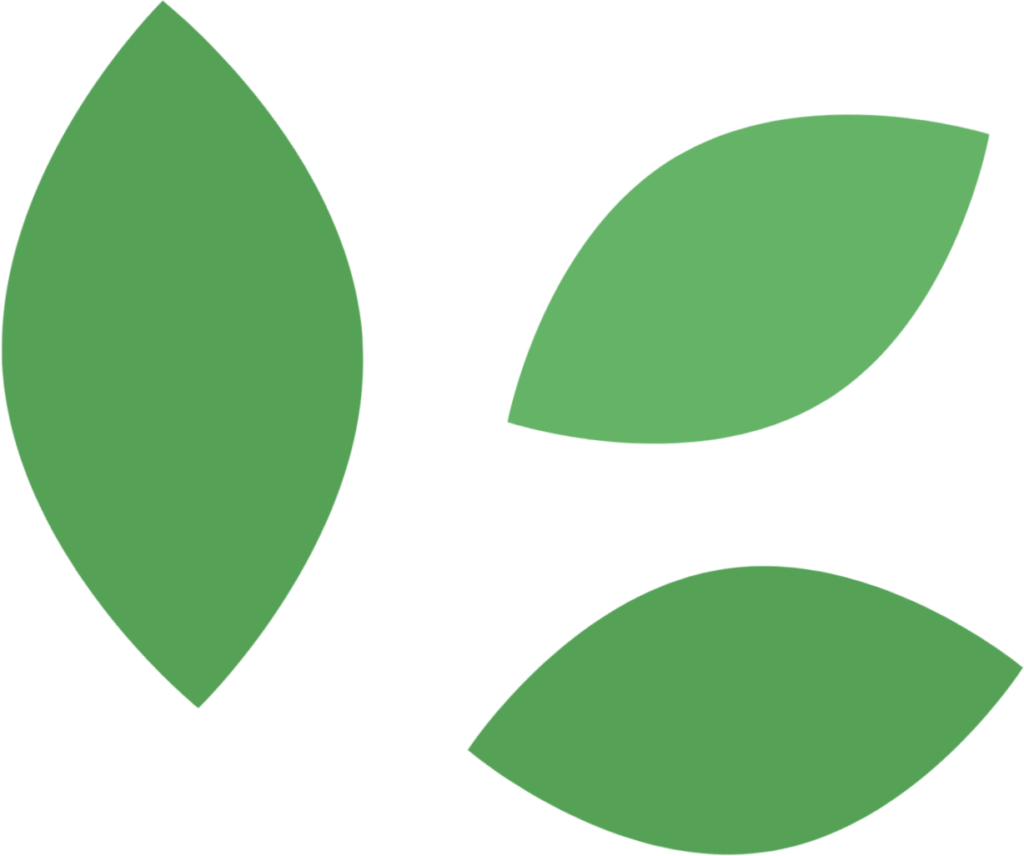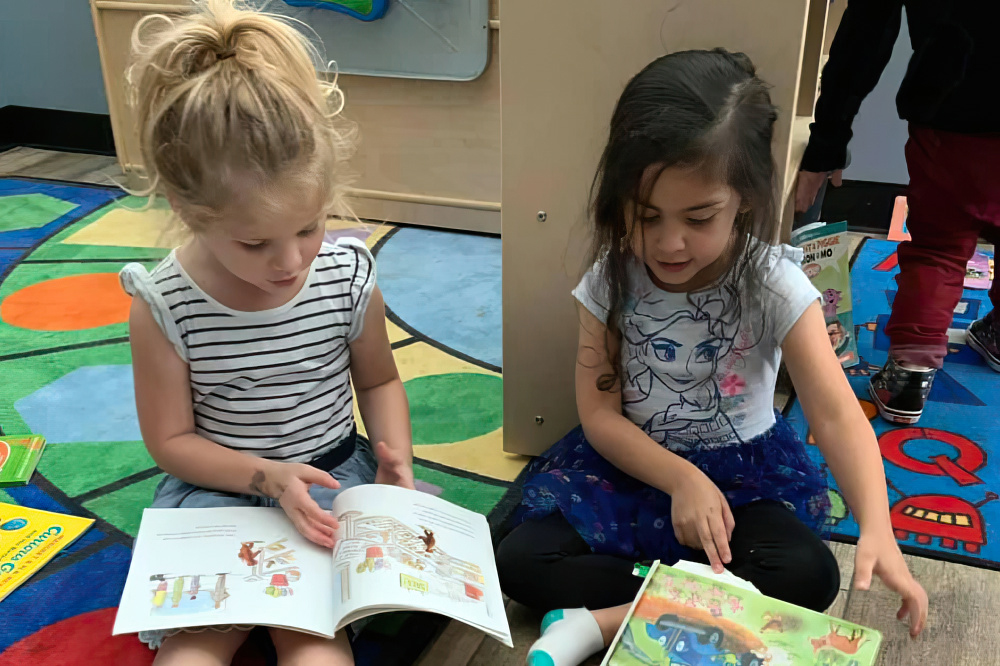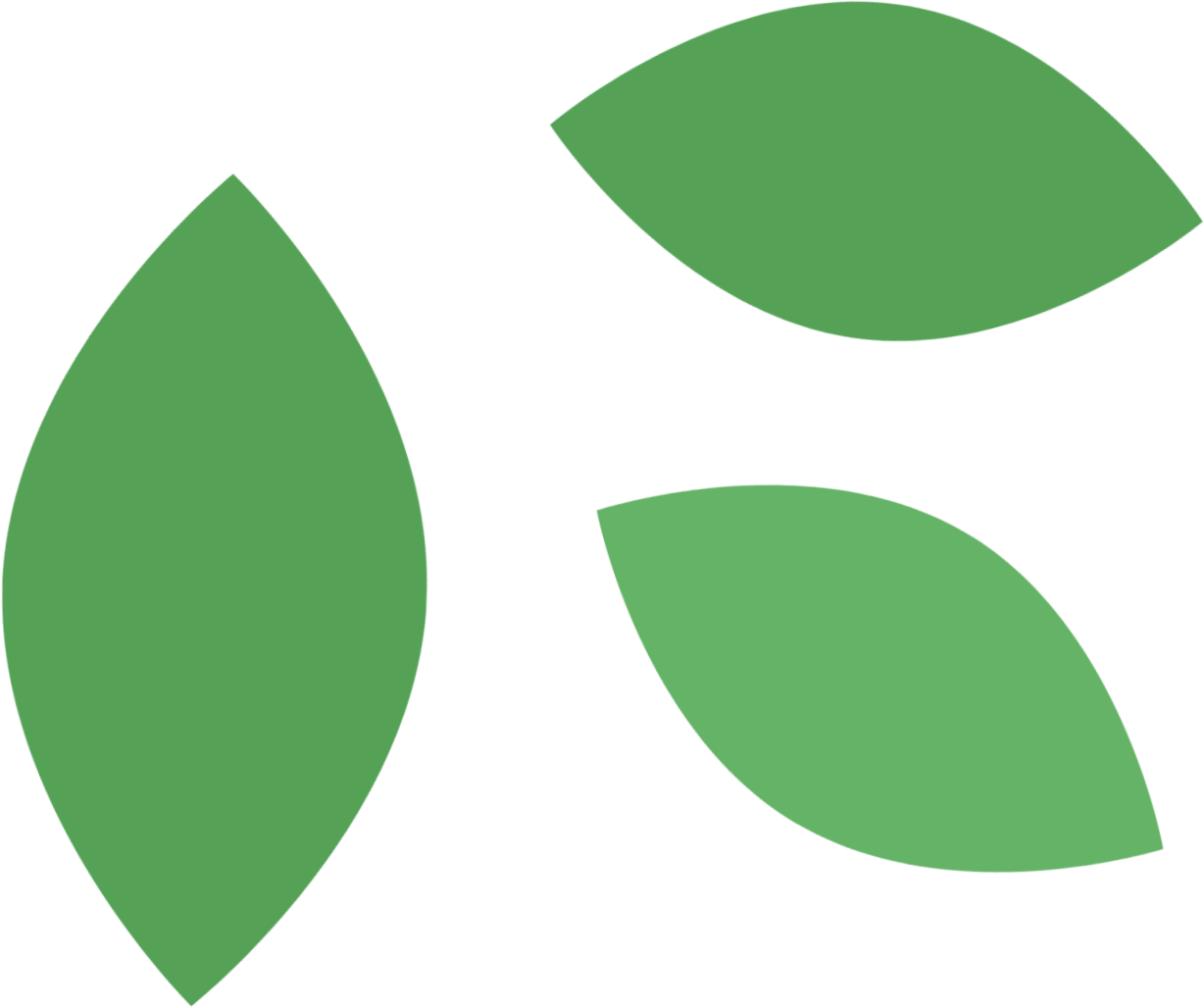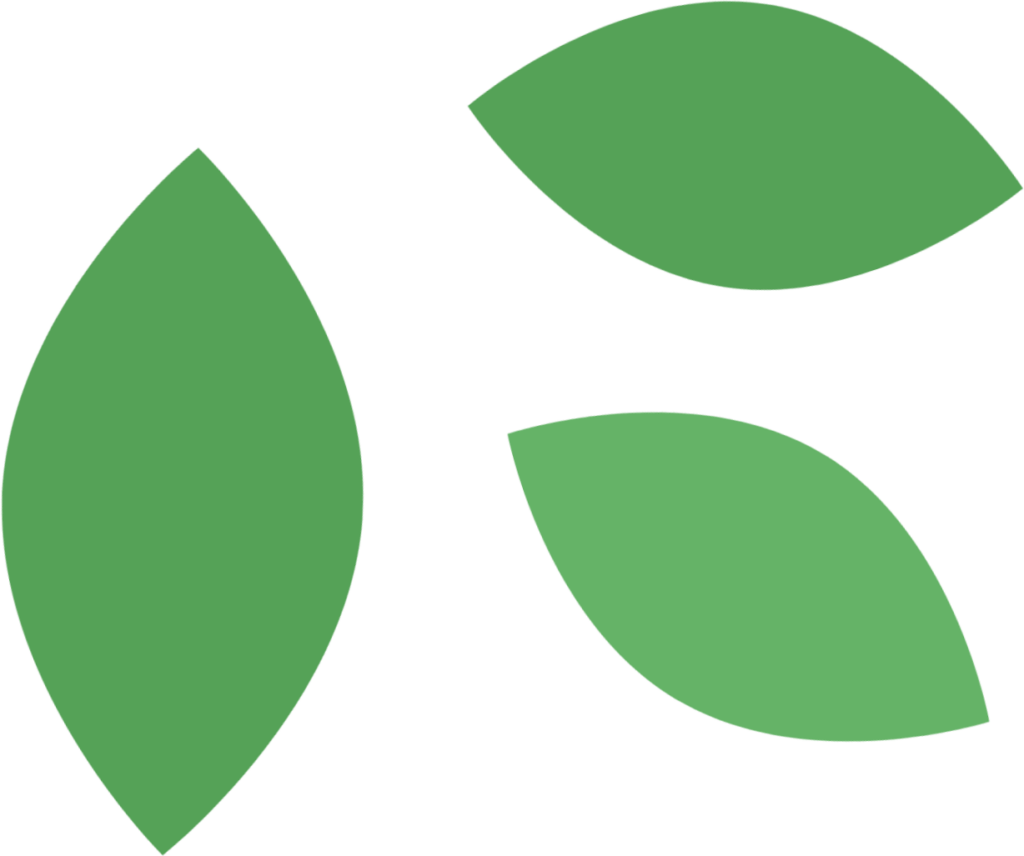 One-On-One Attention Helps Your Child Blossom
Your preschooler benefits from plenty of personalized guidance from their teacher, thanks to small class sizes allowing individual instruction. They get extra help with any challenges and learn in a way that works best for them.
A Unique Curriculum Furthers School Skills
The Frog Street© curriculum for 3-year-olds promotes interactive play, language, and numerical knowledge through weekly themes that nurture skills in all developmental domains. Pre-K uses the Circle© Curriculum to meet 100% of Texas standards for cognitive and social-emotional development.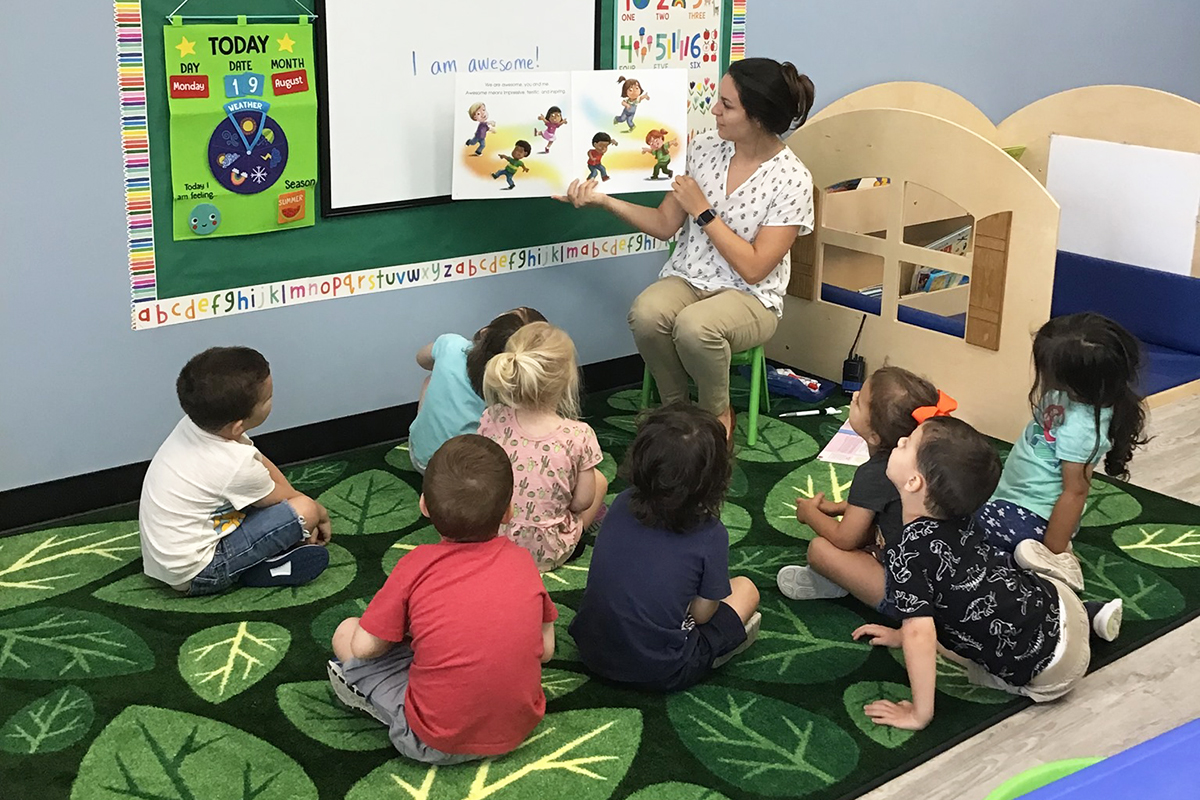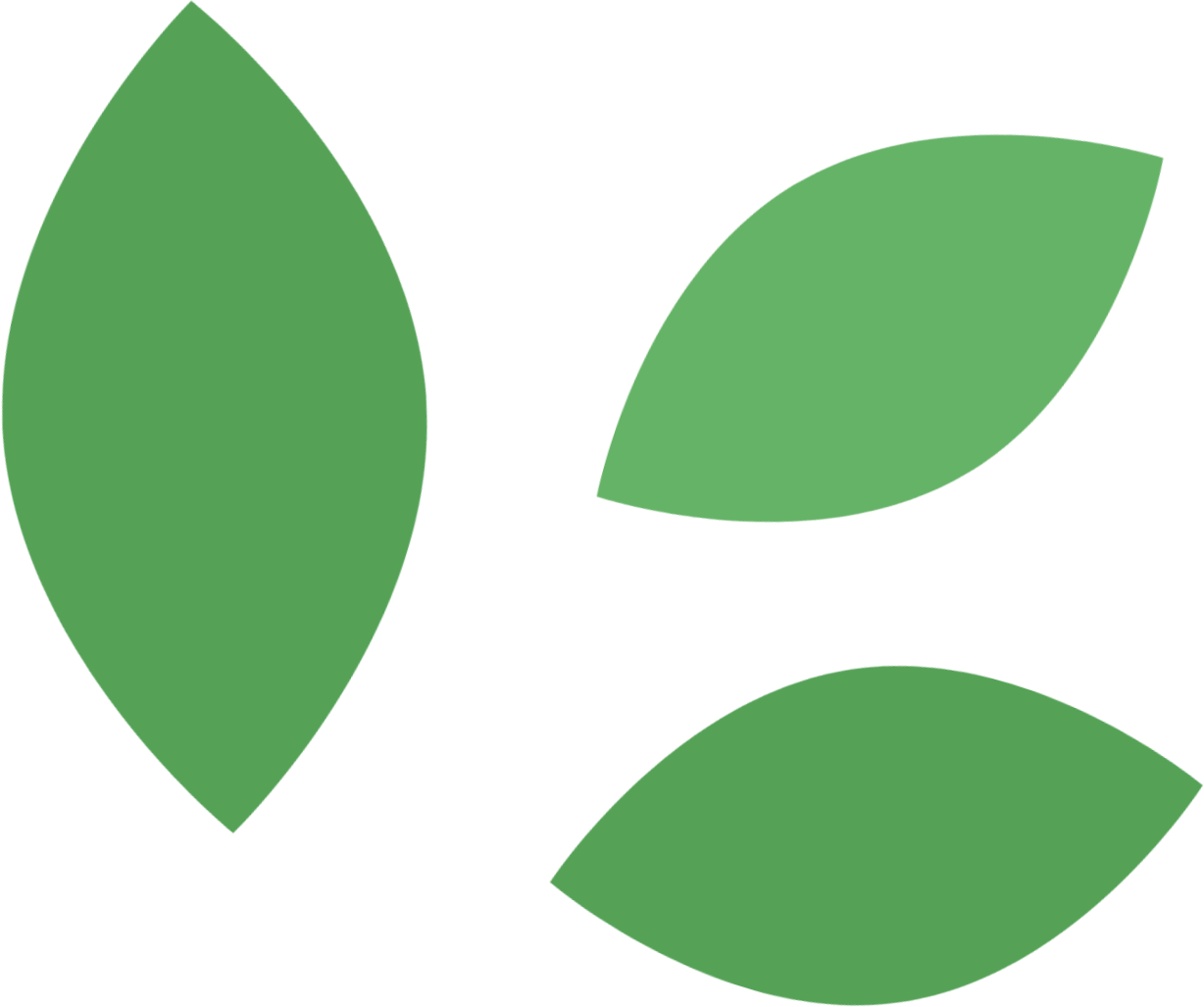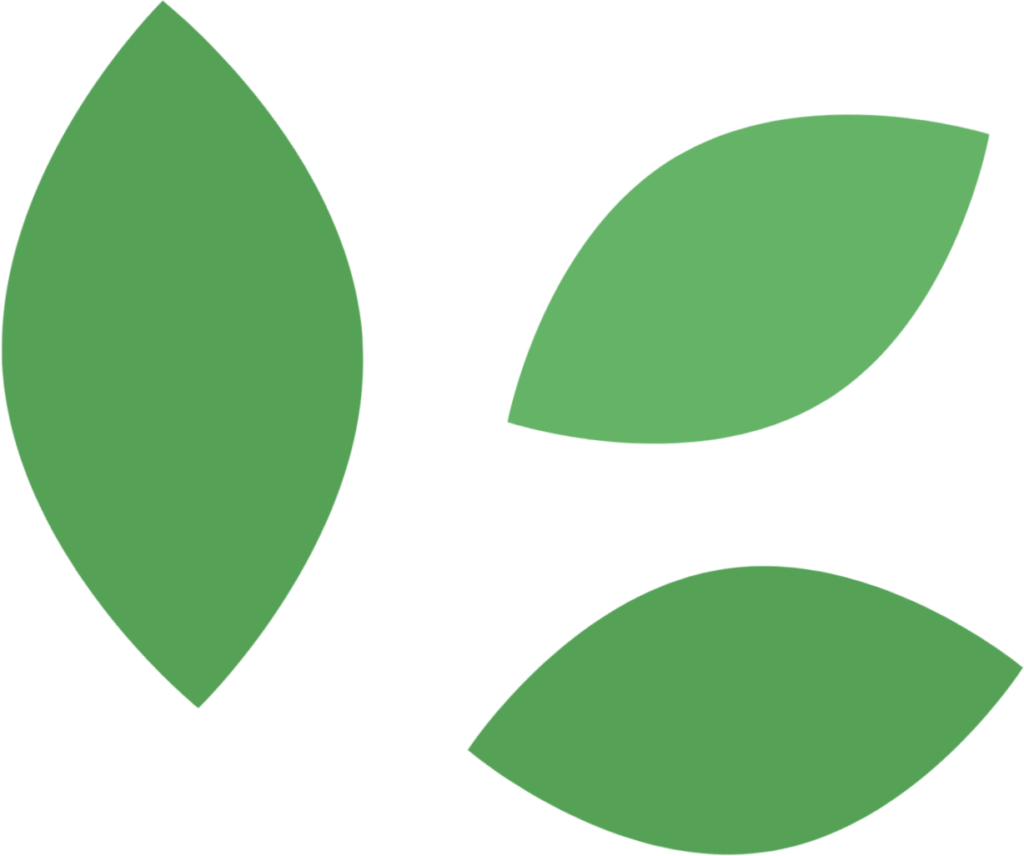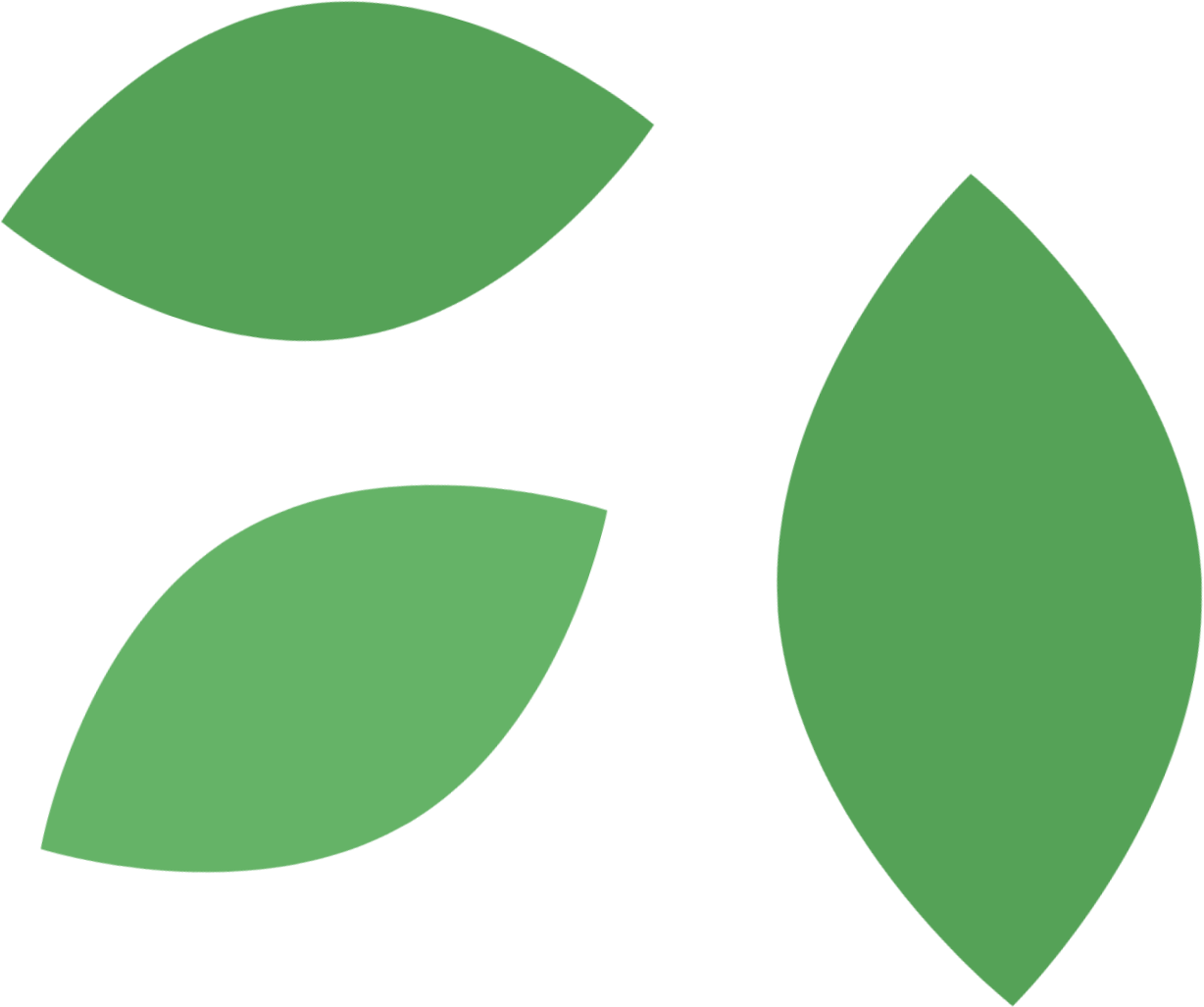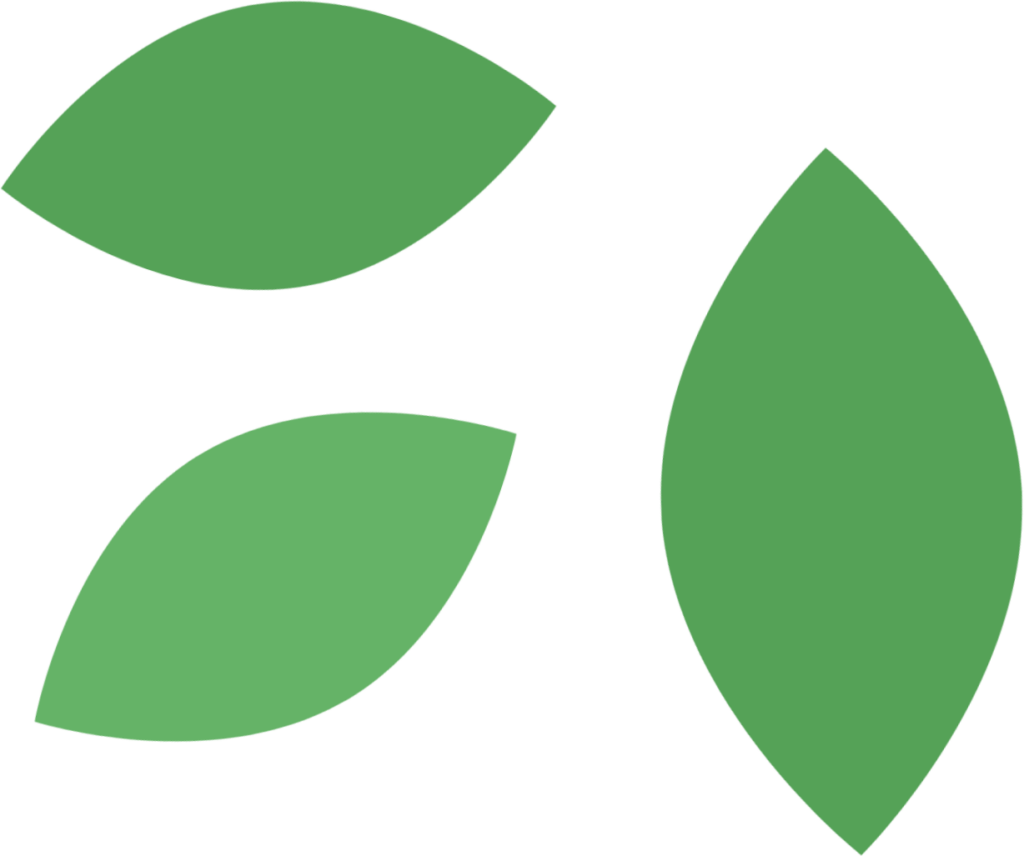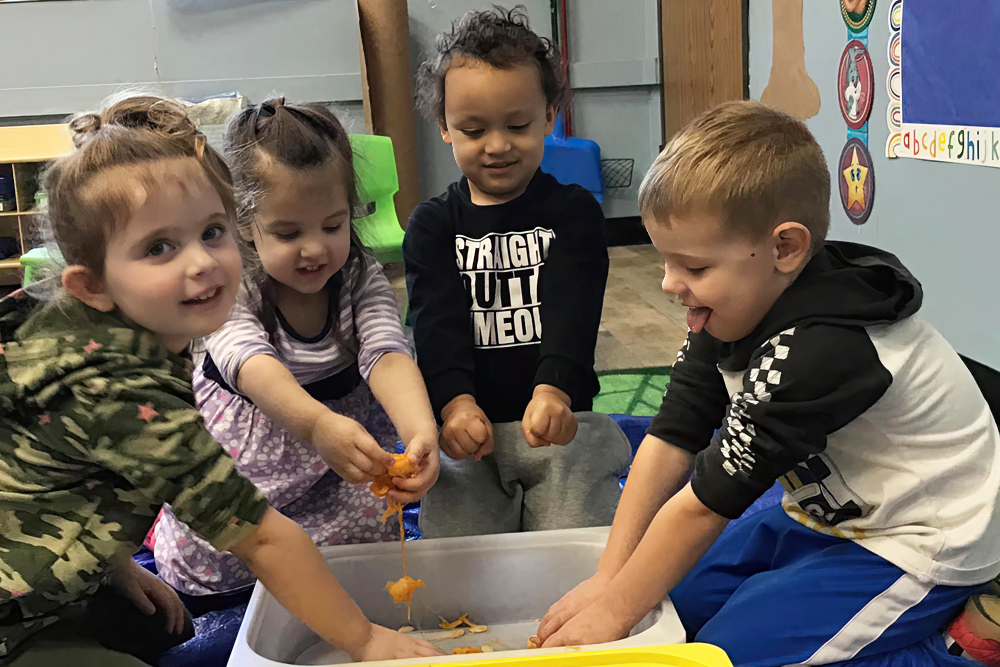 Learning How To Care, Share, And Take Turns
Your child learns to identify emotions and understand how their actions affect others. They will raise their hand to speak, make decisions independently, describe their feelings, and form lasting friendships with friends.
Building Muscles And Staying Active All Day
Your child develops balance, agility, and coordination with frequent daily exercise on indoor and outdoor playgrounds equipped with all the goods needed for a great time! These include: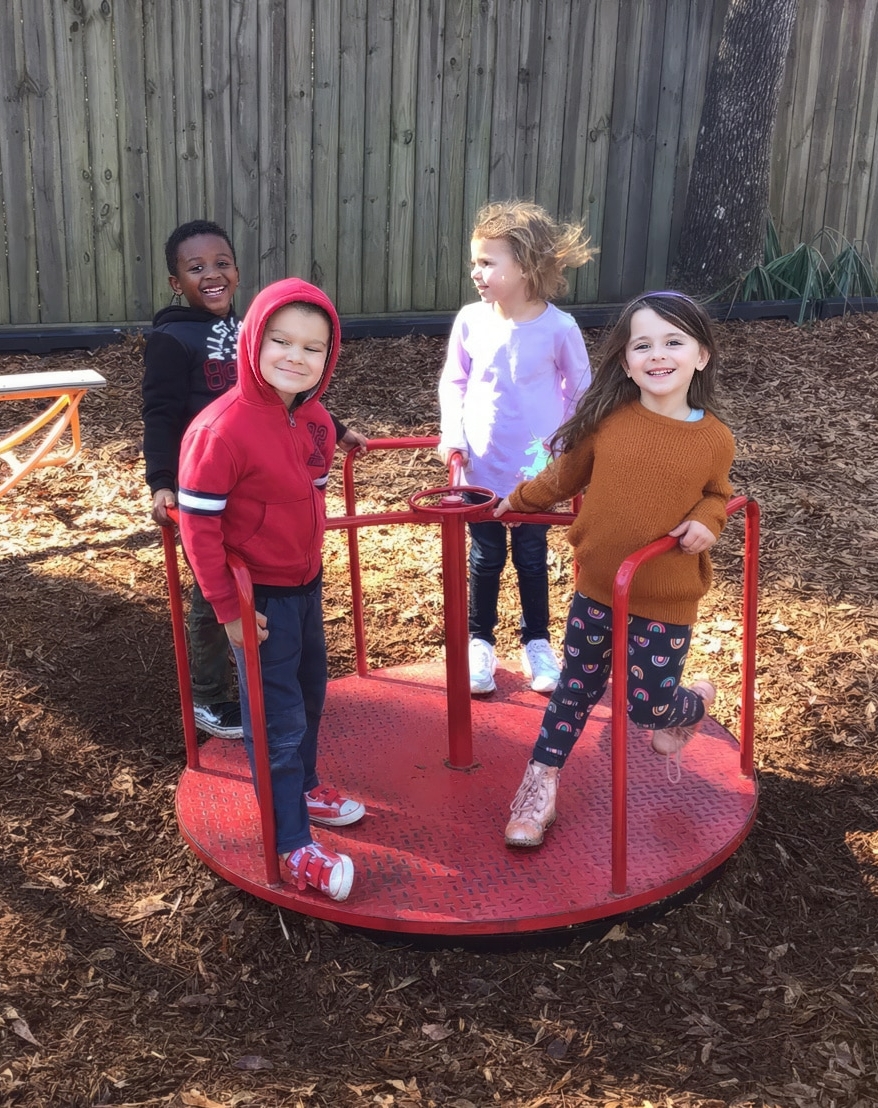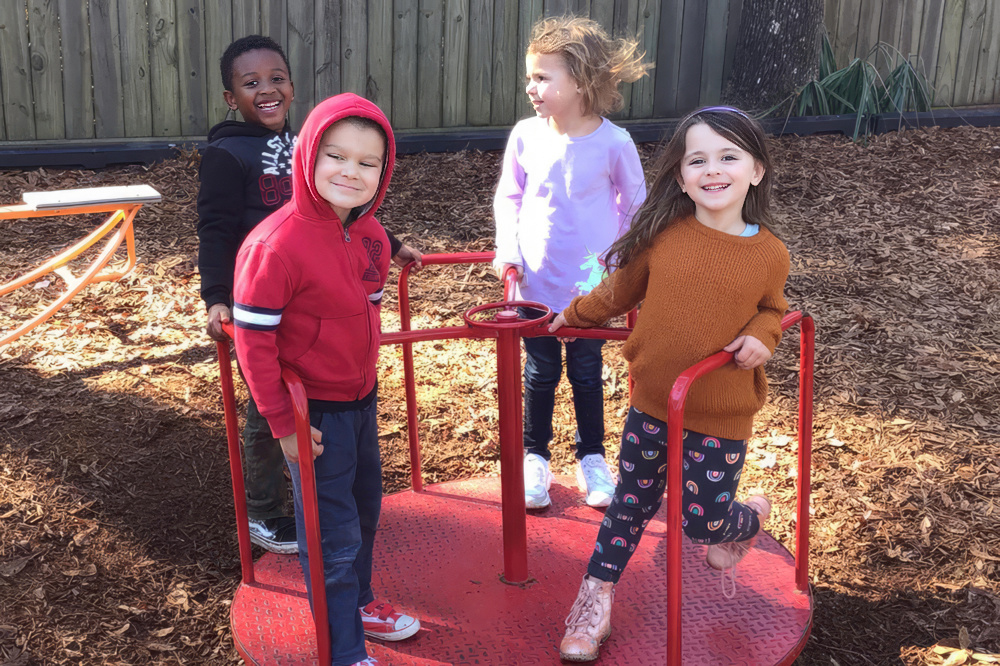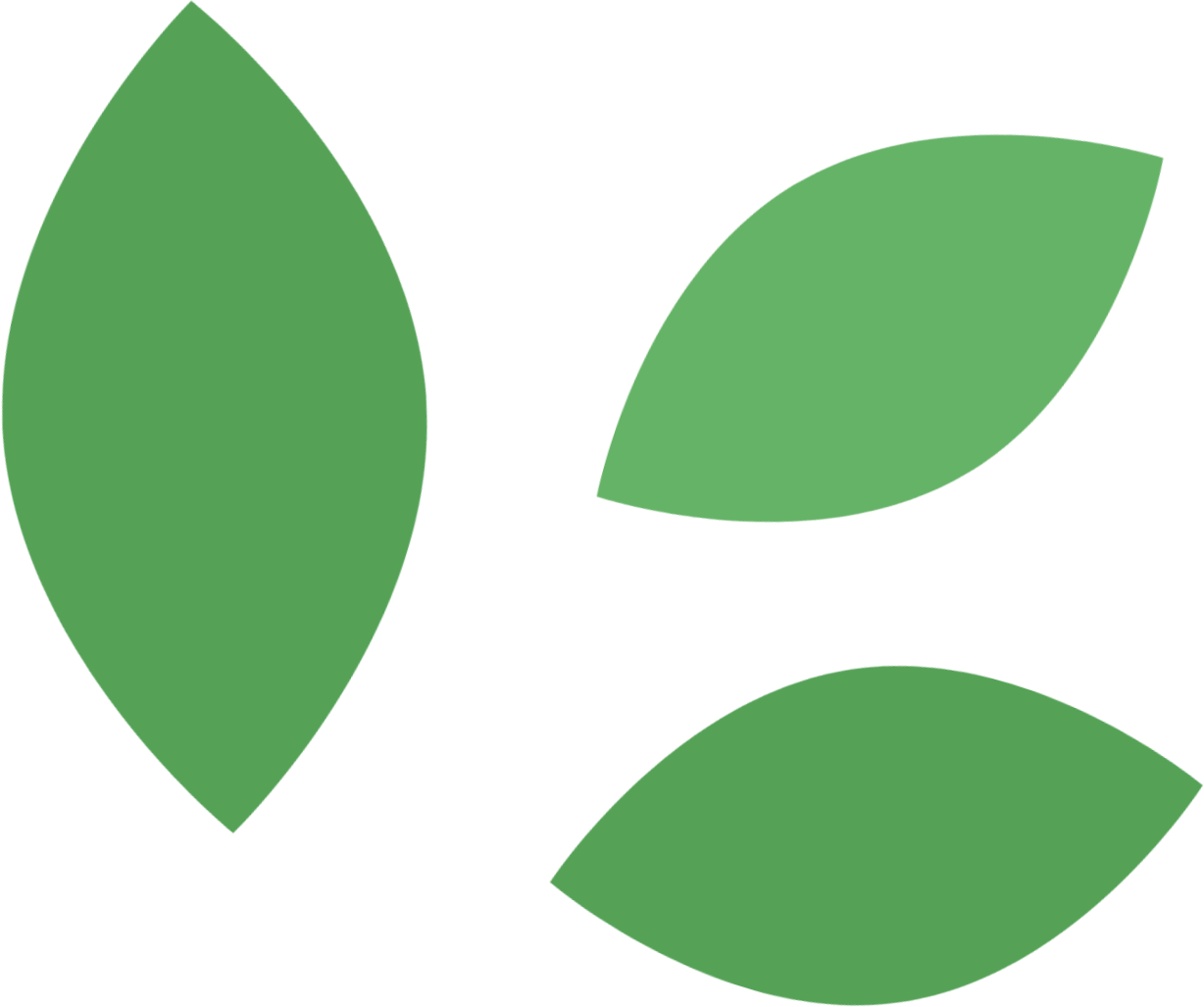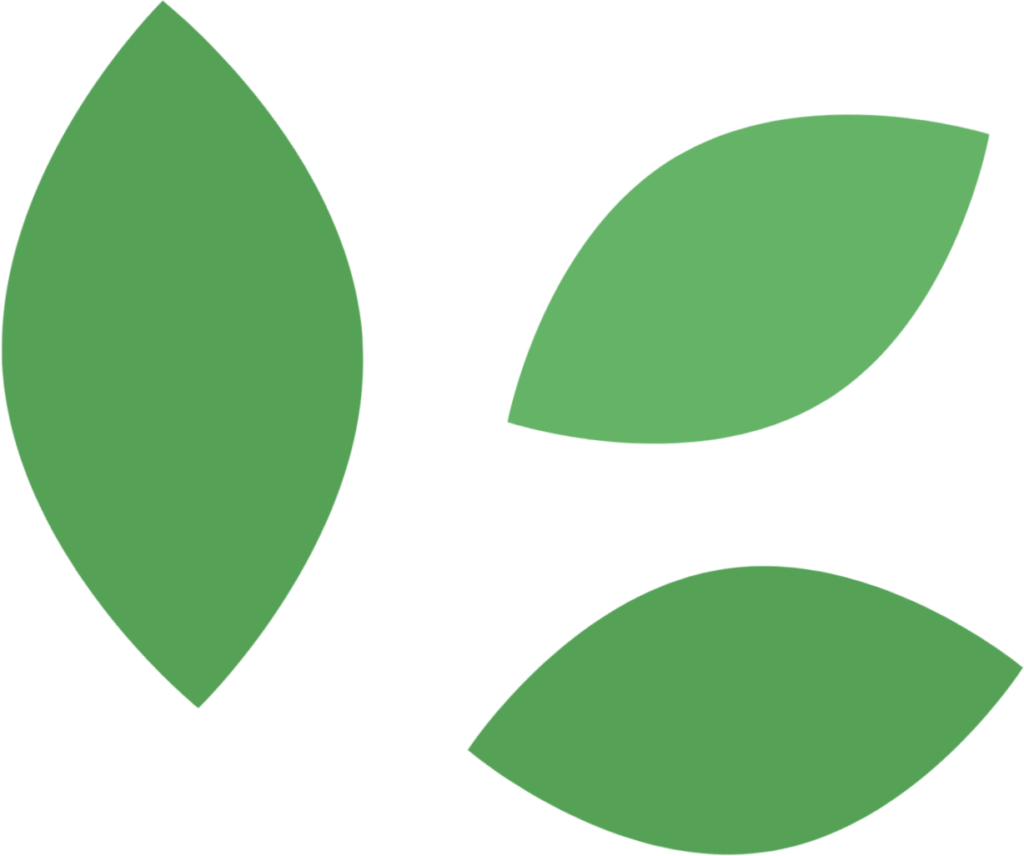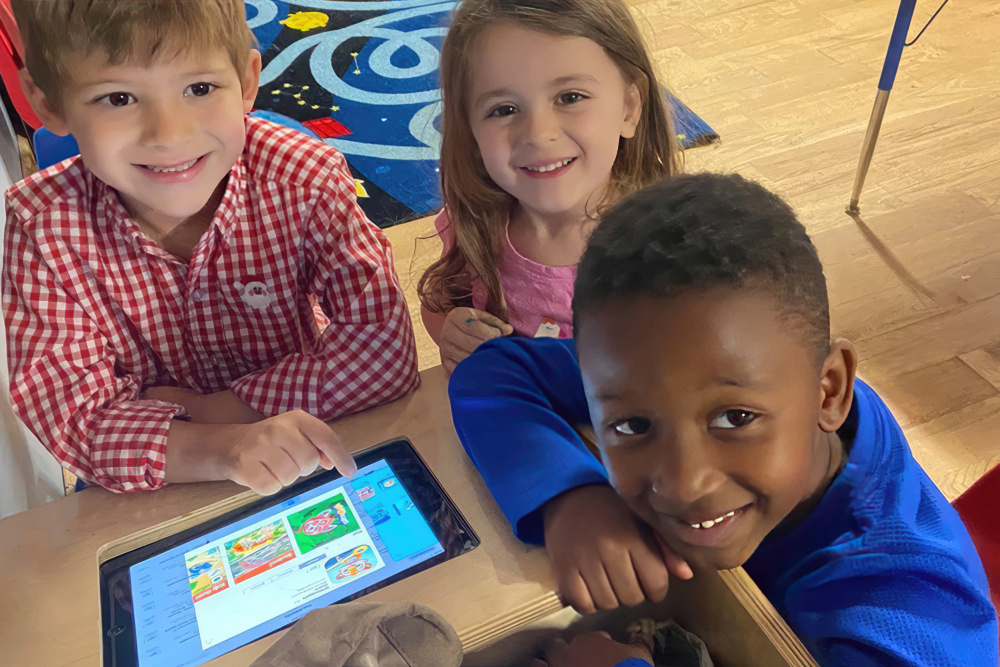 Grasping The Basics Of Technology On
i

Pad Stations
We're living through an increasingly digital era, and your child learns how to navigate it using an iPad station. This online education program teaches hundreds of animated activities that support your preschooler's cognitive growth.
Award-Winning Care Backed By the State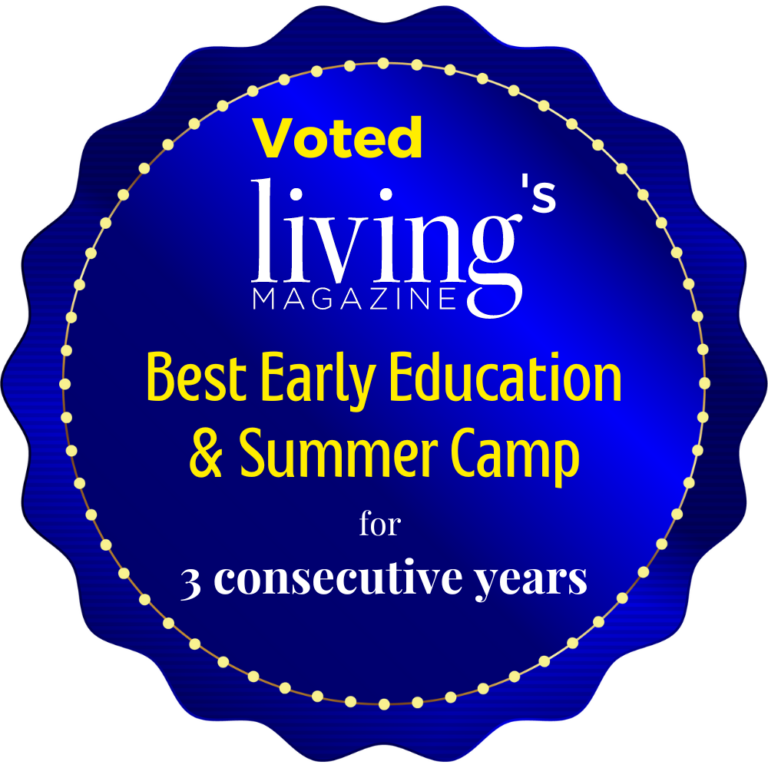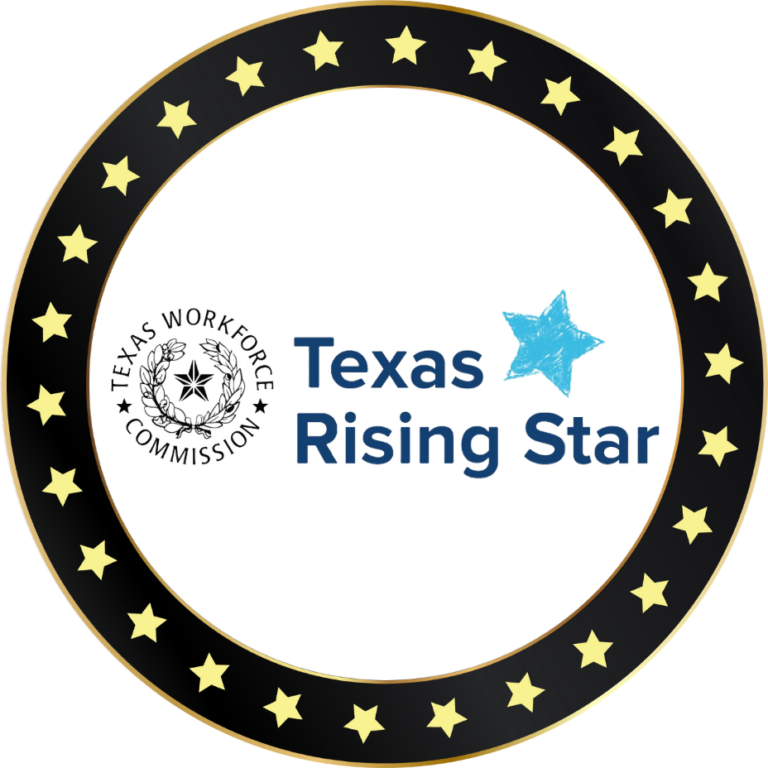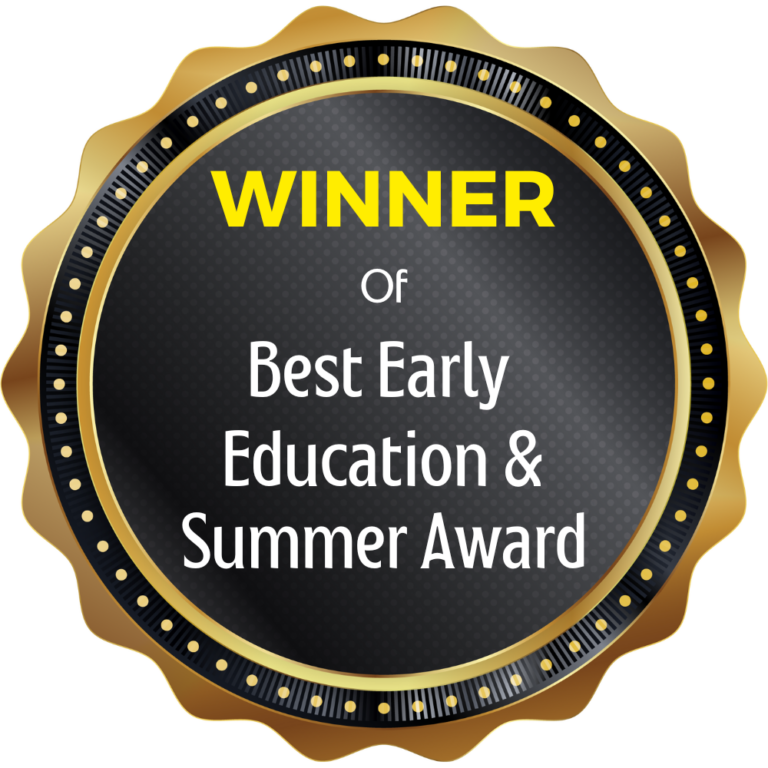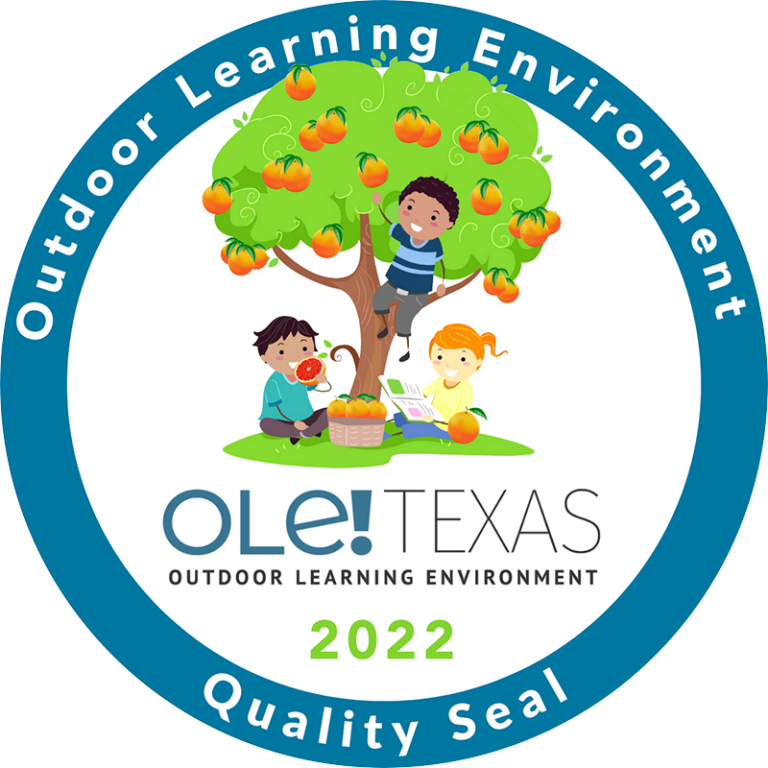 Hear What Parents Have To Say...

"Kids in Action is a great family atmosphere!!!"
Kids in Action is a great family atmosphere. They go out of their way to help the kids enjoy their time there. They are not a typical daycare that just watches youngsters.
- Sarah S.

"They have been nothing but doing their best!"
I would like to take a quick moment to say how THANKFUL we are and HAPPY to have found KIA. We have been with them through 2 floods and now this virus, they have been nothing but doing their best for their families.
- Francesca Easdon

"Everyone that works there is great and our kids love it!"
We absolutely love kids in action. Everyone that works there is great and our kids (3 and 5 years old) love it. They are excited to go everyday and have been attending for over a year.
- Rebbecca G.

"KIA is simply the best!!!"
Kids in Action is simply the best! They have exceeded my expectations! My little one has been in pre-k, summer camp and now Kindergarten. We have had a great experience ever since first registering.
- Jamie Lee

"Kids in Action is so great. KIA has been a God send!"
Kids in Action is so great for our son! We can't thank Mrs. Danielle enough. He really struggled in other programs before. KIA has been a God send!
- Brittney Kristinia Kestelik

"Kids In Action is the best daycare and preschool!!!"
Kids In Action is the best daycare and preschool around. The kids have so much fun and cant wait to go back.
- Hailey C Tonsul

" They truly love
and support my son!!!"
KIA is amazing! They truly love and support my son. It makes it much easier leaving my son when we are always welcomed with open arms. My son actually enjoys going to school now.
- Francesca Easdon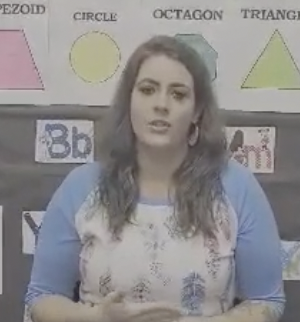 "The Best Decision We've Ever Made! Our boys love to stay!"
Discover A
World Of Wonder
With Daily Outdoor
Learning, KinderMusic, Gymnastics, & Enriching Play!