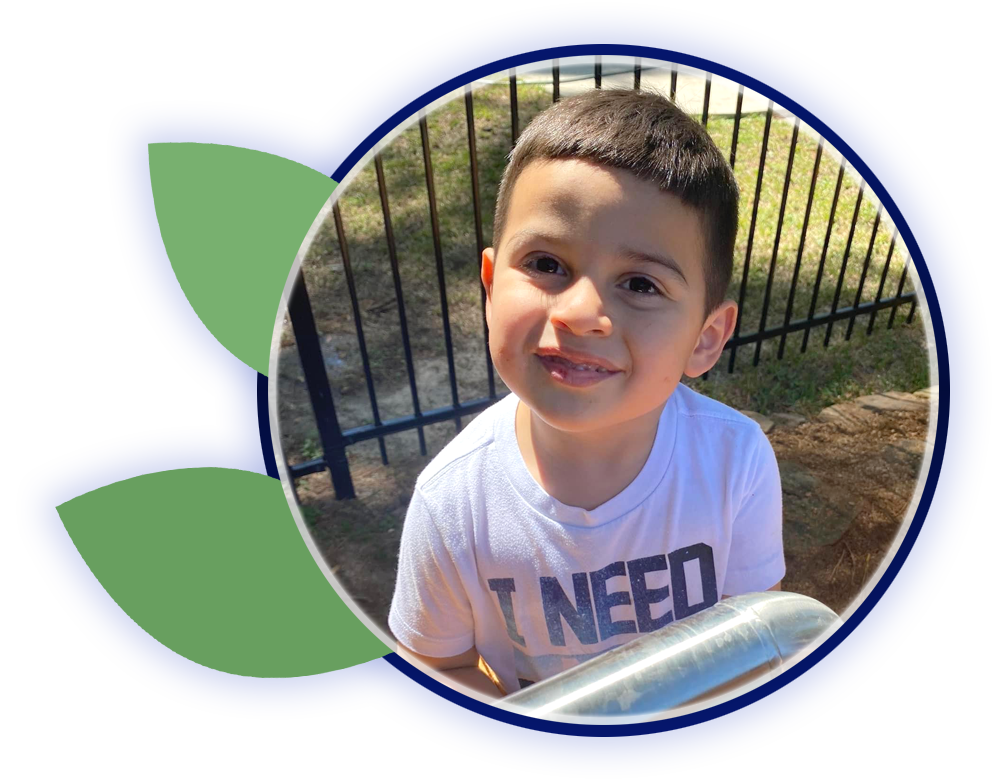 Home To A Spacious Yard, Pool, 2 Huge Gyms & More
Preschool & Child Care Center Serving Kingwood, TX
A Few Blocks From Route 69 For Smooth Transitions
Two Action-Packed, Full-Sized Gym Spaces
Your child stays active in two expansive indoor gym facilities that encourage them to build strength and have fun with friends. They choose from Gymnastics, Kindermusik, and Movin' and Groovin' classes, or opt for hula hoops, scooters, hockey, parachute play, and more.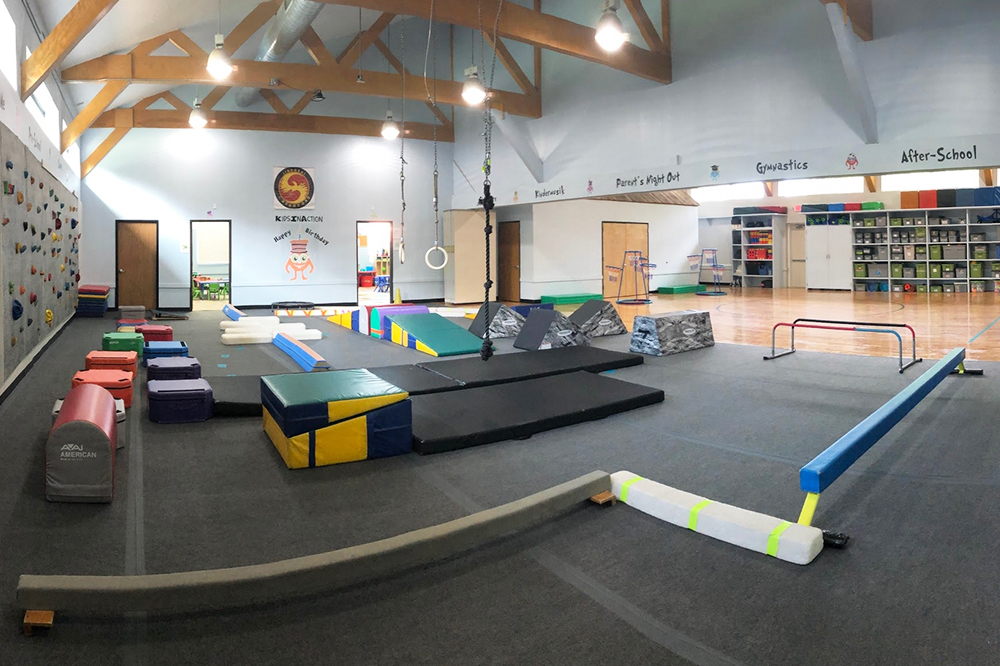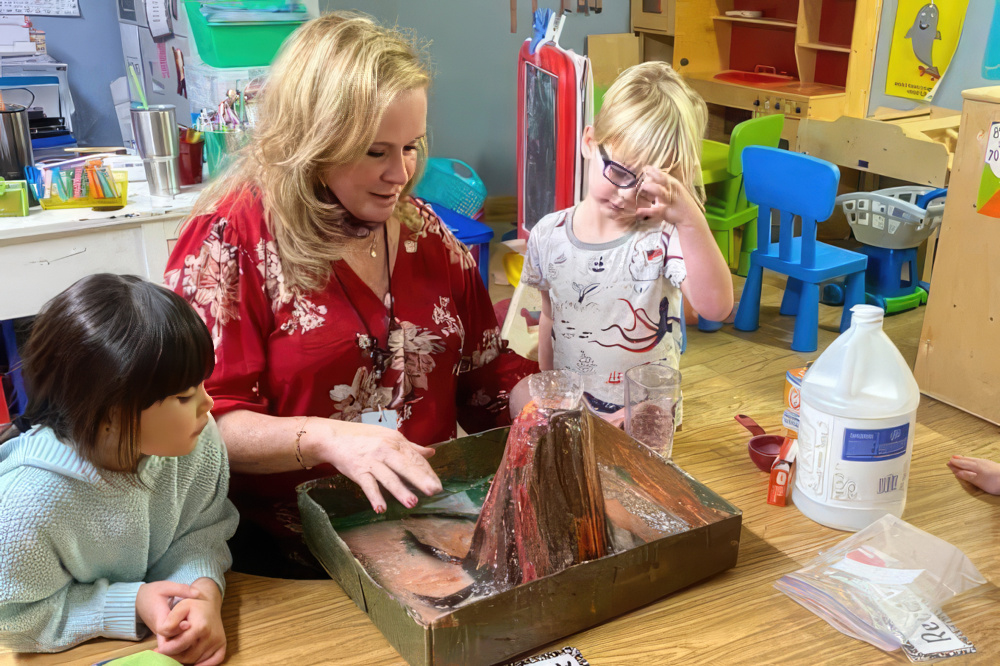 Caring Teachers Are Passionate About Childcare
Each staff member has years of experience in early childhood education and regularly undergoes professional development, so they're up to speed on the latest techniques, resources, and knowledge that benefit your little one.
An Expansive Yard Equipped With A Pool
Spread out over one acre of outdoor space, our playground includes: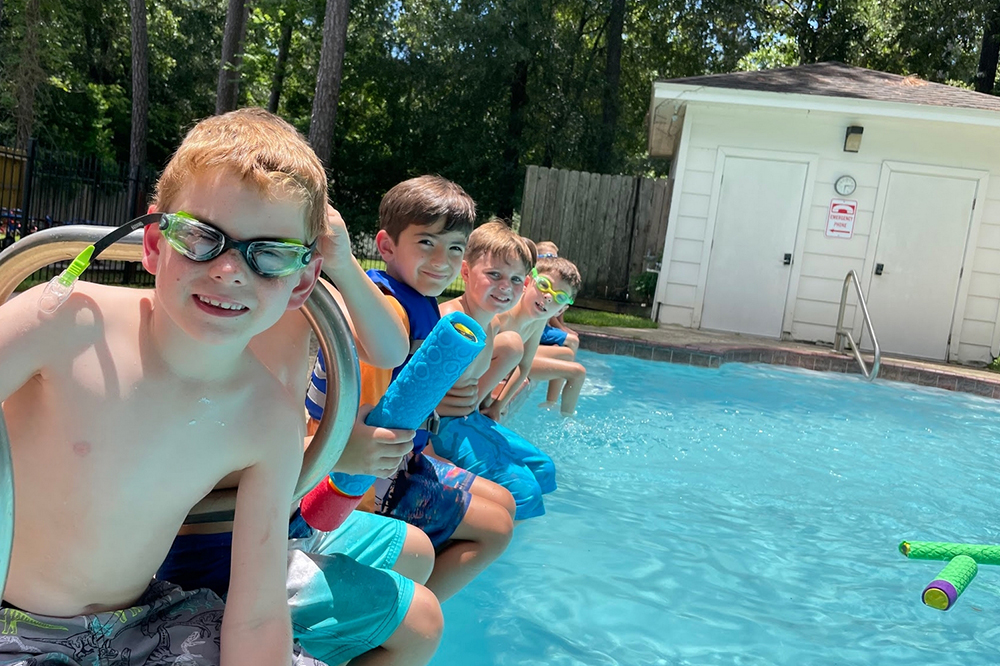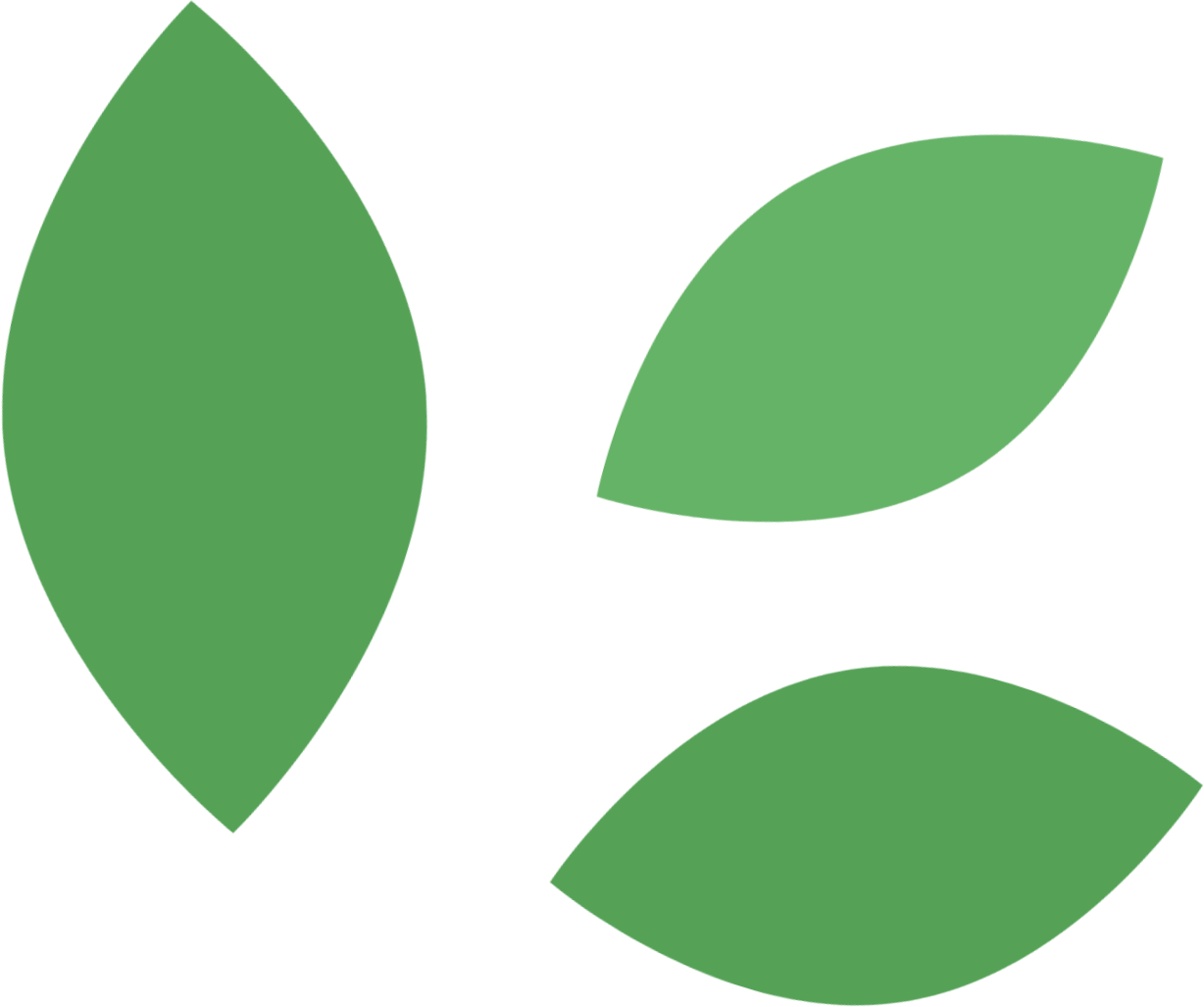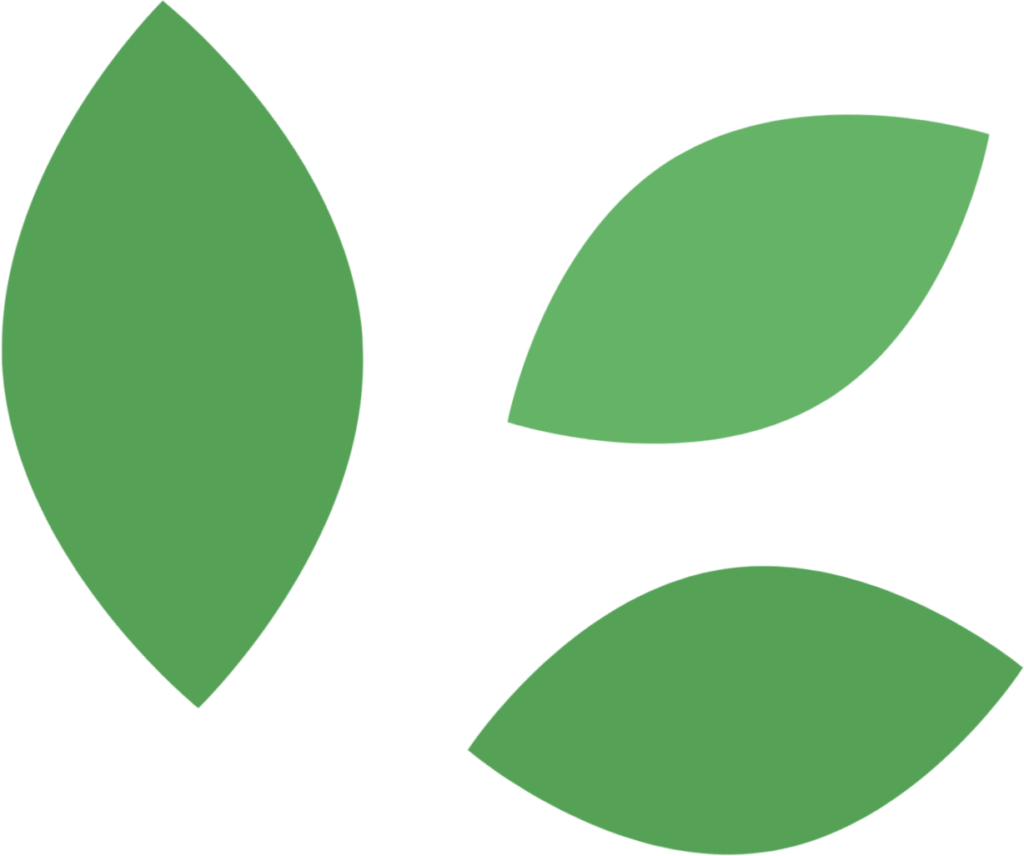 Rent Our Space For Fun On-Site Field Trips And Action-Packed Birthday Parties!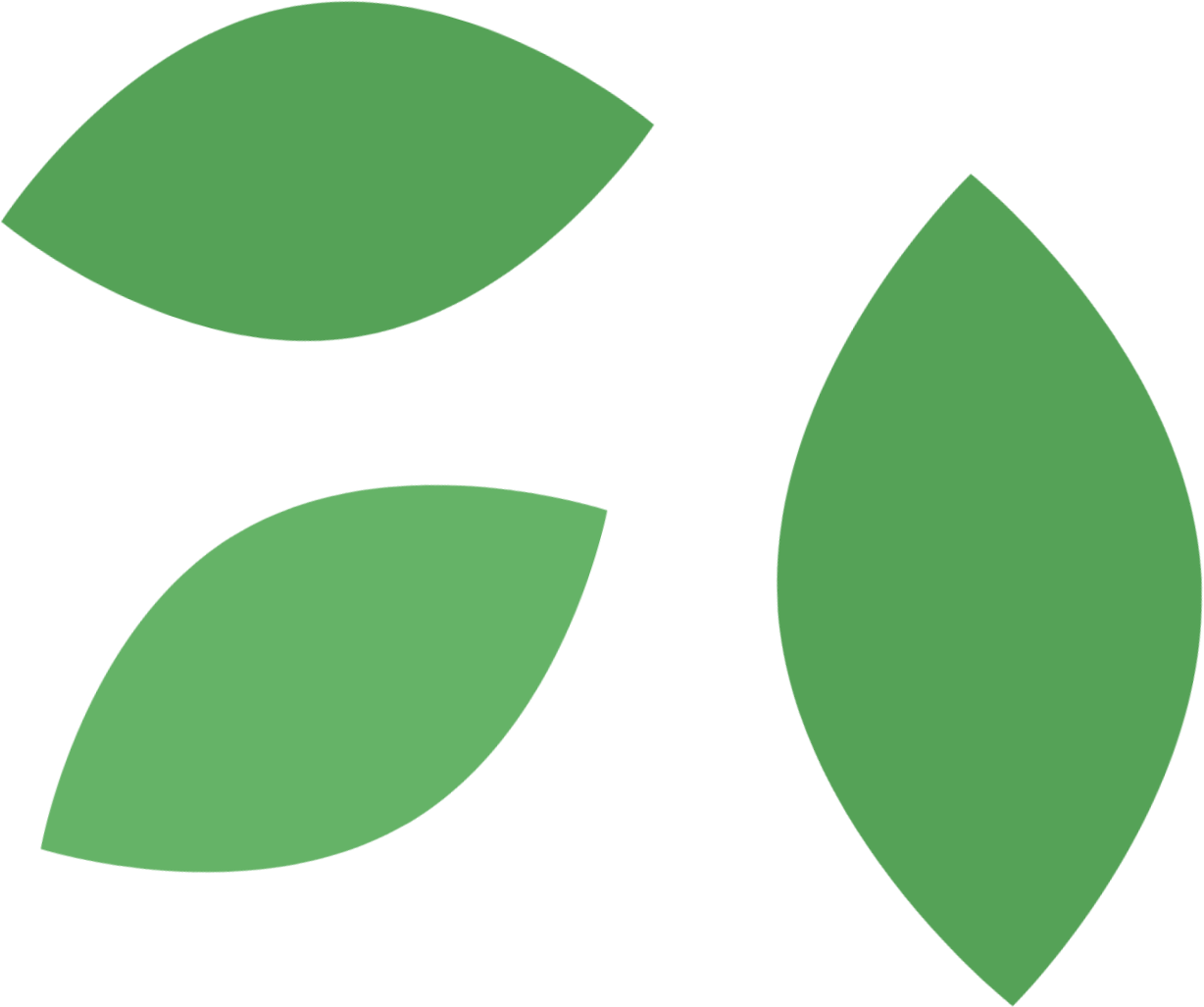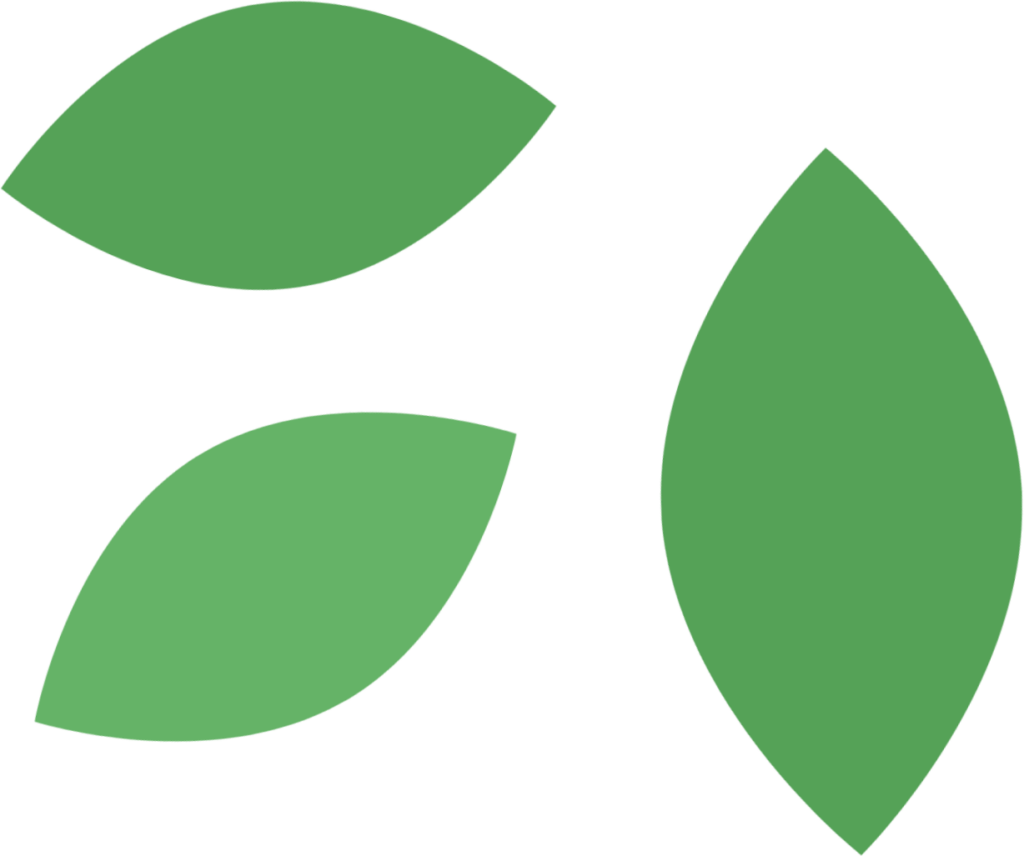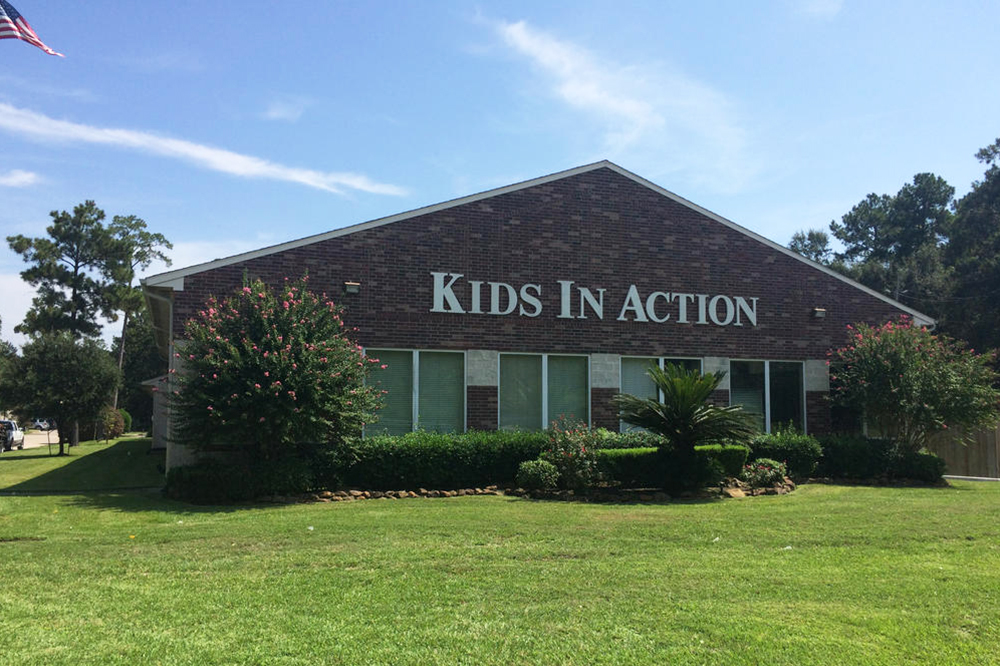 Ideally Positioned To Make Commuting A Breeze
Reach us easily, no matter where you live in the city. Drop off and pick up are quick and efficient, thanks to our center being located right between North Park Drive and Kingwood Drive.
Multiple Measures To Keep Your Little One Safe
Breathe a sigh of relief knowing that your child is safe, secure, and well taken care of throughout their time here. Doors have restricted access, parents check-in with a unique code, and CCTV cameras work around the clock.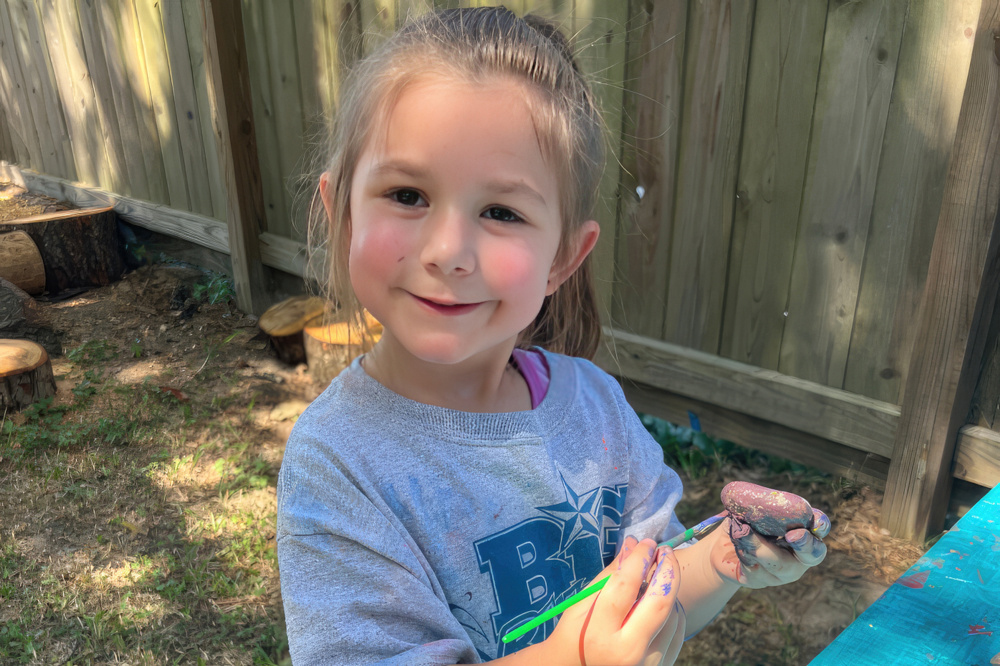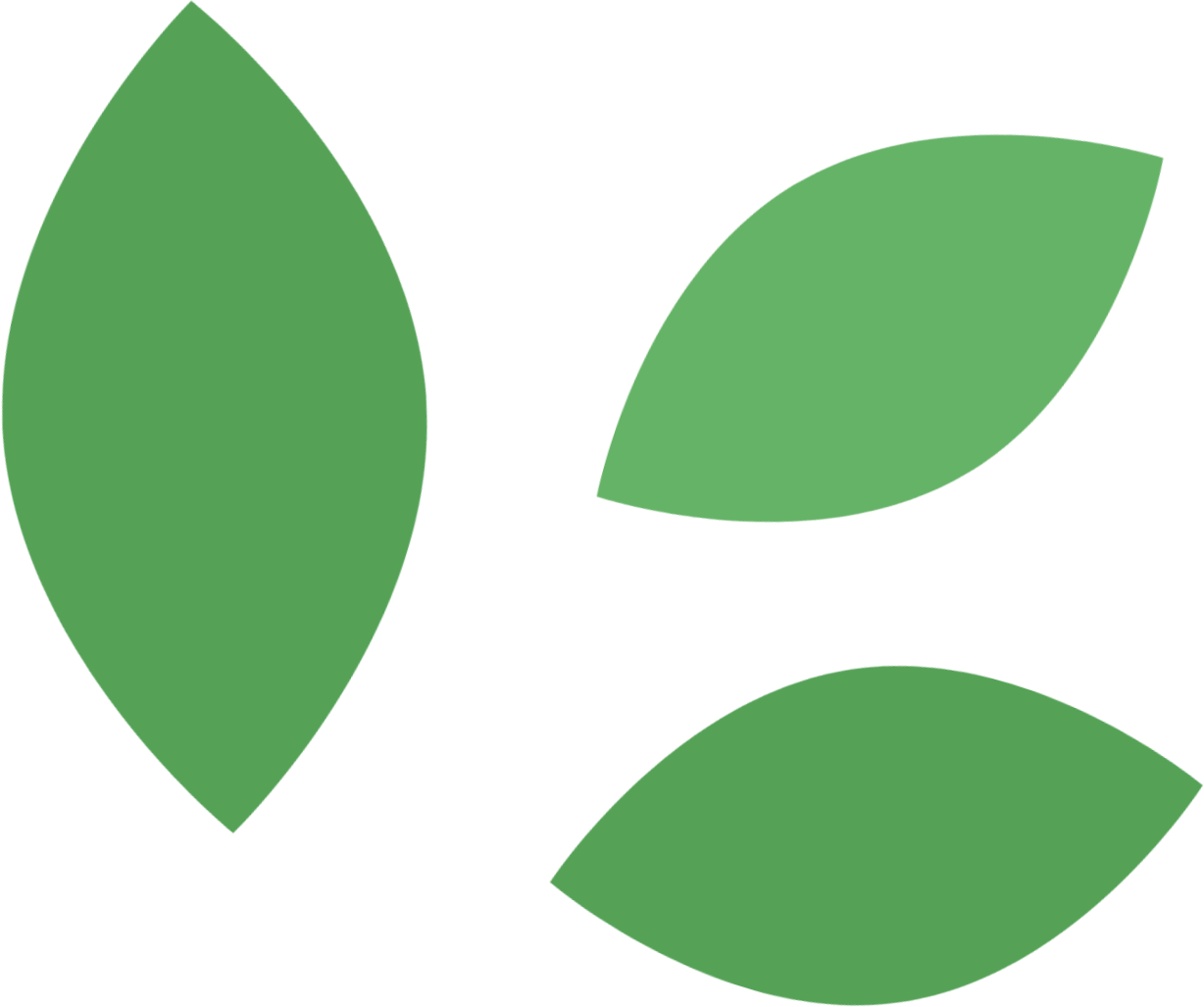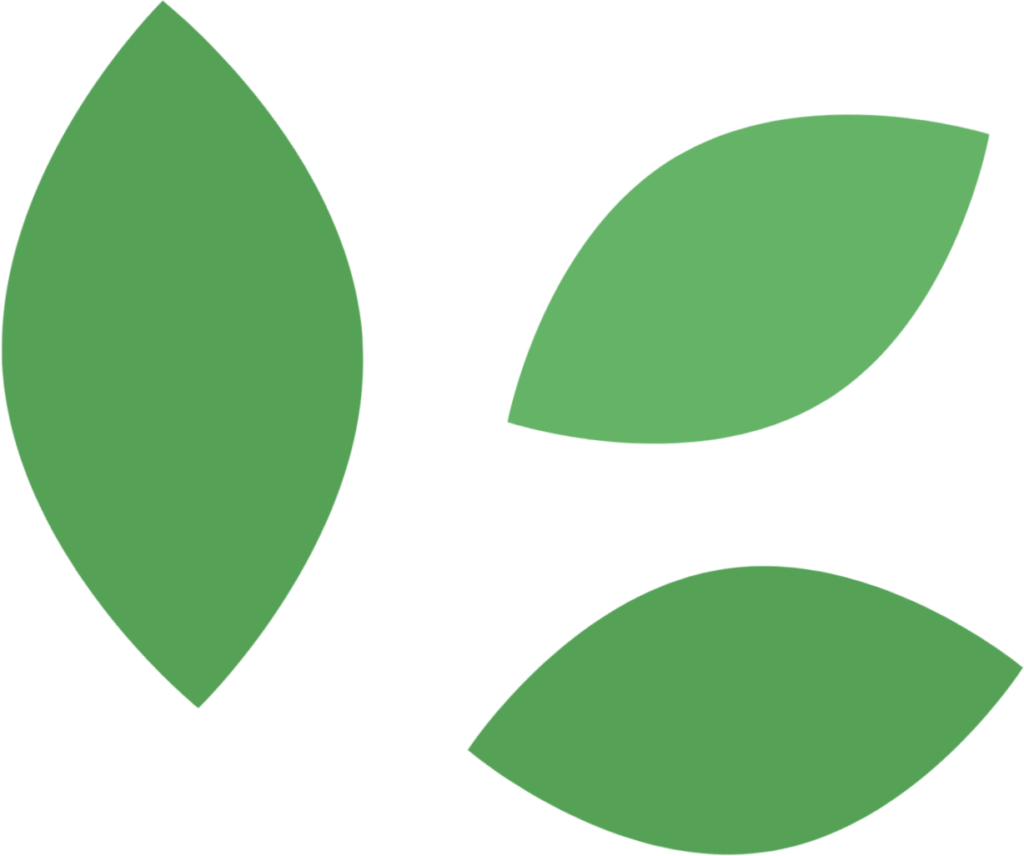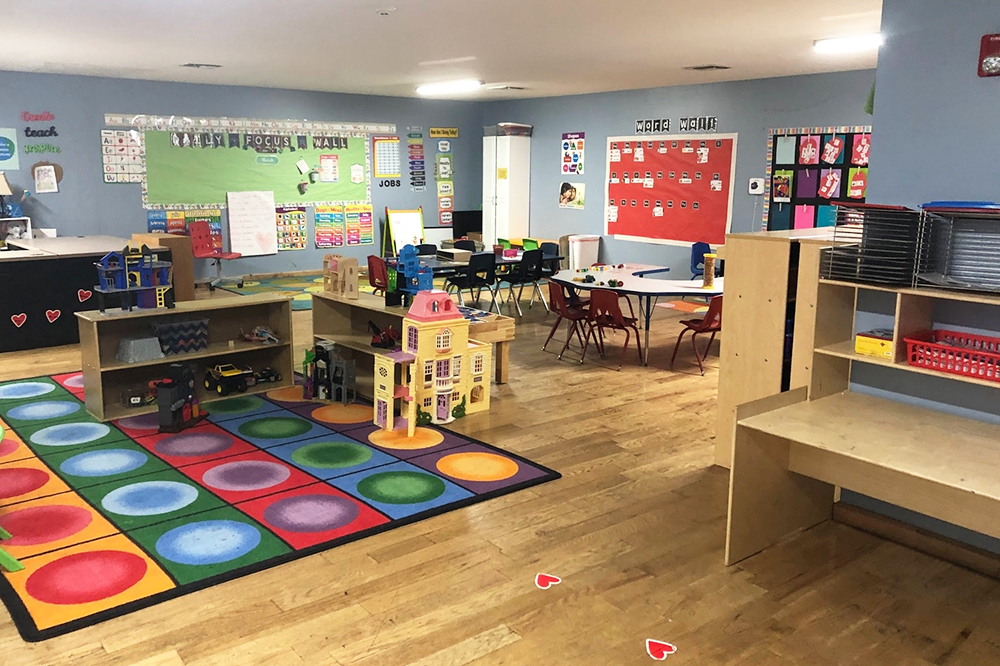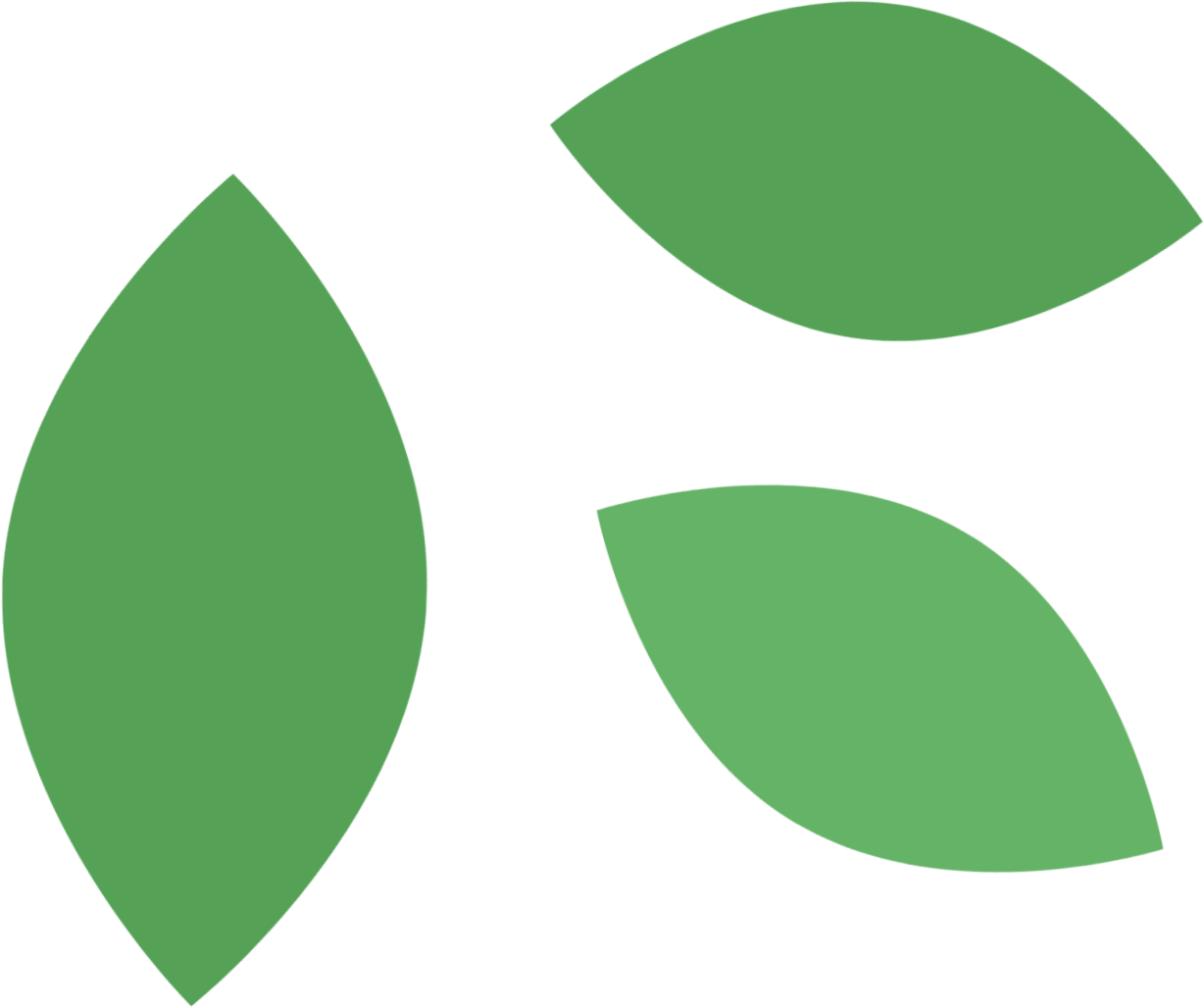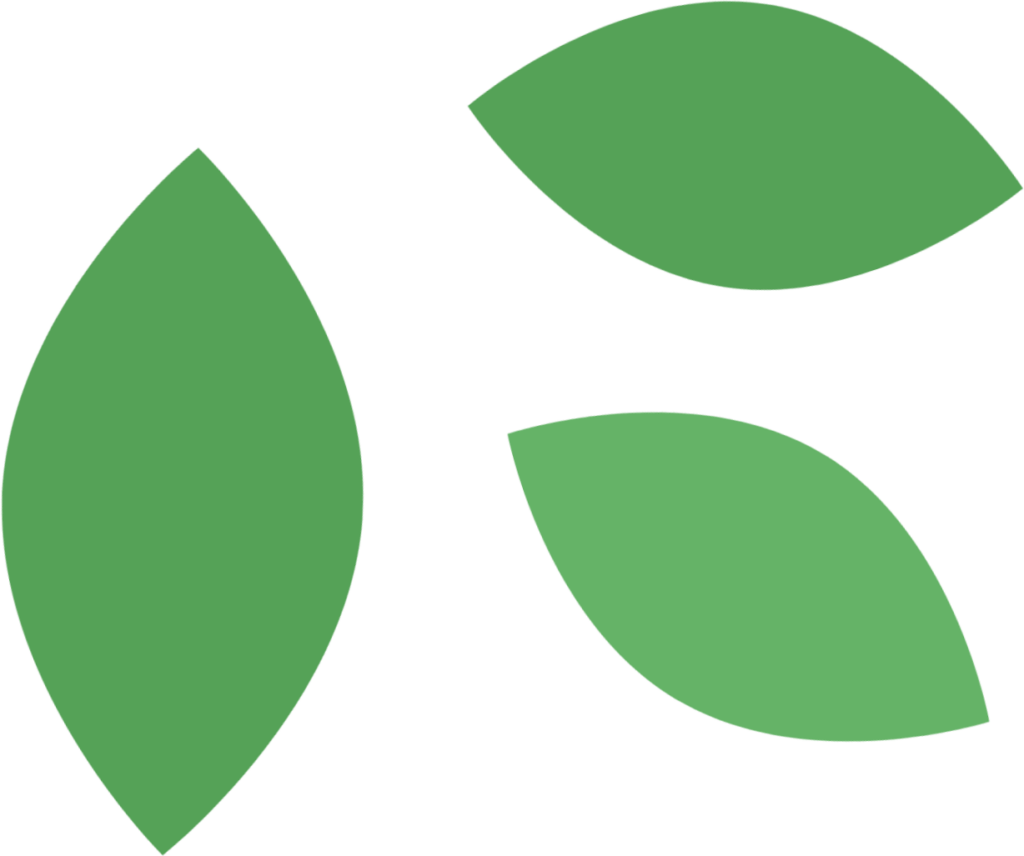 A Family-Owned Center That Feels Like Home
Your child benefits from a passionate, dedicated, and experienced mother-daughter duo. A family-oriented environment means your child's days are filled with constant love and support that makes you feel good.
Benefit From Full Access To Facilities, Props, And A Dedicated Staff Member To Work With
We Have 3 Family-Focused Services
Prepare your little one for kindergarten in a fun and engaging environment.
Discover an action-packed activity program for kids during school breaks.
Throw a themed, structured, and super-fun celebration without the hassle.
Discover A
World Of Wonder
With Daily Outdoor
Learning, KinderMusic, Gymnastics, & Enriching Play!